When you need to design for printed projects, you need to consider different aspects than the ones for online or web designs, such as how a specific color may look once your work is printed, type sizes for people to able to read them and many more. In these cases InDesign can be your best ally for your book, brochure or catalog printing design.
That is why we decided to make a recollection of the best Free InDesign templates to help you when you need to finish a project quickly without sacrificing good style.
1.

Multipurpose

Business Flyer
This template is perfect for bulletins, briefs and weekly updates for any type of company or small business. You'll just need to change the colors and add their information to make it match their corporate image.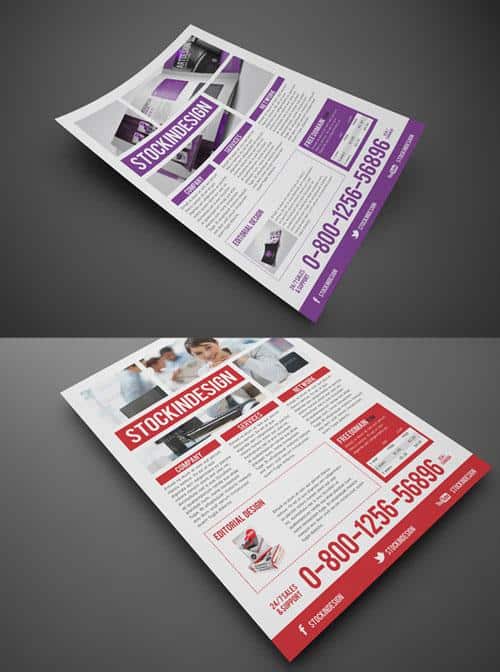 The design of this brochure is perfect for creative institutions or offices, such as design studios, art college or even photography and acting studios.
Add a touch of style with this free template ready for brochure printing purposes that will give a professional designer appearance to any business you choose to feature.
This free InDesign template will work perfectly for any type of magazine you need. It comes with the full package of cover, different types of spreadsheets and back cover, so you can alternate between them and give a twist to the template style.
It comes in A4 format so you can fit all the information you need to include. It also features special title boxes, headlines, summaries and column diagramming to give it a very professional appearance.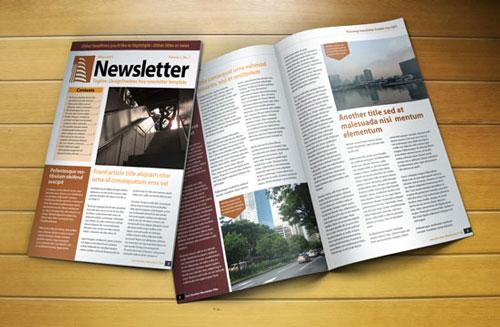 Includes two different types of templates to be used as folders for your presentations to be delivered in style.
An InDesign template designed to match any concept or project you need. You can add all your client's information and pictures to make it fit their vision, because everything can be edited to go accordingly to any type of business.
If you ran out of ideas on how to design your resume or perhaps you're in a hurry, this great InDesign template will help you. Make sure to include all your contact information and achievements and you're ready to search for a new job.
With a minimalistic design to enhance your content, but trendy enough to showcase your products and services, it also comes ready for your brochure printing needs or you can change the colors and fonts to fit your company.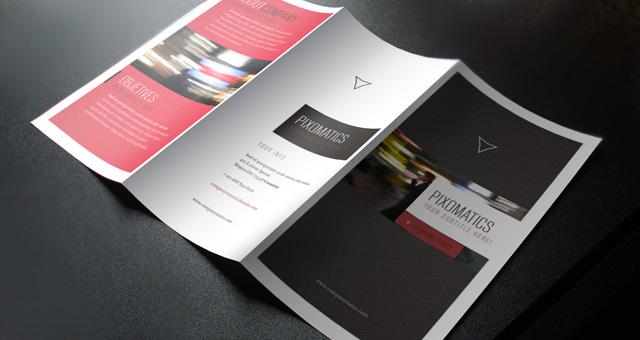 This variety of brochure is a bi-fold template, completely free and customizable. Just prepare your file at 580 x 950px and it will do the rest of the job for you. Ideal for all types of information, businesses and products.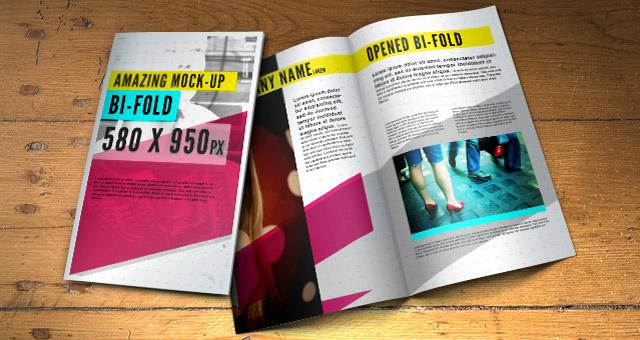 With these free InDesign templates you won't have to worry for those last minute requests from your clients. Are you planning to use them soon? Let us know how it went in our comment section, we'd like to hear from you.