In 1973, the first Grandparents Day was proclaimed in West Virginia. Years later in 1978, a bill to officially proclaim National Grandparents Day was signed by President Jimmy Carter. According to President Carter, "if we seek to strengthen the values of the family, it is appropriate to honor grandparents". Grandparents Day is celebrated on the first Sunday in September, and serves to honor and recognize the contributions of grandparents in our lives. Not only do grandparents link generations, they play a vital role in passing on important values and beliefs. Giving them a special gifts allows grandchildren, great grandchildren, and grandparents an opportunity to show love. We all know grandparents love their children, but it is important children become aware and always show love as well.
Make This Grandparents Day Extra Special
September 10th, as well as the whole month, is a time to celebrate grandparents' contributions to the family unit and society. So, take some time to thank that grandpa and grandma in your life and give them a present from the heart. Need some ideas? Check out these 10 custom print gift ideas that will make your grandparents feel appreciated and loved: #1 Canvas Prints Grandma can never have enough family pictures in the living room, so choose your treasured pictures and turn them into canvas prints. You can also choose an image of a cartoon character that reminds you of your grandparents or print a quote that will brighten their days. The possibilities are endless with custom canvas prints!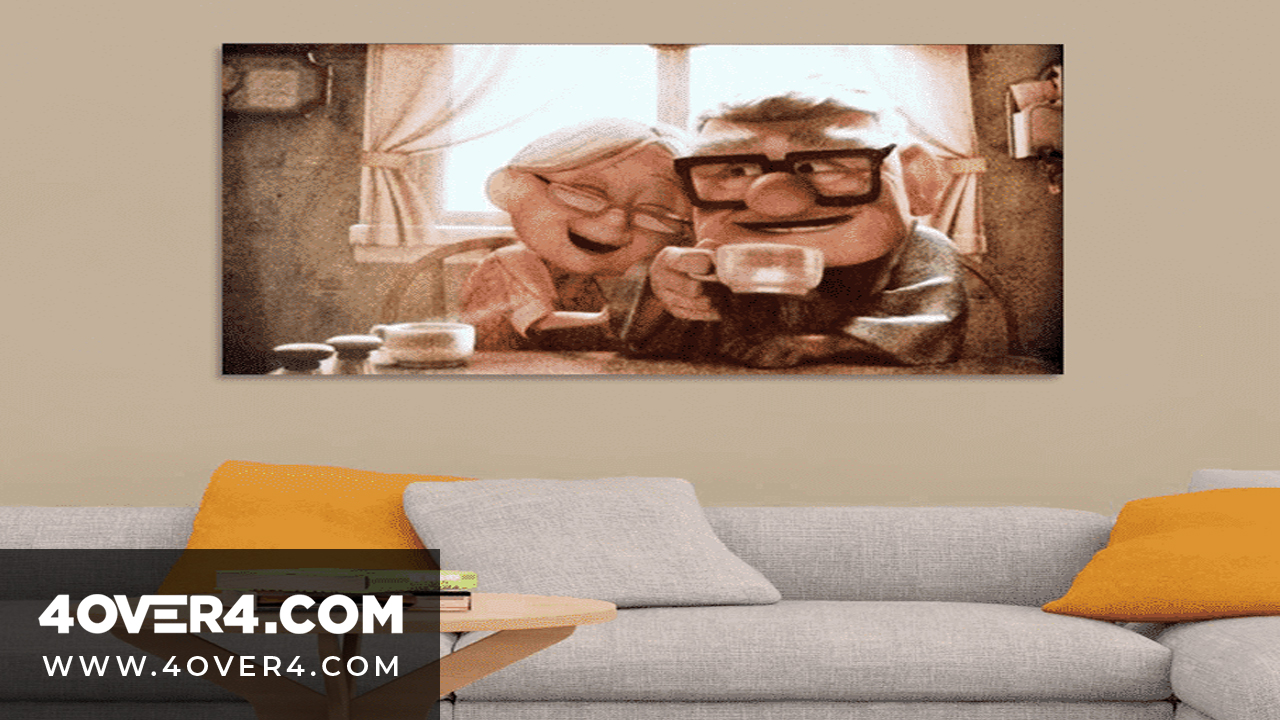 #2 Mugs Every time you visit your grandparents you no doubt share a coffee and talk for hours. There's nothing wiser than asking your grandparents for advice, right? To thank the most important mentor in your life without spending a fortune go for something personal that won't break the bank - all you need is a spark of creativity. Personalize a mug with a photo, quote or funny saying to give them a nice surprise.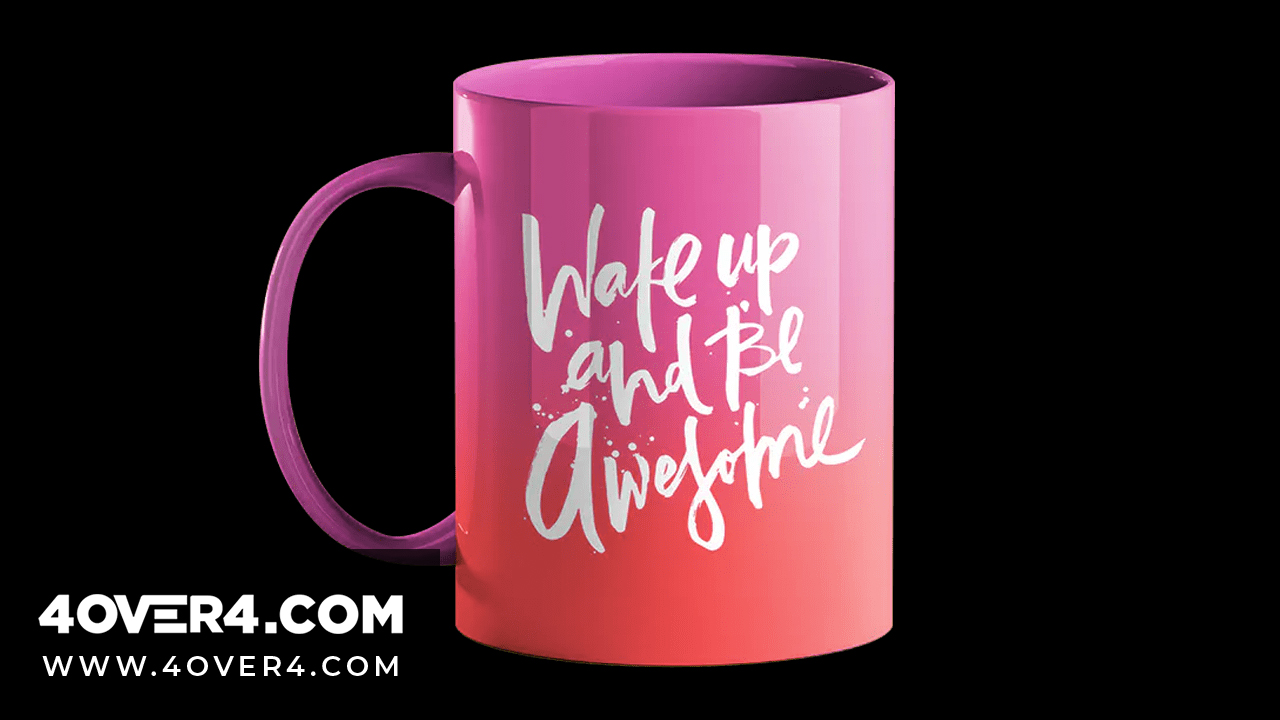 #3 T-shirts If you grew up seeing your grandpa as the most courageous man in town, then this t-shirt is a great choice. He'll love the message and this personalized t-shirt will probably be his new favorite. You can even include a picture of the family or a favorite saying of grandpa.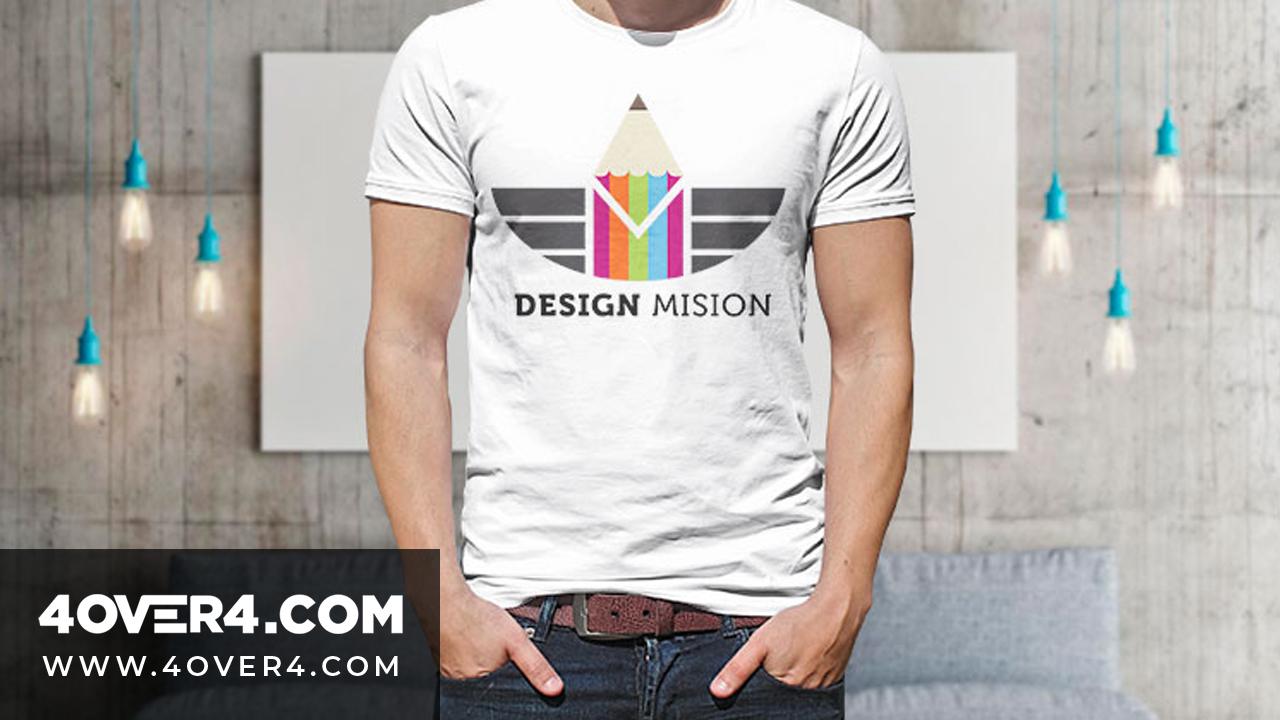 #4 Gift Certificates Let's just say it: a gift certificate is a great idea for last-minute gifts. Plus, you can put a new twist on your grandparents routine by inviting them to go to a restaurant, yoga class, painting class or wine tasting. It's never too late to start a new hobby. #5 Bookmarks There's no secret that a lot of grandpas spend their days reading the paper or a great book. Therefore, a bookmark is a great gift for those who love to read. You can write a personalized message or use one of your grandfather's favorite sayings. You can even put a favorite picture of the family to make it especially unique for your grandparents. #6 Magnets Most grandmas love to cook, and they spend a lot of time in the kitchen. So, why not give them custom magnets to remind them how much you love and care about them. Order your magnets and put a smile on her face each time she sees them. Some ideas for what to put on these magnets are pictures of grandkids, special quotes, family recipes, messages of love, or simply a picture of the family making a great memory. Being on the fridge, a high traffic area of the house, everyone will love to see something personal.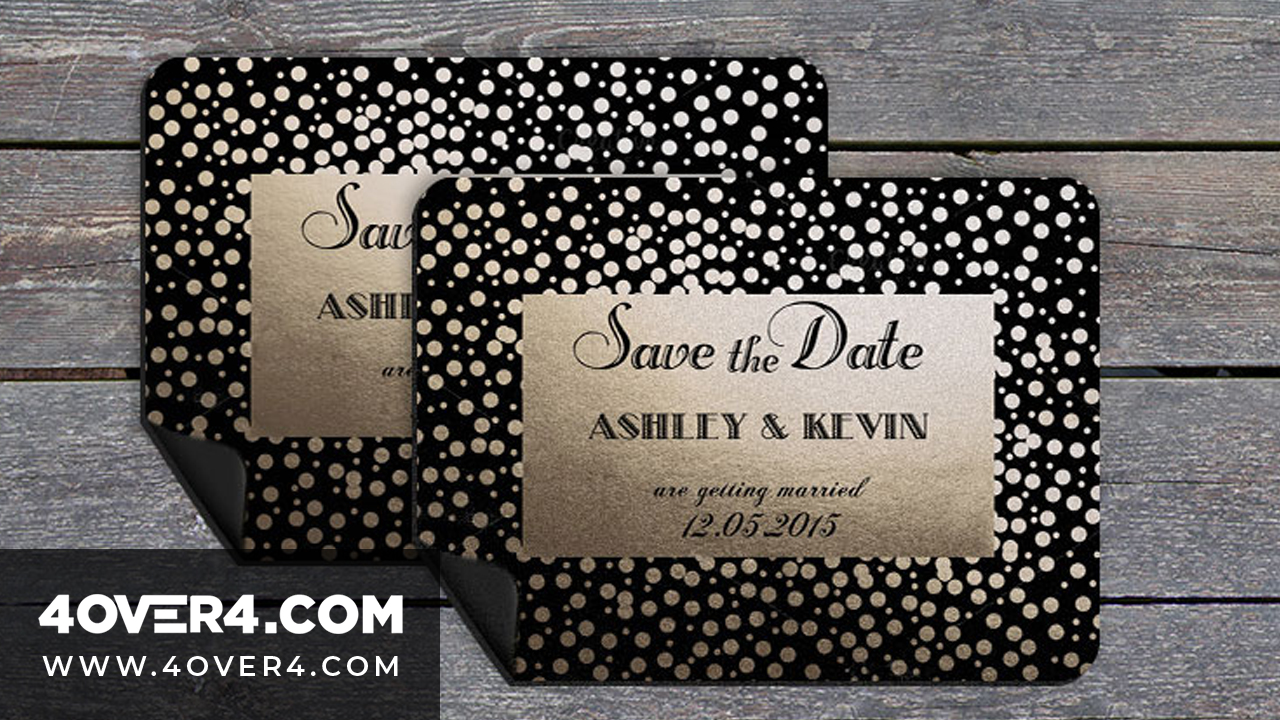 #7 Drink Coasters Drink coasters are a great gift, and they'll keep grandma's furniture pristine. Customize your coasters with your name, a photo, artwork or message to make them unique. They are inexpensive, useful and unique. On the coasters you can even include a sweet message for a special day for the grandparents. There are very few limits on how to maximize the designs on this unique gift. #8 Bumper Stickers Bumper stickers can be hilarious, whimsical, silly, fun or sharp. You can customize your own by creating them to complement your grandparents' personality. You can even create an outline of the entrire family or any favorite quote about being an amazing grandparent! Break the norm with bumper stickers! #9 Catalogs Ask your children what they love about Grandma and Grandpa and feature those responses in a catalog along with family photographs. A personalized catalog will be a memorable gift for your grandparents! These catalogs canbe a timeline of their life, a feature of their kids and grandkids, favorite memories, sweet messages from everyone in the family, or anything else they might love. #10 Custom Stickers Grandparents love to save momentos, and many are collectors of baseball cards, jewelry, antique accessories and more. Give them personalized stickers to help them keep items organized neatly in bins and easy to find. Stickers can also feature some of your grandparents favorite quotes, sayings, or pieces of wisdom. They can even hold family recipes or dates of special days. There are no limits to what you can put on a sticker.
Make Grandparents Day Unforgettable with Custom Printed Gifts
Plan an activity like cooking, fishing or a lunch date with your grandparents and give them a high quality gift like the ones mentioned on this list. We can print any idea you have and quickly deliver it to your doorstep! First time ordering a print product from us? Sign up at 4OVER4.COM, and we will give you 30% OFF your first order! We hope these custom gift ideas and personalized gifts help you celebrate Grandparents day in style this 2017!