It's that time where we are busy getting the best holiday cards in-order to beat the rush. We are ready to make it happen! I enjoy the process of shopping and sending holiday postcards because of how they make the holidays more magical and unique. Many people invest in holiday cards as Paperless Post found in a recent survey, 60 percent of users plan on sending holiday cards this year compared with the 38 percent of respondents who sent them last year.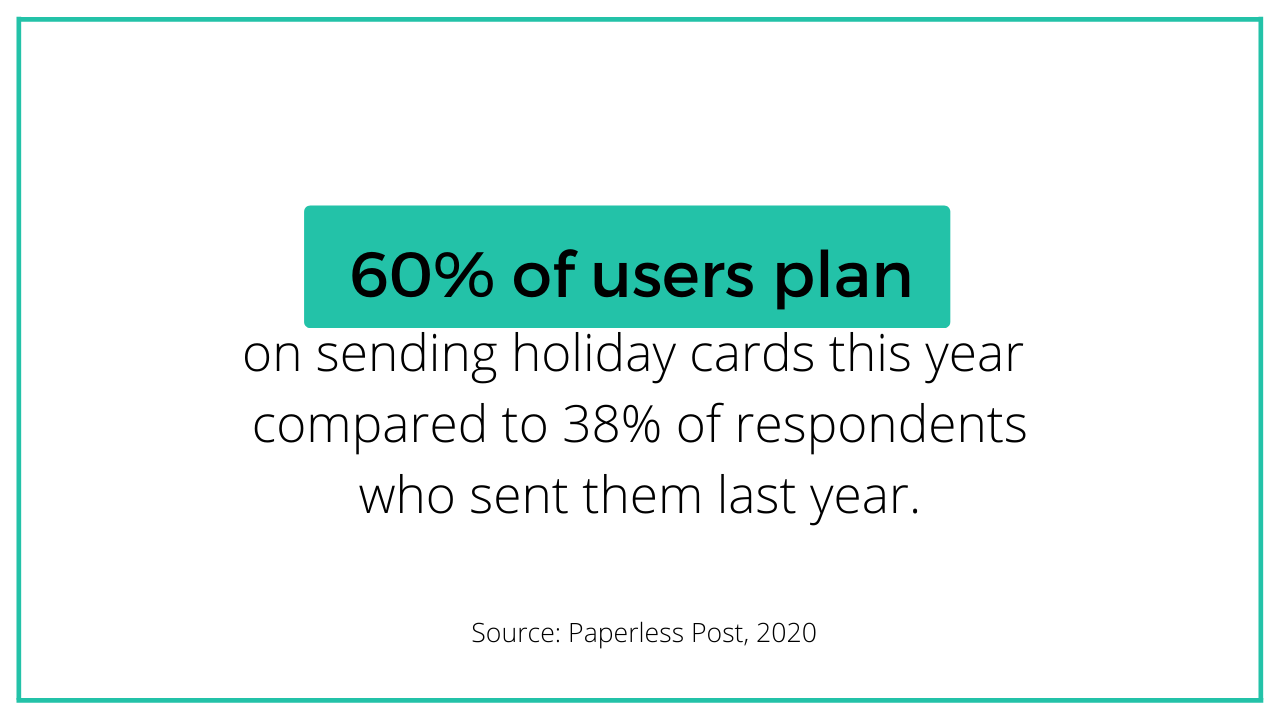 Why should you send a holiday card?
Holiday cards are of great importance. Now that we are socially distancing because of the pandemic, you might not get to see most people during the holiday. The cards will send the cheer for you. Holiday cards will show gratitude to your recipients. They will help you connect with people especially those you won't get to meet. Holiday cards will also help you market your business during the holidays if well customized. Above all, holiday cards will put a smile on people's faces. During this coronavirus pandemic, give people a reason to smile by sending them a well thought of card. Your cards don't have to be exotic to be heartfelt. They just have to be thought of and ith good intentions. You can even design your cards.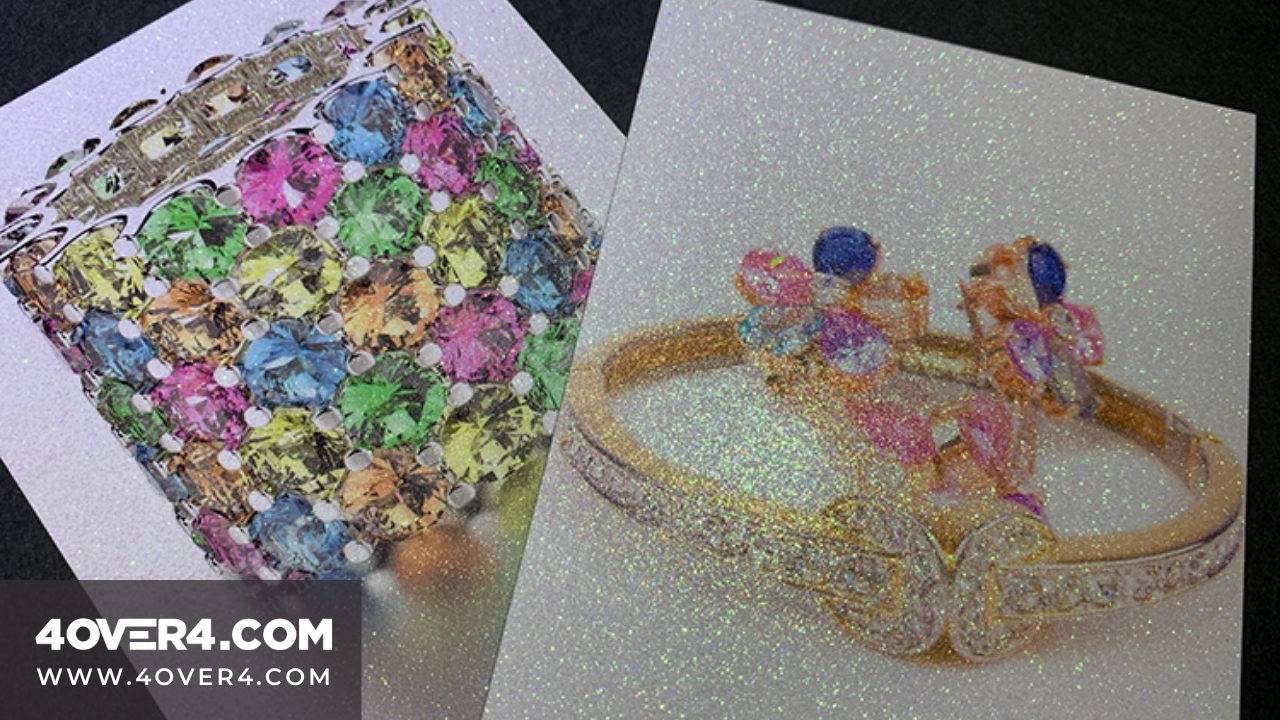 1. Diamond Glitter Postcards
It's the holidays. Dazzling is all you need to do. These diamond glitter postcards have a striking and captivating visual that will make your recipients fall in love. They have a 100% Shed Free Glitter Surface and you can pick the glitter color you want.

2. Gift Certificates
Gift certificates are special especially if you get the ones that you can trade for money. You can also get your recipients massage gift certificates, free meal pass certificates, shopping gift certificates, or any other gift certificate that you know they will enjoy. For business or personal purposes, personalized gift certificates are a surefire way to get your brand noticed and promoted, even if you're just starting. You can get them in different paper types like gloss cover, uncoated cover, metallic pearl ice, cream uncoated cover, and many more.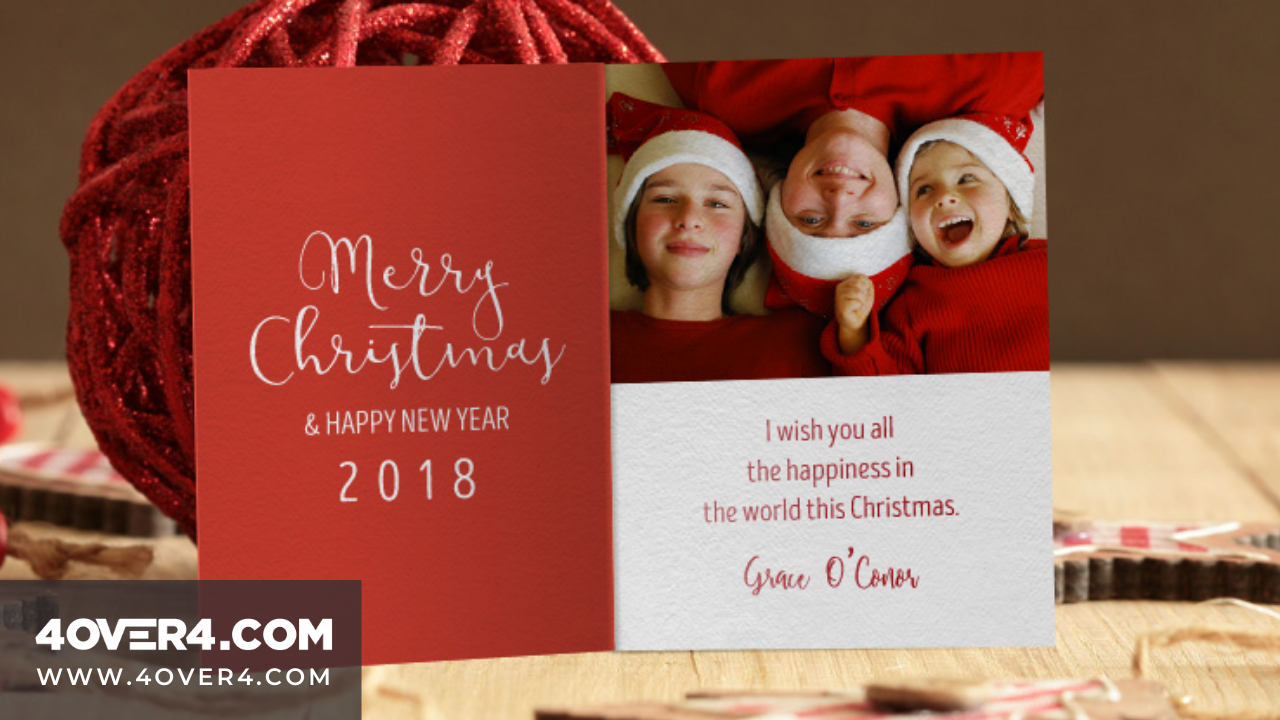 3. Christmas Holiday Cards
We can't talk about holiday cards and fail to mention Christmas cards. It just won't seat well with us. Christmas being the main holiday event, it is almost mandatory to send out Christmas cards. You can print a photo on your card. From white linen paper to High Gloss UV Coating, you can find a whole host of premium features to set your Christmas photo postcards apart. Lighten the mood with your cards by writing jokes on them or compile a list of shared memories on the card.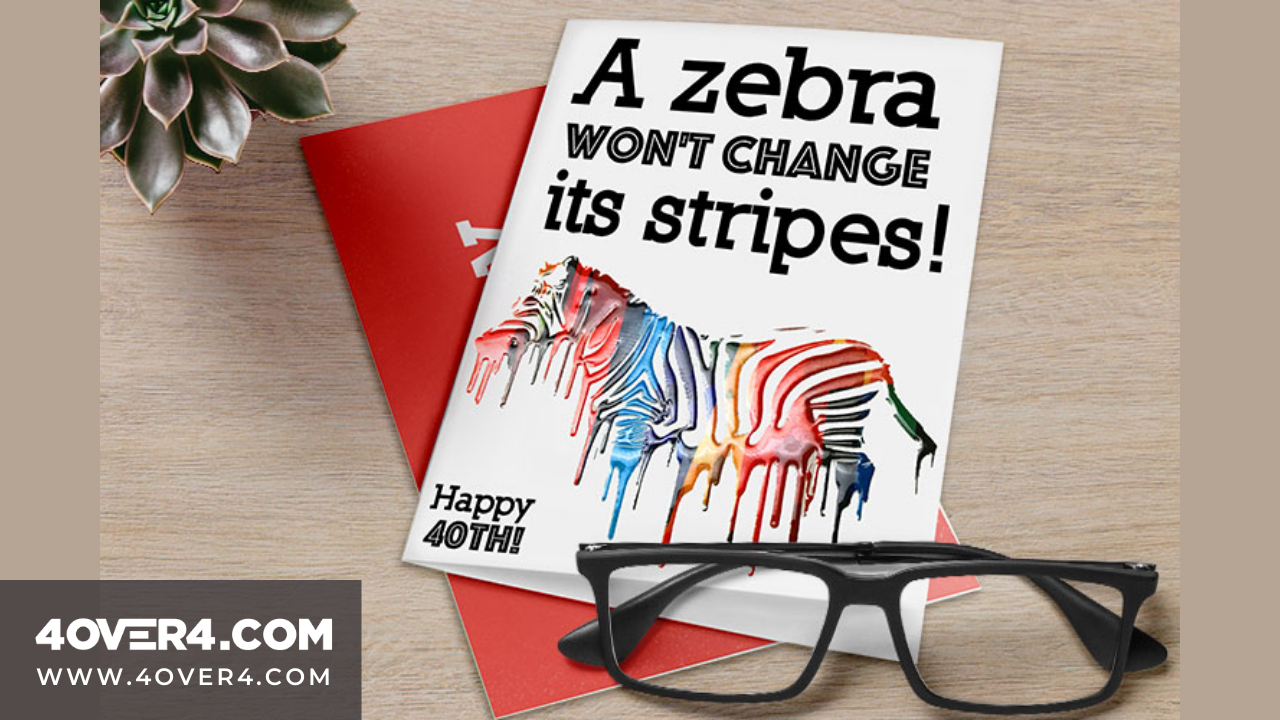 4. Raised Spot UV Greeting Cards
You will need to stand out from the pile during the holidays and raised Spot UV greeting cards will do just that. They are elegant and demand attention. The delicate velvet feels contrast against the glossy Spot UV making these cards perfect for the holidays.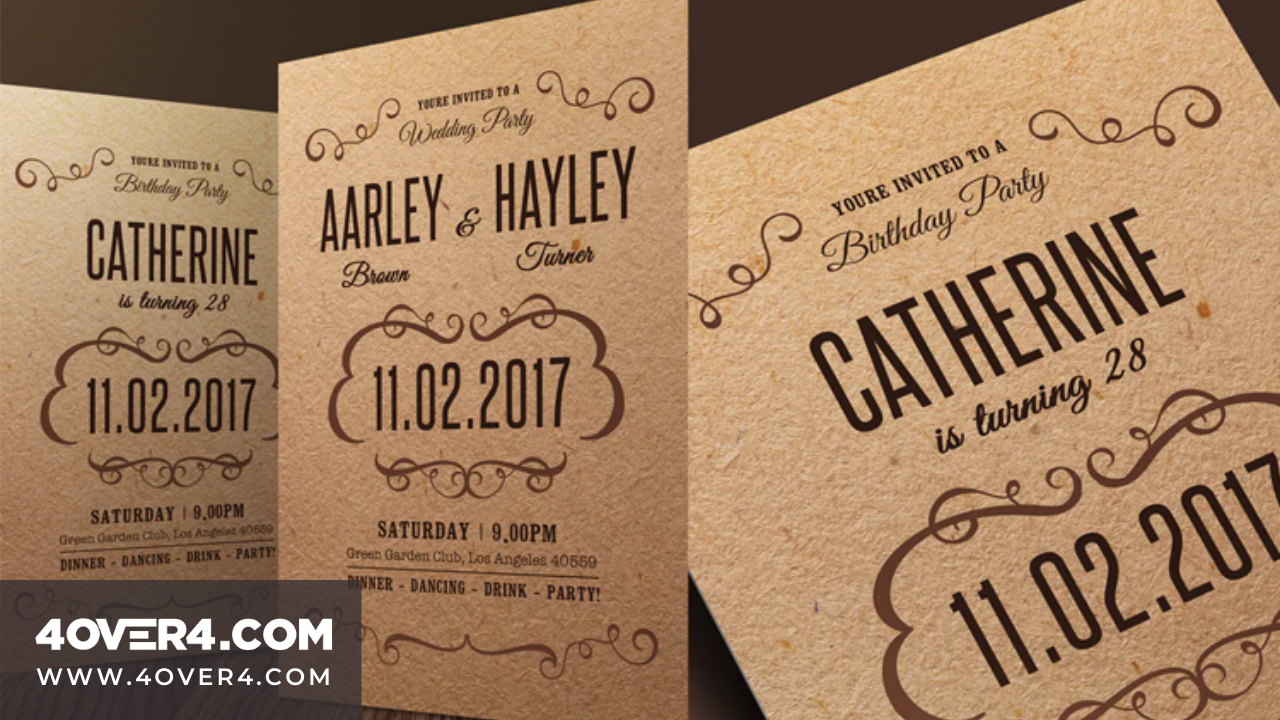 5. Kraft Invitation Cards
Holidays mean events, sales, and gatherings. You may want to send out invitation cards to your customers to let them know of events or promotions that you are having for the holidays. Exude elegance with Kraft invitation cards that are 100% recyclable with full-color printing on either one or both sides with Optional 5th Color White. You can also have optional edge painting done as we have over a dozen colors available with the premium ultra-thick line to make the card a little extra. You could create one side invitation card online free using sites such as Canva.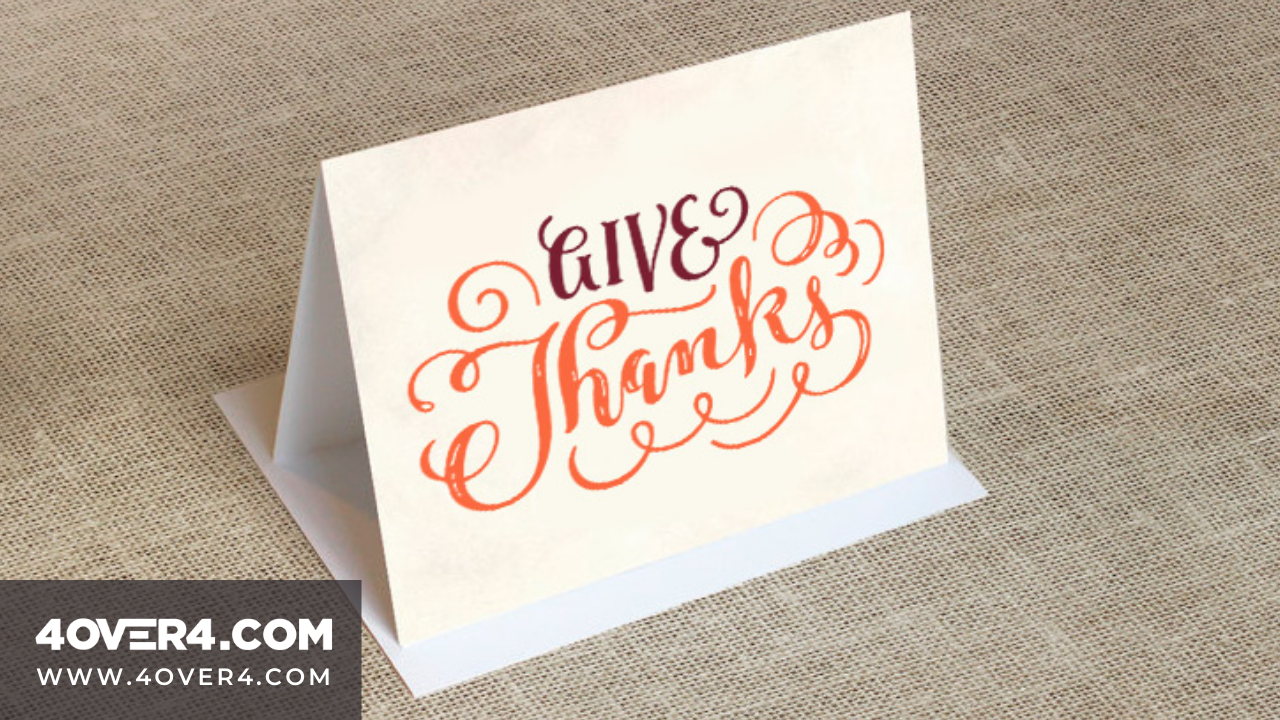 6. Folded Thank You Cards
Gratitude is heartfelt during the holidays. People are winding up and gearing towards the New Year. It has been a tough year for everyone especially this 2020 and it's only fair to thank the people who have stuck with you. Make their holiday extra special by sending folded thank you cards. You can make the design extra special by having them in rounded corners, and use a high-gloss UV coating that is designed to shine.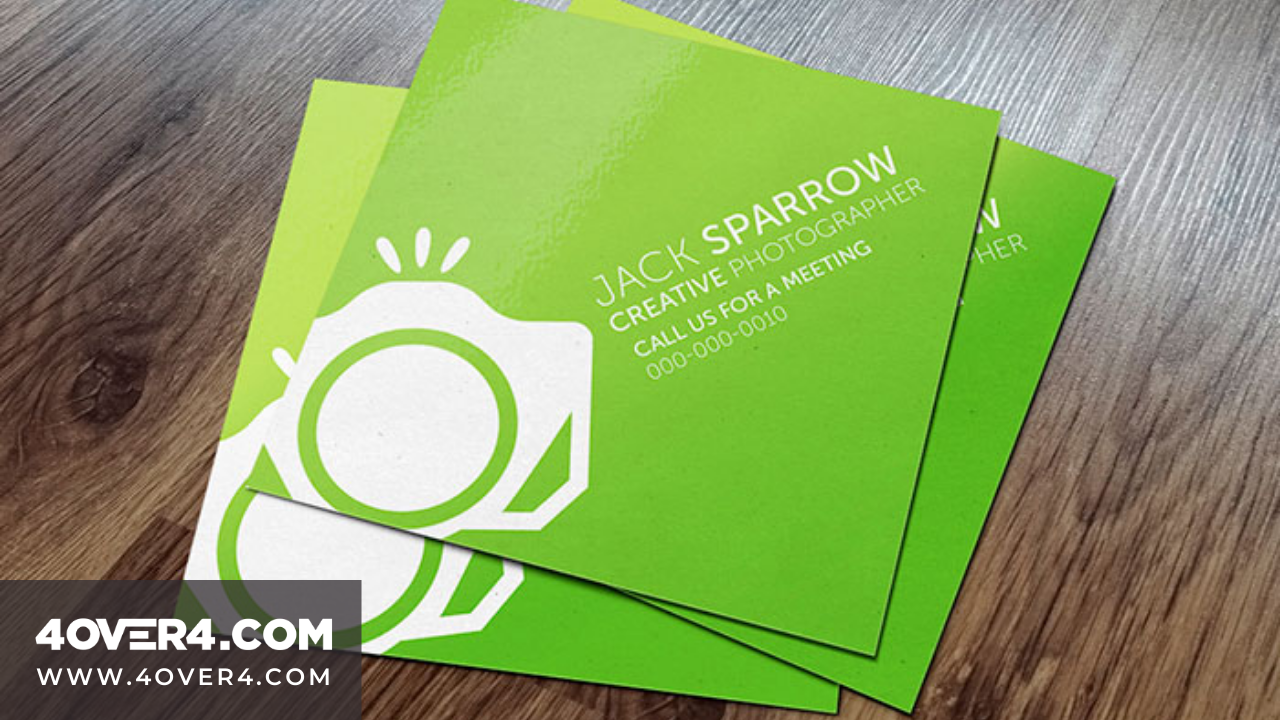 7. Mini Holiday Cards
It's always a good time to network. Slip these cute mini cards in your customers' orders. The best things come in little packages and these mini cards say it all. Printable mini note cards are budget-friendly and highly effective. You will keep your message precise and give the card an exclusive printing finish that will make it stand out even more.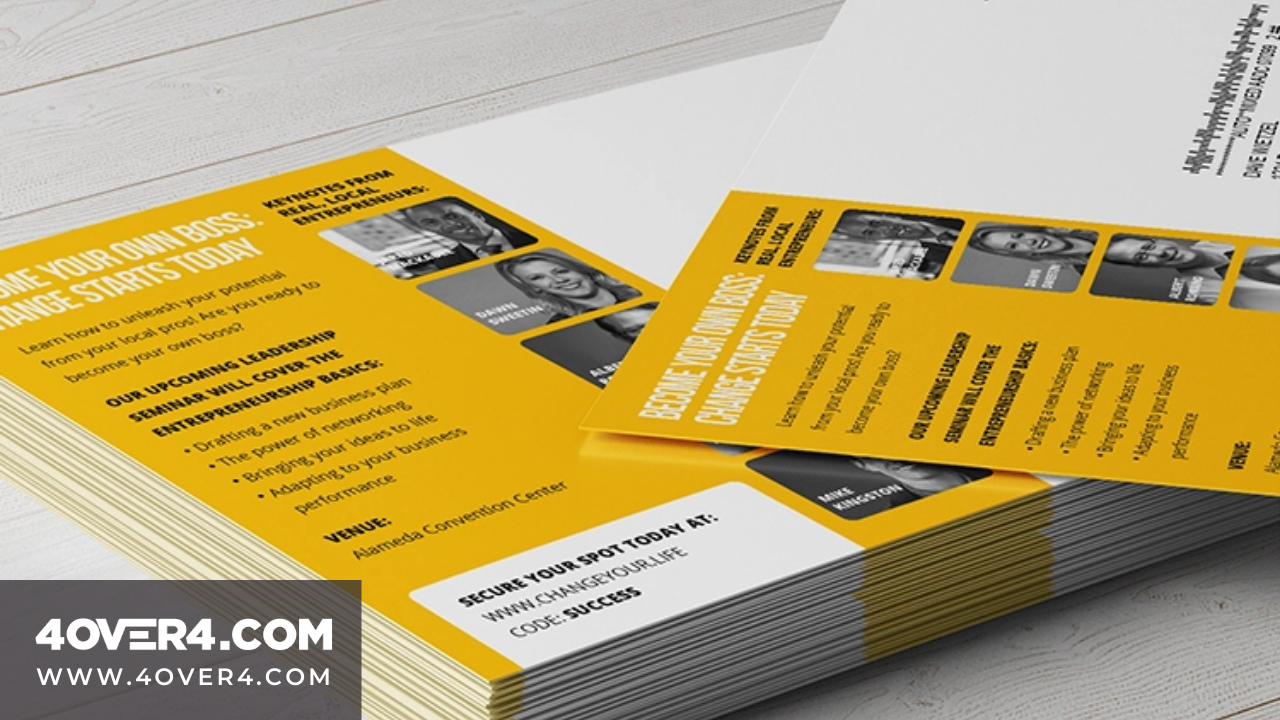 8. Direct Mail Postcards
Direct mail postcards made it to the list because they save you time. With direct mail postcards, all you have to do is select your cards, send the recipient lists, and the message you want to be sent. You focus on the list, we focus on the printing and shipping!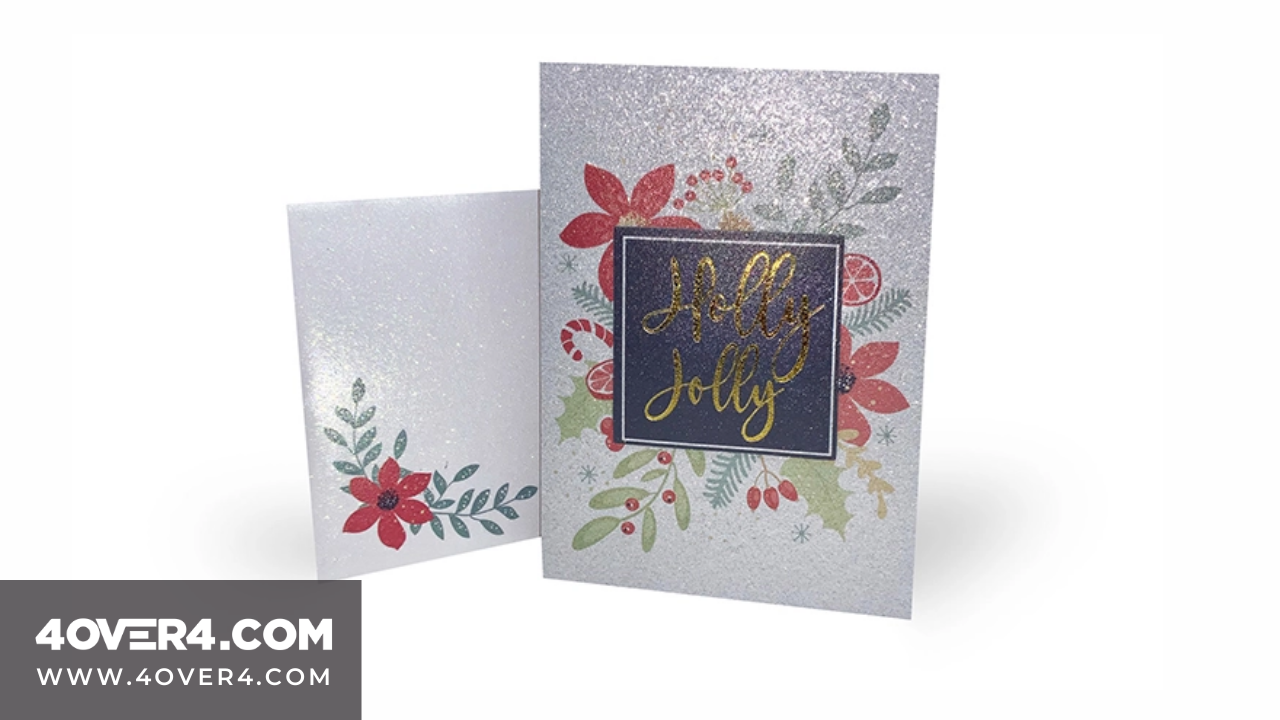 9. Diamond Glitter Invitations
Invite people in this holiday season by reaching out to them with diamond glitter invitation cards. As much as everyone loves the look of glitter, no one wants it on their clothes, skin, and hair. The best part about our cards is that they are 100% shed free. Create a stunning glitter sheen with a traditional glitter feel.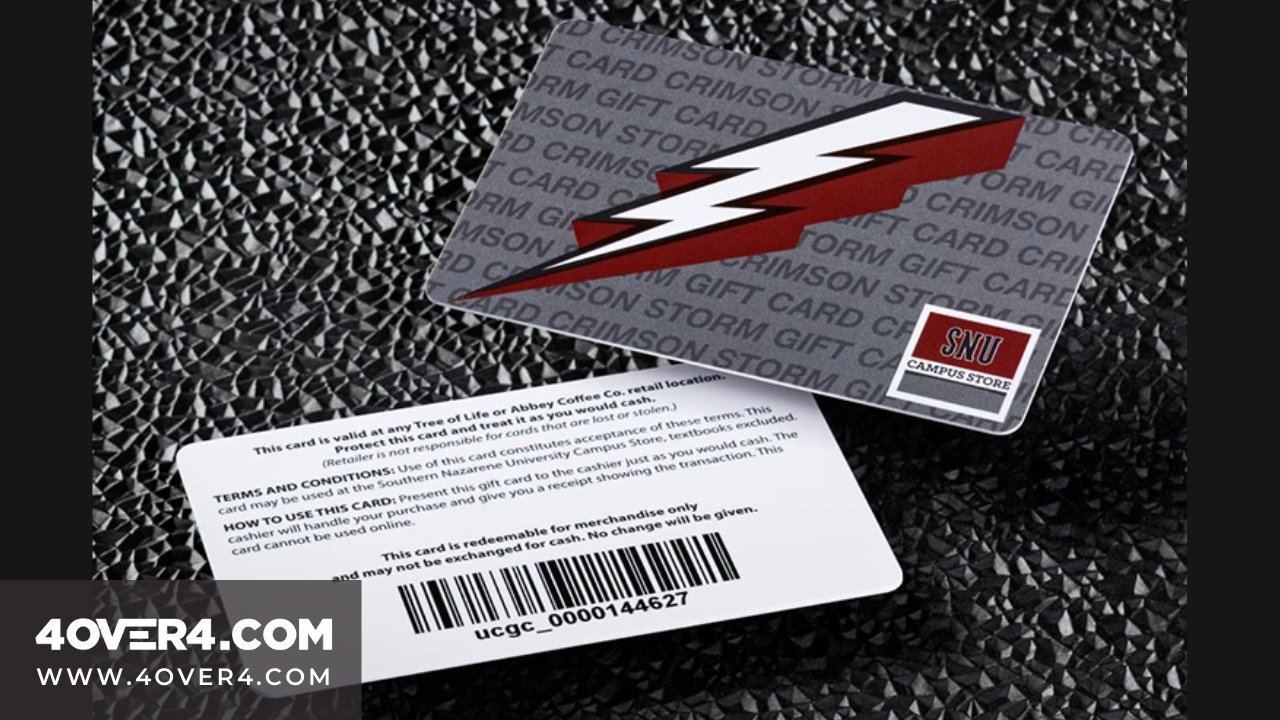 10. Plastic Holiday Cards
Plastic cards have several benefits such as foil stamping, spot UV and matte, or UV gloss finish. They are versatile enough for any application and are durable. The plastic cards can be customized to be used as discount vouchers, credit cards, or gift cards this holiday season.
Conclusion
I can't imagine what a holiday would be like without cards. Cards make the holiday season spicier and memorable. We've all these cards ready and you can customize them to suit you and your recipients. We also have many more cards on our site if you would like more variety. We are ready to make your magic happen. Happy holidays to you and yours! Cheers!