Do you want to know what you can do to spread the word about the existence of your boutique? Well, the answer is simple, business cards! Business cards are a great way to push your brand to potential customers and to keep current customers coming back for more. According to IBIS, there are 74,007 Clothing Boutique businesses in the US as of 2020, an increase of 0.7% from 2019.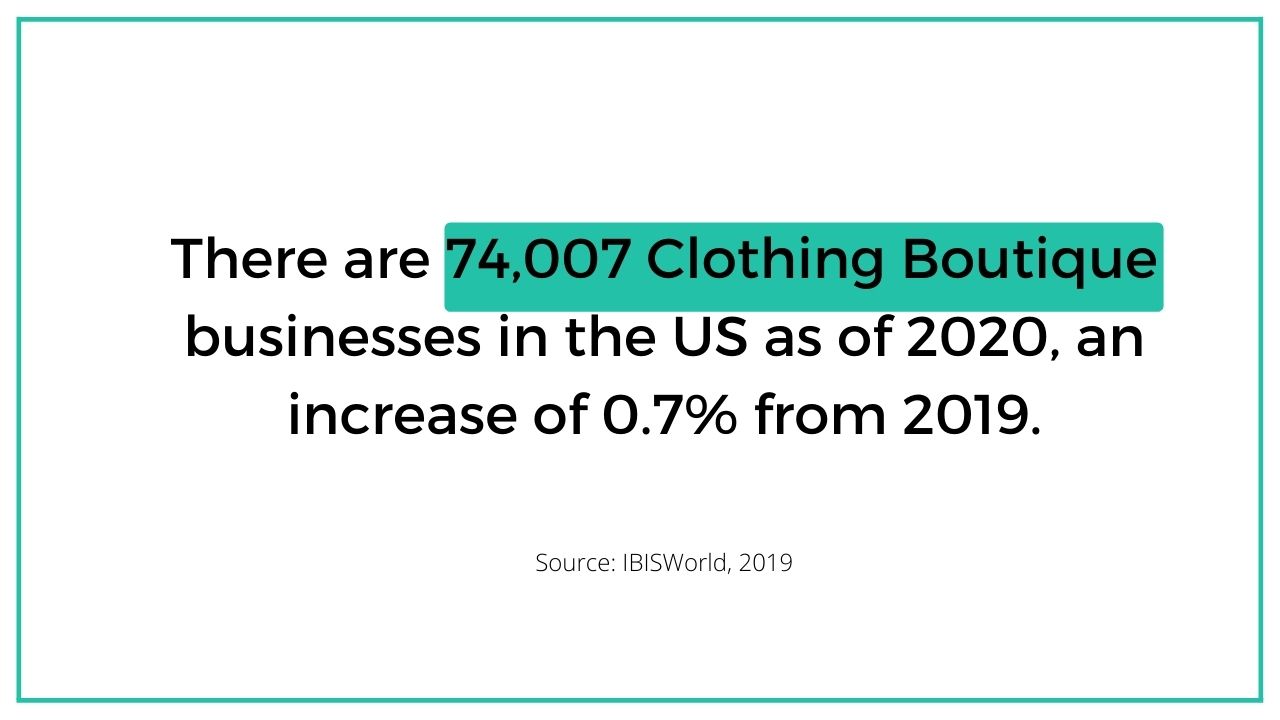 This goes to show that you really need to put a lot of effort into marketing and advertising your boutique.
Why you need girly business cards for your boutique
Girly cards are elegant and attractive. That doesn't mean they are not as "serious" as other cards. On the contrary, they are as professional as other cards but are more unique and fun. Which is exceedingly important for your boutique.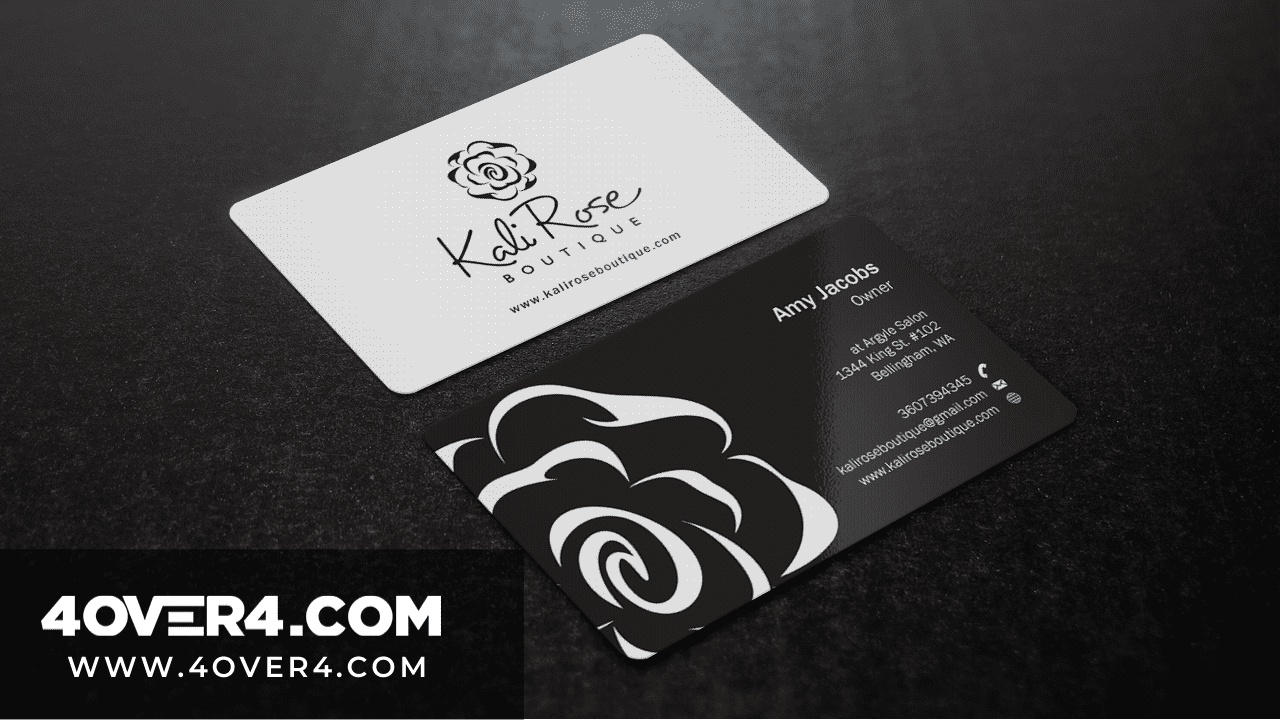 Source Boutiques are fun places to be in. People should want to come and enjoy retail therapy at your boutique. That is why your cards should be more sophisticated and pop out more. Here are the 10 best girly boutique business cards that will lure potential customers to your store.