You asked and we listened! Custom Printed landyards are now available at 4OVER4.COM. To order, see our option below, make your selection and request a custom quote - we'll reply ASAP - even Same Day!
1
Select Size and Material: 5/8", 3/4" or 1" in Polyester, Nylon or Woven
Having Trouble deciding width? 3/4" is the most popular choice !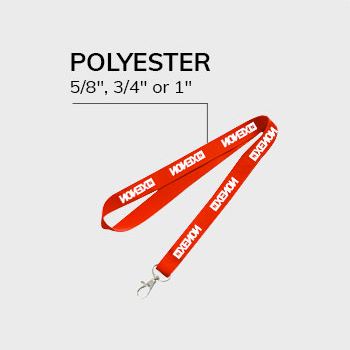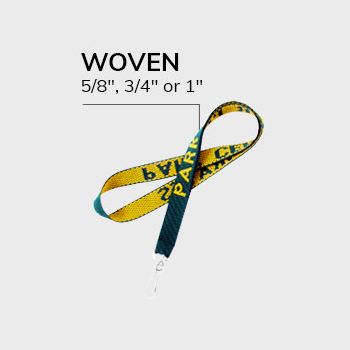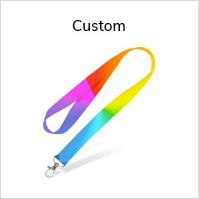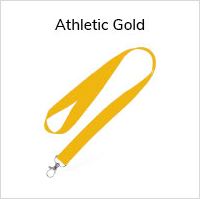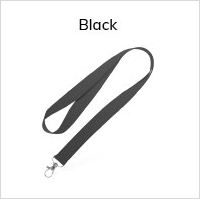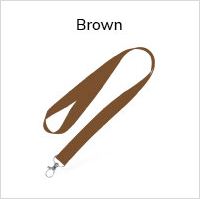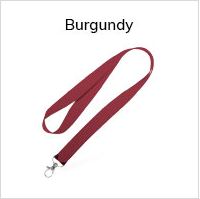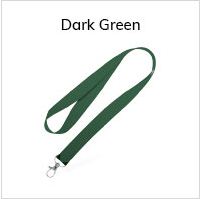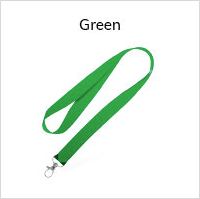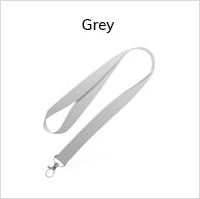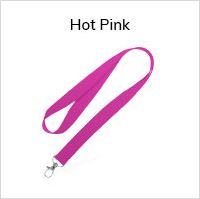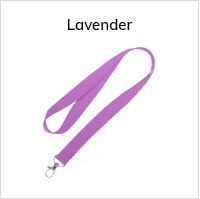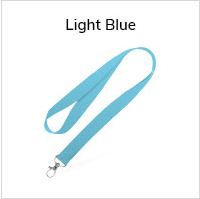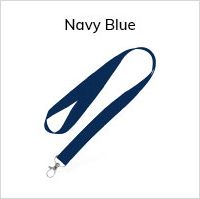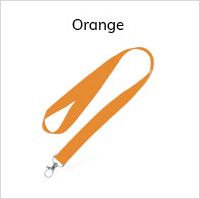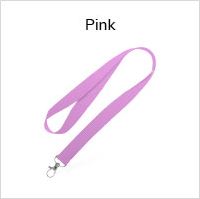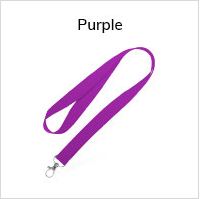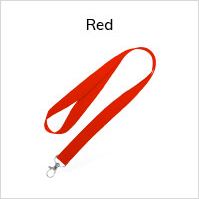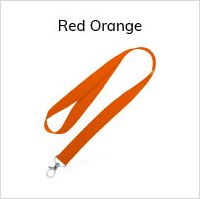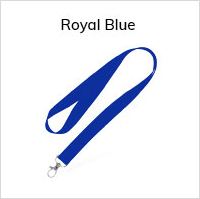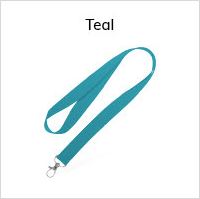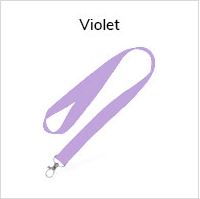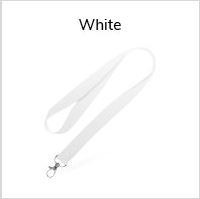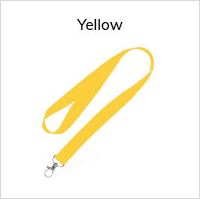 2
Hook It Up:
Select the hook style and type you'd like on your lanyards from this list.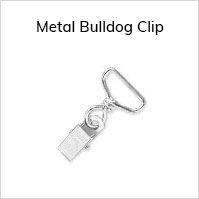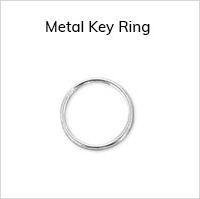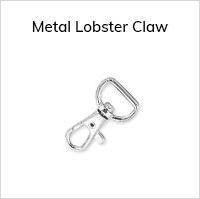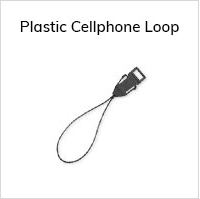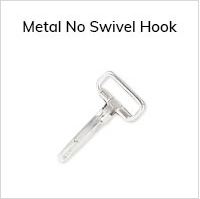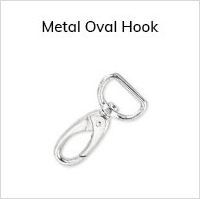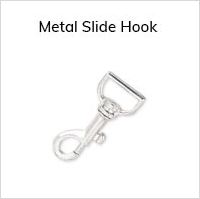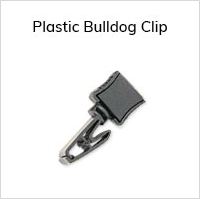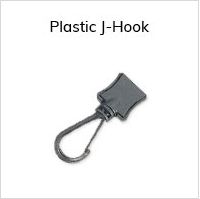 Optional! Breakaways and buckles also available