As a graduating student, it is important to order business cards before you begin your networking to take that first step towards a lasting connection with a potential employer.
Most students do not see the need to order business cards because they have not yet achieved anything professionally yet, but, just because you are a student now does not mean you will not become that renowned journalist, or great dentist in the future. You will have to list your achievements when the time comes, and that is where business cards come in.
For a student who is already in their third or final year of university, it is wise to order business cards and begin pegging down information that could help in self-branding for the purpose of job scouting and collaborations in the future. This will help a great deal when you eventually land your first job.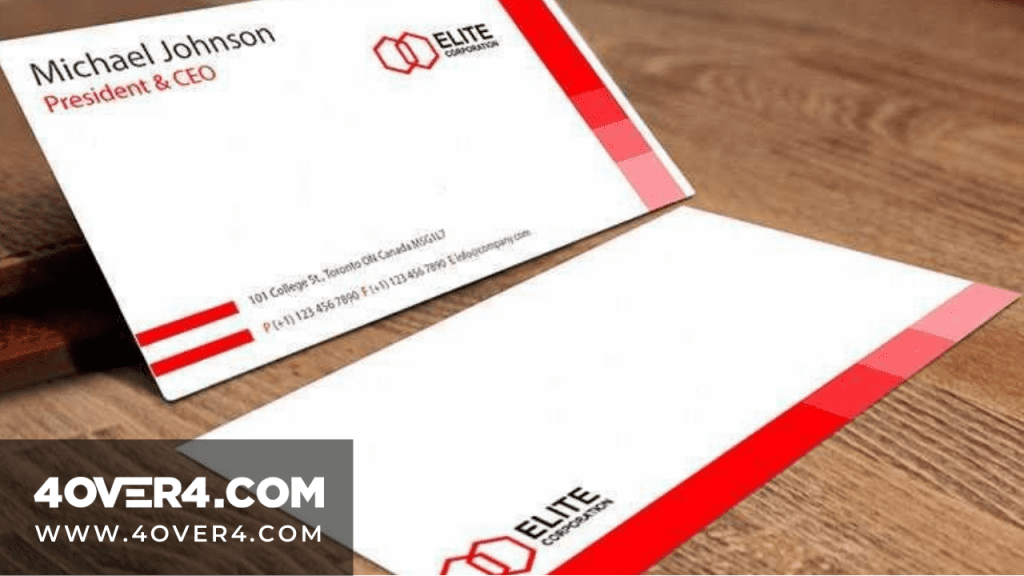 A student in university about to graduate is one who has already determined their passion and can, therefore, easily create a business card that has vital information about their abilities. The sooner you order business cards, the faster you learn the ropes of networking. You will also get to learn that business cards are a very important tool in the business world that you are most likely to find a job in.
Branding is very important for individuals. Making your first order of business cards is an aspect that not only brings you pride but also defines you as an individual.
Once you order business cards, you are ideally taking the forefront in standing out amongst your peers which gets you recognized by professionals in the field that you are interested in joining.
It might be very hard for people to understand why someone may need to order business cards in this digital era. Truth is, business cards are actually very relevant even today.
One may ask how? Well, the pointers below should be able to expound their benefits.
1. Order Business Cards And Begin Networking
Building those connections from an early stage is very important because it helps you prepare for your professional journey. Having a business card right at hand during an event could save your career.
It is through such events that you can circulate your business cards to the individuals who you have interacted with. Since it is very hard to remember every individual you interacted with during the event, the easiest way would be to give the business cards to individuals as you interact with them rather than trying to find them after the event to dish out the cards.
2. Accessibility
In the era of digital media, it is very easy to get a hold of someone you have been searching for. However, this process is never always easy. Having a business card makes your contact information easier to access rather than somebody having to ransack the internet looking for your information.
3. Creativity
Designing a business card means you will have to channel your inner creativity to come up with a product that is accepted when dished out to the targeted audience. This means you have to think of unique business cards that can easily portray your creativity. When designing the business card, always remember that it is a physical representation of your brand. Make sure that what you create is a unique item that speaks for itself.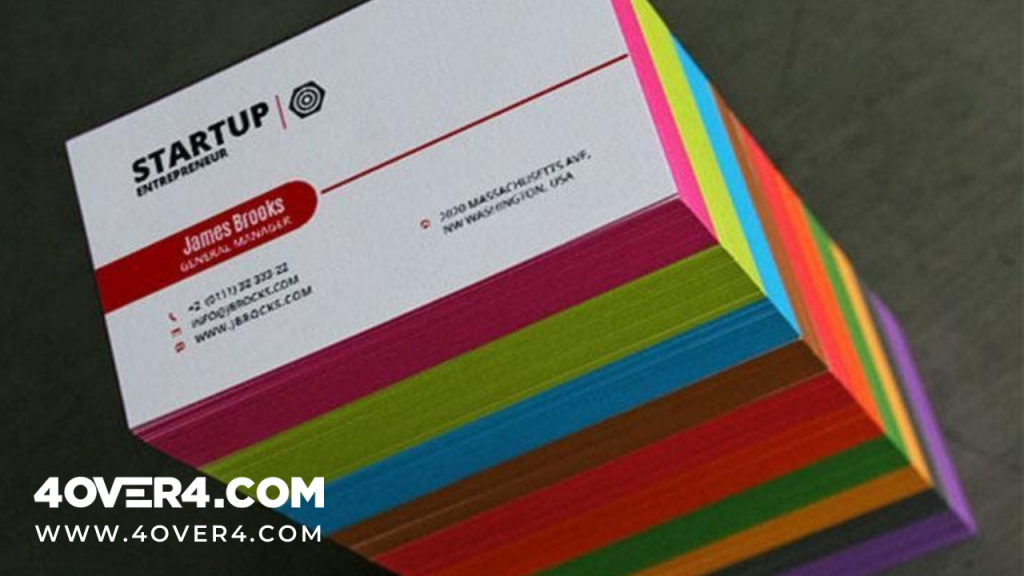 4. Self-promotion
One of the key reasons you should have a business card is to promote yourself. The information that is presented on the card is literally what sells you out to your potential clients or employers.
It is for this reason that when you order business cards, or you create them yourself, you must input information such as your name and your contact information. You are also at liberty to input any professional websites you might own that showcase what you are good at. You should not forget that the information you provide has to be professional and most important of all, relevant.
5. Personal branding
Having a business card is an excellent look for you as a student. It not only shows that you are well prepared for the professional world, but it also shows that you take matters seriously when it comes to the field you are invested in.
As a student about to graduate or a graduate, ensure that you brand yourself in a way that you can draw attention from the professional sector that you are interested in joining.
When you order business cards, you make it an excellent way to stand out amongst your classmates and the outside world.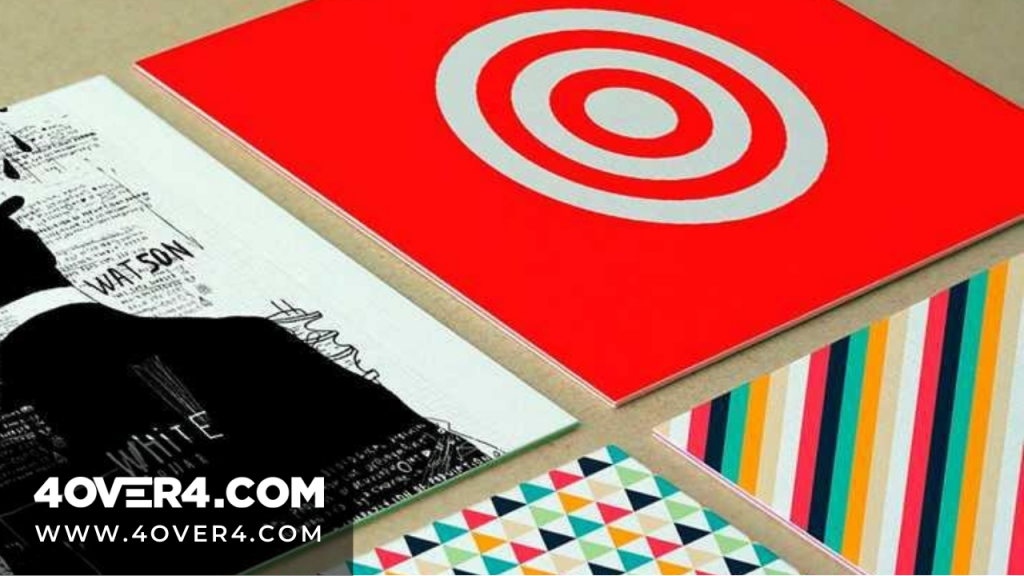 Conclusion
A keynote that should be remembered when making an order for business cards is that not a lot of money must be used in the process. What is essential in your card is details that can be used to showcase your abilities. You can find free online templates that have been suggested by people, you can use free online apps to make your own card or you can source a professional at an affordable fee to make a business card of your choice.
In today's market, we advise graduates to use all the tools available to them for the job search. Remember, your card is one of your essential marketing tools. When you meet a professional at a networking or social event, you'll be able to exchange business cards with confidence. Order business cards today and make that first great impression.Want to get those business cards that make you stand out? Print your first batch with 4OVER4.com today and see how fast you will work those connections. Simply select your business card designs and our team will take care of the rest!