Picture the perfect scenario of your beverage been given the thumbs up for sale. All permits have arrived, quality control has succeeded, you are ready to go! Your graphic designer created the most amazing label to make customers see your product, but when you print it… something is just not right. Standard labels have the tendency to peel off or lose some of their quality if you're dealing with cold beverages. But fear not! Let's take a deep breath and think of a new option: Eggshell felt labels!
Between us, eggshell felt label printing is a relatively new practice for 4OVER4.COM, but we have quickly grown fond of it. Results are elegant and rich in texture. And if a resistant label is what you are looking for, trust us, you can stop walking down that yellow road, you found it!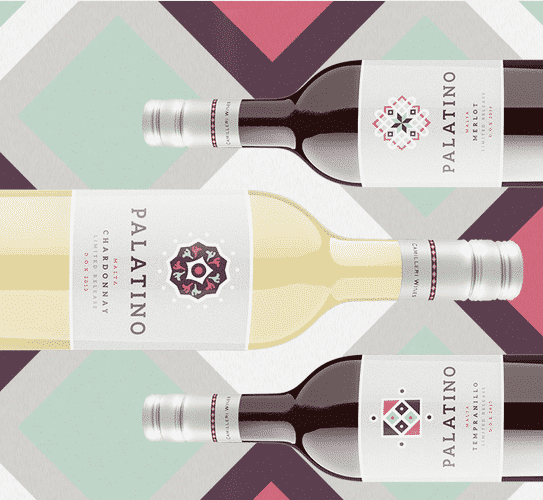 Posted on Behance.net by BRND WGN
What Makes a Great Beverage Label?
There is only so much you can do to create a unique bottle , at least so much consumers will notice. But labels are your opportunity to make the product stand out. Custom print is a blank canvas, it is up to you to make the most of it.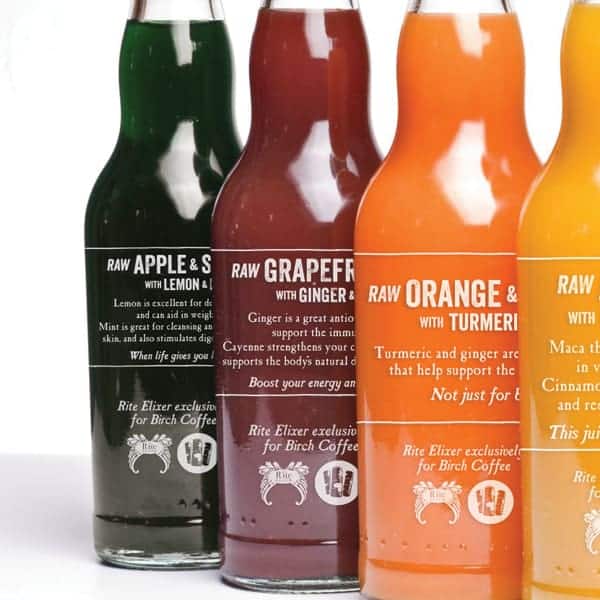 Posted on Behance.net by Andy Clark[/caption] Here are some basic elements you should keep in mind with beverage label printing:
Let consumers know what the product is. If your label is not clear, your target audience will go straight to the next available beverage

Identify product flavor, preferably with a visual element, since some customers might not take the time to read

Include your logo and brand name

Try to incorporate an interactive element, like a QR code or digital coupon

Find the balance between differentiating from the competition and keeping in the same design range. If you are too different, the target audience may not perceive you as part of the same industry

Choose the appropriate material for your beverage, think about the environmental conditions the bottle will be exposed to
Read our previous post: Custom Printing for Entrepreneurs: Drink Industry Edition
All Great Things About Eggshell Felt Labels
As we mentioned before, one of the main characteristics of eggshell felt is its resistance in wet environments. But also, it provides unique texture, high opacity and remarkable ink holdout. All essential features of an eye-catching product package. And if that is not enough, the facestock contains 30% post consumer waste content, an excellent eco-friendly add-on.
Ordering eggshell felt roll is not hard to do. It is an additional customizable option to the regular roll label printing process.
Unspoken Rules of Beverage Labels
As a consumer, you can probably identify the type of beverage by its package. Energy drinks usually come in tall cans, fruit juice is likely to come in transparent bottles, and dairy in cartons. It doesn't mean you are forced to follow these rules, but it is a smart move to keep up with competitors.
You can beautify simple bottles with a great label, solving your branding needs with little to no hassle. The idea is to make consumers taste the label, not literally of course (unless you come up with a super creative flavored label). But if you're selling a lemon flavored beverage, use citric colors to make your audience thirsty.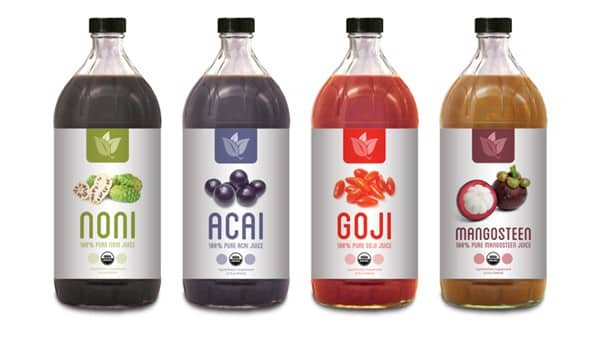 Posted on Behance.net by Sean Tremaine[/caption] Remember to mix marketing techniques with creativity to make your product impossible to miss. Browse 4OVER4.COM for fresh printing product ideas. What about you? What do you think makes an unforgettable label? Leave a comment below and let us know.