Time is of the essence. But unfortunately, we're sometimes behind on key business activities. For example, a business may need more business cards for a weekend event, conference, or meeting with potential partners. You'd likely wonder where to get business cards printed fast in such circumstances. This article has the answer.
Benefits of Fast Business Card Printing Services
There are several reasons for favoring a fast card printing service. Including the obvious time factor, these are other fast service benefits that can significantly impact your business:
Quick turnaround time: One obvious advantage of a fast printing service is the quick turnaround time. In today's fast-paced business environment, promptly printing and receiving business cards is the difference between a delayed campaign and that on schedule.
Professionalism and preparedness: Having professionally printed business cards showcases your professionalism and preparedness. You will have impressed clients, partners, and investors with your readiness to promote your business or offers.
Convenience and ease of use: A fast service saves you valuable time and effort, allowing you to focus on other important aspects of your business. You can be sure of a hassle-free experience from start to finish when a fast turnaround combines with reliable shipping.
Cost-effective solution: Fast business card printing services can be cost-effective. Minimizing turnaround times saves money and reduces the need for rush orders or expedited shipping, allowing you to focus on growing your business.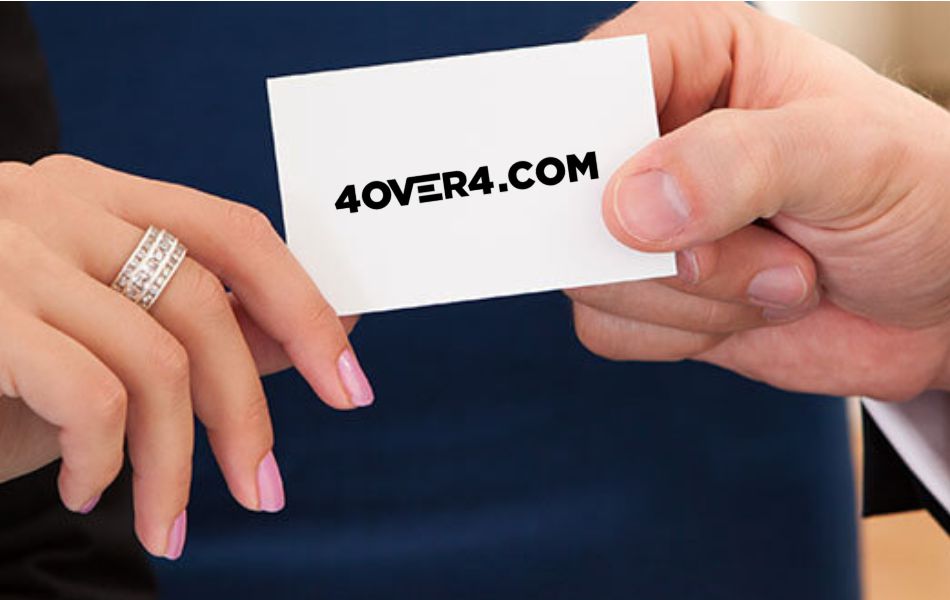 Where to Get Business Cards Printed Fast?
4OVER4.COM is where to get business cards printed fast. But our printing isn't just fast; it's fastidious. So you can trust us to replicate intricate designs in the shortest time frame.
You control the time when you order prints with us. Our Turnaround Time feature allows you to prioritize your order. Also, business card products, like Thick Prestige, Standard, and Silk Laminated, have same-day print options. Lastly, you can select next-day delivery for even quicker shipping.
So it doesn't matter if you need same day business card printing or want them just in time for a weekend event; we deliver.
Factors to Consider When Choosing a Fast Printing Service
Of course, choosing a print service on speed alone will be irresponsible. Instead, you should consider the following factors when deciding:
Quality assurance: Your business card quality is paramount. Look for a fast printing service with a record of delivering high-quality results. Check for customer reviews, testimonials, or work samples to gauge their work quality.
Printing options or customizations: Every business has unique needs and preferences regarding business card printing. So consider the range of printing options the service offers. These customizations can include sizes, shapes, and finishes.
We recommend a service with customization options, such as different paper stocks, coatings, finishes (like matte or gloss), and special features like foil stamping or embossing. These choices help to reflect the brand identity and stand out.
Customer support: Excellent customer service is essential for fast printing. Hence, you should look for a company with reliable and accessible customer support channels. Do they have phone support or email assistance? Prompt and helpful customer support can address concerns or inquiries, ensuring you don't lose valuable time.
Price and value: You want a service that balances competitive pricing with high-quality results.
Reputation and experience: How long have they been in business, and what do their reviews say? An established and reputable printing service is more likely to deliver reliable and consistent results.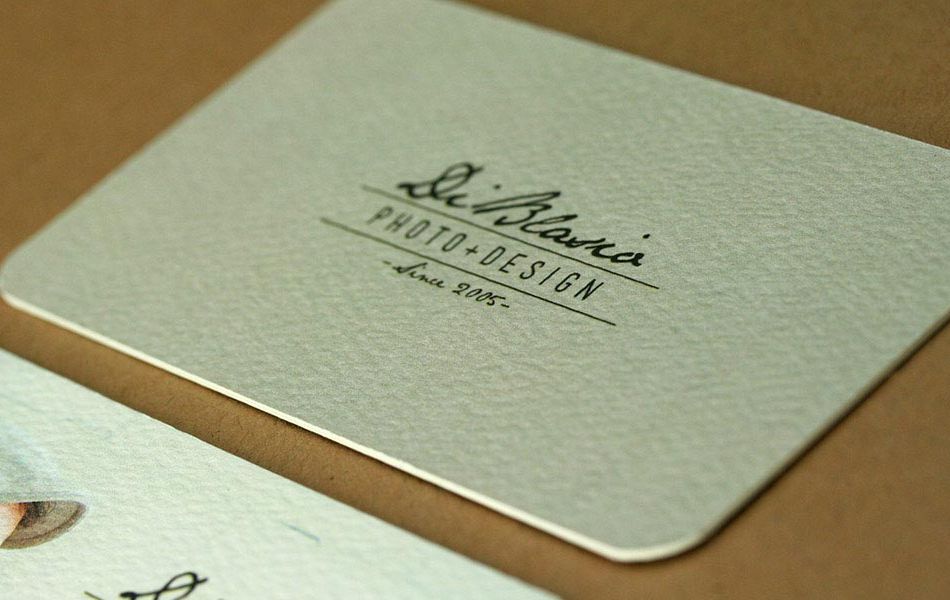 Conclusion and Recommendations
Ultimately, you need a reputable and high-quality, fast printing service that offers several business options and superb customer service. Unfortunately, while such a service is value for your money, they are rare.
With over 2 decades of printing experience, 4OVER4 is primed to give you the best, fast printing in the market; we're where to get business cards printed fast. Reach out to us today.