You're likely to be extremely grateful when someone sends you a gift. You may not even like the present, but you can readily appreciate the kind gesture. Naturally, you'll want to reciprocate the gesture with a custom thank you card. But what is the perfect etiquette for thank you notes and cards?
Here's what you need to know about etiquette for thank you notes and cards, time frames to send your thank you notes, as well as what you'll need to get started.
Thank You Note Etiquette
There are specific dos and don'ts of thank you cards that range from how you should write your message to when you need to send out thank you cards. Consider this a custom set of rules or etiquette for writing thank you notes and cards.
Thank You Note Stationery and Pen
You should always hand write your letters of appreciation with pen and paper. Instead of choosing a card with a pre-printed message, you should write something personal to the giver about their gift.
If you want to take it one step further, consider customized flat thank you cards with a design; perhaps a decorative floral pattern. Such a thank you card shows proper etiquette as far as a specific time frame of being sent is concerned.
If you need to be a bit more formal, choose folded thank you cards with the words "Thank You" embossed in gold foil on the front. You can customize the card to have your names printed as well, such as with the words, "From Mr. and Mrs. Smith."
How to Address Your Thank You Notes
In most cases, your thank you cards should be addressed to the people who signed your gift card. Depending on your relationship with the givers, you may address the card to "Mr. and Mrs. Thompson," or "Dear Mary and Peter."
If you want to address the remaining family members in your card, you can add a sentence at the end of the note that may say, "Please extend my appreciation to Alex and Samantha, and let them know how much we are enjoying the new blender."
Of course, for business thank you notes, you should maintain a more formal tone while adhering to the company culture. Be sure to use the formal salutation, unless you have been permitted to address your boss by his or her first name.
To address the envelope, you should try to handwrite the recipient's name and address as well. Although printing address labels may save time, it's recommended to stay consistent with the personal tone of the thank you card and handwrite the address as well as the message inside.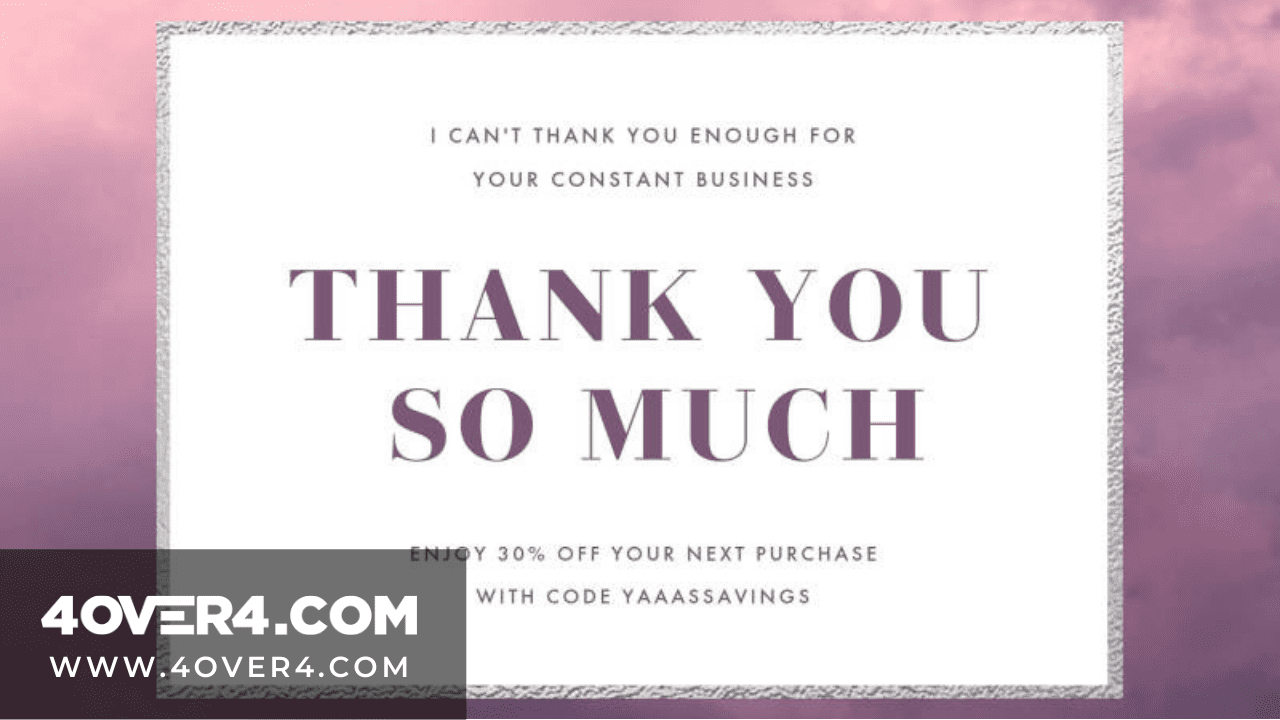 What to Write in Your Thank You Notes
You should write a thank you note even if you already thanked the giver personally when you received the gift. Thank you note etiquette dictates that you should try to mention how you will use the gift you've received. Always say something positive about the item, even if you don't like it, have exchanged it, or plan on returning it.
When you receive a cash gift, it's best not to mention how much you've received, no matter how much or how little the gift is. However, be sure to include how you intend on spending it.
If you are writing to thank someone for a kind gesture, be sure to mention what they did that made you feel thankful.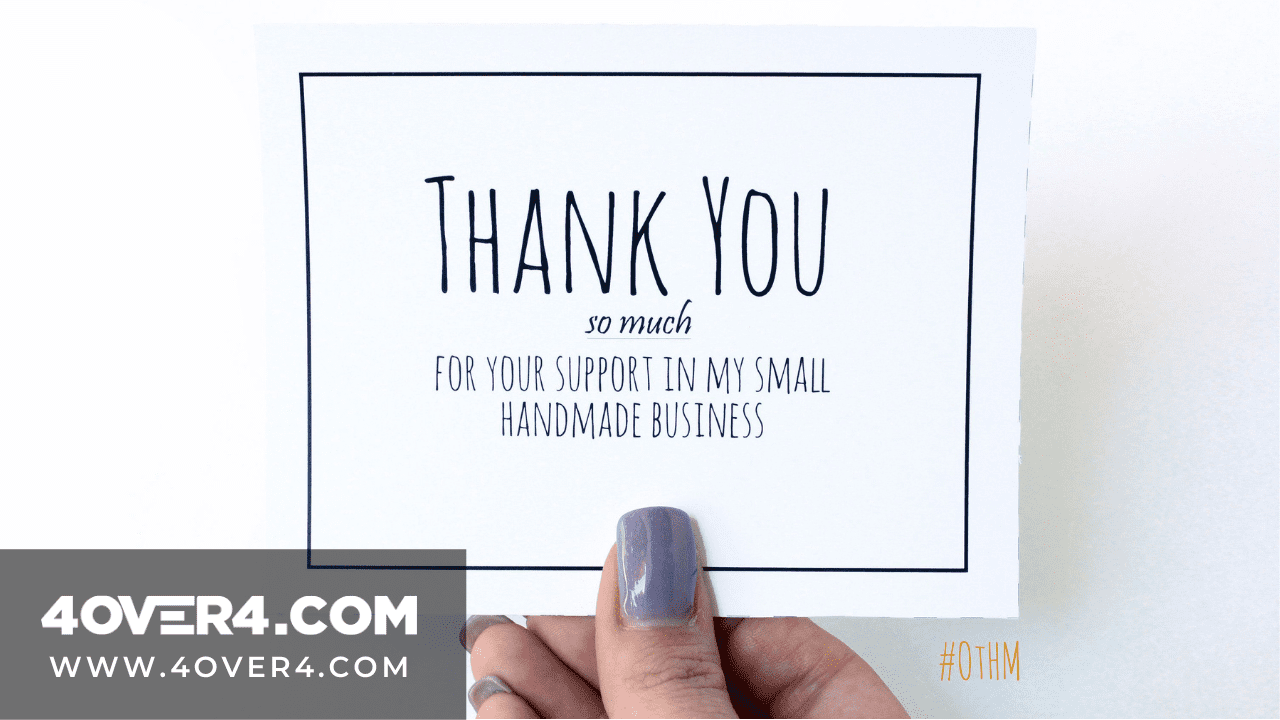 Thank You Card Etiquette Time Frame for different events
When Is It Too Late for Sending Thank You Cards
It is never too late to send thank you notes. A card sent a year later is still better than none at all within the time frame for thank you notes. Keep reading for a thank you card etiquette time frame for each occasion.
When to Send Thank You Cards for a Holiday Gift
It's generally recommended to send a thank you note within two weeks of receiving a holiday gift. This is a proper time frame for sending thank you notes and cards as holiday gifts.
The holiday season can be chaotic. As a result, one to two weeks is a manageable time period to recover from the Christmas ham and house guests.
When to Send Thank You Cards for a Birthday Gift
While the thought of sending birthday thank you cards out every year may seem like a hassle, it's the right thing to do and has one or two benefits and positive results.
Aim to write and send out your thank you cards within two weeks of your special day. Plus, it may help assure a gift for the following year too! What a great joy to receive best birthday wishes on pen and paper!
When to Send Thank You Cards for a Wedding Gift
Big life-changing events, such as a wedding, allow a bit more leeway and time for sending your thank you cards.
Most people understand that the bride and groom are returning from their honeymoon, unpacking gifts, and setting up their new life together.
You typically have up to three months to send out your wedding thank you notes. This is enough time to undertake planning, writing and sending out such a thank you card with proper etiquette as far as the post wedding events as mentioned above, are concerned.
A wedding is one occasion that you may feel especially overwhelmed by the sheer volume of cards. It's best to stay organized and write a few letters of gratitude every day to meet the thank you card etiquette time frame for the wedding.
When to Send Thank You Cards for a Baby Gift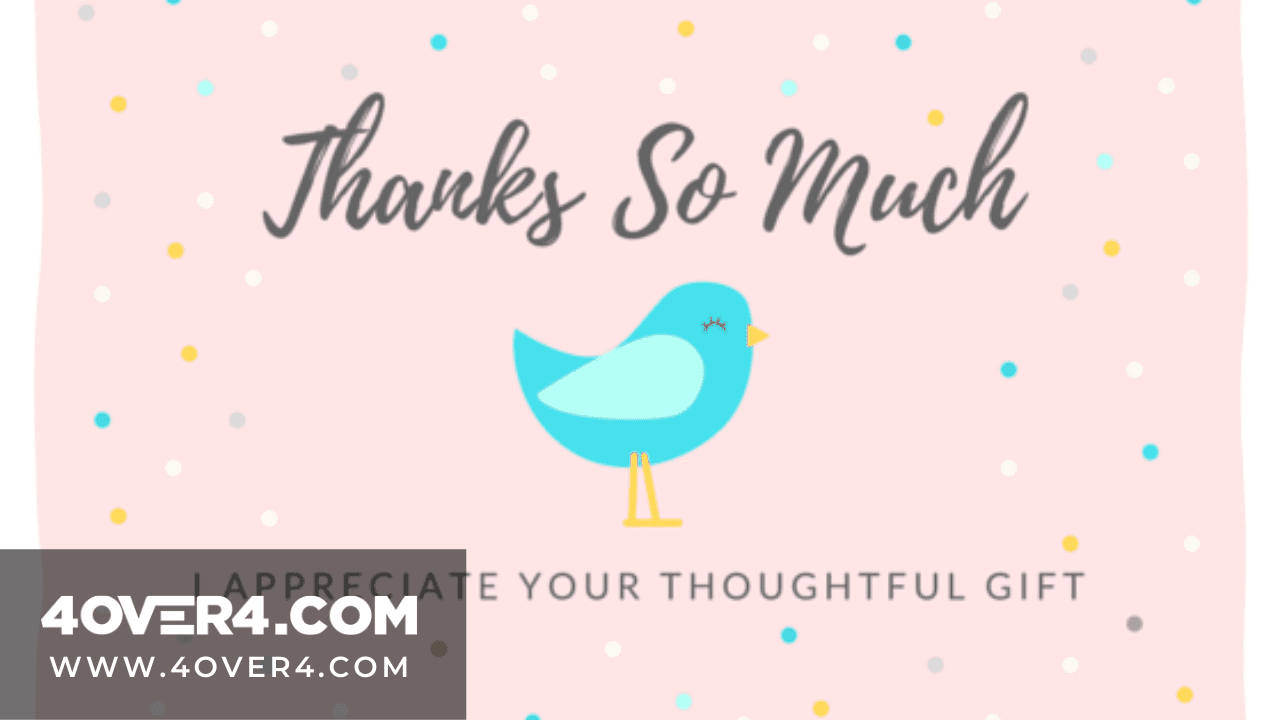 The birth of a child is another monumental event that allows for some wiggle room on when to send thank you cards. Plan to send out your thank you cards within two weeks of receiving them, usually taking place the day of your baby shower.
Two weeks should give you enough time to write your thank-you notes before your little one's arrival and the sleepless nights begin. However, don't worry if you feel overwhelmed.
Take your time preparing for your new baby and allow yourself sufficient time to recover and adjust to your new life after giving birth.
Since studies suggest that it may take several months to get back to normal, thank you note etiquette says you have up to two months after the baby's arrival to send out your thank you cards even for a baby shower, as long as it exhibits proper etiquette. Of course, if there are extenuating circumstances or complications, it may understandably take longer.
Etiquette for baby shower thank you cards should facilitate the right wording characterizing best wishes and nothing but joy and happiness for this new gift to a couple.
When to Send Thank You Cards for a Graduation Gift
Graduation is a fun time to celebrate achievement and transition to the next stage in life. It can also be a lucrative event with cash gifts and gift cards. It's vital to show appreciation and send your graduation thank you notes within one month of receipt.
This small gesture will go a long way to showing that you recognize and appreciate all the people who have supported you.
When to Send Thank You Cards After a Funeral
The death of a loved one is likely one of the most difficult situations to endure. There is no set time frame for sending thank you cards after a funeral.
However, if you feel ready, try to send them out within two or three weeks of the funeral or even within a few months. Nonetheless, it's never too late, even after a funeral to say thank you, with proper etiquette, to those who helped you during such a challenging time.
Adhering to etiquette for funeral thank you cards being sent to the bereaved is also an important factor to consider since improper phrasing of your words might spark memories and a revival of the loss which might have faded out or been forgotten.
When to Send Thank You Cards for a Hospital Gift
Similar to funeral thank you cards, there is no deadline for sending thank you cards for a hospital gift. You should send your letters of appreciation when you feel well enough to write them.
When to Send Thank You Cards for Hospitality
If you find yourself a guest at a dinner party or stayed overnight at a friend's home, you may be moved to show appreciation to your host. It is usually best to send your thank you note immediately after leaving the home.
It is up to you, if you want to send a thank you card or if you are staying at a close relative or a close friend's home. While it may be a nice gesture, it is not necessarily required.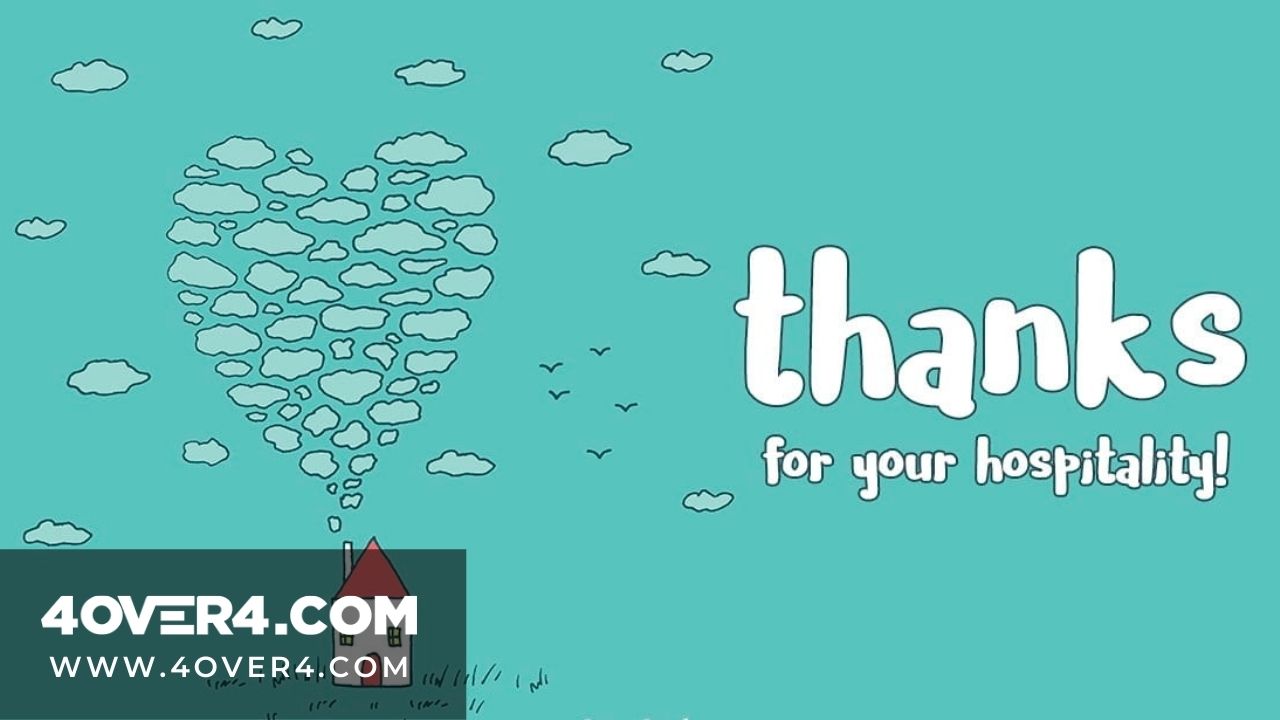 When to Send Thank You Cards for Any Gift or a Kind Gesture
There are many occasions where you may want to send a thank you card for a "just because" gift or if you've been extended a kind gesture, especially in a professional setting.
For example, if your boss takes you out to dinner for a job well done, you may want to send a professional thank you note the next day. Similarly, if you go to a job interview, you may want to write a thank you note to the hiring manager for taking the time to talk to you.
In general, you should send business thank you cards as soon as possible, while the event is still fresh in the other party's mind.
However, for all other gifts and kind gestures, thank you note etiquette dictates you likely have one to two weeks to send out your cards.
Design and Print Your Thank You Notes with 4OVER4.COM

You'll likely want different styles of thank you cards for different occasions. 4OVER4.COM has been a trusted digital printing platform since 1999. We have an assortment of papers and finishes from silk cover cardstock to raised gold foil finishes.
Additionally, we also offer a stunning eco-friendly paper, because who says going green has to be dull?
Our excellent customer service can also help you every step of the way, from choosing the right materials to designing the best thank you cards for the occasion. Check out our designer showcase for inspiration and get started today!