From the junior level employees to the director level top bosses, every working person must carry business cards whenever they step out of home or office. Today, the world may have turned digital for all kinds of communication. Still, when people want to swap contact detail with their prospects, business cards near you are the most popular and preferred tool in use. It is a common fact known by all, but what you may not be knowing is how and when you should hand over the business cards. Should you hand off cards as soon as you meet your prospect, or should you wait until parting ways? Should you hand over your cards to everyone present in the conferences, or do you wish to opt for a selective approach?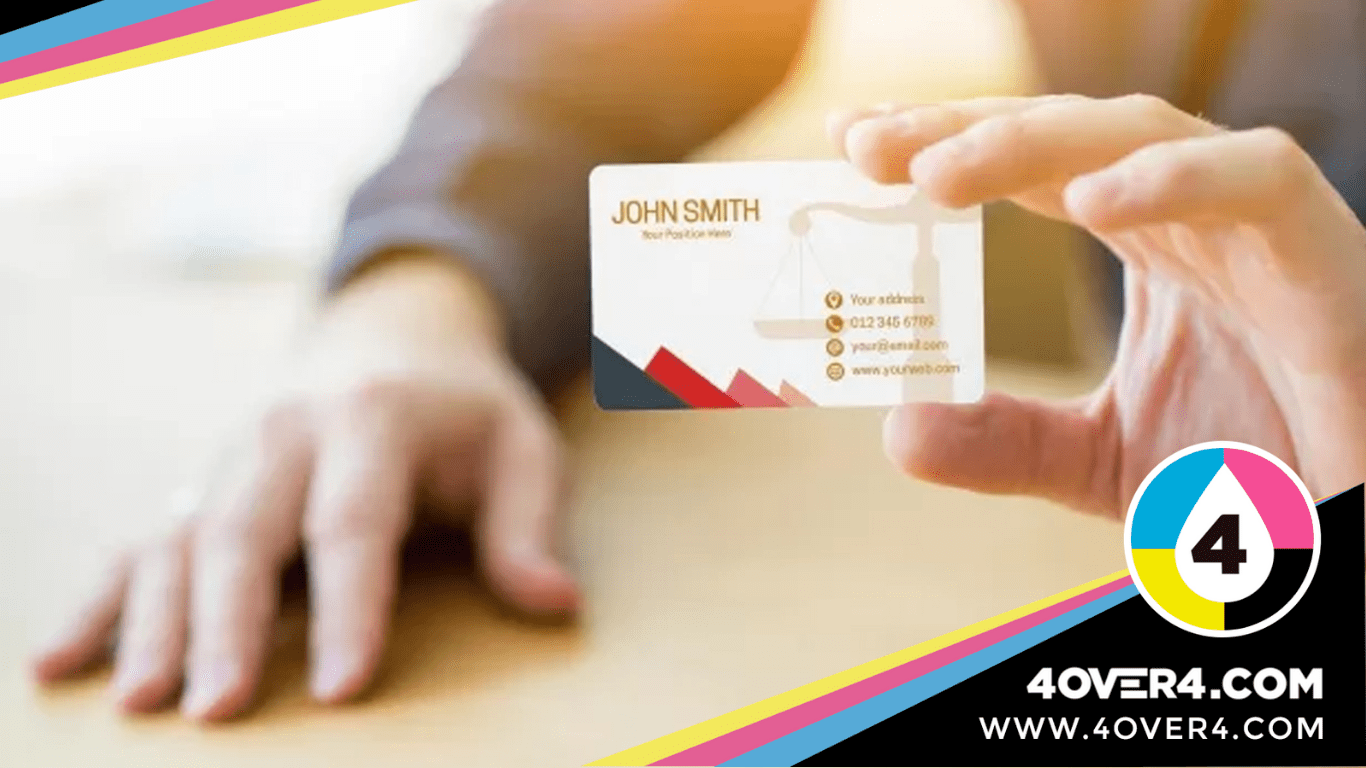 Simple and elegant plastic card design[/caption] Timing is vital for many things in your life. Do you agree with the fact? It is always said that if you the perfect timing, you lose the chance. Similarly, understanding the business cards hand-off timing is essential in any business or industry. Whether you are into business cards cheap publicity or showcasing premium card designs, the right timing of exchanging cards can make all the difference. Learn the best situations and time suitable for handing over the cards.
Differences in Culture while Sharing Business Cards
It is a common practice to exchange business cards, but there are no particular ways to hand off the cards. It differs from person to person, across the globe. When you think of the right time to hand over the visiting cards, try to understand and consider the cultural norms of the people you are meeting. For instance, you must be knowing that the executives in China love the direct approach. They like to understand exactly the person they are interacting for their business, instead of wasting time on unnecessary lengthy introductions. So, in such a situation, exchanging your card earlier when you meet the person is the right timing. You must also ensure that the back side of your card is personalized with contact information in Chinese translation. It makes a better impression when you hand over cards with the translated text and only English language details printed on it.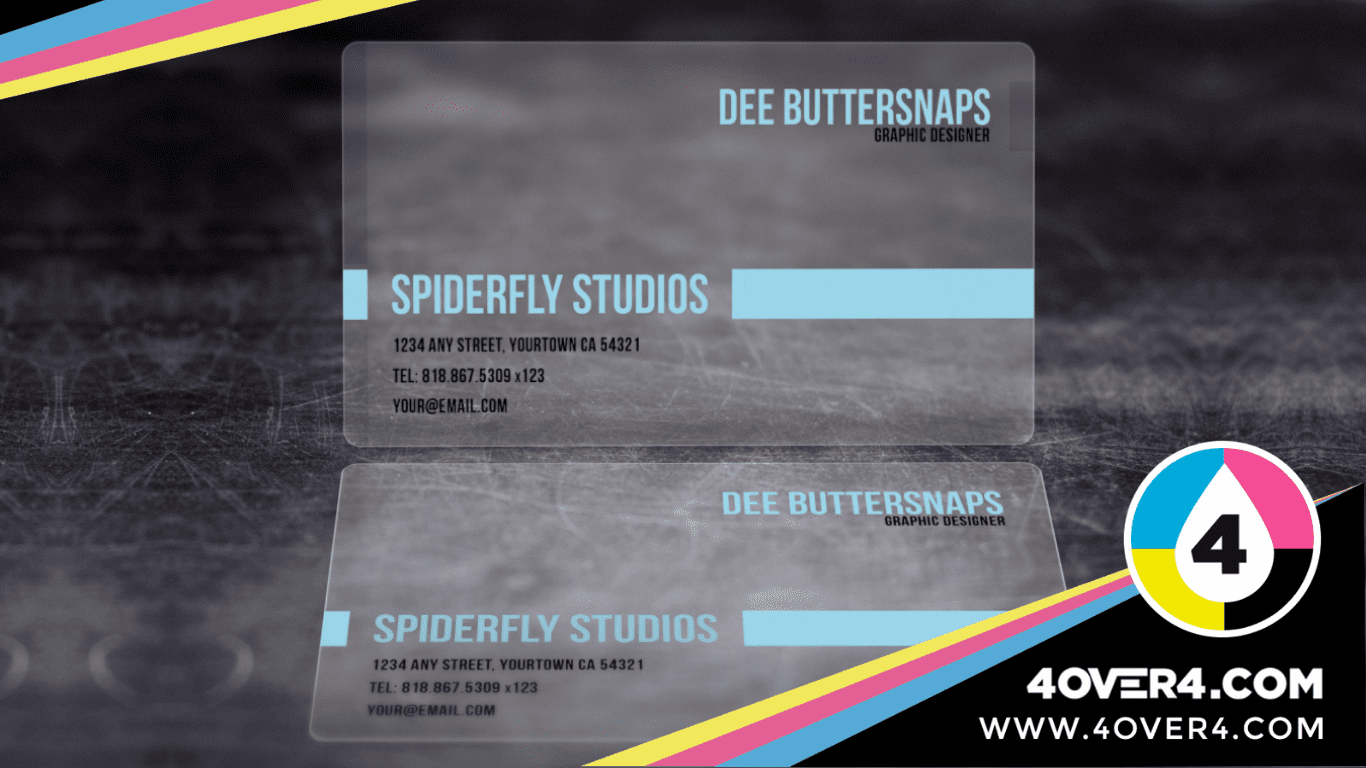 Transparent plastic card with color pop The Japanese executives timing is easy to understand. The top bosses take their business cards out and present it first. The junior executives offer their cards at the end. If you know the ranks the person holds in the business, you can gauge the timing of presenting your card quickly. When it comes to US executives, a firm handshake, hello, and business card exchange makes all the difference. Whereas, Western Australia business practice let the executives exchange cards at the close of any discussion.
Conversation Initiator
Several informal meetings happen during industry expos and conferences throughout the event. In such situation, you must remember who initiated the conversation. Is it you or the other person? It might appear bad-mannered and arrogant to handoff the card no sooner you initiate conversing. Presenting the card when asked is the best approach to adapt. But, if you see that the other person is not asking for the card, hand off the card at the end of your conversation. If a person really express interest in knowing your business or directly ask for your business card, only then hand it over. If you do otherwise, you may sound desperate, rude, and completely a novice. You will surely not want your prospects to have such an impression when you meet them for the first time.
Check the Current Trends to Decide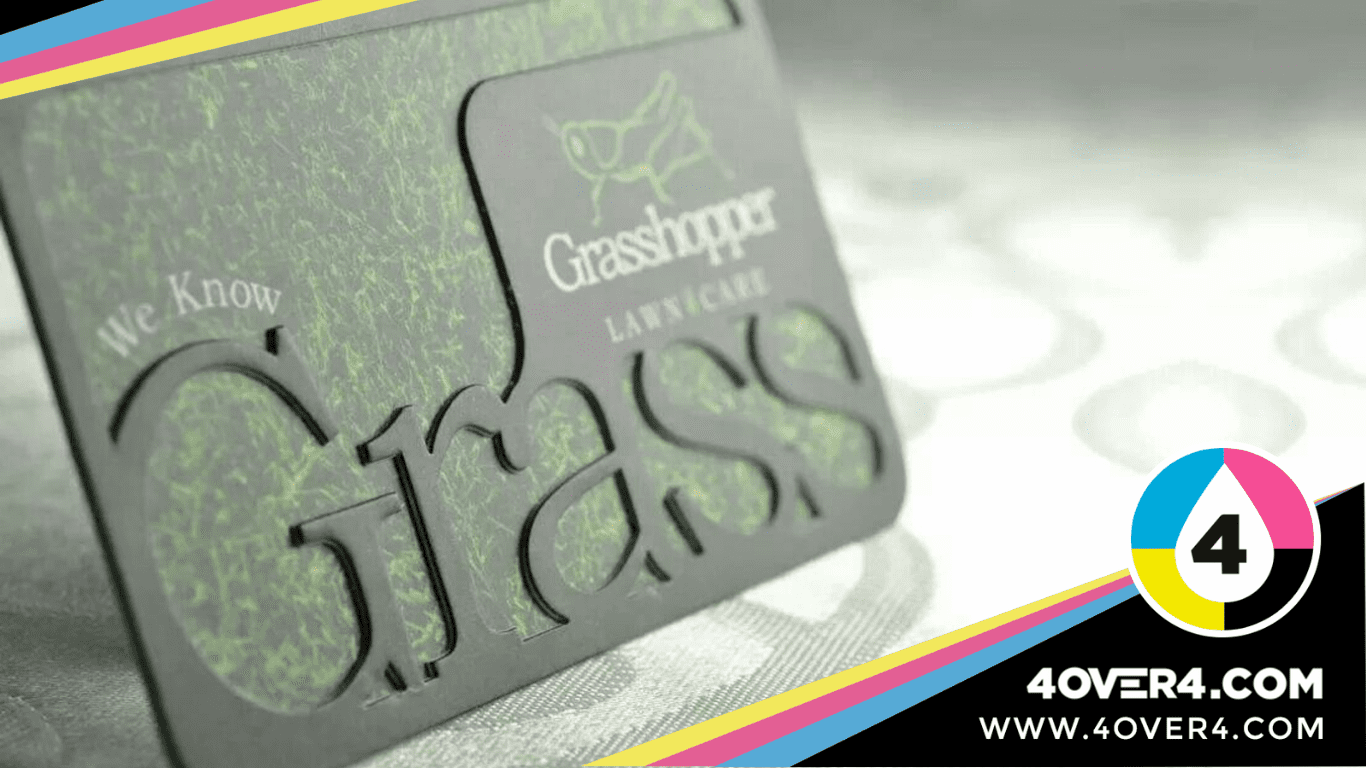 Source Checking the current trend while exchanging cards in meetings or events might not be acceptable for experienced executives. They are never ready to accept that such practices, like business cards exchange, can change. For instance, suppose you are representing a commercial organization's advisor role where you discuss how to handle sensitive environmental issues. Your approach towards business card distribution will be more discriminating and handover the card only when asked. But, if you are in some industry where business card exchange is a common practice, you will share your cards wherever needed throughout the event and meetings.
Offer Business Cards as per the Nature of Your Meeting
Are you coming face to face with an individual executive from a company that you wish to do business in the near future? It is a common practice to exchange business cards in such a situation. You will definitely want to share cards in between your discussion at some point of time, or usually when asked. But, in case of meeting and talking to several prospects and clients at the same time, maybe in conferences or seminars, it would be bad practice to handover your cards at every opportunity. You must adapt a more conservative approach in such situations. It would be best if you judged whether the person you are speaking with could be a fruitful client in the future before handing off the card to the right prospect.
Consider Your Position in the Corporate Ladder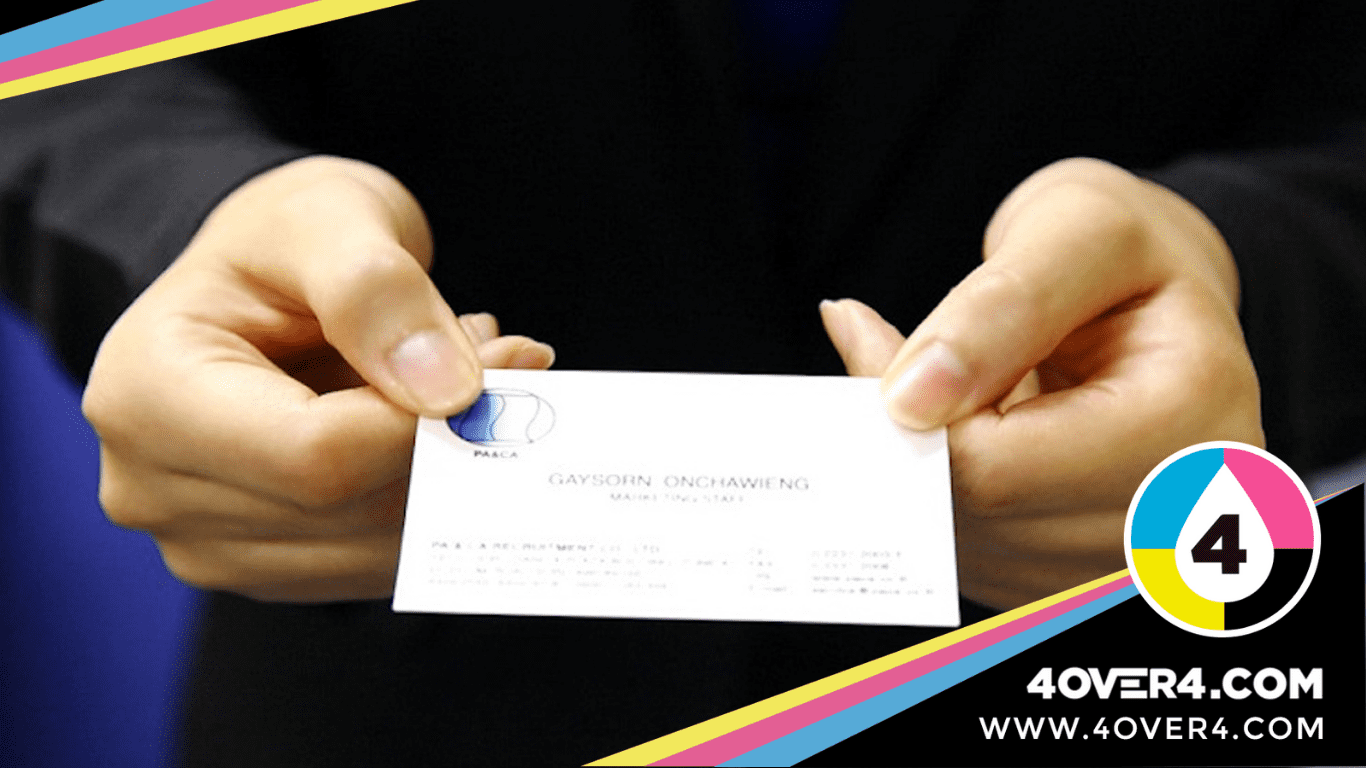 Right time to hand over the business card Although the Japanese executives follow the strict rules of hierarchy, it is not the same in the rest of the countries. You must take a note of your position on the corporate ladder and do your homework of comparing it with the position of the executives you will be meeting prior to deciding the right time of handing over the business card. If you are a junior manager making the mistake of handing over the business card to senior director level professionals prematurely, you are considered to have poor interpersonal skills with zero knowledge of the basic corporate engagement rules. Your reputation is hampered. Even if you are a senior executive, you must consider the cause of the meeting and what you are trying to achieve through it. If you are trying to build long-term relations with the client, get accustomed to a more subtle approach.
Did You Meet Previously or Exchanged Business Cards
Instead of being formal, your exchange of business cards approach should be more laid-back when you have met the person previously. Whether you swap cards in events like exhibitions and trade shows or in conferences or corporate celebrations, keep a relaxed and easy-going approach. If you think there is a chance of a second or third meeting with the same client, you can leave the card exchange for the third meeting in such a situation.
In case, you are not sure if you will be meeting in the future, you may steer your conversation in a particular direction. You may ask if the contact is regular in such events as the one you are attending. Try to understand if you will be meeting the contact in similar events in the coming weeks or months. If you gauge a chance of next meeting with the contact, it will be a better idea to wait. Offer your card at a later date, when asked by the person.
Other Situations for Exchange of Business Card Examples
Now, you must have understood how important time is for exchanging or presenting creative business cards. But there are several other factors to consider when you offer you a card to prospects.
The right way to present your card – Never stack your cards in the wallet. Keep a few of your cards in your side pocket or a small card holder or container. Make sure your custom designed business cards are not creased. Your prospects will never like you to take out a creased card from a huge pile and present it to them.
Never Scribble on Your Card Unless Asked – Did the client ask you for your personal number or exact landmark? If not, then don't ever write on your card. It is a bad practice to scribble and add notes on the beautifully printed card. When the prospect or client particularly asks you for something to write on the card, only then you can make the move. If you wish to add more information about your company, it would be preferable to add it on a separate paper. You may even hand over a brochure later when the conversation is over.
Ask for A Card in Return – If a prospect shows interest in staying touch with you by presenting a card, always ask for a card in return as a compliment. If you do not do so, you may be considered rude, and rejection may follow. You will definitely not want so while nurturing a relationship with a big prospective client.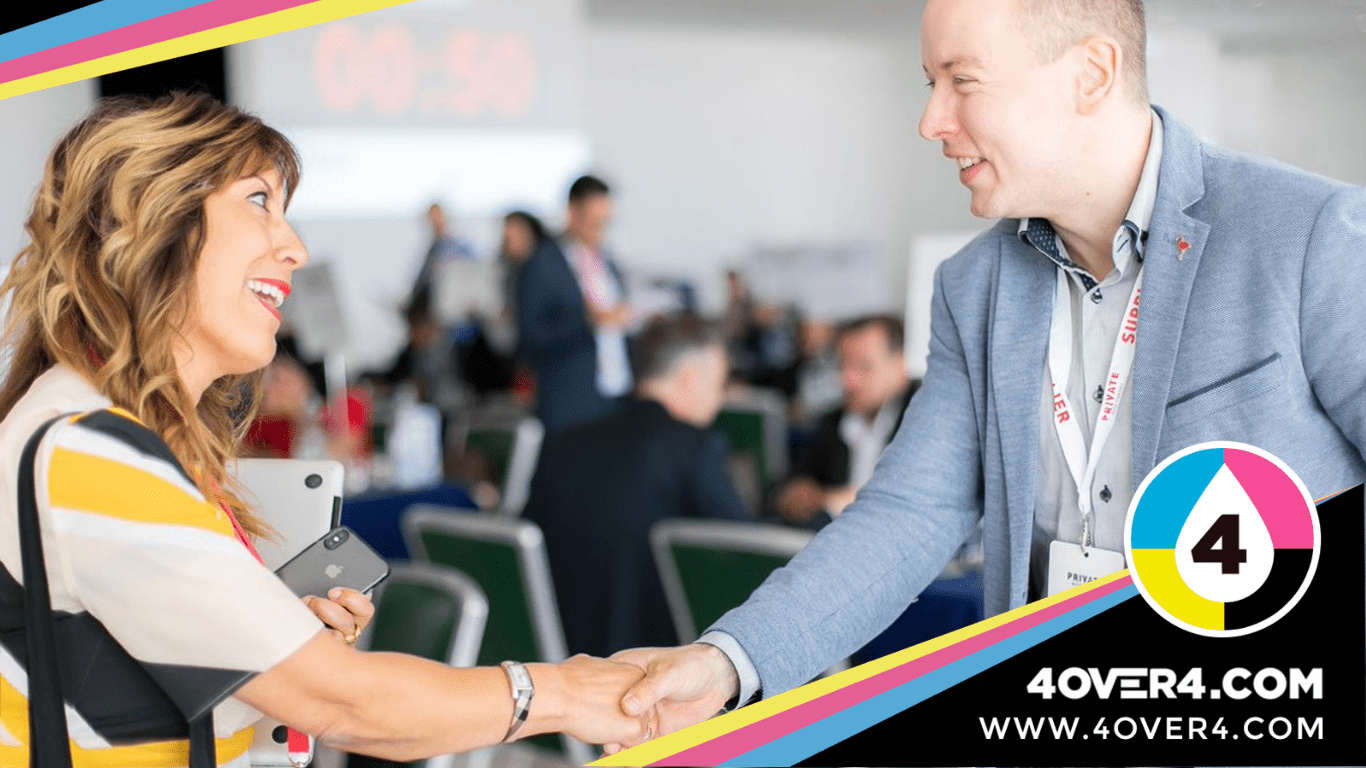 A firm hand shake while exchanging the card
Print Your Marketing Materials with 4OVER4
If you want to make the right impression and want your business card to be accepted, choose 4OVER4.COM as your business card printing service provider. We are a team of professionals with a great deal of knowledge and experience in this field. Choose from our range of business cards designs. From best inexpensive business cards in range of finishes to business cards free sample when needed, we offer you all. Our range of mini cards, spot UV, die-cut, soft-touch, metallic, colored-edges, etc. cards makes us one of the preferred choices for above 20 years. We use recycled paper and offer the choice of Green Printing as per your requirement. Our customer service team would be happy to provide you assistance for customized or free business card sizes. Please feel free to visit our site and order business cards. You may also send us your specs to offer you high-quality, full color, premium cards within 4-5 business days.