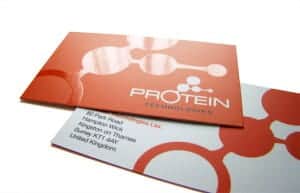 Spot UV is a printing option used to add an elegant finish and draw immediate attention to a product. It can be applied to certain sectors of the design to make them stand out, for example, a company logo or name. Spot UV business cards and spot uv postcards are a growing printing trend because it adds uniqueness to standard products.
The first thing to know is that although the designer creates the file,
 spot 

uv

 is a printing process.
 So before ordering it, the customer needs to be sure the professional printer provides such service and meets quality standards. Also, bear in mind 
a
gloss

 coating is not the same as spot UV
, so costs will be significantly different. Spend some time thinking of the sections to which you want to apply spot 
uv
. Remember that the point is to draw attention to the products. The effect will not be the same if the message is not relevant to the brand or there is no contrast. Ask your designer for different options so you can compare  the visual appeal.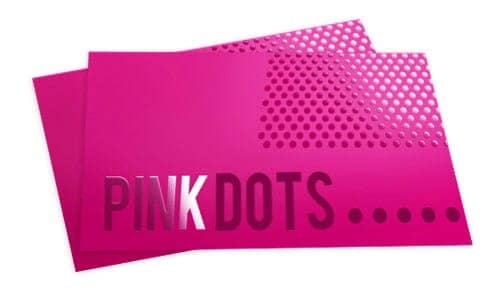 The Spot UV (only done by professional printers) consists of a 3 step process:
1. Regular Printing Process

You will send separate files for regular and spot printing sections. The printer will print the base file as usual before any varnish coating is applied.

2. The varnish

The spot 

uv

 mask needs to be provided in black, leaving the background white. The machine will apply the varnish coating to the black zones.

3. Seal the varnish with 

uv

 rays

UV rays will be applied to seal the process and create visually astonishing results.
When to go 

for

 Spot UV printing
Because of the process it involves, spot uv design is usually saved for special projects. It is both more expensive and time consuming , but the results are definitely worth it.  For example, business cards will make a lasting first impressions with spot uv details on it. So will promotional material that will compete with other brands' giveaways.
Another plus from spot uv is that there are so many print ads and designs out there, that customers need something really appealing to turn their heads to. By highlighting an element of the design it will look interesting enough to stand out. Choose the printing projects that will benefit the most from a luxury finish, so you can make the most of the high-end technique.
Remember that 
all branding efforts are an investment for customer engagement and business growth.
Remain steps ahead of the game by using the latest printing technologies on your projects. Have you been tempted by the spot 
uv
 trend yet? Let us know and get the conversation started!