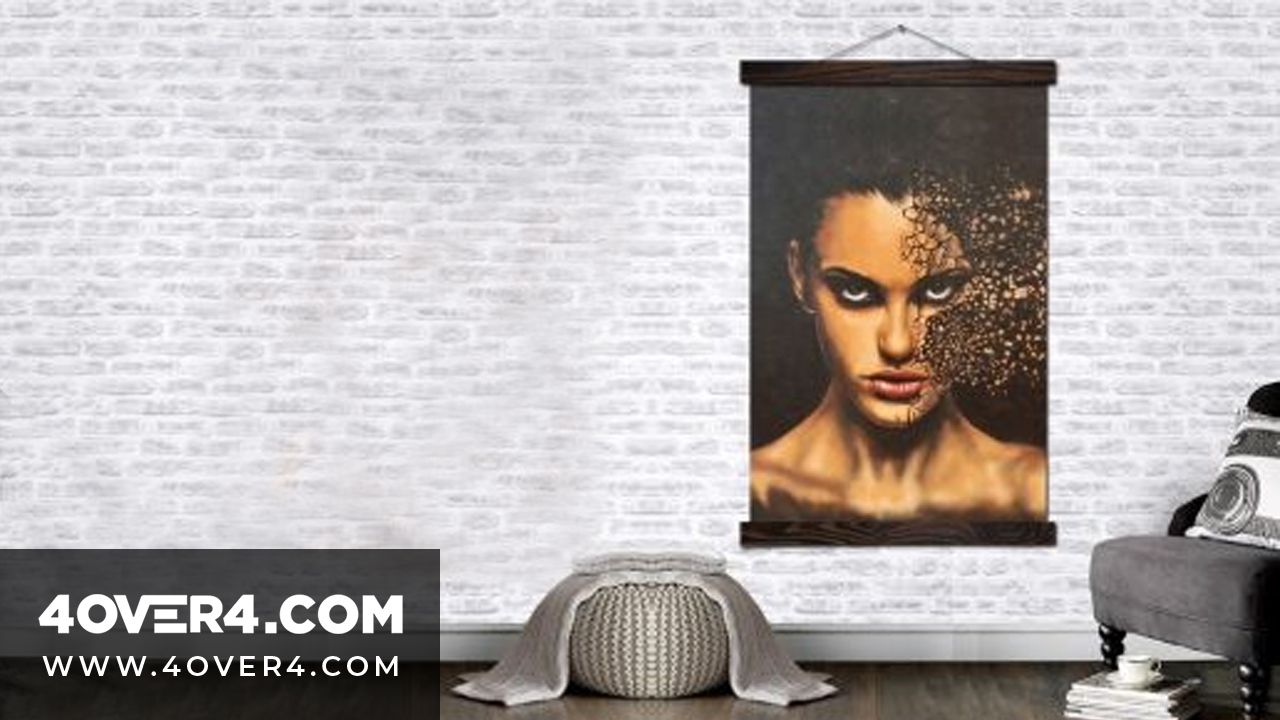 Source With so many styles of wall decals out here, it should become clear why having the right one is so important for the particular message you want to convey. Think hard about what your custom wall decal will communicate what your brand is about and help you seal the deal with your clients. Don't be afraid to get an original wall decal template just like the one we've shared here.
Interesting Wall Decals
After all, the right one might just be what sparks the interest of a new customer! A detail like this may end up giving your whole business a great leap into the world records and who wouldn't want this? Just be sure to work with the best and get quality while making savings and you will look back at your wall decals with a smile. The results when people come streaming into your shop will speak for themselves.
Let your creative self shine by displaying all your amazing ideas on blank wall decals that you can customize with different designs and get a feel of what the final look will be.