I have still not forgotten the conversations my parents had when I was a child. We had just moved into a new house in a new neighborhood. Everything looked splendid but my parents would not stop talking about a coffee table. Honestly, I had no idea what a coffee table looked like and the more they talked about it, the more my imagination grew wild. A coffee table was simply a table where people sit to have coffee. The coffee table was brought home and to my utter disappointment, it looked like nothing I had imagined. This is where vinyl stickers come in.
Why Are Vinyl Stickers A Big Deal
A living room is meant to be comfortable, cool, and quiet. Once you are done with the seats, the next best thing to focus on is the coffee table. Coffee tables give living rooms the element of functionality. This is where you will place your drinks, magazines, or remotes. You can go as far as placing up your feet on the table. Every living room needs a coffee table which begs the question, how old is your coffee table?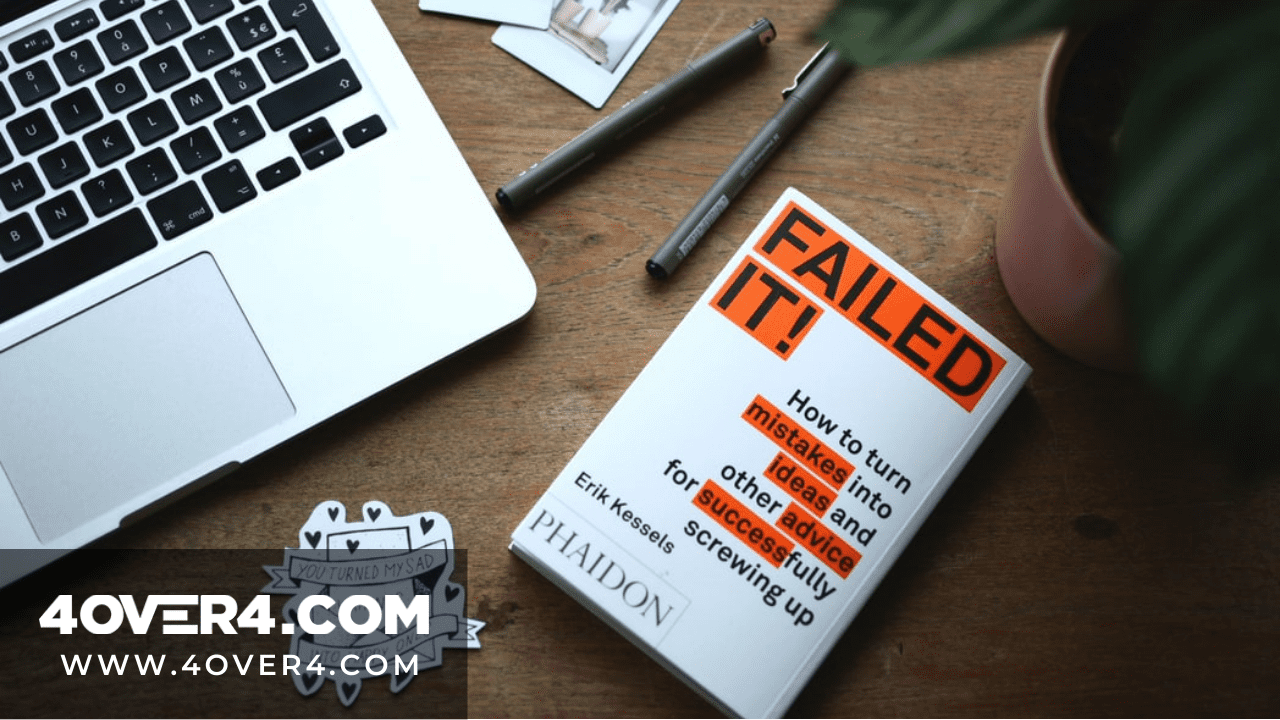 You already know the general use of vinyl decals and stickers like walls, windows, and vehicles but what if we told you that you could spruce up your table with a vinyl sticker? Interior decor no longer needs to be expensive. What's more? Vinyl stickers can be custom designed to match your current decor or your personality.
An Easy Idea With Vinyl Stickers On Your Coffee Table
Here's a very workable idea on how to replicate a kind of table called a 'lightbox' that was designed and created by Zac Ridgely. With vinyl stickers, you can replicate this beautiful design at a fraction of the price.
1. Your primary requirement is to find a sturdy coffee table frame. Instead of throwing out your coffee table, reuse it! For best results, choose a square frame.
2. Cut a hole in the center of the tabletop to let the light shine through.
3. Next you should wrap the table with a durable translucent material (plastic preferably). Wrap this material around all the facets making sure that it is stretched tightly.
4. Once that is glued in place get some custom vinyl sticker with personalized shapes. The vinyl sticker should be stuck directly onto the translucent material.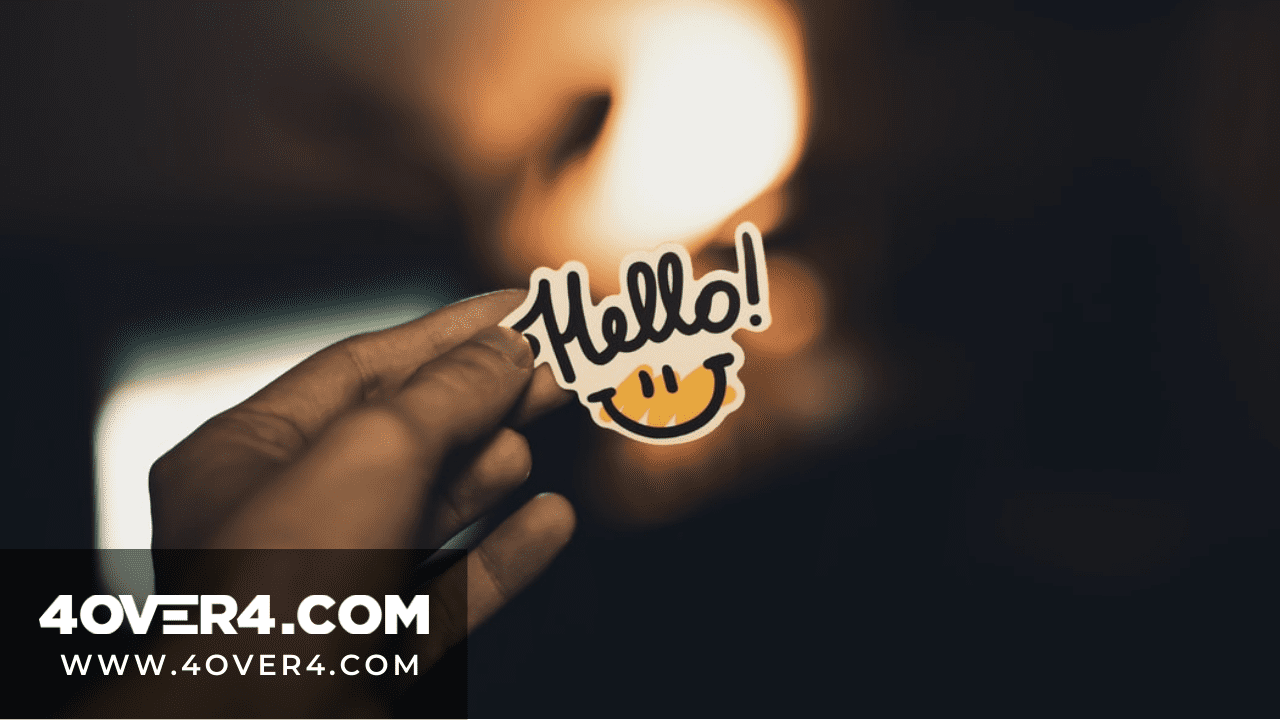 Source
5. Before you put your materials away simply add a light source in the center of the coffee table. This is the reason why the plastic material should be translucent and not transparent; if it were transparent it would lose that artistic feel because you would be able to see the light bulb and the wiring- not flattering at all.
6. Lastly, add a piece of glass on top and voila! You have a stylish coffee table. This is an extremely simple idea, so stop hesitating and get your materials ready! Whoever said that you cannot have both art and function in your furniture? Prove them wrong by following the above steps.
Why Choose Vinyl Stickers For Your Coffee Table
There are a few responses to this; and the first reason as outlined above is that it's cheap. It is really affordable when you consider what you are getting for the price.
Another thing is that it is very versatile. Any design under the sun that can be printed on vinyl can be used. This avails countless options and ideas that make it a great option when you are trying to spice up your old coffee table, or even give a facelift to a plain one that you bought.
Yet another great reason is that vinyl is very durable. As long as you get quality and do a good job installing it, it will last for so long you might get tempted to change it up before it wears out.
The final reason to go for vinyl stickers to update your coffee table is that it is very easy to clean. This is something that you definitely want for your coffee table seeing as it will be in contact with your coffee; it is after all called a coffee table, right?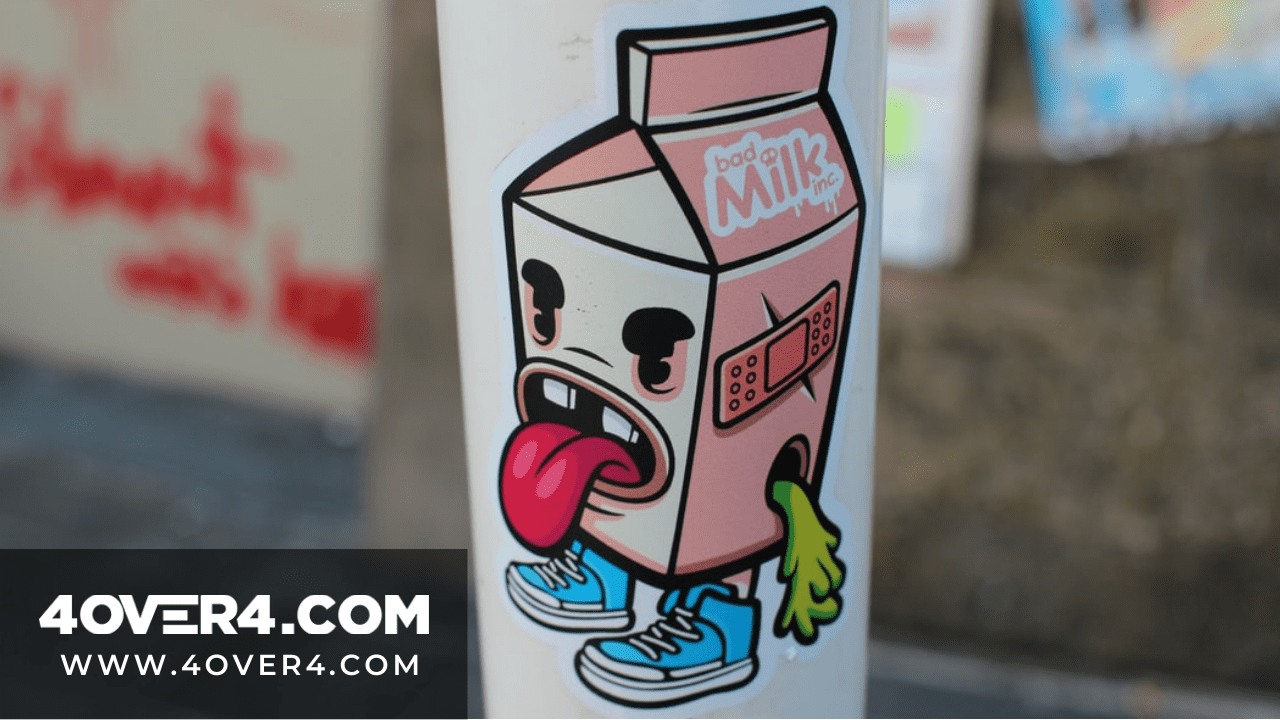 I hope that at this point you have realized how to update your coffee table with vinyl stickers and seen just how easy it is to get a masterpiece. As long as you can imagine it, you can do it with vinyl stickers as long as you work with professionals for your printing. There are countless options when you are looking for a printer but be objective and go for those who will give you the best bang for your buck. Keep an eye out for things such as good turnaround times, proof before printing, and extra offers to accompany your prints.
I am sure you will agree with me when I say that it is the little things that make a big difference. In this case the little things being a coffee table that can give your entire living room a major facelift in such an easy way. A fun fact is that the global self-adhesive labels market size is projected to grow at a Compound Annual Growth Rate of 4.9% from 2020 to 2025; so vinyl stickers are more or less here to stay. Therefore, don't hesitate, just check out online where to get vinyl stickers printed and make the best choice that you can for yourself.