Forget summer. Fall is finally here, and we couldn't be more excited! There's a slight chill in the air, and it smells like pumpkin spice latte and cinnamon rolls. Fall is amazing because of the foliage, colors, landscapes and cool weather. Artists, designers, photographers, creatives and pretty much everyone loves fall. Don't you? Since fall also represents a season for self-reflection, change, and growth, it is the perfect time of the year to kick off new projects! Whether you're looking for engaging your followers on social media or increasing your online presence, this list of fall fonts is sure to help you add a seasonal touch to your next project. Plus, we've listed 9 hilarious quotes that will make you laugh out loud. If you like one of these quotes, print it on our canvas prints or other print materials.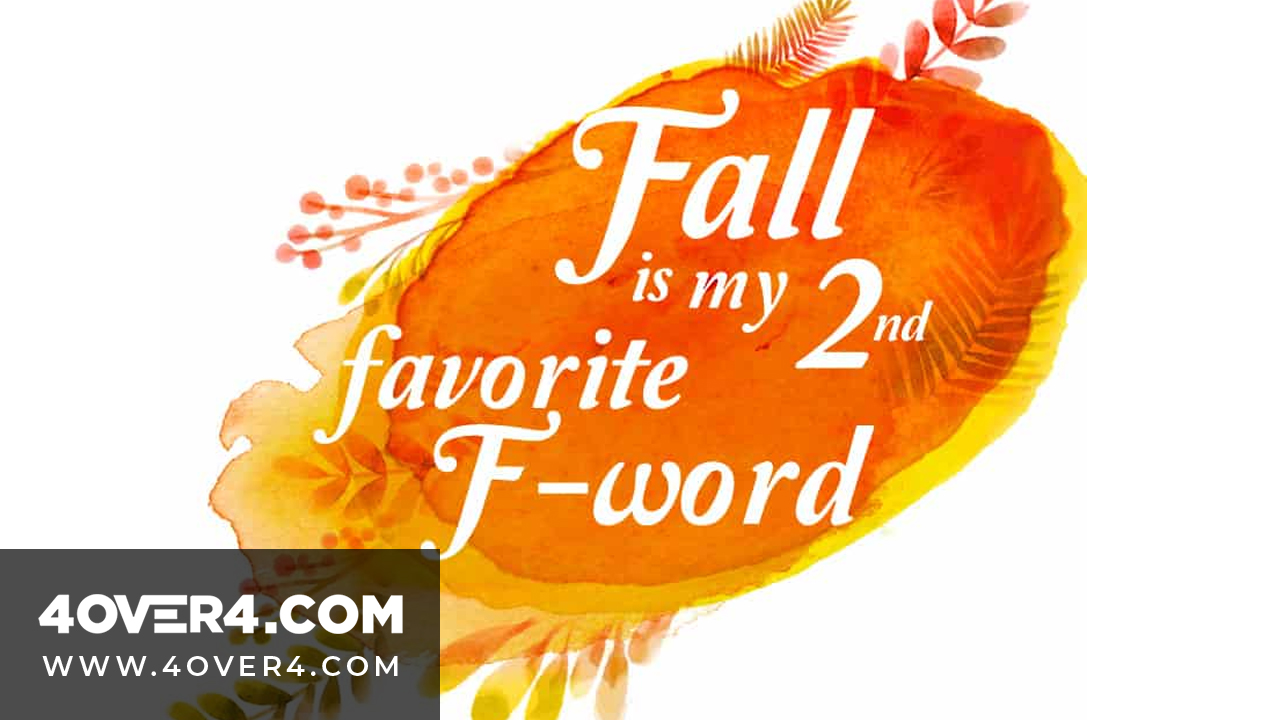 Fall Fonts 'Must Have' List
Without further ado, take a look at this collection of the best free fall fonts that will put you in an autumnal mood:
7. Curely 8. Bready 9. Florence
Embrace the Season With Our Pick of Fall Fonts to Have
Want to finally start that project you have in mind? Be innovative and get rid of those old fonts of yesterday. The trendy fall fonts we've gathered together are perfect for those who want to get noticed and add value to any digital or print project. Did you like this collection of free fall fonts? What's your pick? We'd love to hear your thoughts! Don't forget to sign up to get 30% OFF your first 4OVER4.COM order!