If you are curious about wall decals and how to make wall decals or how to remove wall decals, you've come to the right place. Today, I will write a bit on wall decals for the living room, for bedroom, and school among others so you can be sure of getting some valuable information. Now let's get into this listicle of top 10 custom wall decals right away!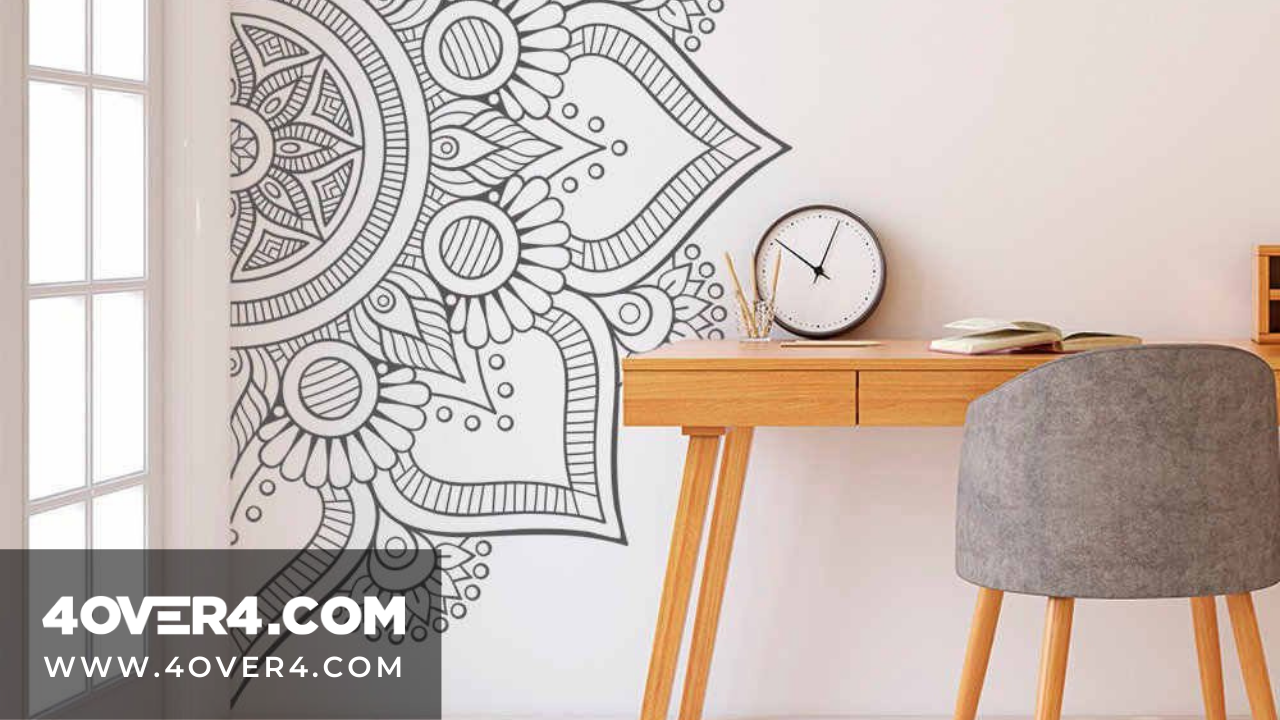 Source
What Are Custom Wall Decals?
Wall decals are not to be confused with wallpaper. They are more of stickers that are applied on walls and more often than not serve an aesthetic purpose. They can be made from materials like paper or vinyl and modern ones should come off the wall without ruining your paint.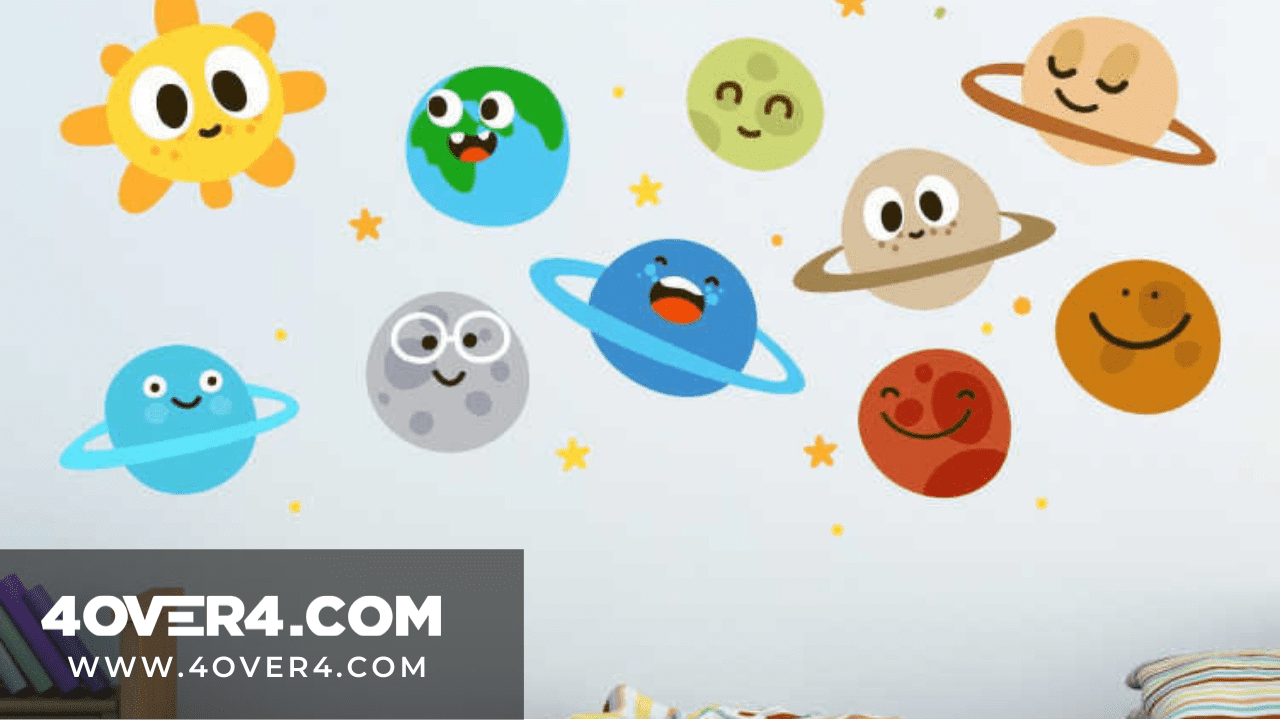 Source As a child, I wanted nothing more than to have a large wall decal of Pocahontas on the wall of my bedroom. Because this was so many years ago and we did not know where to source a quality one, I had to make do with a poster instead. Now that there are so many great places to source quality and affordable custom wall decals though, you can be sure that I will get them for my kids if they ever ask for some!