Of late, we have really been put to task on our sanitation habits. Everyone has been painfully reminded of how little it takes to become a statistic in this pandemic. Due to this, we are now seeing hand sanitizer labels everywhere we turn. As much as it is a welcome sight because they are helping to keep us safe, it can get a little drab. We, therefore, need to make these necessary bottles engaging in order to have everyone, including young kids get used to using them without a lot of resistance. They need to have an element of fun to take away the blues brought about by this dark period and this is why today we will look at some of the best hand sanitizer
labels
.
Effective Custom Hand Sanitizer Labels
The best design hands-down is one that is all-inclusive. A design that takes into account the different ages and norms of a variety of people. The age factor is pretty straightforward as one may be young, middle-aged, or old. The young will mostly be after something unique and quirky, while most middle-aged people will want something functional for instance detailed information of the contents. The old will most likely be after something basic and functional. As for norms, they are as many as there are cultures, religions, and regions on earth. An example of this would be how most African and Middle Eastern people are inclined to share everything they have. Labels featuring details like groups of happy people therefore may be relatable to them. Labels that imply sharing and community will therefore probably be more attractive to people from these places. This is not to say that people from Europe are mostly selfish though, it is just a light and quick example of a prevalent cultural norm. As with everything else, the effectiveness of hand sanitizer labels needs to be thought through. This will save your bottles from sitting on the store shelves and gathering dust because effective labeling is an important tool in selling. Just make sure not to feed into stereotypes and start issues with your labels though, because no one wants to buy a controversial item.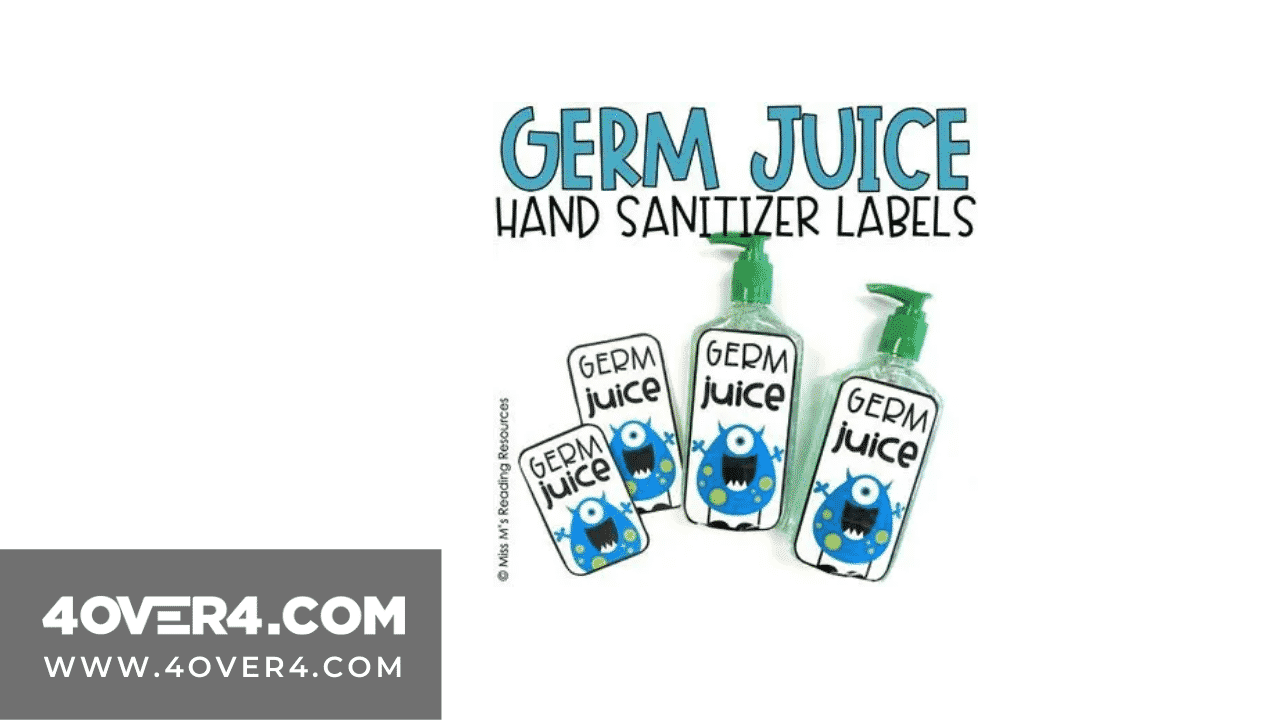 Source
The Advantage of Custom Hand Sanitizer Labels
As opposed to buying ready-made labels from the shop for your hand sanitizer, you are free to incorporate the art and message of your choice. You may choose the theme you want to set by making your labels funny, thoughtful, or even comforting. The message you choose to share will help in gaining recognition for your brand of hand sanitizers and this is something you want. You can go very niche with your labels and cater to gamers, for example, by using graphics that most gaming folk will find familiar. You may print out bright-colored labels to place on your hand sanitizers in order to draw in school children. You may also print witty and funny memes on your custom sanitizer labels to attract the youth and anyone else who may find humor in all things refreshing.
Custom Event Hand Sanitizer Labels
In this day and age, many people prefer to have a seamless and matching flow in the brands of products at their events. Wedding parties, graduation parties, and even work promotion celebrations are all examples of such occasions. A keen event organizer may brand their products with a uniform name and coordinated colors in order to bring about an air of sophistication at the event. People will likely be impressed when they see that everything- from the water bottler to the serviettes and even the hand sanitizers are uniquely branded. Because everyone likes pretty things, such hand sanitizer labels would be a hit. One may also go for fancy custom hand sanitizer labels to give extra elegance to the set-up. Labels with a gloss or metallic finish, for instance, would give a pretty opulent touch to something otherwise regular and mundane. Luxurious finishes are not just reserved for business cards; any print item can go beyond the regular by using them.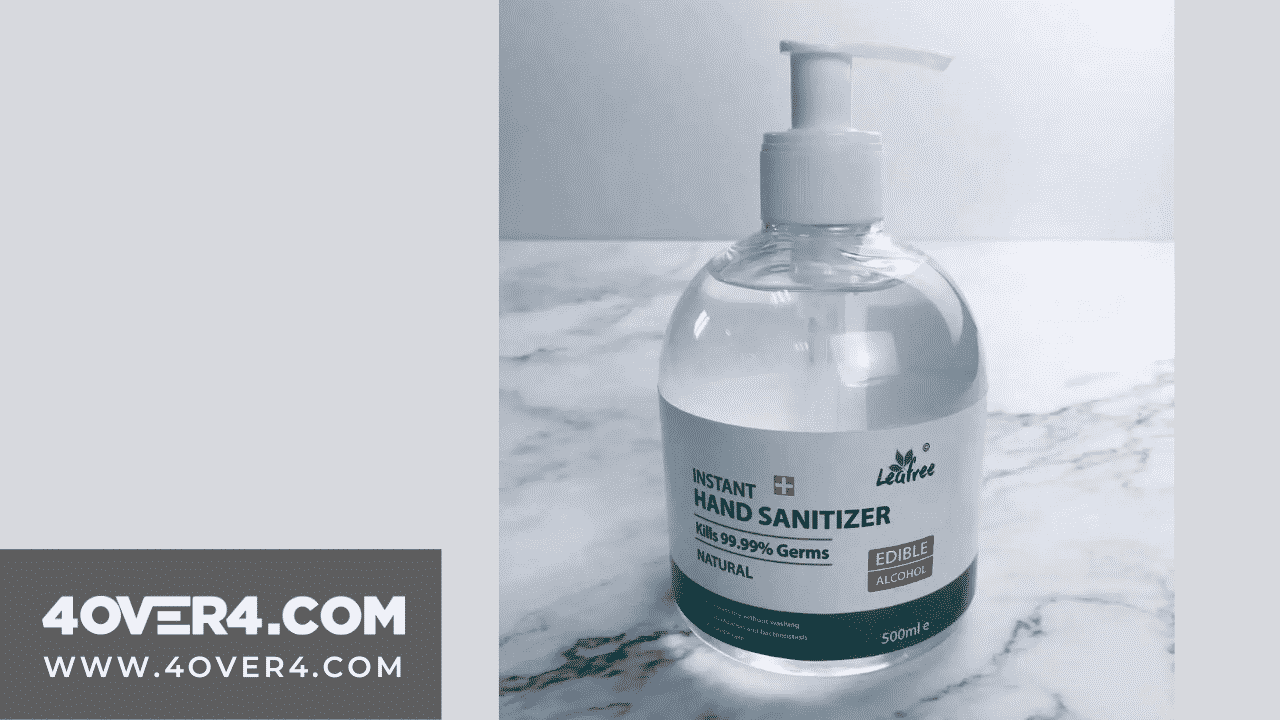 Source
Detailed Custom Hand Sanitizer Labels
A great example of an awesome sanitizer label would be one detailing each ingredient in detail. Granted that everything sold needs a detailed ingredient list on its label, but this seems to be getting ignored a bit with everyone churning our hand sanitizers. A label that shows the percentage of alcohol as well as the exact type of alcohol would be perfect for fussy buyers. Some people may also be allergic to certain compounds or prefer to have specific ingredients in the sanitizers that they use. Printing out detailed sanitizers would therefore perfectly cater to this group of individuals.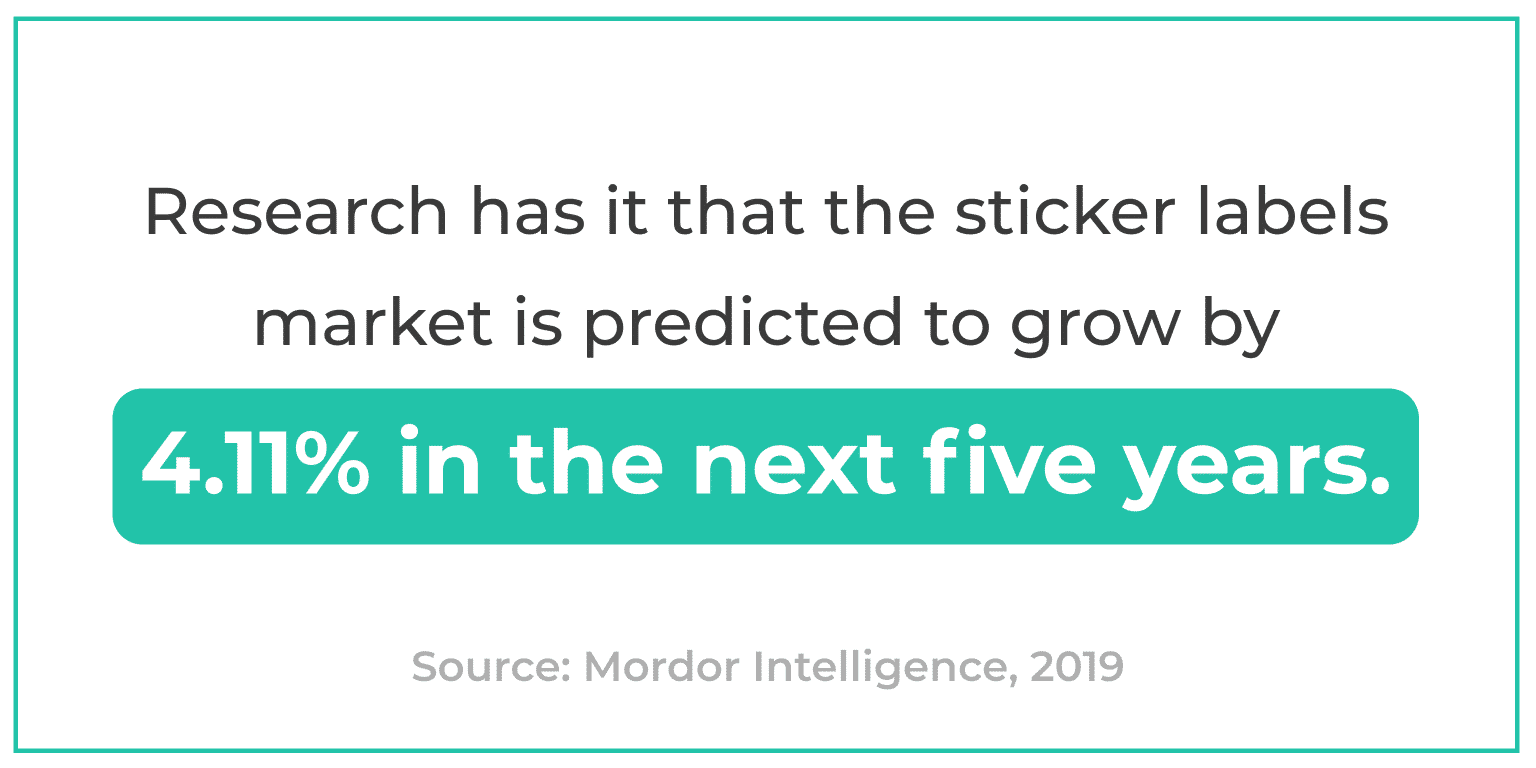 Most Millenials love making sure that they know exactly what they are using. This knowledgeable nature makes them more receptive to detailed design that has been thought through. The
print label market is projected to grow at 4.11% in the next five years according to Mordor Intelligence
. We are way past the days of just putting the bare minimum effort in what we do and getting results. If you are wondering where to get print labels for your hand sanitizer, a quick google search will help you out. Right now, we all have to go beyond the regular if we want to get great results. This is why you need to think about your hand sanitizer labels and make them a big deal. This way, you will drive sales while helping to keep people safe during the COVID-19 pandemic; and what business owner doesn't want that?