¨ Where liberty dwells, there is my country¨
One of the most empowering quotes from Benjamin Franklin, guides us as we celebrate American freedom and independence with typical festivities ranging from fireworks, parades to barbecues- the patriotic spirit shines on Fourth of July. This date is also the perfect opportunity to show your American pride through innovative marketing initiatives. The smallest and largest brands create truly exceptional ads and since Independence Day is just around the corner... you have the chance to impress your audience with a campaign that breaks the mold. Do you need some inspiration? Here is a small collection of some 4th of July print ads of the past 5 years: 1. One-way ticket to freedom- that is what we can enjoy since 1776. We've got the long-awaited freedom pass and United Airlines displayed it in a clean and clever way. This United Airlines print ad is an example of a design that combines simple elements to represent a clear concept.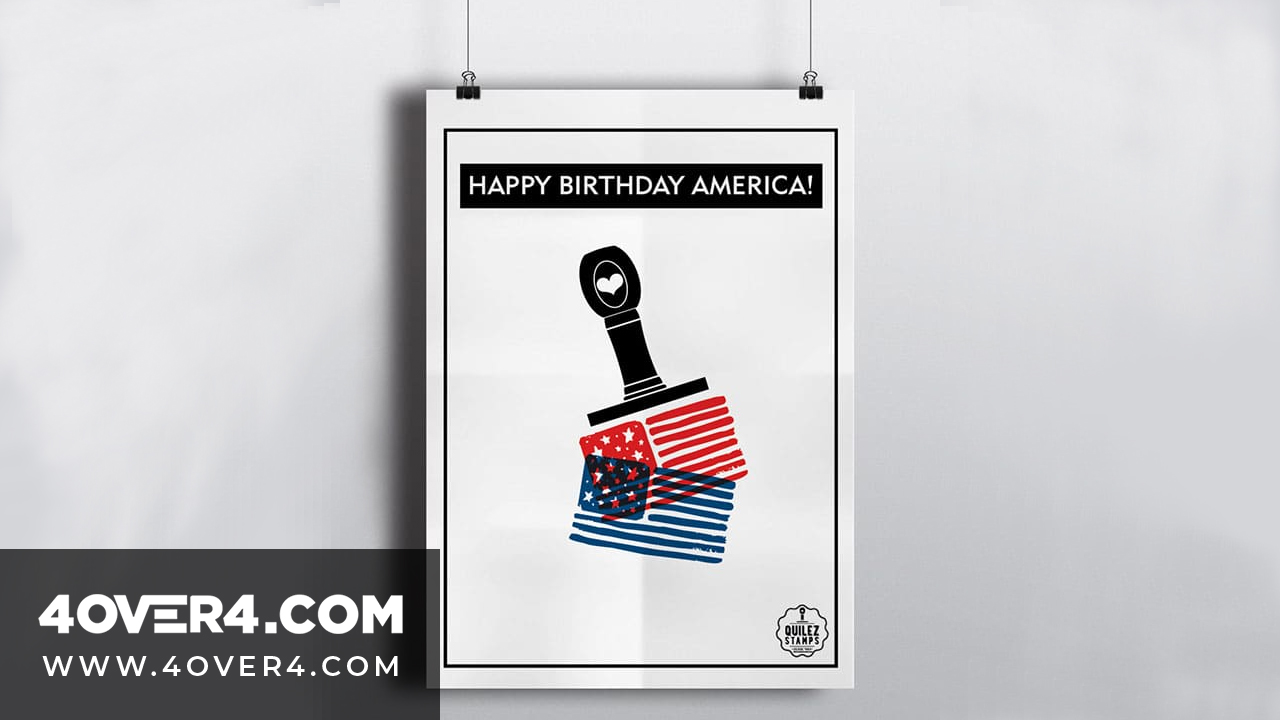 2.Quilez Stamps is a stamping company. Through this poster, they give their own personal seal. They chose the traditional colors of the 4th of July: red, white and blue. This poster enables people to easily identify the service offered by the company, ultimately increasing their brand's awareness levels.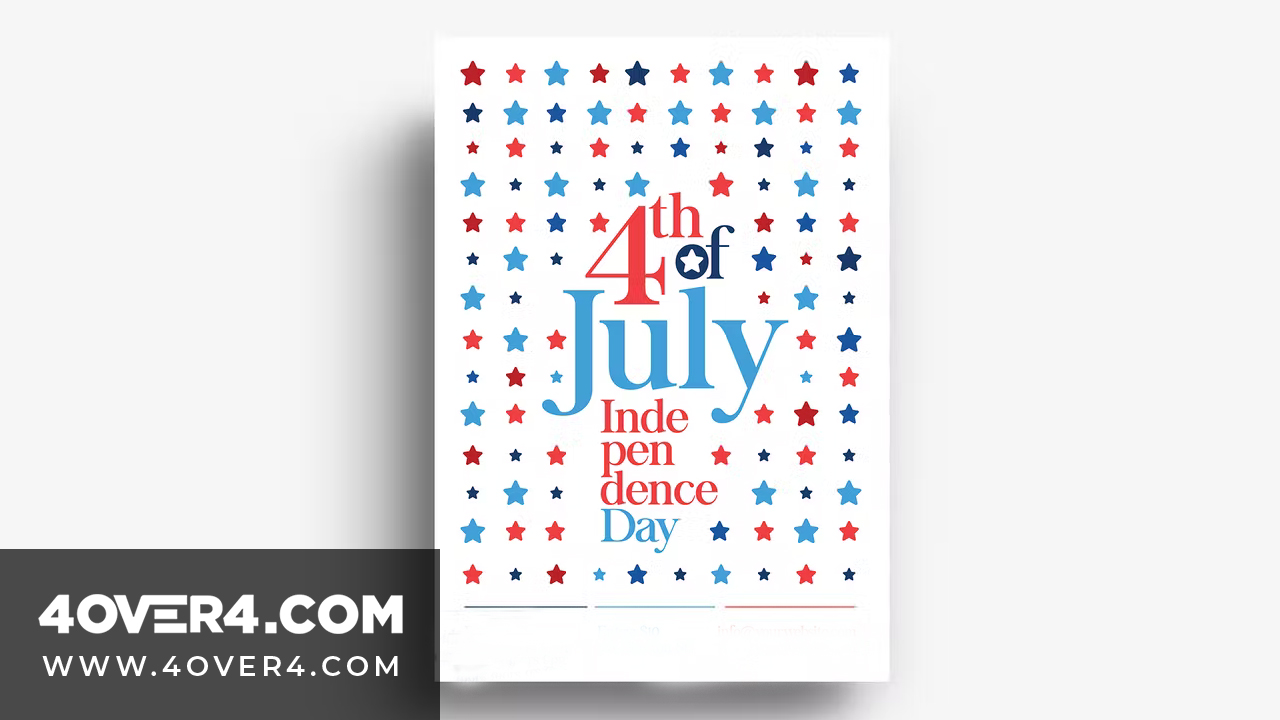 3. Mr. Peanut is the advertising mascot of an American snack-food company (Planters). Mr. Peanut is celebrating the founding fathers who made the United States a better place. We found this at one of our favorite sites: Ads of the world. 4.This is a happy 4th of July wish from mighty dream tycoon Disney. It is important to teach kids the meaning of the 4th of July and what a better way to do that than with Mickey Mouse? It is a great way to inspire children to be curious about American history and a great opportunity for the company that never misses a marketing beat. 5. This is a concert poster based around the theme for the 4th of July. The cassette with the American flag sets the tone for this creative poster. Project byKymberly Cowan. 6. A poster designed for the 4th of July celebration. Project byGiannina Rutherford. "Rekindle the love for your country" a powerful message for citizens and visitors of any 4th of July event -it's about more than just hot dogs! The subtle hint to a loving relationship that needs special attention every once in a while is a truly brilliant touch where it comes to copy with such a simple, yet attractive design. 7. The Adidas Baseball special edition. Enough said. Project byBeth Furumasu. 8. This poster is very stylish. Blue and red play a prominent role in the design. Most 4th of July posters combine various colors to make them vivid, but this poster only uses the two colors to for a fresher look. Stars on the lips and all over the poster are another nice touch for the theme. Project by K. Mil. 9. This poster was designed for an Indie Rock music festival hosted by Pabst Blue Ribbon. The main idea was to keep the familiar patriotic feeling by choosing red, white, and blue colors but with a twist - and we love it! The character resembles both Uncle Sam and the musician Slash from Guns N Roses; their goal was to unify the holiday and the music festival into one single piece. Colors bring consistency to the overall design. Project by Amanda Saner. As you know, not only is the 4th of July a date to display patriotism, it is also a vastly profitable and effective business opportunity to market products or boost brand awareness in creative ways. With the independence day quickly approaching, our purpose was to celebrate Independence Day by sharing a collection of some of our favorite 4th of July Print Ads and Designs as sources of inspiration. This holiday is a one-of-a-kind opportunity to show off your creative talent, so go for it. Did you find inspiration for your next design project? Feel free to share your thoughts about this collection. Contact us and we will feature your design!