It may be hard to believe, but Thanksgiving and the holiday season are right around the corner. Right now, most businesses are focusing on closing out 2018 on a high note by preparing fantastic campaigns for the holidays. Beyond just the Thanksgiving meal with cranberry sauce and pumpkin pie, this time of year is also a great opportunity for letting your loyal customers know how much you appreciate them. After all, customer retention is the foundation of any successful business! Did you know, according to the Harvard Business Review it costs a company up to 25X more to acquire a new client than it costs to retain an existing customer? WOW! Not only that, but existing customers spend around 67% more than new ones. As you can see, customer loyalty pays off! It's pivotal to thank your loyal customers for their support this Thanksgiving!
It is always important during the time when we celebrate Thanksgiving and the harvest celebrations to show appreciation not only to your loved ones, but also your customers. For today's blog post, we've come up with five thoughtful ways to show your appreciation this Thanksgiving, from greeting cards to spotlight articles. Ready to dig in? Let's go!
#1: Send Them Thanksgiving Greeting Cards
Customer appreciation doesn't need to be an expensive or elaborate endeavor - a simple "thank you" and acknowledgment will suffice! Thanking your customers for their commitment to your organization is a clever tactic for boosting brand loyalty. Make a concerted effort by sending custom printed Thanksgiving greeting cards to each and every one of your customers - from your smallest to largest! When designing the greeting card, we recommend not going for a generic thank you message. Personalize it using your contact's name and specific details that are unique to that customer. That'll add a special touch! Taking the time out of your day to send Thanksgiving greeting cards will go a long way in cultivating a stronger relationship. They'll surely appreciate it! Everyone loves to feel appreciation, especially during the days of Thanksgiving when people are looking to give thanks. Whether it be with custom gifts or just a simple message, people are sure to be grateful.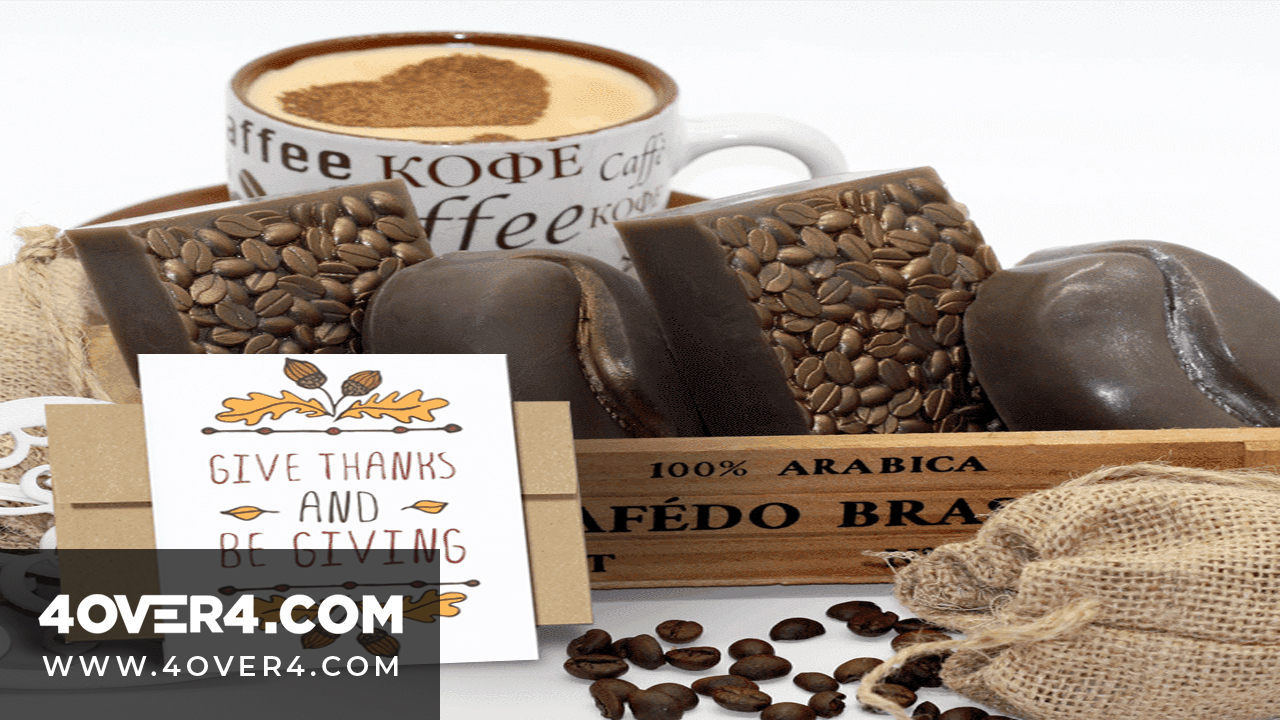 #2: Send Them Personalized Gifts
What better way to demonstrate customer appreciation than with a personalized gift? Many companies spend thousands of dollars on retention strategies and CRM software in order to build stronger relationships with their clientele. There's no investment shortage in nurturing the customer relationship! Use this Thanksgiving to demonstrate customer appreciation by sending a personalized gift.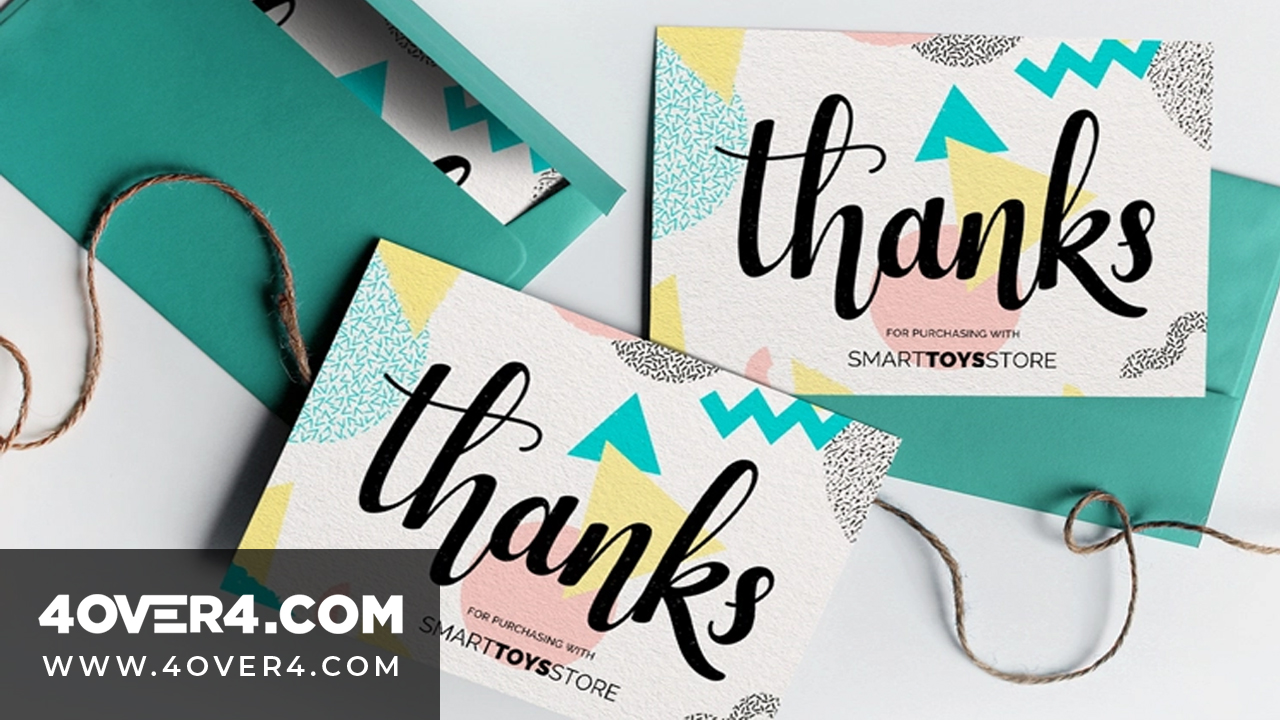 Personalized gifts are an easy way to give thanks while reinforcing your customer relationship. Who doesn't love receiving gifts? This approach goes a step beyond the handwritten thank you note and will separate you from your competitors. Here are a few ideas to spark some inspiration that you and the person receiving would love:
Wine bottles with custom labels
Custom beer mugs or glasses
Custom laptop cases
Custom mouse pads
Custom notepads
Personalized briefcases
Personalized luggage tags
Basket of their favorite treats (cookies, fruit) with a custom thank you card
These gifts not only leave a great impression on everyone who receives them, but also are affordable for your company. With well crafted artwork and designs, they are sure to stand out in someone's mind when they receive them.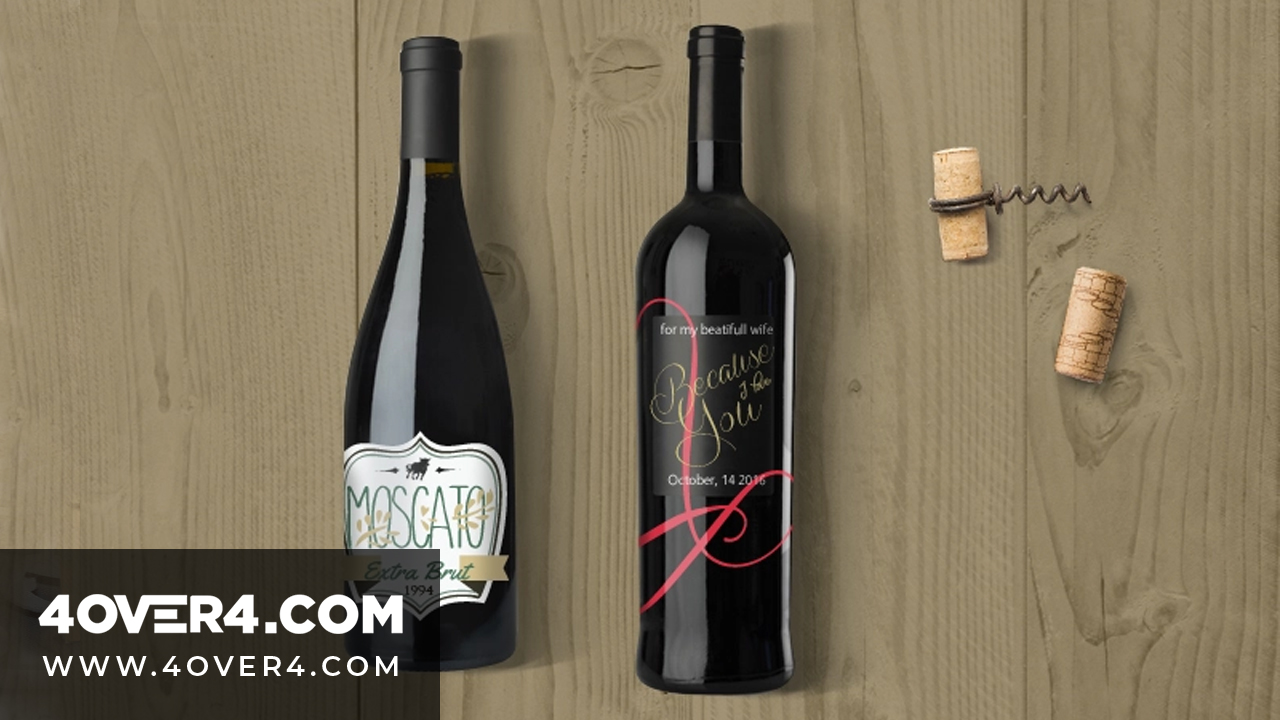 #3: Ask for Their Feedback and Input
Believe it or not, another way to show your heartfelt appreciation this national Thanksgiving day is to ask for customer feedback. Customer feedback and input creates something known as VoC (the Voice of the Customer). Businesses use the VoC in order to collect input on the consumer experience and then use that feedback to build a better product or service. You can even use the products and gifts mentioned throughout this article as a thank you for taking the time to give their feedback. Asking customers for their opinions will help you improve your consumer experience while building increased loyalty and rapport. Everyone loves to feel as though their opinion is valuable to someone else, and in business sense it absolutely is! A customer's point of view is the most important when it comes to keeping your business successful. You may collect feedback by sending an online survey/questionnaire or the old-fashioned way via casual conversations with your customers. It's pivotal that you make an effort to implement changes based solely on the VoC! If you do so, your customers will see that their suggestions are taken seriously and leading to noticeable changes. Not only will this show you appreciate them and value their input, but you'll also be able to improve your product or service.
#4: Promote Their Stories
Every individual or business has a story to tell. Demonstrate customer appreciation this Thanksgiving by using your platforms to promote your customers' stories. When you share their stories, you're telling readers how your business helps them achieve their goals. Does your business operate in a business-to-business sector? Come up with a blog post that highlights one or more customers! Discuss their business, what makes them one-of-a-kind and how you work together. Not only will your customers appreciate you promoting their business, but you'll also have great content to drive many more leads your way. Does your business operate within a business-to-consumer sector? Promote testimonials, reviews or find someone willing to share their story. For example, if you run a fitness supplement E-commerce company, reach out to your customers until you find someone willing to share their transformation story. Not only will your client appreciate the limelight, you'll also have a chance to showcase your value proposition. As you can see, sharing customer stories is the perfect way to build rapport and show appreciation for their business, while creating opportunities to find new clients in similar situations.
#5: Host a Customer Appreciation Event in Your Office
Since it's easy for clients to forget that there are real people behind the brand, host an appreciation or networking event with a Thanksgiving theme. This way, you'll automatically break down those barriers! Not only will your customers get an opportunity to meet the people fulfilling their orders, but you'll also strengthen the customer relationship. During these events they can also have the opportunity to interact with other customers and share opinions. Giving one of the gifts we mentioned as a favor or thank you for attending is a sure fire way to keep your company in everyone's mind. For example, if you run a digital marketing agency, you may host a lunch-and-learn event with your customers to discuss topics that are vital to their business and industry trends. They get valuable insight and free food, and you get a chance to thank them for their business while solidifying future work. It's a win-win situation!

It's Your Turn to Show Gratitude to Customers this Thanksgiving
Thanksgiving is just around the corner. This is the time of year for business owners to show appreciation and compassion for the most important people in their lives…their customers! Are you planning customer appreciation activities for this national holiday? Keep these five creative ideas mentioned above in mind! For further inspiration, browse 4OVER4.COM. We have an extensive line of high-end print marketing materials! If you are unsure of what you need this holiday season, then feel free to order one of our free sample packs to see our papers and finishes in real time. From personal gifts to company promotional products, 4OVER4.COM is your one stop shop for everything printing.