According to The Content Marketing Institute, "the vast majority of marketers are using content marketing. In fact, it is used by many prominent organizations in the world, including P&G, Microsoft, Cisco Systems, and John Deere. It's also developed and executed by small businesses and one-person shops around the globe. Why? Because Nonprofit content marketing works."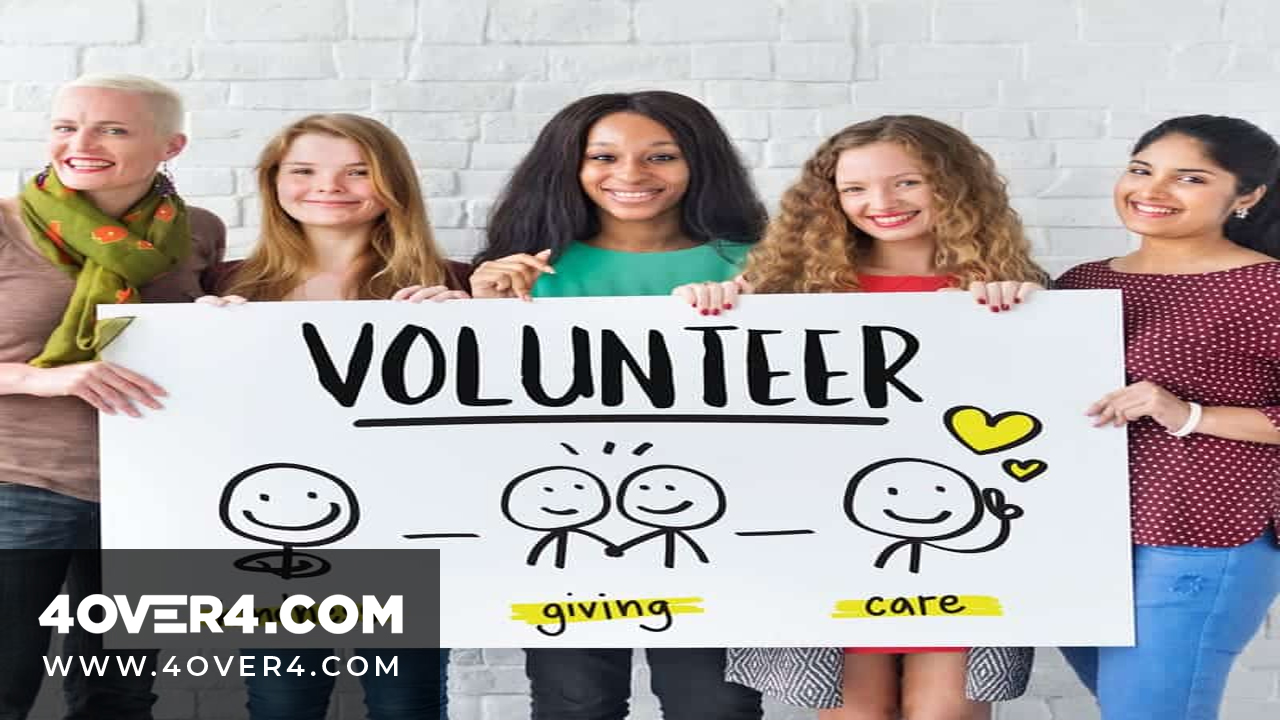 Content marketing is a huge buzz word all through the marketing sphere nowadays. It has principal advantages for marketing any kind of business regardless of size, and it perfectly suits the nonprofit sector. Nonprofit content marketing will only get increasingly bigger – now is clearly the time to hop on! But why is it so awesome? The truth is that content marketing suits nonprofits like a glove.
Multidimensional Nonprofit Content Marketing Strategies
The best content strategies have several dimensions. We suggest telling your story through a wide array of media – create a blog, post to Twitter or Facebook, send print or online newsletters, send follow-ups or thank you emails, upload videos to YouTube, and more. It's no secret that, to ultimately engage your audience, your message must be everywhere. However, there's no cookie-cutter formula! Just make sure to be consistent in order to drive profitable consumer action. We understand it can be overwhelming for non-profit organization founders to come up with a content marketing strategy that retains a clearly-defined audience. To help out, we've come up with four successful content marketing campaigns your nonprofit organization should try. We hope these ideas truly inspire you! Here's a look:
Animal Foundation
Social media engagement is great – but what about funds? As a NPO founder, it's no secret to you that you need donations in order to stay in business! Luckily, there are cutting-edge technologies that can help with this demanding task. Ever heard about Charitweet? This coveted tool allows people to place donations via Twitter. The convenience and ease of Charitweet is what has allowed renowned nonprofits like Animal Foundation to raise a large amount of money. Regular donation calls combined with an active presence on Twitter has allowed this organization's social media efforts to be exponentially more rewarding. Tip from the Pros: To be as successful as Animal Foundation, provide a suitable way to capture your Twitter followers' most effective form of engagement. 2. Make-A-Wish As stated by HubSpot, "98% of nonprofit organizations are on Facebook!" Facebook is one of the easiest ways to take the leap into social media and gain followers. Nonprofit organizations would do well by optimizing their Facebook pages for the best results as this platform is a bit challenging at times. We recommend following the example of Make-A-Wish. Their user-friendly Facebook page features three buttons: "Like," "Message" and "Donate Now." The prominence of this last button is what makes it simple for users to give to the NPO. Since we all know that donations are how nonprofits survive, asking for donations on Facebook, the most popular platform, is a clever move. Tip for the Pros: To be as successful as Make-A-Wish, find out where users are more likely to engage with your nonprofit and add a kick-ass call to action.
WATER is LIFE
Trending on a regular basis, the hashtag #firstworldproblems is very popular. And, this hashtag has a potential reach of 1.2 million according to a study. WATER is LIFE took advantage of this trending hashtag and used it to spread their viral video, the First World Problems Anthem showcasing people in situations of serious need repeating standard #firstworldproblems. This masterpiece perfectly highlights the irony of our own problems, placing them in stark contrast to the real problems of those people who don't have clean water. This organization's smart strategy proved highly effective as the video went viral on Twitter and Facebook, ultimately expanding WATER is LIFE's reach. Tip from the Pros: To be as successful as WATER is LIFE, use hashtags whenever possible! When used properly, they have proven to be the most relevant source of viral marketing.
Big Brothers Big Sisters
For over a century, Big Brothers Big Sisters of America has been doing incredible work. Even though content marketing isn't new to this NPO, its team has been doing content campaigns in addition to social media to ensure the online community is aware of its work. This nonprofit is shedding light on the impact that "bigs" have on "littles" through the Start Something Web Series. Users share their stories via videos uploaded on Big Brothers Big Sisters' flourishing YouTube channel. These stories spread via Facebook talks and website shares. As you can see, Big Brothers Big Sisters of America has truly discovered how to come up with great content that they can use online to promote their admirable cause. Tip from the Pros: To be as successful as Big Brothers Big Sisters of America, think about how you can turn the one-of-a-kind ways your nonprofit is changing the globe into useful online content.
Last Thoughts
We hope these successful nonprofit content marketing campaigns inspire you to provide your prospective donors with truly useful and relevant content to help them understand your mission, instead of simply pitching your services. Which of these content marketing campaigns did you like best? Please feel free to kindly leave a comment below and sign up for 'Operation Giveback,' our dedicated print program for nonprofit organizations.