Printed shirts are not a new trend. They have been a popular branding technique for years. Some of them have even turned into a pop culture icon. But before they were a cool item to get, they were conceived as a branding format.
From TV shows to catchy slogans, some custom
t-shirts
have become a part of our surroundings. Partly because of their nice designs, but mainly because they make people identify with others through similar interests. We decided to browse the web and bring you some of the most iconic t shirts of all times. 80stees.com has plenty of printed
t-shirts
representing pop culture favorites. Contrary to what the website name implies, they sell popular tees
from
different decades. Let's bring those memories back and get inspired!
The Max
The Max was quite a popular restaurant during the 80's. But not a real one, it was part of the popular TV show 'Saved by the bell.' Teenage fans across the country started wearing the custom tee to feel like part of their favorite show. But it didn't stop there. The vintage item is still for sale on specialized websites.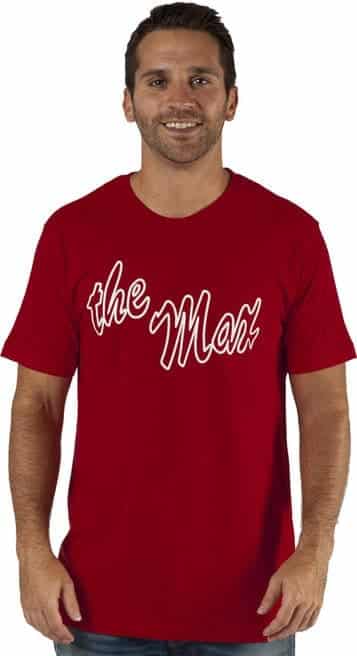 Atari
Way before we ditched those multiple button controllers for Kinect, there was a game console that worked with a.

single

.

button

. Atari was an entertainment sensation at a time when branding t shirts were also a novelty.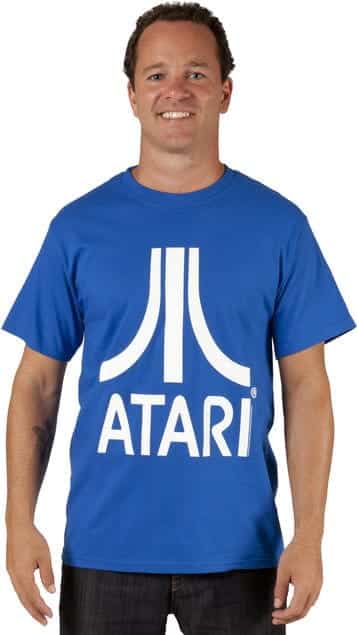 The Flash
Superhero

t-shirts

have never stopped

being a favorite. The flash is one of the all time best sellers. And it doesn't seem to be going away anytime soon. Perhaps because popular TV shows like The Big Bang Theory keep bringing them back to mainstream culture.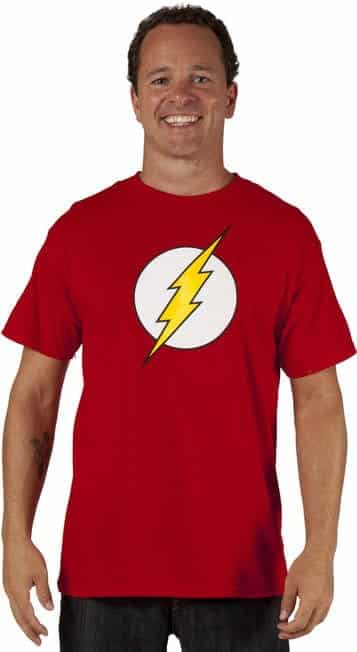 Bazinga
Indeed The Big Bang Theory has inspired a great number of

t-shirts

. Perhaps the most popular one is the 'Bazinga' custom tee. Pay attention to people around next time you walk into a busy street. You'll probably spot at least one.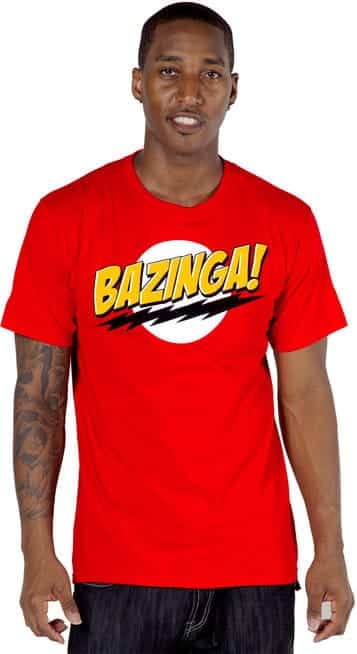 Mtv
Once a music video channel, Mtv has a history of great branding merchandise. The Mtv t-shirt hasn't changed its design and it is still easy to find someone wearing it. Although now, some argue, in protest for the lack of actual music videos in the network.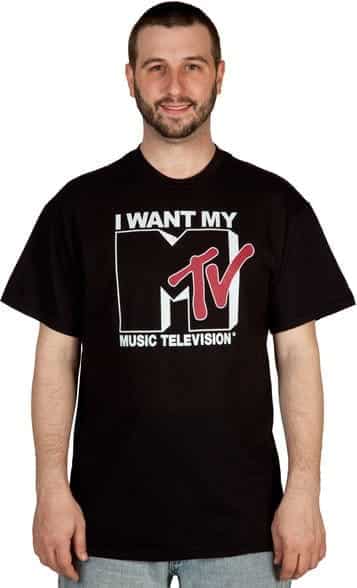 Shirt printing is not a hard thing to find. You can use it as a way to promote your brand by distributing them among your current customers and staff members. If you create a nice looking product, people will be happy to wear it and become a walking ad. All you have to do is come up with a design that represents your brand and include your product logo or name. Then, order
t-shirt
printing of different sizes and start giving them away. You could send them out as a free gift after a certain amount spent. Take a look at our
personalized t shirts
range and start planning your next branding activity. It will not only promote your brand, but it will also please your loyal customers. What do you think are missing a must-have iconic Tee? Leave us a comment with the best custom shirt you remember!