In today's competitive business world, it's essential to make a memorable impression on potential clients and partners. One powerful way to achieve this is through the use of beautiful majestic business cards. These luxury business cards not only convey a sense of class and excellence but also serve as a representation of your brand. In this article, we will explore the importance of choosing the right majestic business card design and how it can help you make a lasting impact.
Choosing the Right Majestic Business Card Design
When it comes to majestic business cards, the design plays a crucial role in effectively communicating your brand message. With countless styles and options available, it's important to select a design that aligns with your business's identity and values. Consider what you want your majestic business card to convey and how it can help you seal the deal with your clients.
A Unique Approach
In a sea of generic business cards, standing out from the crowd is vital. Don't be afraid to think outside the box and opt for an original majestic business card design. By choosing a unique design, you can capture the attention of potential customers and leave a lasting impression. One example of an extraordinary majestic business card design can be seen in the image we've shared here. Embrace your creative self and let your ideas shine on a blank majestic business card design. Customize it with different designs to get a feel for the final look and ensure it represents your brand in the best possible way.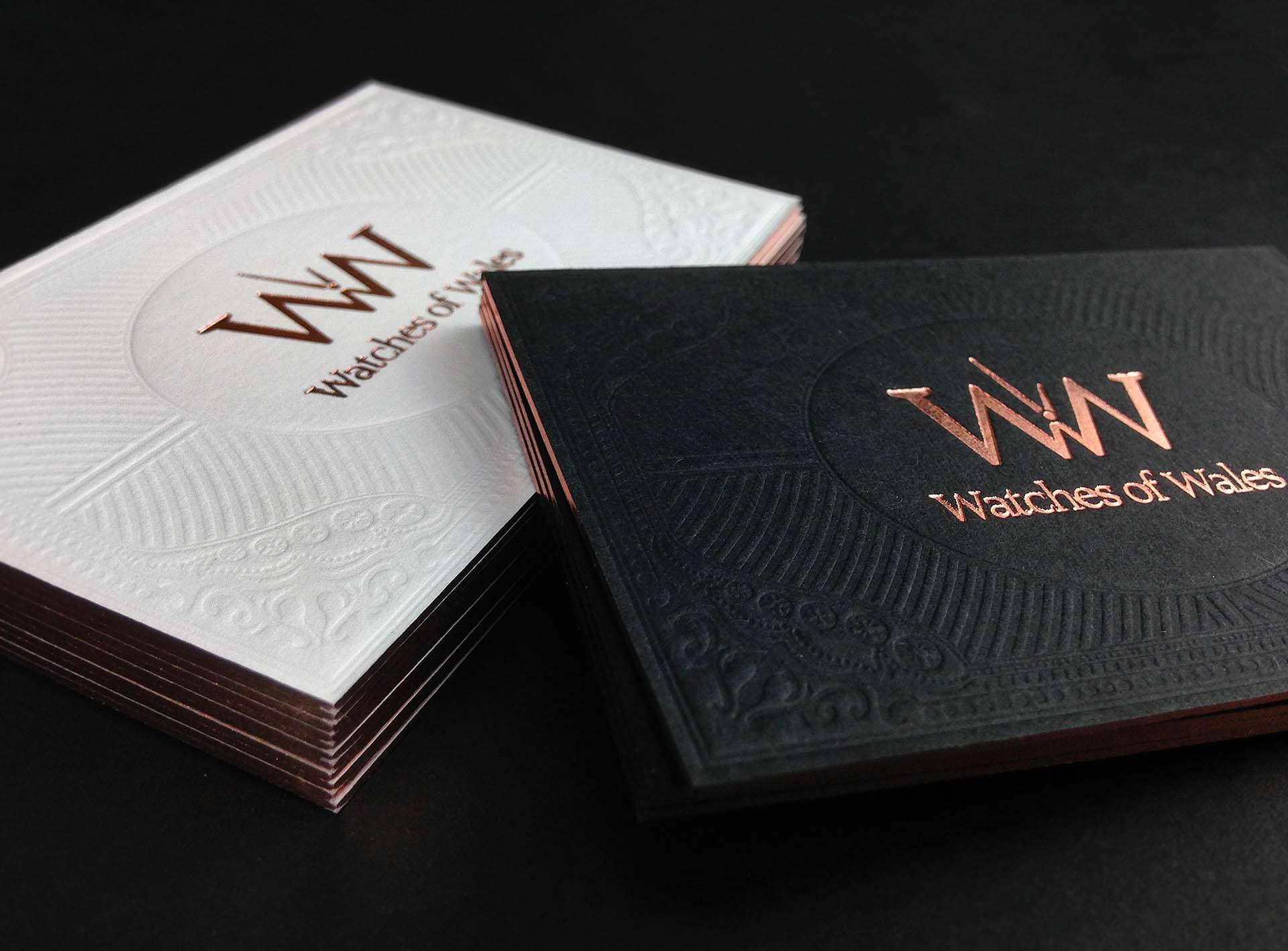 Let Us Help You
We understand that as a business owner, you have a lot on your plate. If you're feeling overwhelmed or pressed for time, don't worry. We're here to assist you every step of the way. We offer professional design and printing services for majestic business cards, ensuring that your cards reflect the quality and professionalism your brand embodies. With our expertise, you can rest assured that your business cards will make a powerful statement and help you make meaningful connections.
Conclusion
When it comes to making a lasting impression in the business world, beautiful majestic business cards can make all the difference. By carefully selecting the right design and embracing your creativity, you can convey your brand's essence and captivate potential clients. Whether you choose an original design or seek professional assistance, remember that your majestic business cards represent your business with class and excellence. So, let your business shine by choosing majestic business cards that leave a lasting impact.