Is printing an environmentally friendly practice? Traditional printing companies use chlorine-based bleaches for specific types of printing. These bleaches normally contain toxic chemicals that somehow find their way into our atmosphere, water, and soil when the paper is thrown away. Paper is organic and when it decomposes, it releases methane gas which is actually 25 times more toxic than carbon dioxide. This is not the case with an online printing company. They have put in place measures to ensure that the environment is saved. Printing companies that have not invested in modern printing equipment still make use of old equipment and processes that are potentially harmful since they deplete the ozone of its layer. It is in this realization that several reputed online printing companies like 4OVER4 have introduced green printing processes. In this article, we dig deeper into how you can save the environment via online printing.
The Green In An Online Printing Company
Green printing is printing that ensures the use of renewable energy resources, recycled materials, and minimal energy and greenhouse emissions. The green printing process was arrived at by printing companies that decided to be intentional when it comes to more sustainable practices. These companies like ours are categorized as digital printing presses. They use less power and require less toxic chemicals. They also use biodegradable toners. Controlling wasteful processes does not only save the environment but also lowers costs and operations to become efficient, effective, and profitable. We are delighted to be part and parcel of forward-thinking printers. There is more to green printing than just a well-framed poster on corporate culture, we delve deeper.
Reasons For Opting For A Green Online Printing Company
We still need the trees to give us shade and just make the planet habitable. Here are some statistics from Green America.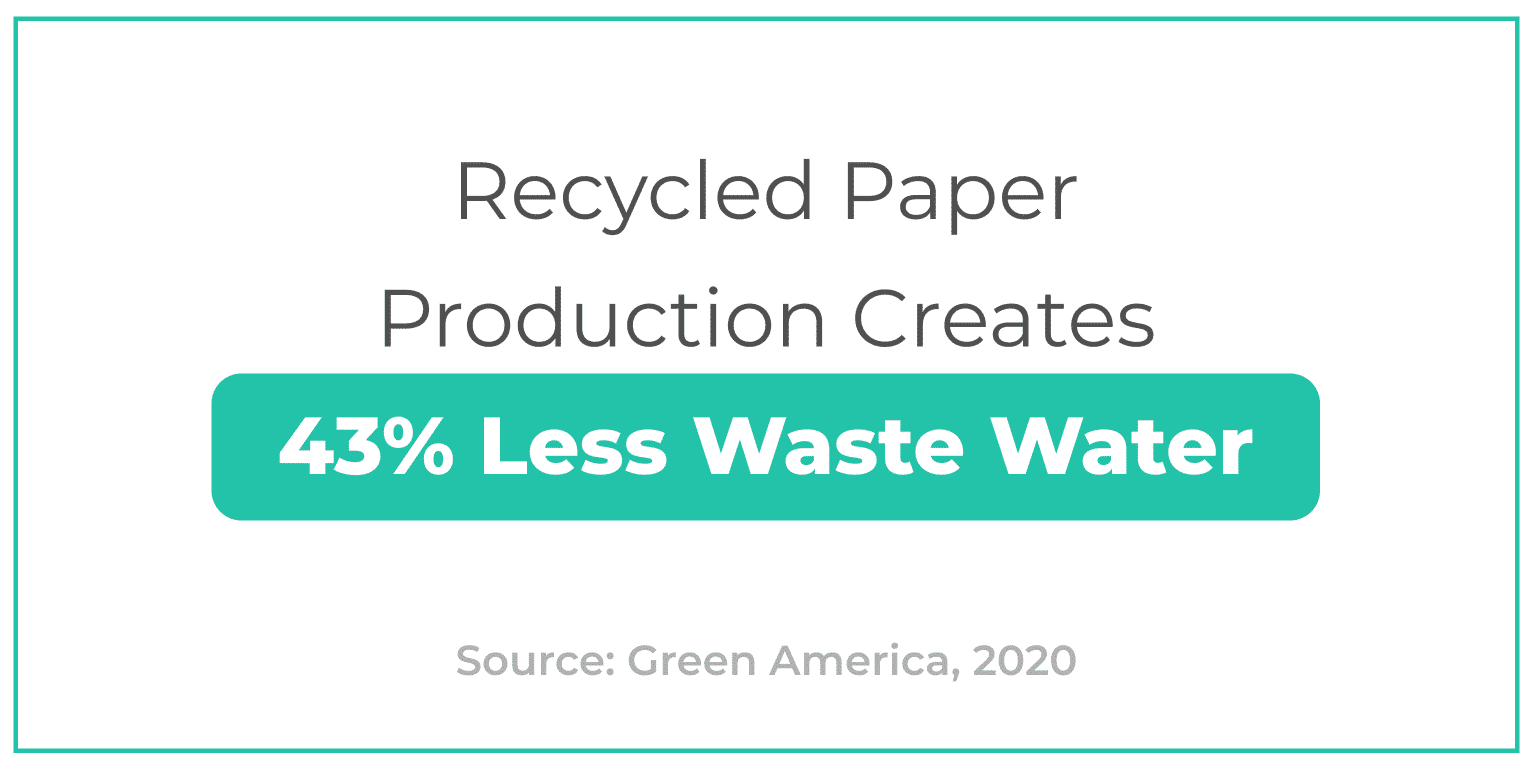 Recycled paper helps us save on natural resources. When we use recycled paper, which we do, the following happens, we save: 100 percent of the trees, 31 percent of the energy, 53 percent of the water, and there is 39 percent less solid waste.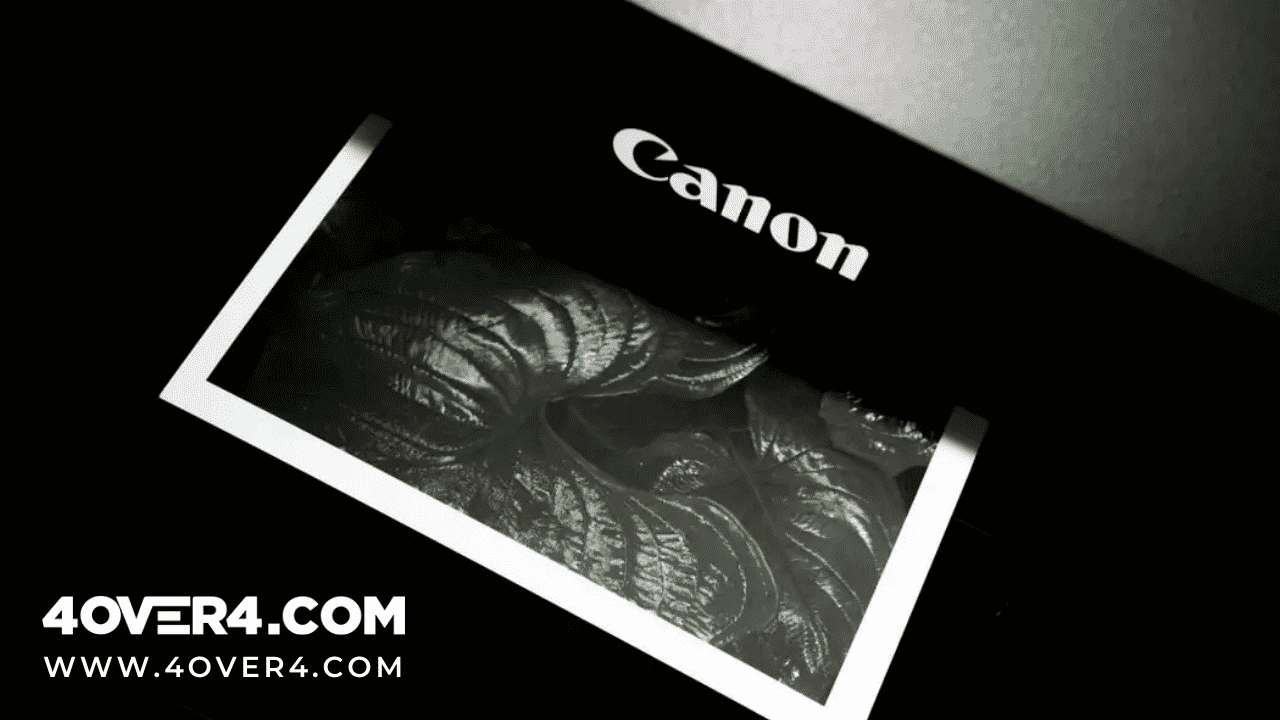 Source
Green Online Printing Company Practices
Using recycled printing paper
How many trees should go down for concrete jungles to come up thanks to trendy business cards being dished out? None, if we can help it and in my personal opinion, we can help it. Recycled printing paper is now widely available plus some are touted to be carbon neutral. We have mentioned the use of renewable energy. Wind power is a great alternative but since for now we are still based in New York, we will simply work with what we have. If our company ever grows to the point of owning a skyscraper in the Big Apple then you can be sure that we will be installing huge solar panels on top instead of a helipad. There is also the use of tree-free paper. This is paper derived from bamboo, wheat straw, and agricultural waste. Remember that in the past centuries papyrus was a great writing material.
Informing about green printing options available with online printing company
A good online printing company does not just promote their designs and products, they also take it upon themselves to be good responsible environment ambassadors. That is why we have a whole page and more tackling the green printing subject.
Print On Demand Services
We do not just print unless it is truly necessary like the pre-designed COVID print essentials. These are pre-designed and can also be printed prior to orders since they help our customers enhance health safety everywhere. Here are some of the steps we are taking to be good stewards of the environment.
Zero alcohol-based products
We switched to vegetable-oil based, water-soluble washes for cleaning presses
We use non-polluting wetting agents made of natural materials such as citric acid and gum Arabic
We eliminated paper cleaning supplies and replaced them with reusable cloth wipes
We recycle solvents to reduce the amount of hazardous waste disposed
We use water-soluble aqueous coating, which can be recycled
We use color management practices and ink-key preset automation which reduces press make-ready times up to 70%, reducing paper waste and ink usage
These are just some of the things the best online printing services do.
Work With A Certified Online Printing Company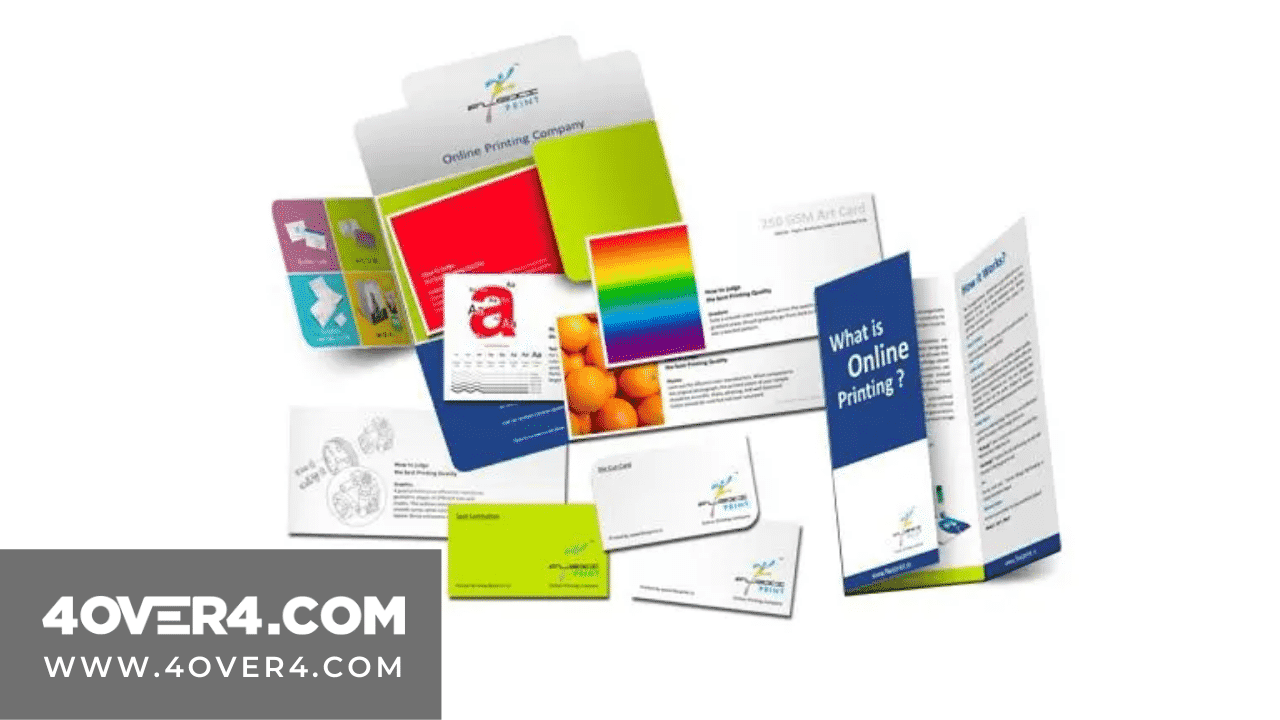 Source Did you know that 4OVER4 is a proud FSC Certified Printer? FSC certifies organizations that use FSC certified forest products. This certification demonstrates that your organization supports the highest social and environmental standards in the markets where you use paper. The Forest Stewardship Council, FSC is an international organization that brings people together to find solutions to promote responsible stewardship of the world's forests. The FSC ensures that forests comply with internationally agreed-upon FSC principles for Responsible Forest Management and certifies those that do. Certified forest operations can claim the forest products they produce come from a responsibly managed forest. This is the first step in the chain from raw material to finished goods.
What Can I Do To Help An Online Printing Company's Efforts
Congratulations, we finally converted you to an environmentally-conscious consumer. First and foremost I would recommend that you get your print essentials from a trusted online printing company like 4OVER4. We do not only help you save a buck but we also help you save a bark, on a tree. Here, we recycle 100 percent of our waste paper. Come join us in reducing carbon emissions, after all, we do what the best online printing services do and that is save a bit of earth for all of us.