If you're selling a property, consider encouraging the seller to invest a few hundred or a few thousand dollars in a spruce-up (aka home staging), a cost-effective way to increase resale value and get a quick sale.
Giving houses an amazing refreshed look, home staging allows potential buyers to truly visualize the endless possibilities the space has to offer. The ultimate goal is to make the home look more inviting and warm. When buyers can see themselves living there, making an emotional connection to the home, they are more motivated to make an offer. Recent studies have shown that staged homes sell from 50% to 80% faster than non-staged properties. And, they spend 81% less time on the market.
Home staging makes a remarkable difference if done well. Luckily, we've gathered proven home staging strategies from real estate pros, from curb appeal to taking advantage of lighting. As a real estate agent, you most certainly want to take notes. Here's a look:
Tip #1: Consider Underpricing
If you price the home too high, it reaches fewer buyers. Since you want to expose the property to the greatest number of people, an exaggerated price can turn off qualified buyers. To sell the property in a heartbeat, price it from $10,000 to $20,000 below the fair market value. This way, you will receive multiple offers – some at full price and others over asking price. As you can see, by underpricing, you'll sell the home in no time!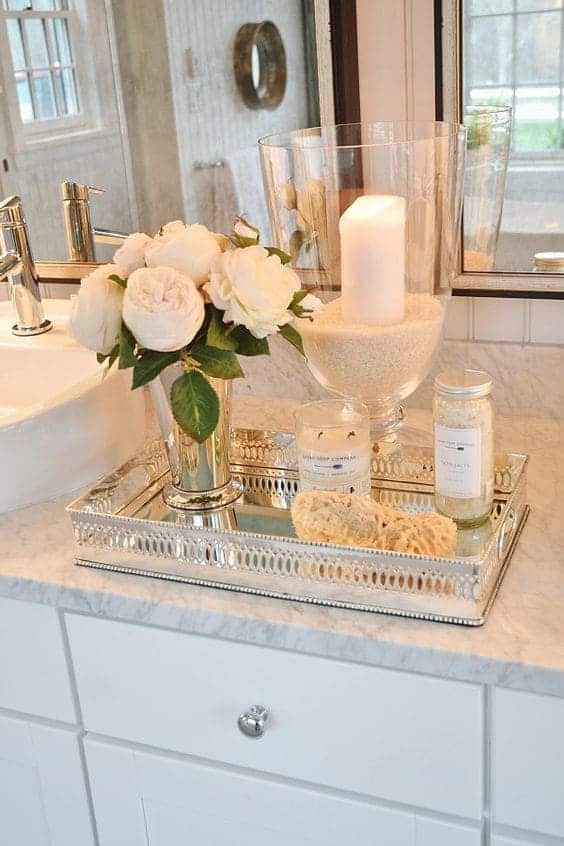 Tip #2: Start at the Street
Curb appeal is an essential first impression that can make potential buyers either eager to step inside or wary of stopping to look at all. Ensure your garden and lawn look great, bikes and trash cans are put away, house numbers are easy to see, place attractive potted plants by the newly painted front door.
Tip #3: Declutter and Clean
When it comes to staging your home for selling, a little cleaning goes a long way – remember that messiness draws attention away from the best aspects of the home.  People usually underestimate how much cleaning needs to be done. As one of the most relevant things you can do, removing clutter and tidying is imperative if you want to attract buyers and get the home sold at the best possible price. A great rule of thumb: for every object that comes in, another one has to leave.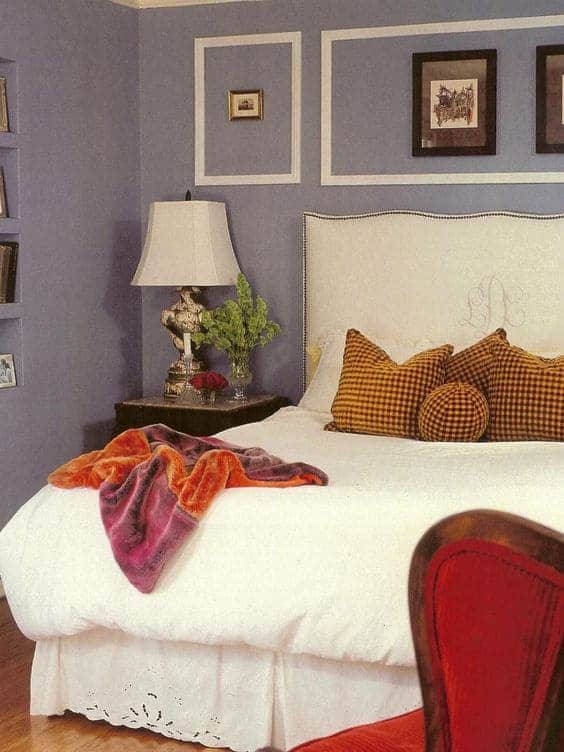 Tip # 4: Use Neutral Colors
Painting is the most affordable thing that can be done and it makes the biggest impact – new paint instantly gives the space a fresh look.  Using different colors throughout the house is acceptable, as long as they complement the overall integrity of the home. Pros recommend using neutral colors like white, beige, gray and off-white because they make the living space more inviting, attracting more buyers. Avoid colors like lavender, lime green or pink as they evoke strong emotions.
Tip #5: Highlight the Architecture
Set up your furniture to frame — not block — views, high ceilings, windows, vaulted ceilings, fireplaces, exposed beams and other stunning architectural details. Place tall objects like furniture, paintings, vases or plants against tall walls. More importantly, don't block the traffic flow – highlight it. Play with different ways of arranging the furniture until you find one that highlights the architectural elements best.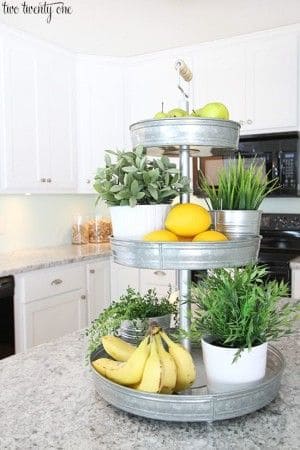 Tip #6: Make Upgrades and Small Repairs
Upgrades and small repairs have a huge impact when putting the property on the market. A leaky faucet may not seem like a big deal, but when the home is in good shape it sends the message that it is well cared for.  Take the time to repair broken items and make upgrades around the home. For cost-effective upgrades, experts recommend refinishing floors or adding new drawers and door fronts rather than buying new cabinets to give the kitchen that remodeled look.
If possible, have a professional contractor tear down walls to create open space concepts where needed, letting natural light flow through. This automatically increases the value of the property.
Tip # 7: Define Each Room's Purpose
To make every inch look like usable space and maximize a home's square footage, real estate pros recommend properly defining each room's purpose.  Try turning spaces like basements into entertainment rooms or attics into offices in order to lessen confusion and transform the home's awkward spaces into selling points.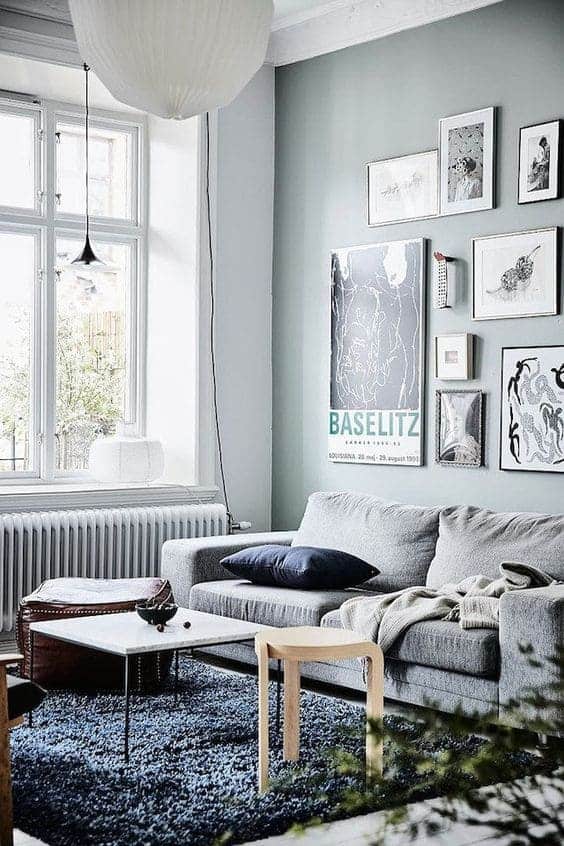 Tip # 8: Pick a Theme in Terms of Decor
Picking a theme for the entire space creates a mood and atmosphere that is appealing to your customer. Add elegant pieces such as trendy decorations, scented candles, fruit jars and fresh flowers for lovely touches. If you can't find decorations that meet your discriminating taste, consider custom printing to get everything from luxurious canvas prints to wall graphics made to your specific instructions.
We offer state-of-the-art custom printing at affordable prices with the added value of fast print turnarounds. Impress home buyers with something truly unique!
Tip #9: Take Advantage of Lighting
Homebuyers constantly cite good lighting as a crucial factor in their buying decisions. Experts recommend using three types of lighting: task (under-cabinet, pendant or reading), ambient (overhead or general) and accent (wall or table). Since a well-lit home gives off a cheery vibe for homebuyers, try to purchase a chic chandelier for each room.
Tip # 10: Consider an Outdoor Living Space
There is an exponentially growing demand for outdoor living spaces. Adding patios, decks, outdoor dining spaces and garden sitting areas captures buyers' attention. There's no need to break the bank when upgrading outdoor spaces. Simple, yet clever outdoor staging can automatically add visual interest to areas that homebuyers might overlook. A rented patio set, potted plants and even freshly installed grass turf can enhance the appeal.
Do you want to be at the top of your game as a realtor? The beautification of a property is an essential aspect when selling – it shouldn't be taken lightly. Follow our ten secrets to make sure you present the home in the best possible light, giving it the best opportunity to be sold at a great price. Did we miss any home staging secrets? Please feel free to leave your comments below.