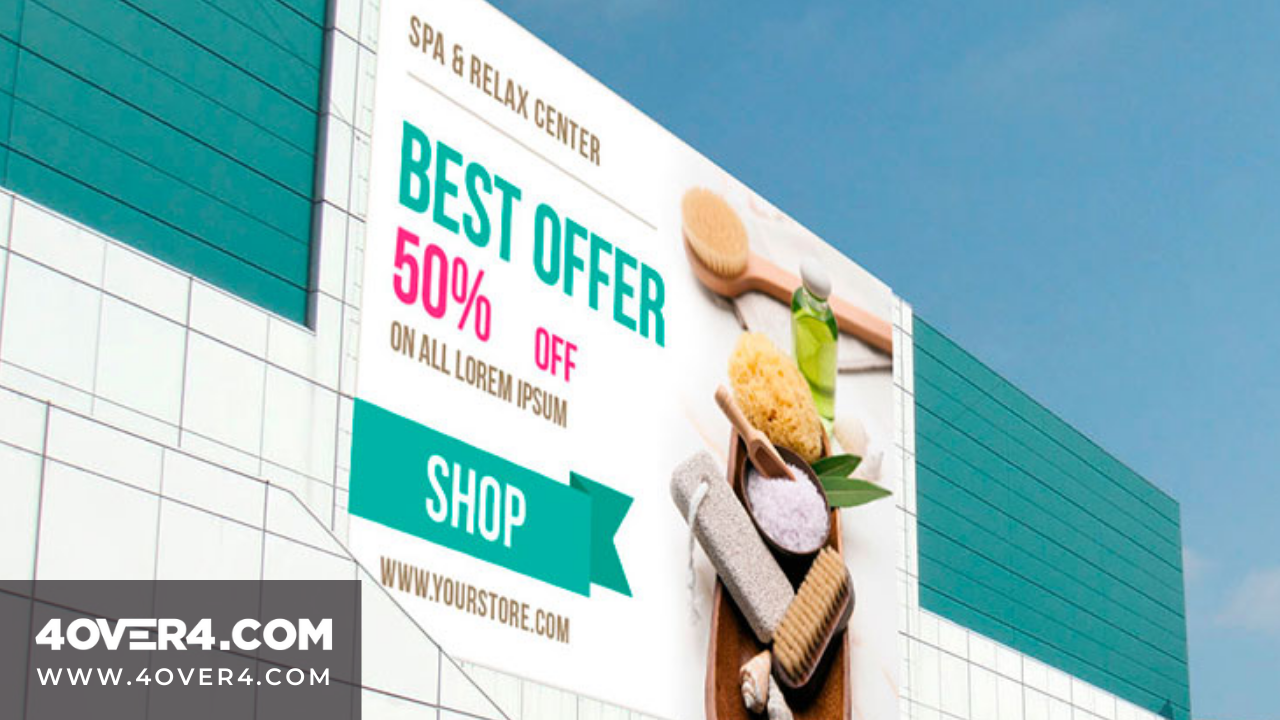 Part 1
What is Large Format Printing?
New digital printing technology allows for instant translation of your files into print formats of any size, including large formats. A large format print piece is one that is larger than standard sizes, and one that requires an extra large printing machine. In the "old days" these large format print pieces could be done in separate pieces that were later assembled for use on site. New digital technology and large presses can now create large banners, posters and other large format printing in rapid repetition with high resolution capability. In addition to printing on paper stock or cardboard, large size printing is done on vinyl, window cling materials, adhesive fabrics, and other custom materials suitable for indoor and outdoor use that will also accept printing inks. Width of paper used in large format printers can vary from 2 feet to 15 feet.
For business printing purposes, large print pieces are commonly used for creating banners, signs, maps, posters, and graphics for windows or to put right on a product, such as a vehicle or bus. Poster printing and banner creation are two of the most widely used large format items for retail signage. These are also used for events and by governments as decorations that either inform or beautify an area. In response to creative use of larger signage, online printing companies have either geared up their own equipment purchases or have aligned themselves with larger commercial print companies to provide large format print services to customers. Options for Customers to Consider
When placing an order for large signage or banners, customers have several options to consider. These options include tactical use of the print pieces, design elements to be used, display methods, and pricing factors. Each of these variations will affect the final results, durability of the project, and cost for the job. Finally, the customer must select an appropriate online printing company like 4over4.com who can handle the project demands and sizes.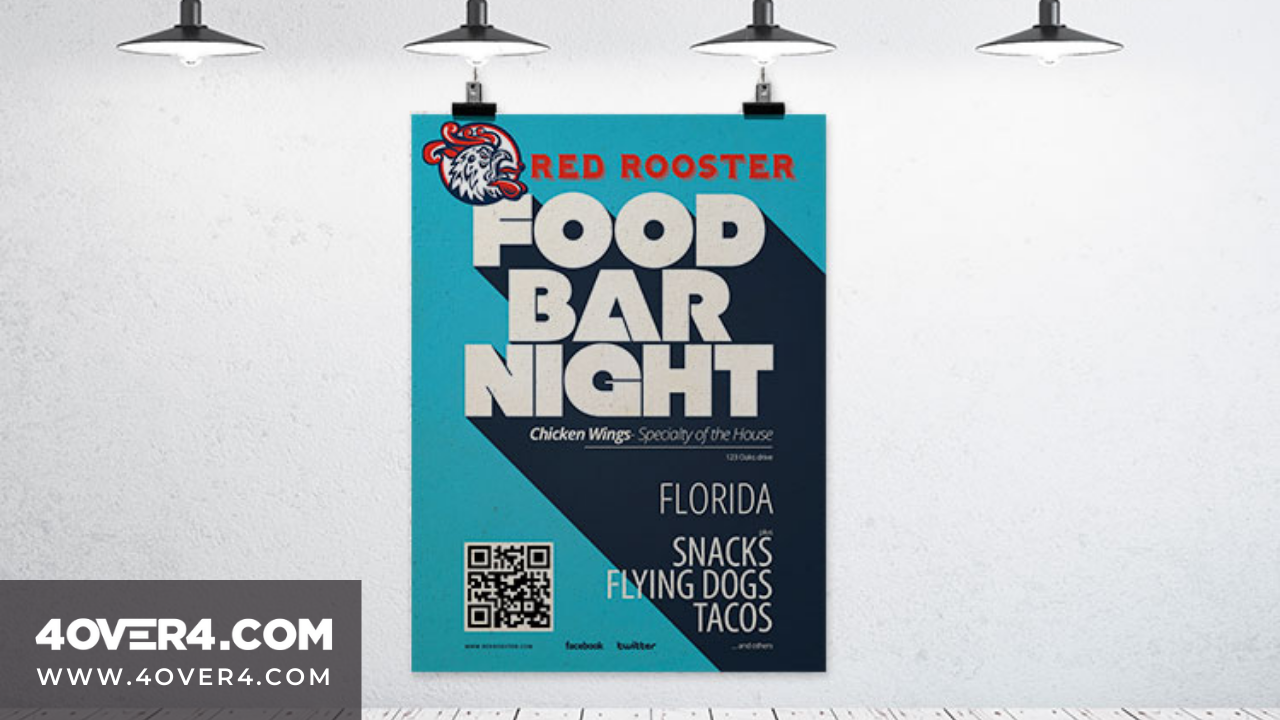 Tactical Uses
The following items are important to determine prior to making any order:
1. Physical Location – Will the pieces be used indoors and/or outdoors? 2. Room size or viewing area dimensions – This will affect project size, fonts and type sizes used. 3. Weather protection coating – Will the signs require protection from sun, water or time? 4. Identify important copy points – Do this early when writing message text. 5. Graphic requirements – If using photos, images, or graphics there may be high resolution needs. 6. Longevity requirements – Are signs or banners seasonal, one-time or reusable?
Design Elements
1. Use of Color – Certain colors grab attention better and faster. Red is one of these key primary colors. Red is passionate, warm to hot, and stands out. That is why red is used in many types of packaging and signage. Yellow is another bright color that grabs attention. For signs, banners and posters, try working with basic black and white with yellow or red. Coordinate signage colors with seasonal events, like orange and black at Halloween season, red and green at Christmas, or a simpler green with black and white in springtime. Use bold rather than pastel colors for most signage. If it is important to your business printing to coordinate colors with a corporate color scheme or logo, do it. Your commercial printer is an excellent design consultant with experienced artists on staff who can help make color selections. 2. Selection of Type Fonts – Type styles vary, but the most important thing to do when creating a banner, poster or other large printed sign is to use type fonts that are extremely easy to read, and that are large enough to be viewed from a distance. Use only one or two font styles on a sign. Simple and straightforward is better than complex and curvy. 3. Text Message – Keep the text message short and sweet but to the point. Large signs are not the place to put small, hard to read text messages. Use bullets, headers, color and style to help clarify a message. 4. White Space – Remember to include adequate white space in sign design to avoid a cluttered look. 5. Images – Clarity and simplicity are important for sending non-verbal messages. Use high resolution digital images for crystal clear reproduction.