Let's Start by Looking at a Few Insights on the Market...
Tote bags are one of those year-round items most people want to have around in their houses due to their practicality and of course, a positive impact on our environment. This is why you can spot tote bags all around college campuses, grocery stores, schools, malls and basically everywhere. People need ways to transport their things in a practical way, why not make it cool as well? A well-designed 
tote bag 
will always be attractive and a great product for you to have in your store. Look at it like a blank canvas ready to display whatever design you like.
Just look below at this Google trends chart where you can see that tote bags are usually a searched-for item that spikes in December because of the holidays. Here at Placeit, you'll find the perfect
tote bag mockup
to promote your designs. Check them out in the next section:
As you can see, searches have peaked this year in August and we are excited to see how high it will get in December! A few other data to take into account from
Google trends
is the most active locations searching for this term which are: New York, Hawaii (so maybe would be a great idea to make awesome beach designs if you can ship your bags there huh?)! and the District of Columbia! A few other related searches that come with this term to consider:
Keeping an eye on your stats and keywords is always a smart move in order to promote effectively all your designs across many POD sites and even your own shop. What's the other smart move? Stunning images to give context to your designs!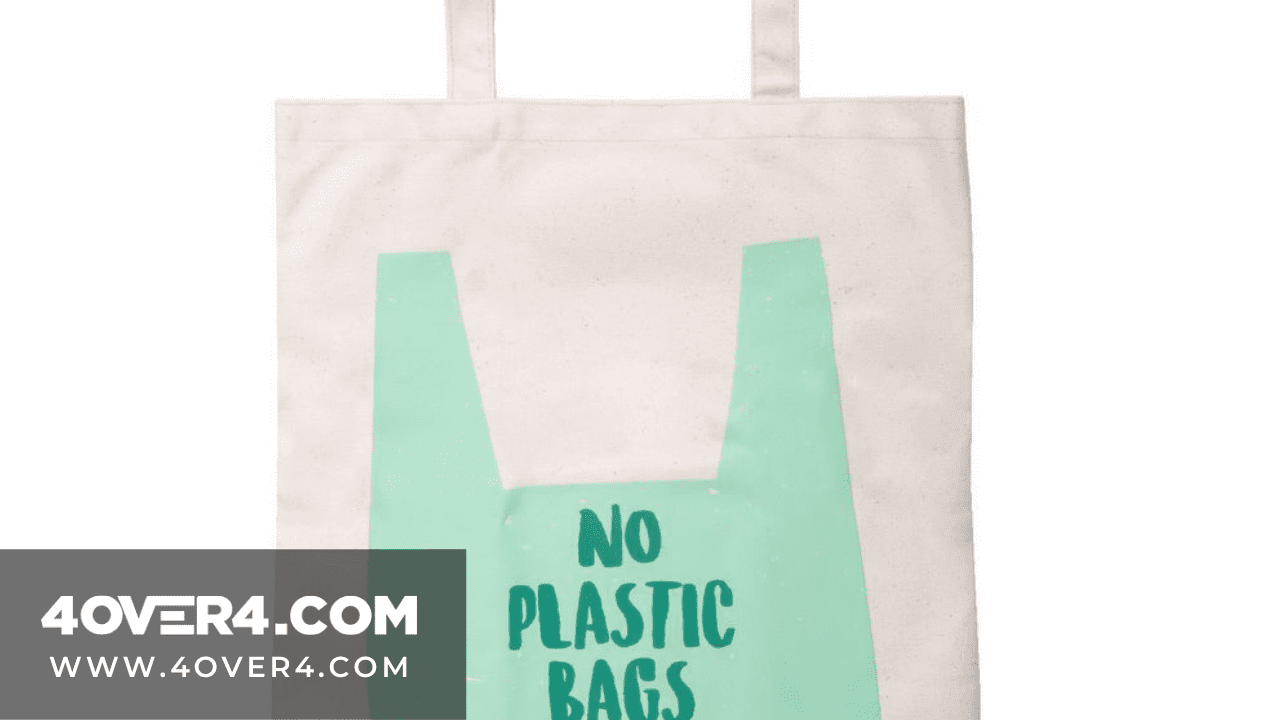 Source
Tote Bag Mockups in Tons of Settings
Having tote bag mockups is a great way to preview your designs before sending them to the printers or uploading them to print on demand sites. Also, mockups are a great way to promote your designs on platforms like Facebook or Instagram, even to update your online shop for every season. These tote bag mockups will save you time, money and headaches, as they are easy to use and cost way less than hiring a professional photographer or taking the pictures yourself.
Tote Bag Mockups with Models
This type of tote bag mockup can display your design and your customer profile, whether it's made for girls, boys, older people, kids, supporters for a cause, for vegetarians, for fraternities, etc. Also the great thing about our model mockups, you can choose from a variety of background colors, scenarios from urban settings to hipster vibes for your brand. There are a lot of styles of mockups!
Tote Bag Mockups in a Studio
Tote bag templates
in a studio setting are great if your main focus is the design. The ultimate focus of your images will be the product, nothing else to distract your viewer's eye. In this type of stage, you can also change your tote bag color to match the final design. Also, in some mockups, you can even edit colors, backgrounds, and textures, so get creative!
Tote Bag Mockups with Kids
Kids have also tons of uses for tote bags. They can be used for school, for their workshops, even to trick or treat on Halloween! You can showcase this uses with our kid's models realistic tote bags mockups made especially for them! Promote and apply your design on the bag easily.
Garment Only Tote Bag Mockups
Check out this eye-catching tote bag mockups featuring eco-friendly surroundings (reusable shopping bags) you can use to post your lifestyle designs! Make your cause be heard and give voice to Earth with any of these templates. Garment only mockups are great to give all the
attention to your bag designs with a surrounding that gives it context. There are groceries theme, nature, beach, school, sports, and more!
How Does A Tote Bag Mockup Generator Work?
Don't get scared, there is no need to know anything about digital designs or even to hire someone else to make this work for you. Making a mockup with Placeit is super easy, all you have to do is edit the smart layer by dragging and dropping your design into the "upload" box once you are in a mockup template screen. You could also click "upload" and choose your file from your computer. We recommend you use a PNG file and blend with your tote bag's color (which can be whatever you choose).
Video Tote Bag Mockups
Placeit also has video mockups for your tote bag designs. Video mockups are a great way to display your designs in real-life settings, videos are really attractive for online platforms. Since 2017, 74% of online traffic represents video content. Also, on platforms like Facebook and

Twitter, it's recommended to have a healthy ratio in image to video content. Videos can help you display a more animated, real presentation of your products.
Design Custom Tote Bags
One of the main reasons people use tote bags (other than them being super handy) is that they're super custom bags. Great news! Placeit's resource library is full of images that will help you design the best tote bag for your niche. Find seasonal templates, holidays, famous characters, quotes, cartoons, animals and basically anything you can imagine! Still didn't find what you were looking for? Drop us a line and we'll do our best to add graphics for your specific niche.
With Placeit you'll have everything you need to create a successful brand, from tote bag designs to mockups specially created for you to promote your designs in the most efficient and easy way. With tons of models and locations to choose from, your promotional product will go from looking like every other one to a professional brand! Start showcasing you branding designs the right way today!