The media outlets and news organizations advertise time-sensitive sales events throughout the year. This strategy allows them to develop long-term relationships with their audiences. The main reason for using large format printing such as posters, outdoor banners, and special signs, is that these tools are easier to remember than online ads that bombard us daily. Using a marketing strategy that includes printed materials can surpass the electronic reminders that have been forgotten because of their widespread use. [caption id="attachment_8823" align="aligncenter" width="800"]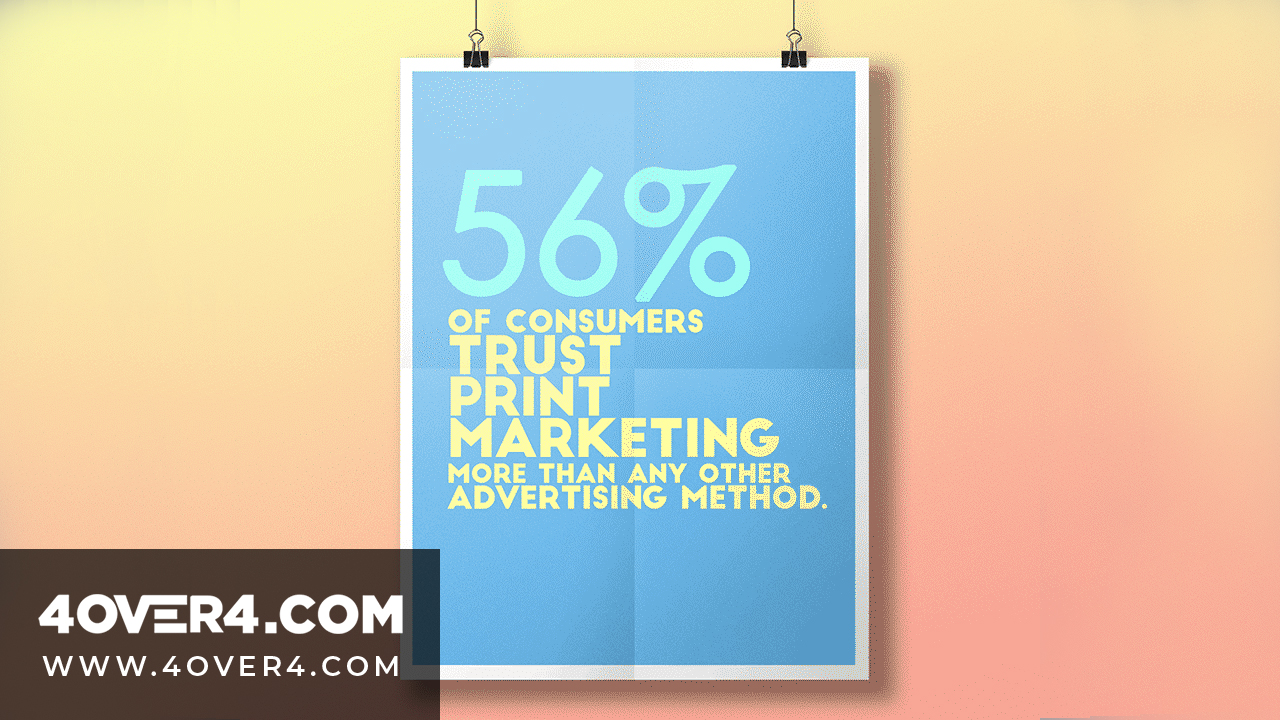 Source: printinthemix.com[/caption]
Large Format Printing Facts to Remember
Despite the boom in online communication channels, print marketing is still alive in the media industry. Media outlets use tangible materials for strengthening their brand communications. For example, when new talent is added to newscasts at television or radio stations, sales representatives want to have bio sheets with photos ready to add to their presentations for clients. [caption id="attachment_8822" align="aligncenter" width="800"]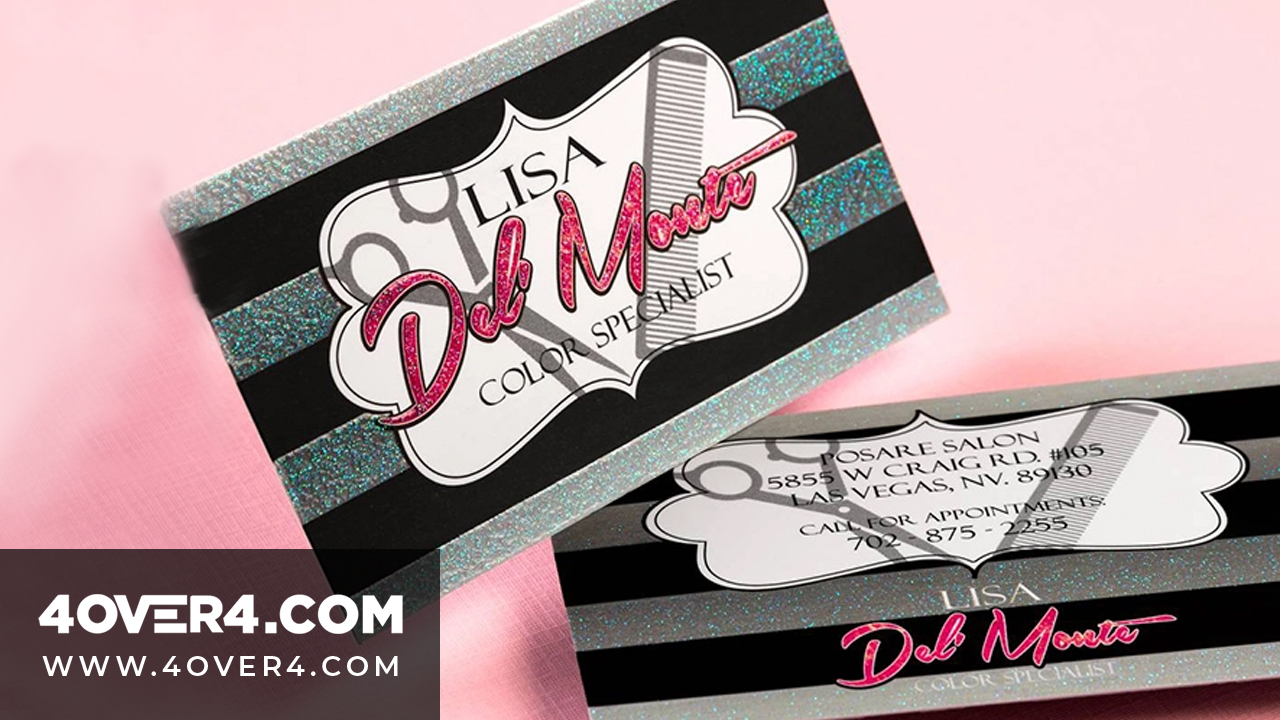 Source: printisbig.com[/caption] When a media outlet requires a batch of print advertising for new shows, the people from the media house don't need to engage in ordering and picking them up. Today, whether small news outlets or the giant media companies, all partners with reliable online printers that can do the job quickly and efficiently (like 4OVER4.COM) and deliver quality products. From postcards for a seasonal campaign to red carpet step and repeat banners to be used at premieres, conventions and meetings, 4Over4 is one of the most reliable online printing companies. [caption id="attachment_8824" align="aligncenter" width="800"] Source: iwco.com[/caption]
Why Choose an Online Printer?
A major factor and reason why the online printing company is best for dated materials are that they can maintain an online file of items that are needed for each new piece. Whether you are looking for digital marketing or something print related, reaching your target audience is key. Job assembly can then move along much faster. Large format printing capabilities allow online printers to produce and deliver finished posters, banners, and signs almost as fast as the orders are placed. [caption id="attachment_8821" align="aligncenter" width="800"]
Source: asicentral.com[/caption] We offer large format printing technology ready for action because we produce a high volume of orders. A small print shop may need to send a large format job out to another printer for production, and that means delays and higher costs. Jobs like posters and signs are a piece of cake for an online printing authority. To get the big jobs and the important timely print jobs done right, done fast and delivered to your business promptly, rely on a good relationship with an experienced online firm. Offline business advertising has never been so easy, affordable, and prompt. Just visit our site and browse the products you need. We offer hundreds of high-end materials that meet individual and business needs.
Order Before December 25th and Enjoy our HOLIDEALS
Order your large-size products to make a big impact! Check our large selection of Large Format Prints and choose the product that best showcases your business in style. Do you have a small marketing budget? Not a problem! You've found us right in time! For all of your print marketing material needs turn to 4OVER4.COM. Our dedicated customer service team can help with anything from large format printing to business cards to vinyl banners and everything in between. We're holding a special 25% OFF on all orders using promo code "HOLIDEALS" until December 25th!