We have to face it. We are going to have to tackle the pandemic head-on. Necessity is the mother of invention and we have learned a lot when it comes to innovation. COVID-19 has proven to be the greatest litmus test for everyone including businesses. The world is not going back to normal because we have just entered another stage of evolution known as the POST-COVID NORMS. Is your workplace ready? What measures have you taken? Are your employees adapting? According to the World Economic Forum, there are 5 ways in which the workplace must change.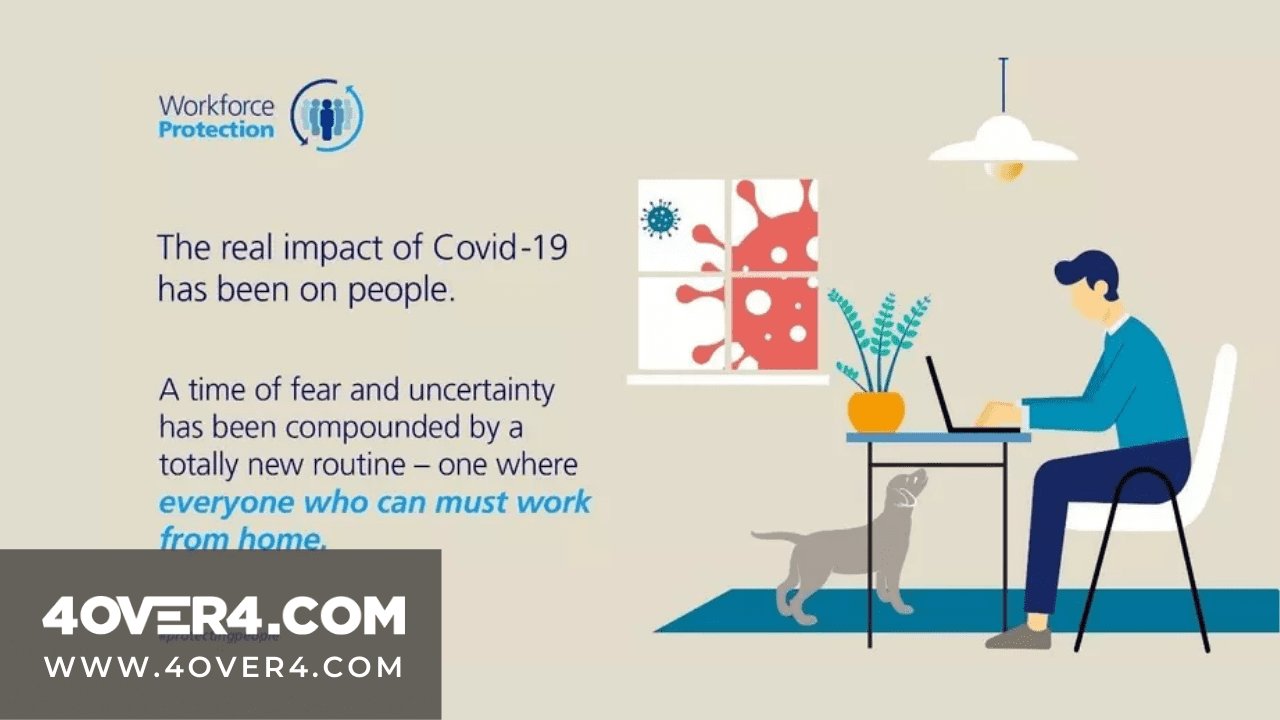 Post-COVID Norms are The Reality
Not all your employees are confident that the office is a safe place and therefore, the first thing that all business owners will have to do is to make their employees feel safe and secure. Ensuring post-COVID norms can help you to do so.
Employee Health Safety
As a business owner, you have to retrain your staff. COVID-19 has made every kind of training we know obsolete. This retraining has to be done by professionals and therefore you have to come up with a small budget for it. The budget could cover food, transport but most of all it should cater for sanitation and informational materials. Sanitation will have to be your top priority. You cannot second guess it. Have a key message and have a mantra related to it, for instance, if you touch it, wipe it. There should be new rules that are in line with social distancing. Ask yourself these questions?
How many people will you allow in the elevator at a time?
Will you rearrange the office setting?
How many times will the office be sanitized?
Will your employees be working in shifts?
Of course, there are many more questions. It all depends on the type of business that you are running. It is only when you can answer these questions sufficiently that you can say that your work premises is ready for business.
How To Get Employees To Comply To Post-COVID Norms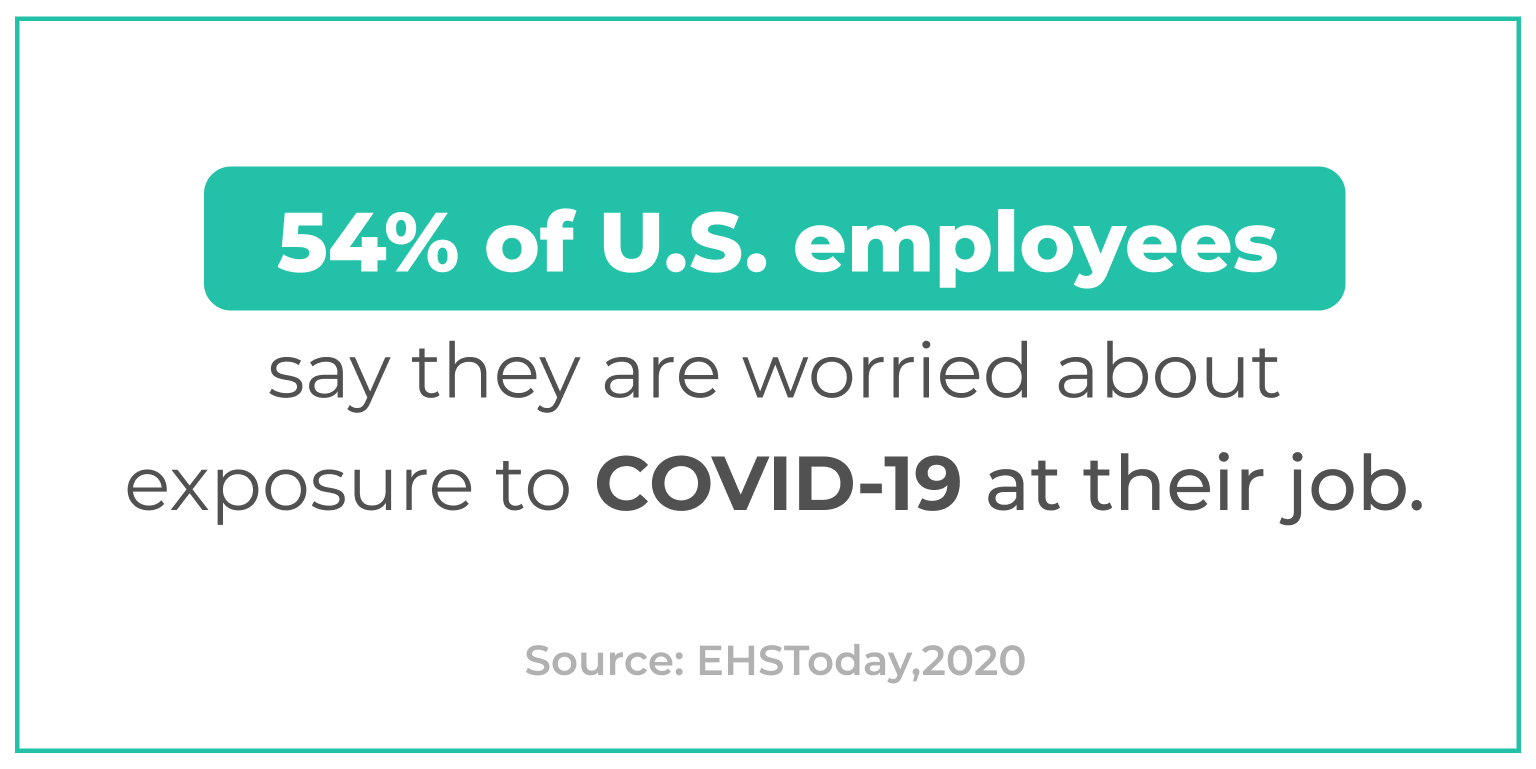 Do not force the new rules on anyone instead you should demonstrate why the new rules are necessary. Show and tell. Be a gentle manager. It is really perturbing to have someone reminding you all the time that you should wash your hands or you should not laugh loudly. It sounds irritating and almost sounds like someone does not want you to be human. Remind people gently and reinforce communication. We are all trying to adjust to a new way of life.
Reinforcing Health Safety Communication In The Workplace
As we mentioned earlier, be gentle with your employees. We also know that there are many ways of effectively communicating without saying a word. This is where print essentials come in. At 4OVER4, we decided to create a Post-COVID print essentials package that will help employers and employees reinforce and practice health safety habits consistently.
Print Essentials For Workplace Health Safety
COVID-19 Pre Designed Posters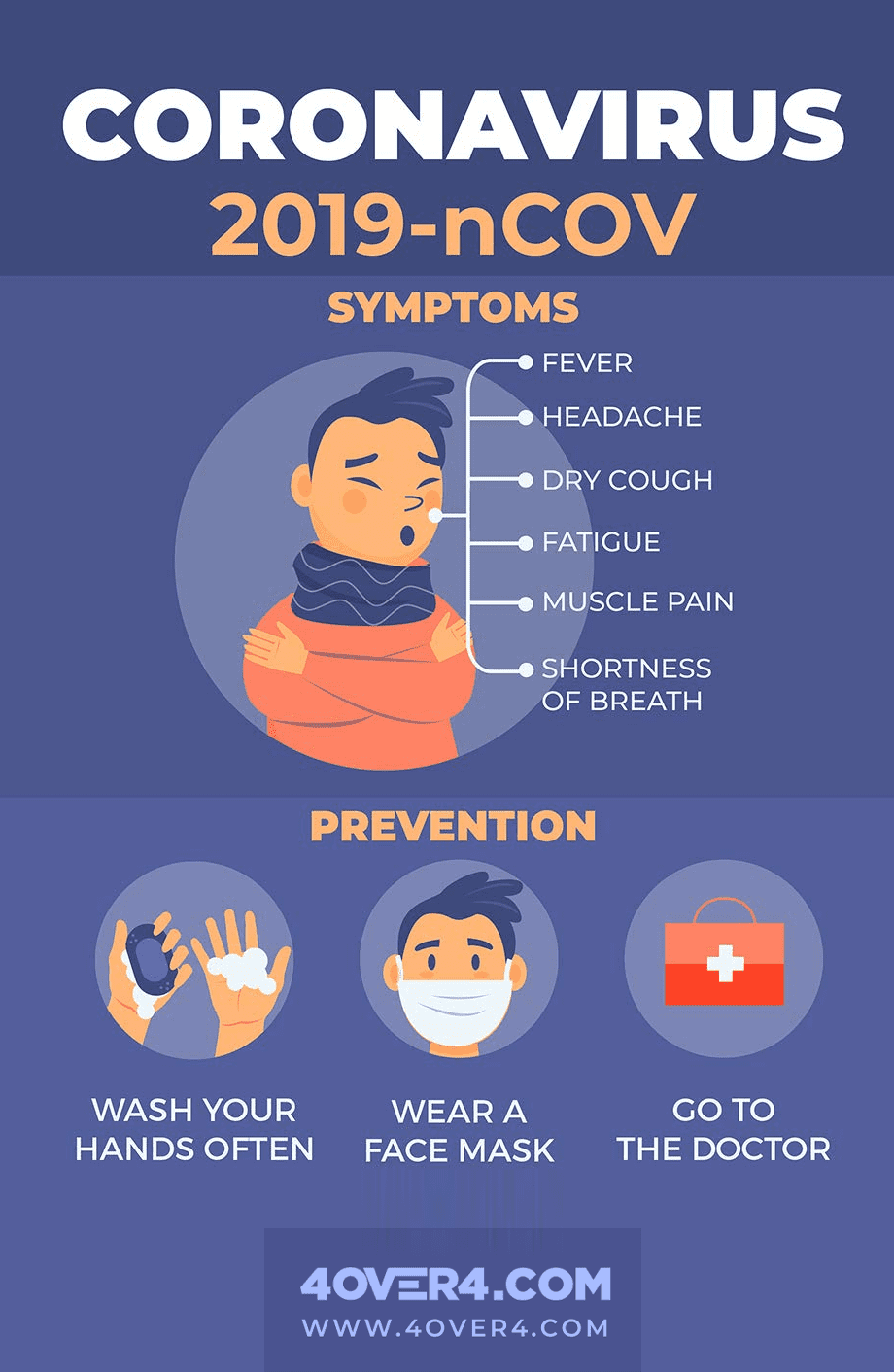 Covid posters[/caption] These pre-designed posters can be placed at sanitization stations to prompt your workers to always wash their hands.
COVID-19 Pre-Designed Window Clings
Now more than ever people will need to respect each other's space. Use window clings to mark out restricted areas.
Post-Covid Norms Printed Pre-Designed Floor Graphics
How many people will be in the office? They should stand on floor graphics.
COVID-19 Pre-Designed Foam Boards
Let a foam board be outside the elevator stating that you only allow one or two persons at a go.
COVID-19 Pre-Designed Stickers
Who was screened and when last did they go for a checkup? Instead of your employees bringing you their health records let them just stick them. You can also have shift stickers where everyone adds a sticker to their time schedule.
COVID-19 Pre-Designed Retractable Banners
Retractable banners are a great way to communicate your new policies. Let everyone know the new safety standards that you adhere to. Protect employees and help them return to work with banners promoting the use of hand sanitizers, masks, etc.
Focusing On The Future with Post-COVID Norms
The only thing that is constant is change and this calls for a change in how we approach the employees that we have. Let us not wrap our heads around one thing. We should be flexible enough to adopt a flux mindset. This is the ability to adapt to the pace of change.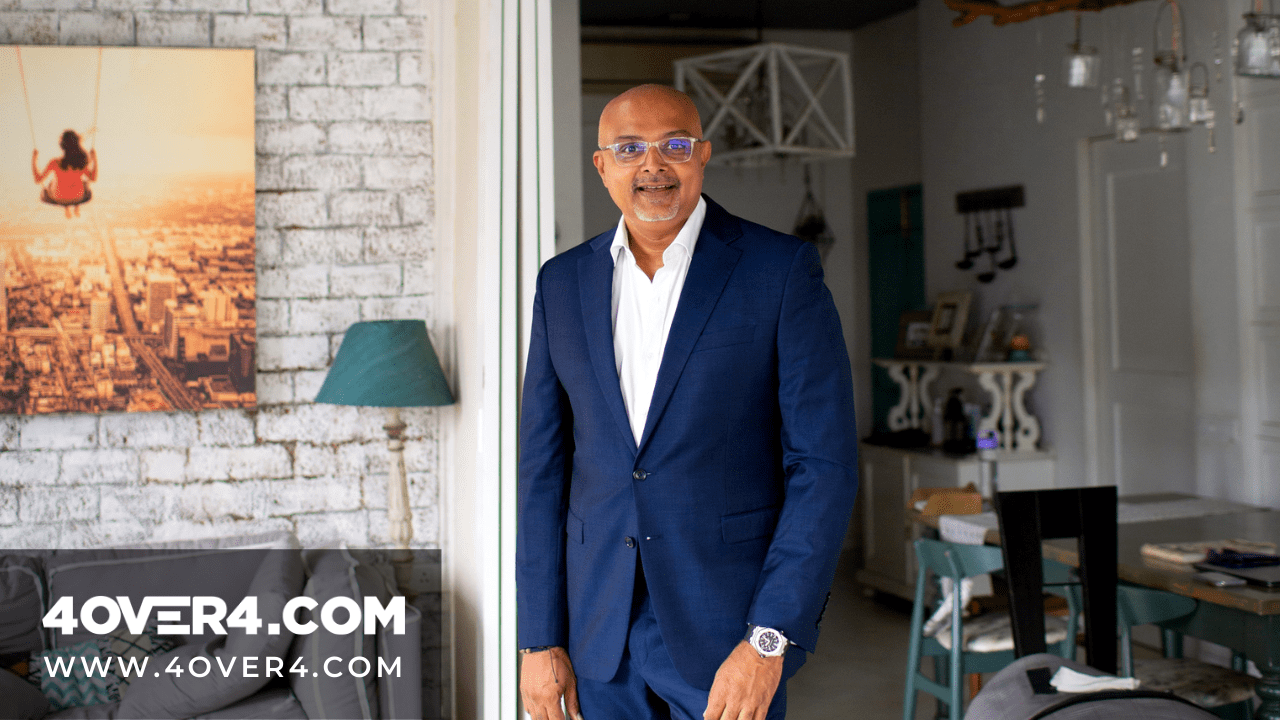 As an employer be sensitive to your employees' needs. Go as far as finding out the individual need of each so that you do not only make informed decisions but you also are effective to the core. Advise them on how they can turn their homes into productive workplaces. This current crisis necessitates working from home and the world is largely depending on a remote economy. Expand your definition of the workplace. Give your team the required tools, equipment, or materials that they might need. Moral support should be the glue that bonds everyone together. Mental health will definitely have to take first priority. The new post-COVID norms practice should be your new workplace culture. As a business owner, you will need to go through your previous policies, remove what no longer fits, and create new work policies and guidelines. This is what will permit us to navigate the murky waters of the new normal and not only survive but thrive.