Most amateur and professional designers have dealt with color accuracy when printing a piece because including a range of colors is super important for any work. So if you are finding it frustrating to be consistent in terms of color, this post might be just what you need to get some perspective. First of all, let's check the printing basics. CMYK is a four-color print process consisting of Cyan, Magenta, Yellow, and Black. Here's a quick overview:
CMYK Printing
Uses the 4 standardized base colors (cyan, magenta, yellow and black).
The most widely used and cost-effective color system in commercial printing.
Small dots of color are printed on paper types in various angles for a printed image that is high in quality.
Colors of each printed image will be identical.
At 4OVER4.COM, as our name implies, we provide 4/4 color printing for a wide range of print materials including but not limited to business cards, postcards, brochures, calendars, among others. If you're looking for a specific product, feel free to visit our catalog to find your desired product.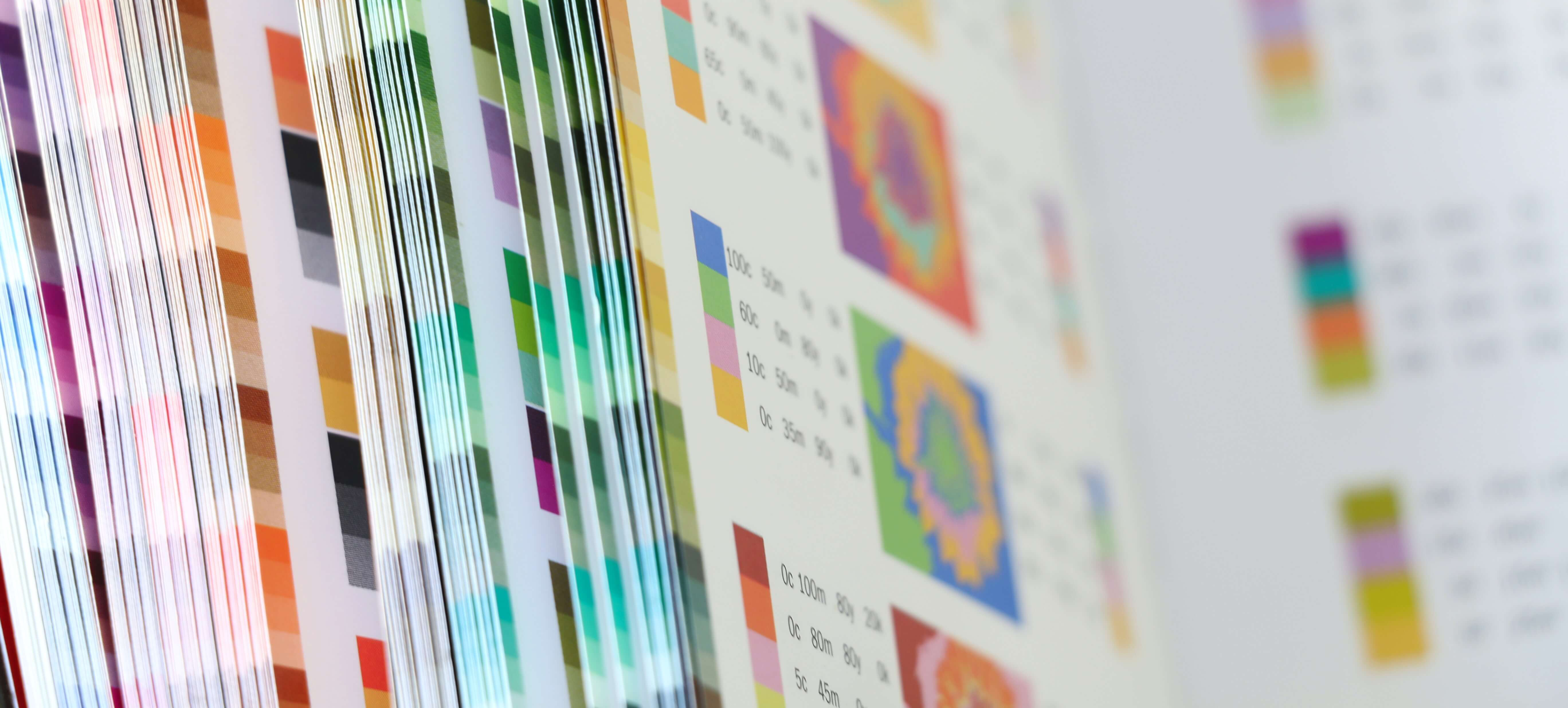 Standardized color keys such as the Pantone Matching System (PMS) help designers prevent any issues like color mistakes or variations. Keep in mind that PMS is an ink, which can be purchased and blended, providing a perfect match to the Pantone color guide. Here's how you can get the best of both color systems.
PANTONE to CMYK: Designing for Print
You must use PMS or CMYK color palettes when designing for printing.
Pantone offers a myriad of formula guides and chip books that showcase PMS colors. They help you see exactly how colors will appear once printed using CMYK inks. Retailing at $155, this very helpful color guide by Pantone is a great resource when choosing PMS colors for printed pieces. It lets designers see what the PMS color looks like after it is created on a CMYK printer.
Once you choose a printing company, make sure to send a hard copy of your artwork in order to give them an idea of how you wish the color to appear.
Schedule enough time to allow the printing company to provide you with physical full color copies/proofs.
Switching your workspaces to CMYK is a simple and free procedure that lets you avoid costly issues during production.
Keep in mind that screens are not calibrated the same way, thus colors look different across screens. A standard CRT monitor's colors are more vivid, while colors on an LCD monitor will appear more muted and sometimes washed out.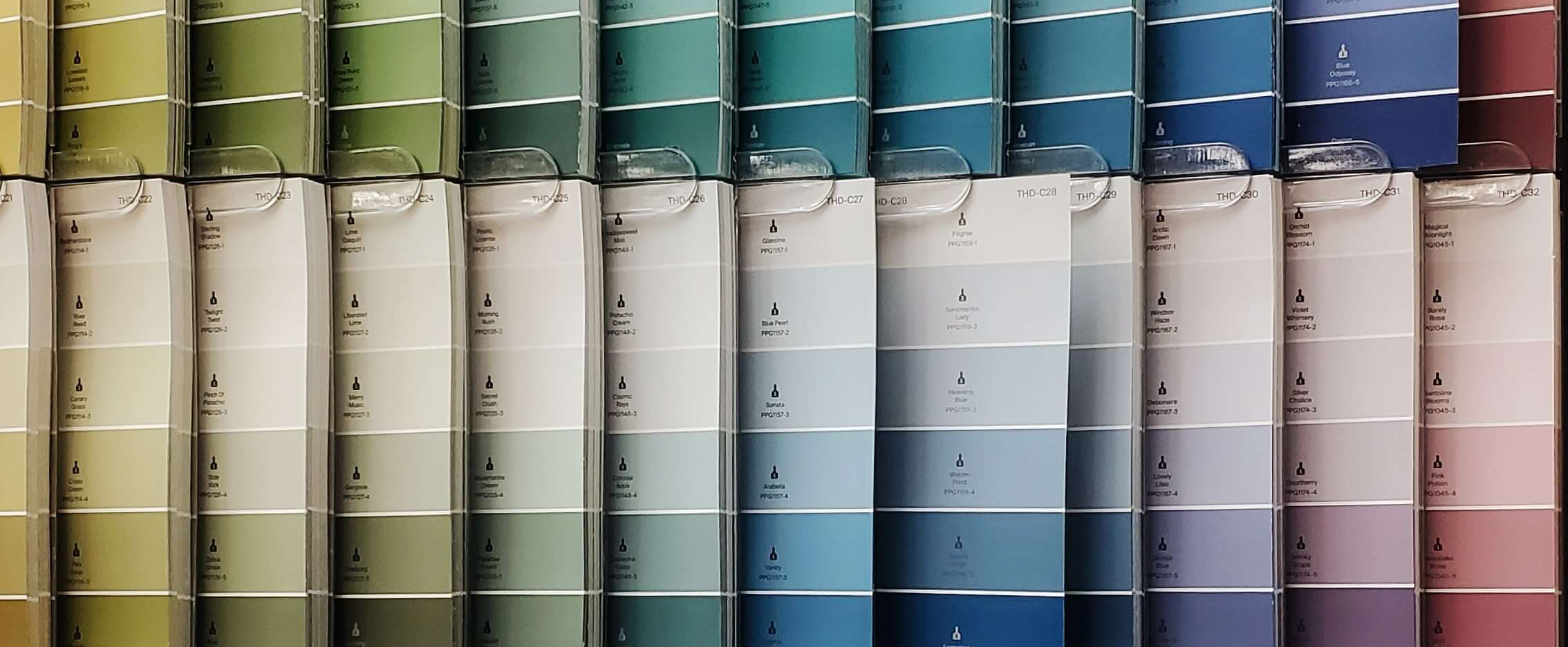 How to Convert Files from Pantone to CMYK
Since converting any file from Pantone to CMYK causes color to shift, it's crucial to make any necessary changes to compensate for these alterations. Make sure to check the aforementioned color guide by Pantone to see exactly what colors will look like after the piece is printed.
To convert files using Photoshop, just click on Image, Mode and CMYK color.
To convert files using Adobe Illustrator, click on Edit, Edit Colors and then click on Convert to CMYK. Next, you need to click twice on one of the Pantone colors in the palette. After that, go to the Color Mode menu and click on CMYK.

Also, go to the Color Type menu and click on Process before clicking on OK. Last but not least, make sure to repeat these quick steps for each and every one of the Pantone colors in your piece.

To convert files using InDesign, click on Window, Color and Swatches. Next, go to the upper right corner and click on the arrow before choosing Select All Unused. After that, delete unused colors by clicking on the trashcan icon. Now you need to click twice on one of the Pantone colors in the palette.

Go to the Color Mode menu before choosing CMYK and go to the Color Type menu before choosing Process. Click OK. Last but not least, make sure to repeat these quick steps for each and every one of the Pantone colors in your piece.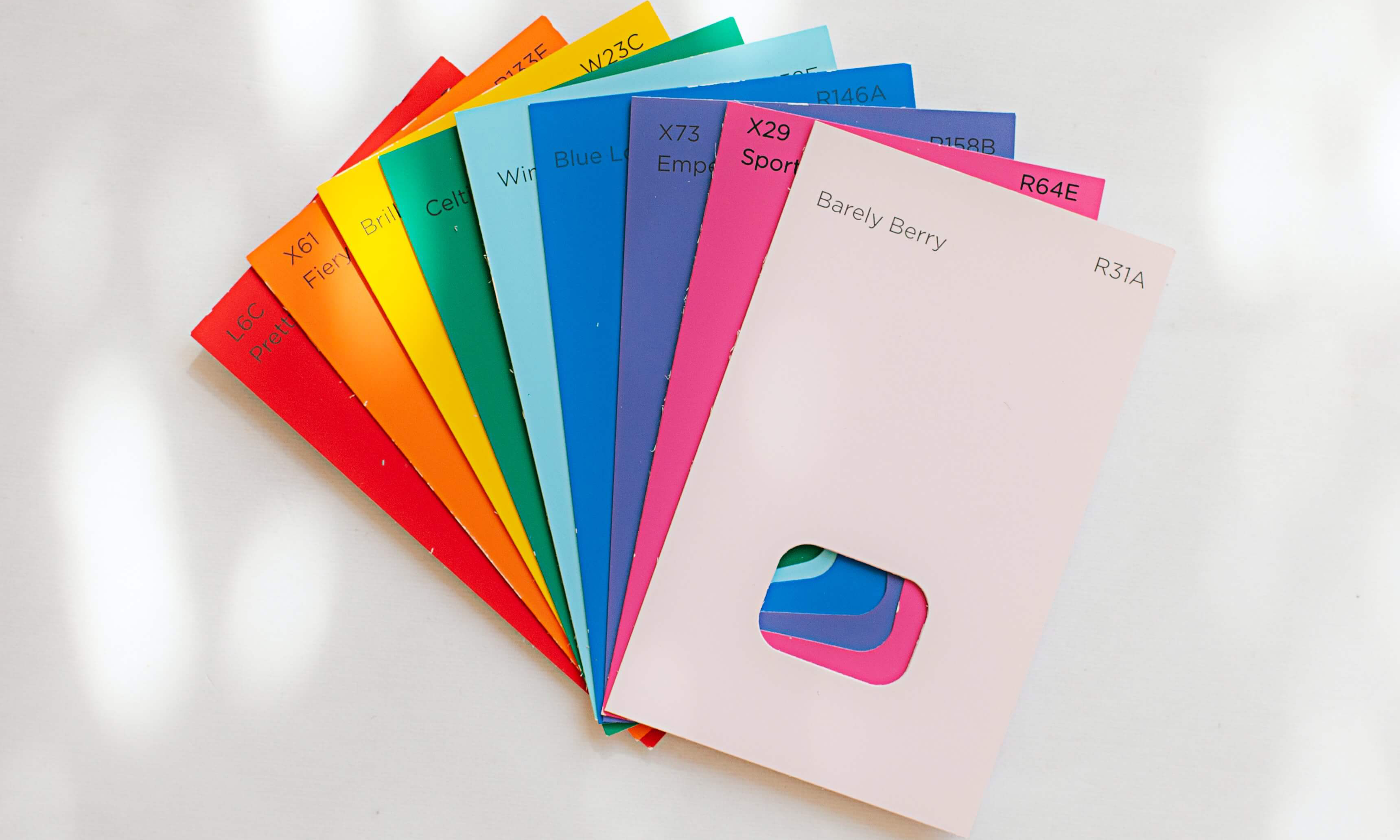 Ready to Convert Pantone to CMYK?
Although we highly recommend that you pick your colors from paper charts, there is a range of online converters that can be used at no cost whatsoever. This easy-to-use converter has proven to be really useful in the past. It locates candidates of proper Pantone equivalents for any CMYK process color, based on a conversion table. Check out this color chart on our resourceful website that can also be used as a reference guide. Have you used any other online converters in the past? We would love to hear your thoughts. Please feel free to kindly leave a comment below. Remember you can get 30% OFF your first order just by signing up to 4OVER4.COM which can help with all of your professional printing needs. Get your artwork ready and order now!