What words to use to describe Oprah? She is one of the most iconic women in America, media mogul and philanthropist. It's only logical we all want to follow her advice. Oprah Winfrey rose from poverty and a difficult childhood to become a globally recognized business person. What's her secret? Believing in herself!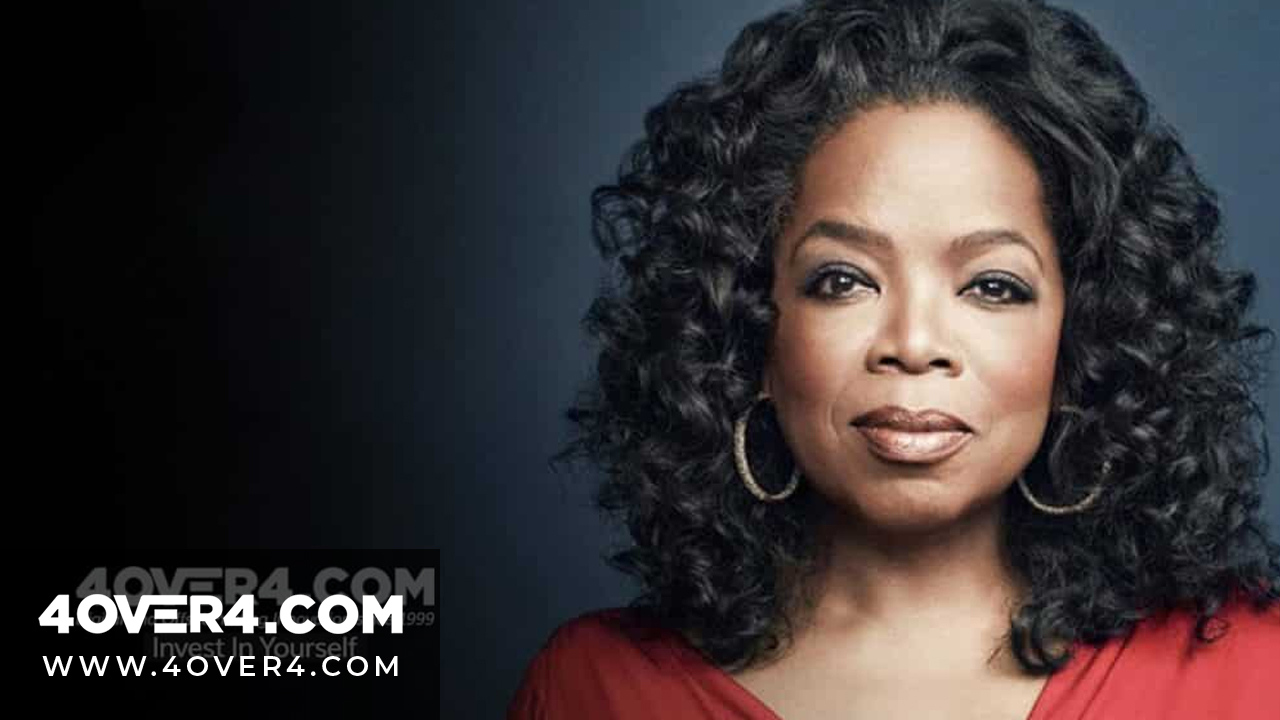 Oprah Winfrey's Empowering Message
Oprah dropped out of college by the age of 19, but not for a lack of drive or determination. She was determined to pursue a career in media. In fact, she became the first African American news anchor before the age of 20. And as a testament to her talent and hard work, 'Chicago AM' went from the lowest ranked show to number 1! Starting entrepreneurs can definitely learn from success stories like Oprah Winfrey's. Her message inspires you to believe in yourself and do what you are passionate about. Something every business owner needs to make their brand extra special. Watch the video below and follow Oprah's footsteps!