As a business, aren't you just glad that you are in an era where online printing is dominating? Imagine all the work you would have to do if online printing was not an option. I don't even want to begin imagining all the time it would take to get printing done. Online printing is printing through the internet. You submit your print orders online and wait for them to be ready. Companies like 4OVER4 allow customers to go through the whole process of ordering print products online.
What is the growth rate of online printing companies?
According to research done by IBISWorld, the market size, measured by revenue, of the Online Photo Printing industry is $3.5bn in 2021 and it is expected to increase by 2.7%.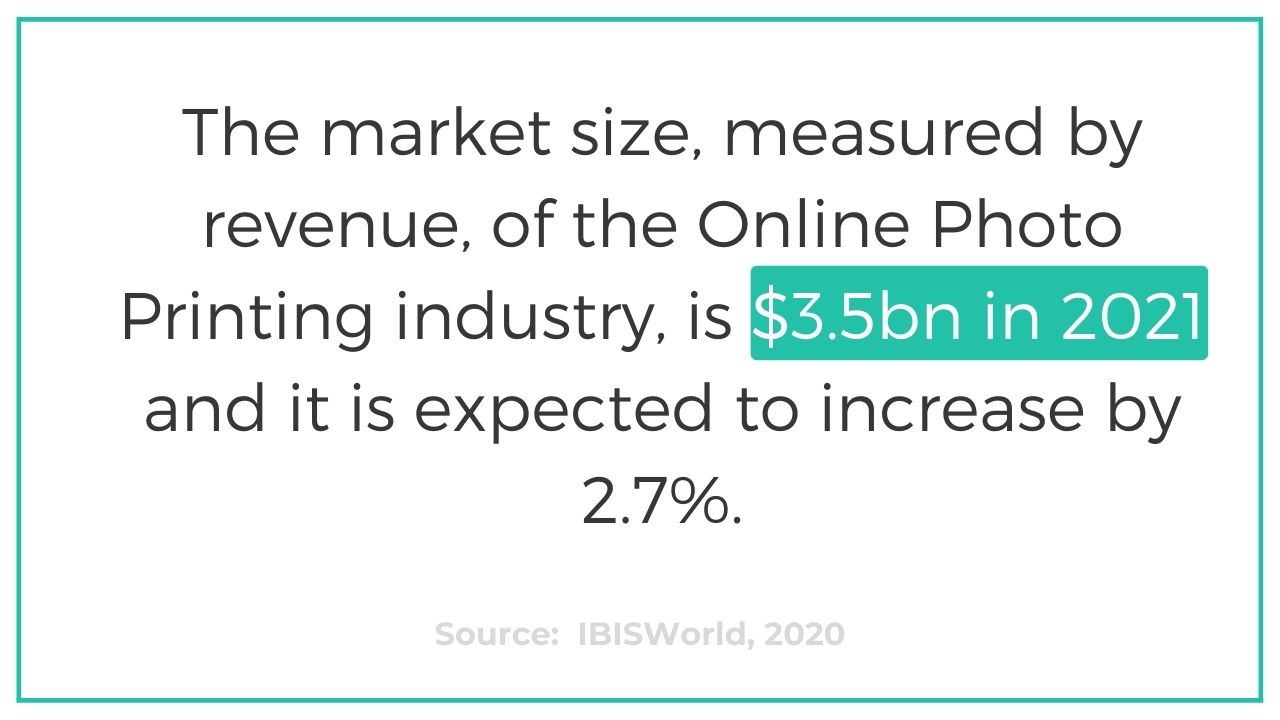 We have to acknowledge the fact that the rapid growth in online printing has been brought about by fast internet connections and the world going digital. With growing internet speeds and accessibility, shoppers gain better access to online stores, making them more likely to order prints online. Also, the fact that print companies have stepped up their game and introduced an online printing system has helped.
Benefits of Online Printing
Online printing saves time. You are a busy person who has a business to run.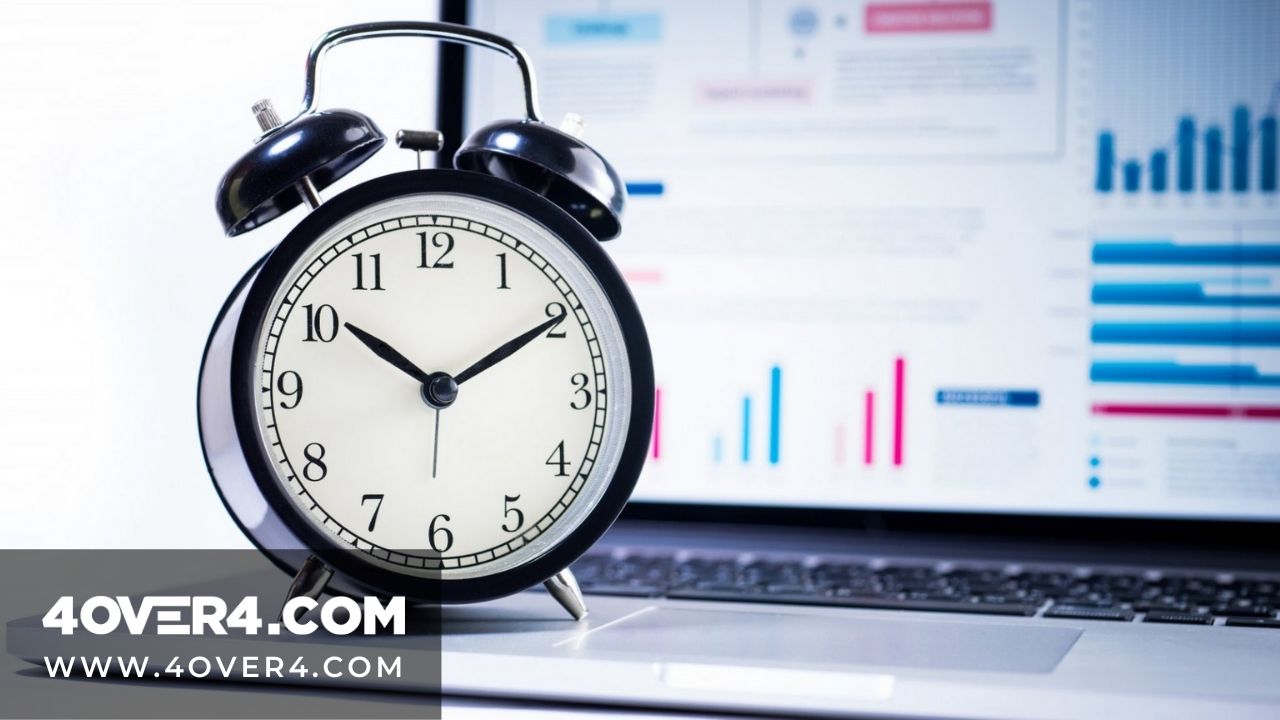 The least of your worries should be scheduling an appointment with a print company to have your prints printed. Online printing saves you all that hustle. You take minutes ordering online and wait for your prints to be delivered. Through online printing, you can get quotes immediately, upload artwork, pay for your job, order, and arrange delivery all at the touch of a button. Online printing is convenient. With traditional printing, you are not able to determine when your orders will be ready. But with online printing, it's listed on the site. That way you can plan your business. You have access to the site 24/7 and can place your order at any time when it's convenient for you. Also, the option of having your print delivered to you makes it so much easier. Online printing saves money. These online print companies have lower overhead expenses and can thus afford to charge less than a physically-based shop.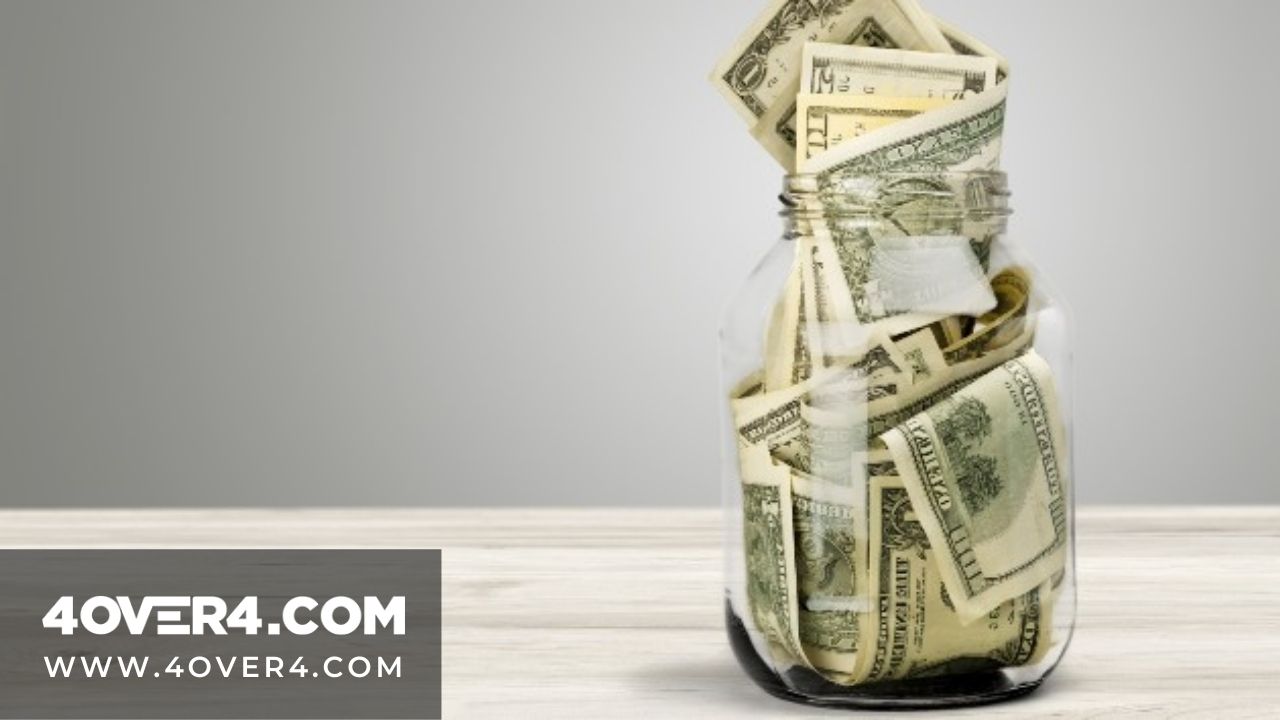 The fact that you have access to many print companies and can see their different price ranges will help you save money. This is because you will be able to choose a company that will work within your budget. These printing companies use the latest printing technologies in the market allowing them to offer lower prices for their prints. With online printing, you get access to a range of products. There are numerous online print companies. This means you are exposed to a wide range of collections. Like for example, you might want to print business cards online. But once you look up a print company like us, you realize there are more than 10 types of custom business cards e.g. die-cut business cards, raised foil business cards, plastic business cards among many others. You will also see the various business card sizes and different business card templates. This expands your thinking and helps you settle for the best. Online printing gives you a say on how your print should look like. You can dictate which design you want and in what font. You can choose the paper type you want. Online print companies list the available finish options you want like a gloss finish, UV finish, matte finish, and many more.
How to choose an online print company
In as much as online printing has come to help, you will have to be careful when selecting the right company to do your printing for you. Make google your friend!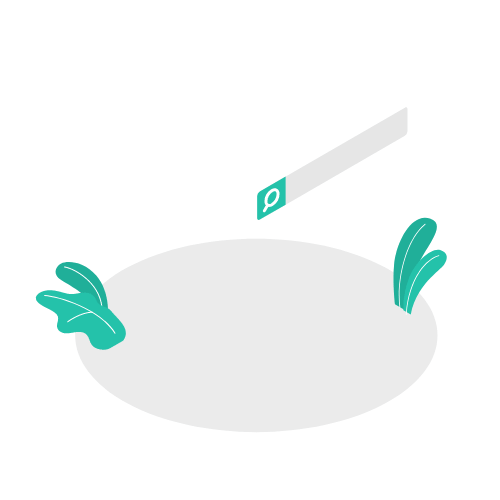 Yes, go ahead and search for company reviews before you commit yourself. Research what people have said about it. Look at their products. You may want to work with a company that has a wide range of products so that you can have many options to choose from. Such as how many finishes and paper types do they have and what is the minimum order that you can make. One key thing to look out for is the number of days your print will take to be ready. Most companies are transparent about this which is great since you will know what you are getting involved in. Make sure you pick a company that will deliver in time. Check on a company's return policies. Many online print companies have different sets of policies. Be sure to read them to avoid getting frustrated.
In Conclusion…
Online print companies are here to stay. At 4OVER4 we have over 20 years of experience in the print industry hence making our prints impeccable. We offer a wide range of products and our customer support system is there to guide you in case you get stuck or have any queries. We have all the necessary training and accreditation when it comes to various prints. This means we know how to deliver the best. Our online ordering process is seamless and straightforward. All in all, we can't wait to work with you!