Online printing has undeniably grown over the years. This is why even banking institutions rely on online printing services. Online printing is a service that involves availing print products online.
When online printing started
Printing in itself started long ago. It was invented in China by an alchemist named Bi Sheng around the year 1040a.d. This saw the birth of prints and gradually modifications began which led to the invention of modern prints. Modern printing began in the fifteenth century after the invention of the printing press by Johannes Gutenberg (1398-1468). The invention of Xerox in the late 1930s gave rise to the invention of the first phototypesetter. Xerox is an electrography/dry printing process. The market exploded when the xerographic printer was automated in 1955. With the advent of technology, so many improvements came into the printing world that in the process online printing was birthed. Online printing has grown at a high speed since 1995. According to IBISWorld, the market size of the Online Photo Printing industry in the US has grown 3.6% per year on average between 2016 and 2021.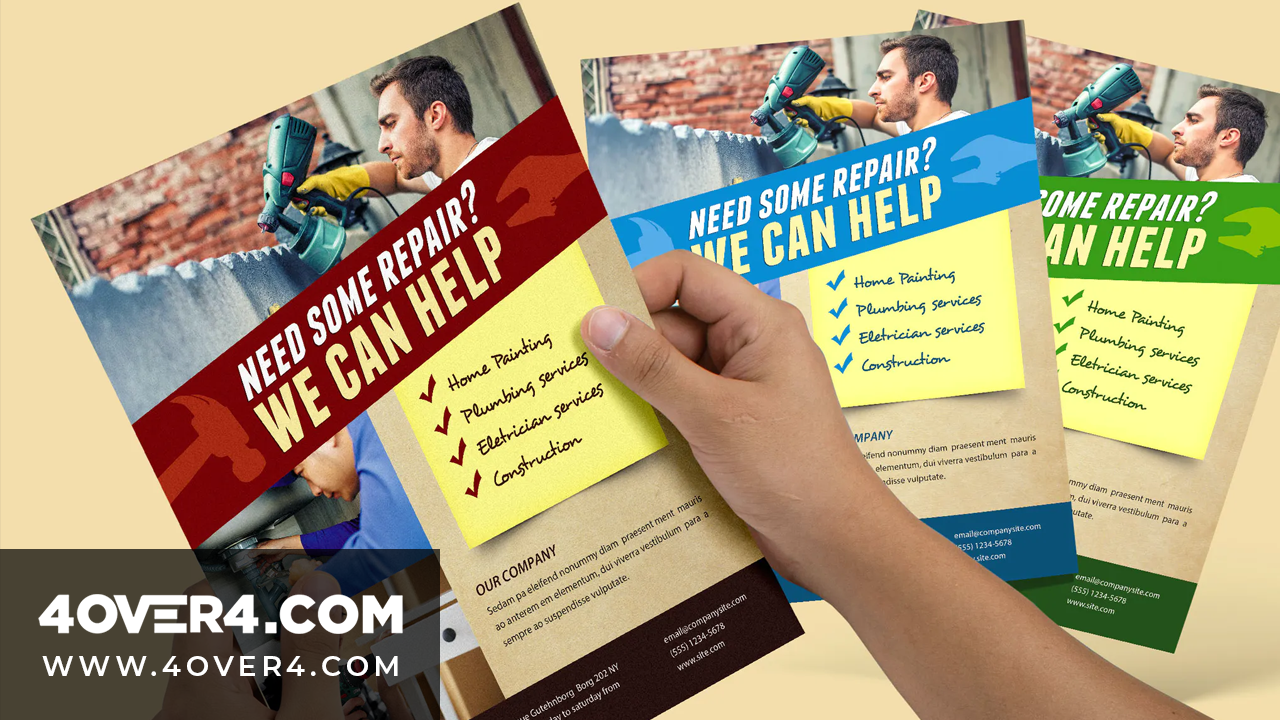 Banks, just like all the other business sectors, now heavily rely on online printing services due to their numerous benefits.
Benefits of online printing services to banks
Online printing is convenient for banks. The banking sector is busy and just like with any other business, convenience is key. Online printing allows banks to order prints anytime and anywhere as services are available 24/7. This means that at any time, regardless of your time zone, you can place your order. It's also convenient in that you can order from anywhere in the world depending on what you need. An internet connection and a computer would be enough! This is a great option but you should make sure the online printing company delivers to your area before you place your order. I enjoy anything that is convenient to me and that doesn't require a lot of effort. That is why I use online printing services to get my business cards since I can place my order from the comfort of my home.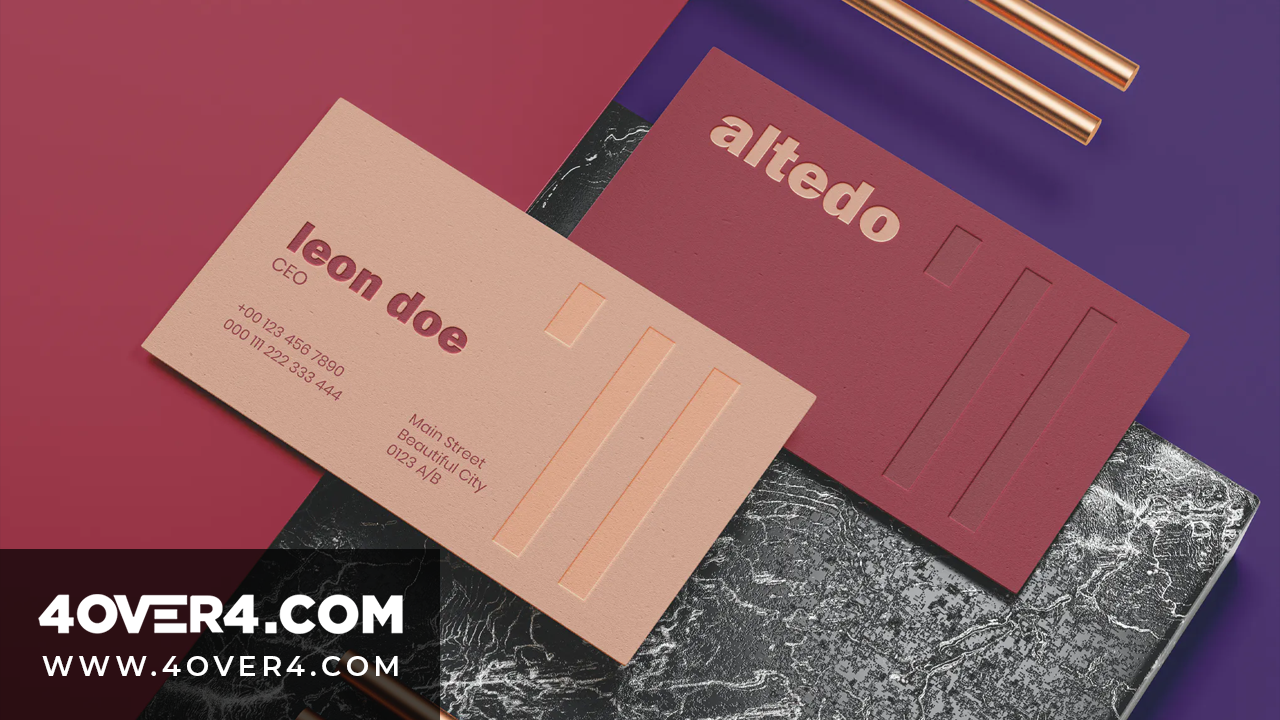 Place your order anytime Banks can track the progress of their prints. A good online printing company will let you track the progress of your order. This helps banks to schedule their needs appropriately. It also helps the banks not to worry a lot about their orders as they can see what stage of production they are in. In case the online company website does not provide tracking details, one can always call them and ask them for a report on the progress of their prints. Online printing companies have a wide range of templates. If a bank wants to print brochures, they can get a variety of blank brochure templates. In case they don't know what they want their brochures to look like, they can get numerous brochure ideas from the websites. There are also pre-designed templates that they can use.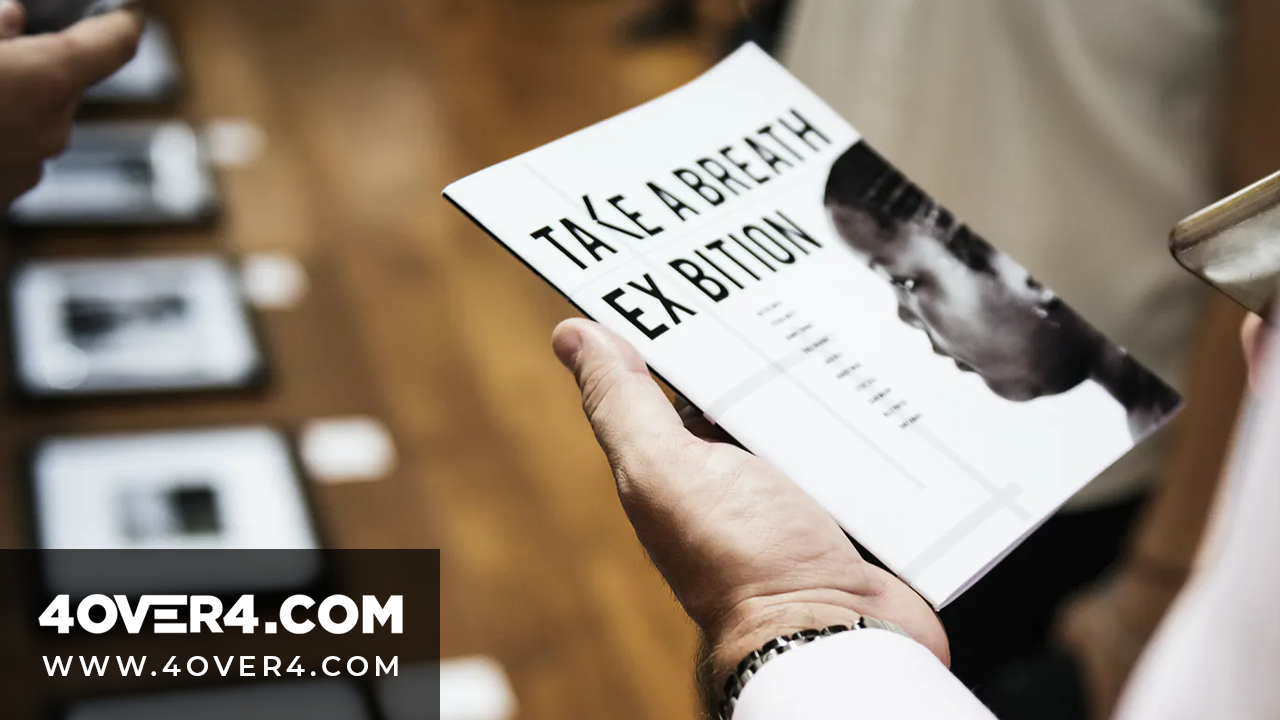 With online printing, banks are exposed to different aspects of their print products. Many online printing companies offer different items. In the case that banks are looking to purchase brochures online, they can see different aspects of brochures like types of brochure folds, and different dimensions like tri-fold brochure dimensions. Banks are also exposed to many printing companies online and this helps them compare print sizes and turnaround times. Having all this in mind helps banks make informed decisions on which company they want to work with.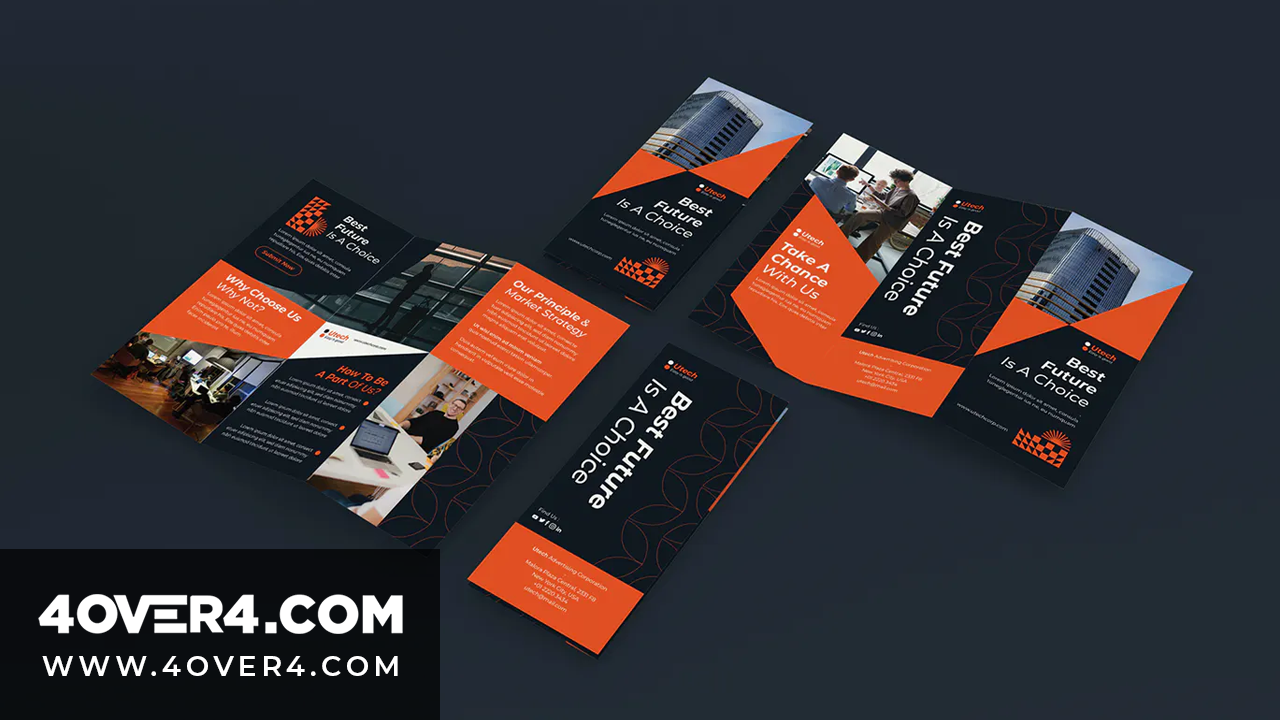 Many printing companies online offer easy options for banking institutions that need to re-order regularly and these prove useful for print materials that aren't time-sensitive. This means that a bank or credit union never needs to go without the materials that it needs to keep customers satisfied and informed about all of their banking options. The charge is lower since production is low-cost and the products more consistent. This is essential for banks that often need timely updates and have a low tolerance for printing errors. Some companies offer discounts for bulk projects and it can act as an incentive for banks to choosing the particular periodical of companies. Through researching printing online, banks can get companies that are having a sale or are offering coupons. Some printing companies online even offer free business cards.
In conclusion...
Online printing is here to stay thanks to the rapid growth of the internet. More and more banks are relying on custom online printing services. When it comes to picking the right online print company, be sure to research thoroughly. You want to work with a company that has great reviews, top-notch customer service, and great quality prints. Working with a great online print company helps you get a good return on investment.