Custom vinyl banners make excellent outdoor advertisements for your business. Durable, weatherproof vinyl ensures your banner will have a long life promoting your business, even out in the elements. Vinyl banner printing is also available in extremely large formats so that your advertisements can be seen clearly at a distance. We make vinyl banner printing easy at our online printing site. Just supply us your image and text, and we'll take care of the rest!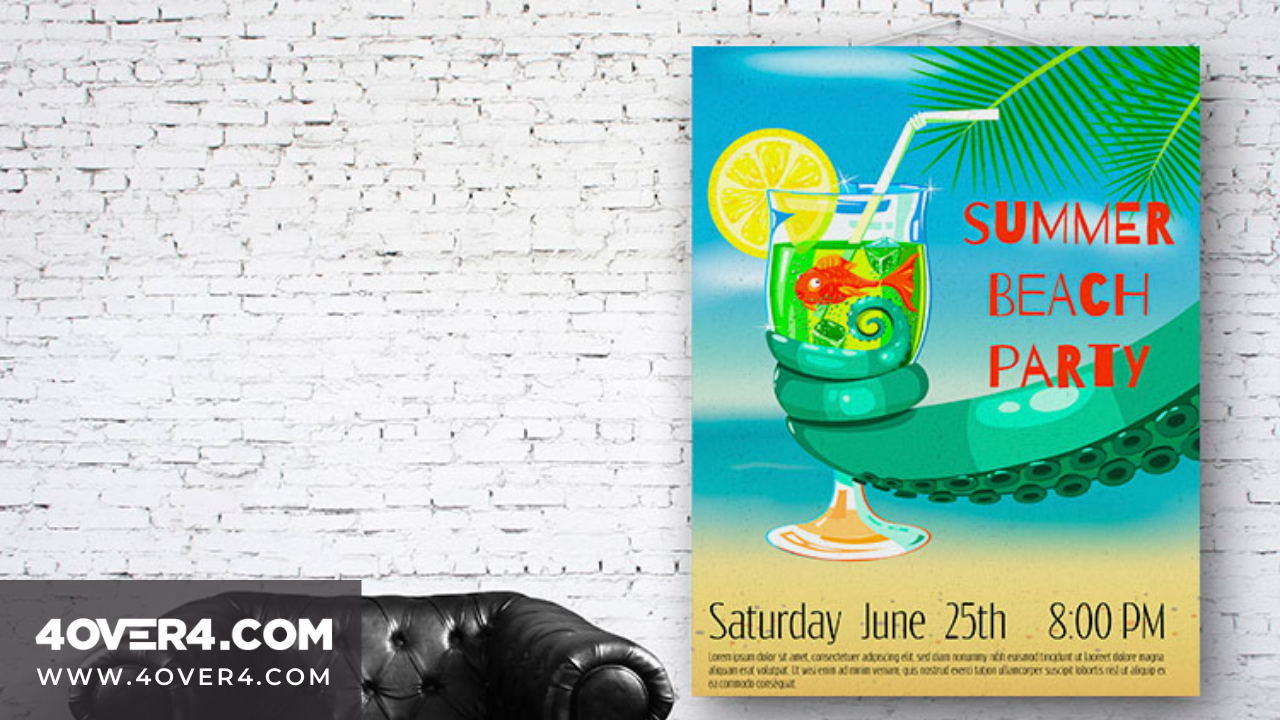 We also offer mesh banner printing. Mesh banners are made of reinforced polyester thread, making these banners strong enough to endure the outdoors. The lightweight porous mesh lets air pass through the banners, so that they are not blown about. This also puts less strain on the structure from which the banners hang. Mesh banners are perfect for big outdoor venues, fences, construction sites, and many other locations. Among the other excellent products that 4over4.com has to offer for online printing are full color laminated business cards. These classy cards are a step above standard business cards, and they are more likely to be kept by your potential clients and contacts. Beautiful, vividly colored inks present your business's name and logo in the most attractive way possible. Full color laminated business card printing is worth the slightly higher price compared to standard business card printing. After all, a quality business card speaks for the quality and value of your business. Large format posters in glass frames are a bold, upscale way to advertise your business. You have a huge number of options when it comes to online poster printing, but posters framed in glass are a fantastic choice for elegant, long-lasting advertising. For poster printing of photographic advertisements, choose a thick and high-quality photo paper to make your images extra vibrant. The glass frame protects your photographic posters from weather and glare, and potential customers will be more likely to admire your images and read your message if they're beautifully framed. Through online printing, you can also create great promotional products like postcards for your business. Premium card stock will ensure that your business postcards get through the mail looking great, or stay fresh and crisp after being passed around and handled by many potential clients and customers. Whether you choose pleasant artwork or bold, striking graphics for your promotional postcards, our custom printing services will result in attractive, professional, and durable postcards for your business.
Don't forget to visit http://www.4over4.com to check our entire line of printing products like postcard printing, brochure printing and more!