Whether your target market includes foodies, beauty enthusiasts, gamers, fashion junkies or DIY addicts, chances are you're looking for new box subscription ideas to add pizzazz to your product this season. There are thousands of subscription boxes out there and competition is fierce! Let's find new ways to make yours original, fun, and well-curated.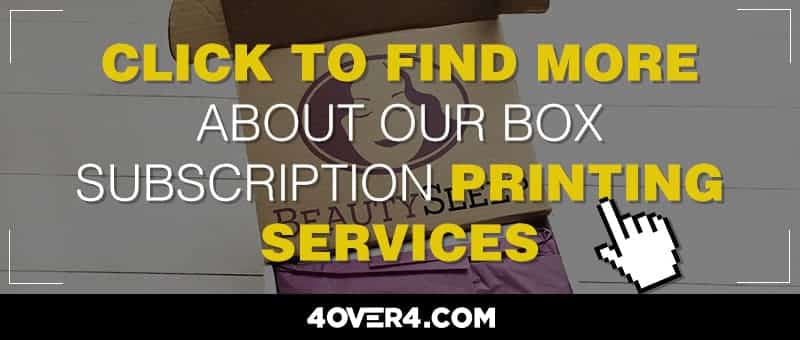 This is the perfect season to surprise your subscribers! How can you make your business stand out from the rest? Here's the trick ― you need to curate Thanksgiving themed boxes and they have to be great. Not just good, but GREAT.
5 Box Subscription Ideas That'll Get You Into the Thanksgiving Mood
We listed 5 ideas to try this Thanksgiving season. All of these customizable formats are easy to personalize and can be an asset to your branding strategy. #1 Add a Seasonal Flair to Your Packing Lists From fitness to geek to coffee boxes, they all need custom inserts that provide the story behind the product, instructions, tips, and even discounts. When you customize your print products, make sure you include fall leaves letterheads, thanksgiving themed cards, stylish hang tags, magnets or a picture of your team. Make a memorable unboxing experience by creating eye-catching designs and well-thought-out content.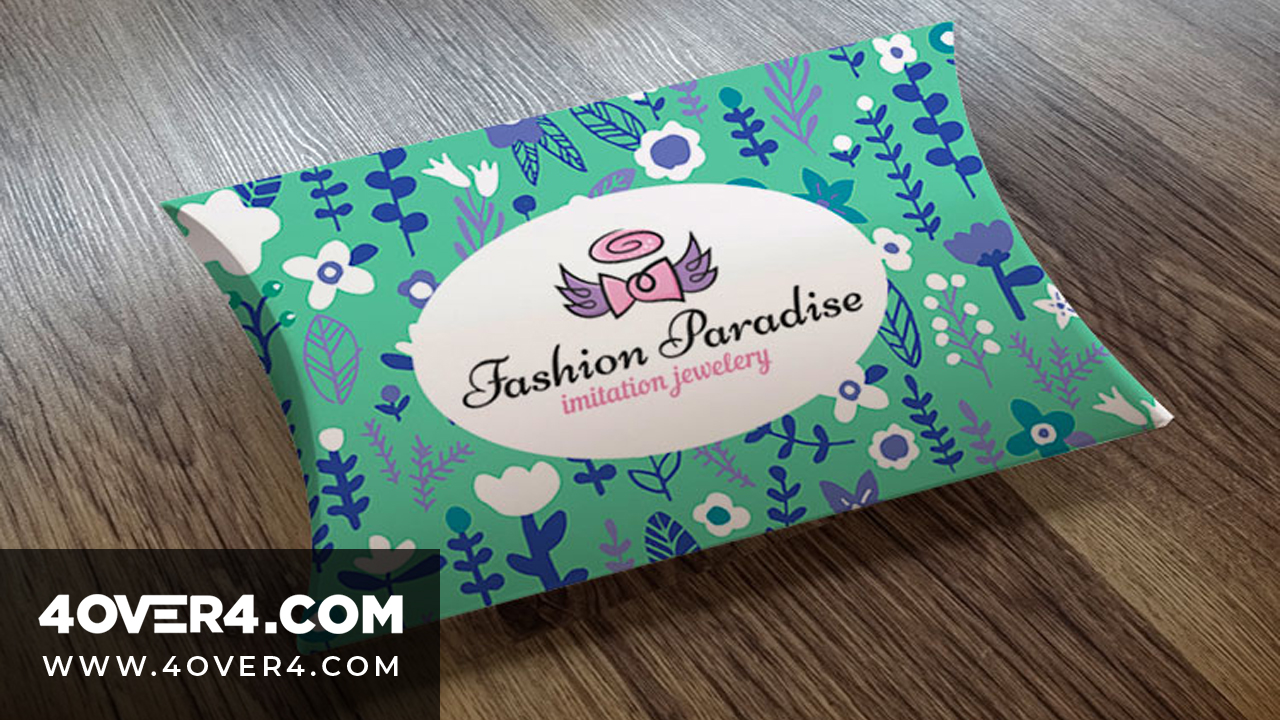 #2 Support a Social Cause What a better way to thank for your blessings than helping those in need? Thanksgiving season should be more than just being thankful, it should be a time to focus on helping others. Donate back to nonprofits or give a percentage to orphan children or homeless people for each box you sell. Allow your subscribers to see where their money is going. For a more personal approach, ask the people you're helping to write a letter and include it as part of your inserts. Not only will you build a strong emotional connection with your subscribers, you will also develop deeper customer relationships. Eve better, your subscribers will feel good about buying your subscription box. #3 Go With Earthy Tones This Season If you have a beauty, fashion, makeup, nail polish or coloring subscription box, this idea is perfect for you. Choose nude lipsticks and warm clothes according to the colors and temperature of the season ― encourage your subscribers to be ready for Thanksgiving Day. It's wise to follow trends around your business, go with the hottest hues of the season and curate the products your subscribers are expecting.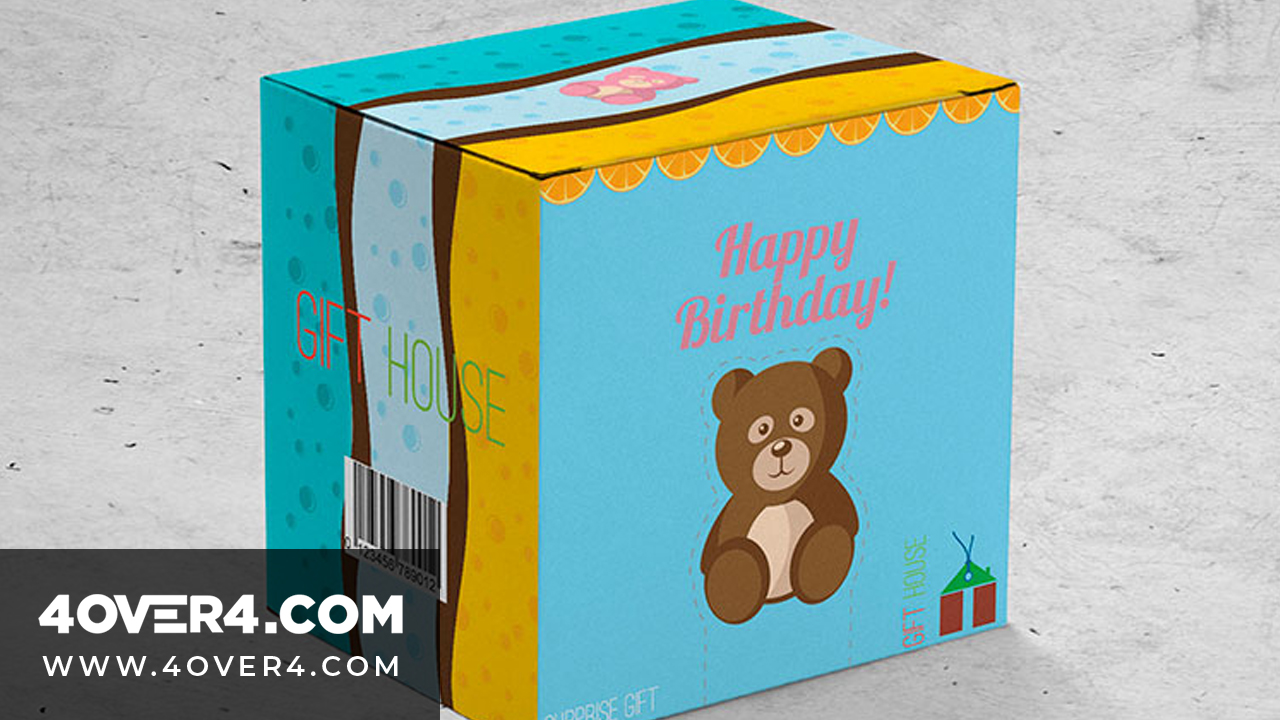 #4 Take Your Packaging to The Next Level According to an eCommerce packaging survey by dot com distribution, nearly 40% of consumers would share a picture of a uniquely packaged online order via social media channels. That's a good enough reason to come up with a stunning packaging design that has a unique look. Avoid delivering a boring box lacking your brand personality. To stand out from a sea of commonness, make sure your packaging excites the senses, protects your products and inspires loyalty. #5 Spread The Thanksgiving Spirit If you deliver snack boxes, include a Thanksgiving snack mix or recipes. If your products do not directly relate to Thanksgiving, try using special offers to capitalize on the holiday season. Plus, tell your clients you truly appreciate them by sending them a special greeting card, thanking them for supporting your business. Whatever you do, make sure you involve your subscribers by asking them to write reviews or upload pictures of your boxes.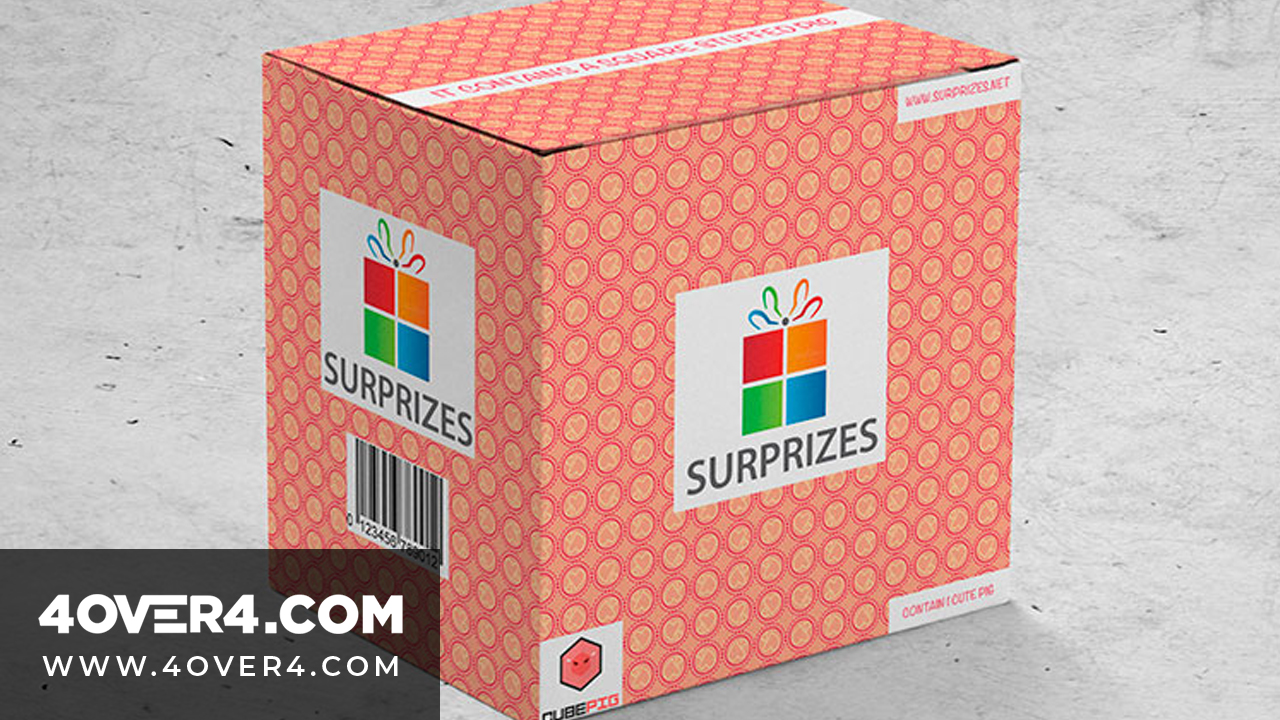 Put Together a Subscription Box Everyone Will be Thankful For
Who wouldn't want a thanksgiving themed box containing quality products? Jumpstart your 2016 holiday profits with our Thanksgiving box subscription strategies. The holidays are perfect to capitalize on the general cheer of the season. And remember if you need print products to promote this thanksgiving season, you can't go wrong with 4OVER4. Are you on a tight budget? Order any print product and get a 30% OFF discount by signing up with 4OVER4.COM!