November 20th is National Entrepreneur Day! Since its inauguration in 2010, it has become an annual event that recognizes those risk takers who turn a passion into a profitable business. These women and men dedicate their lives to overcoming every obstacle to fulfill and exceed their dreams. To honor them further, former president Barack Obama declared the month of November as National Entrepreneurship Month.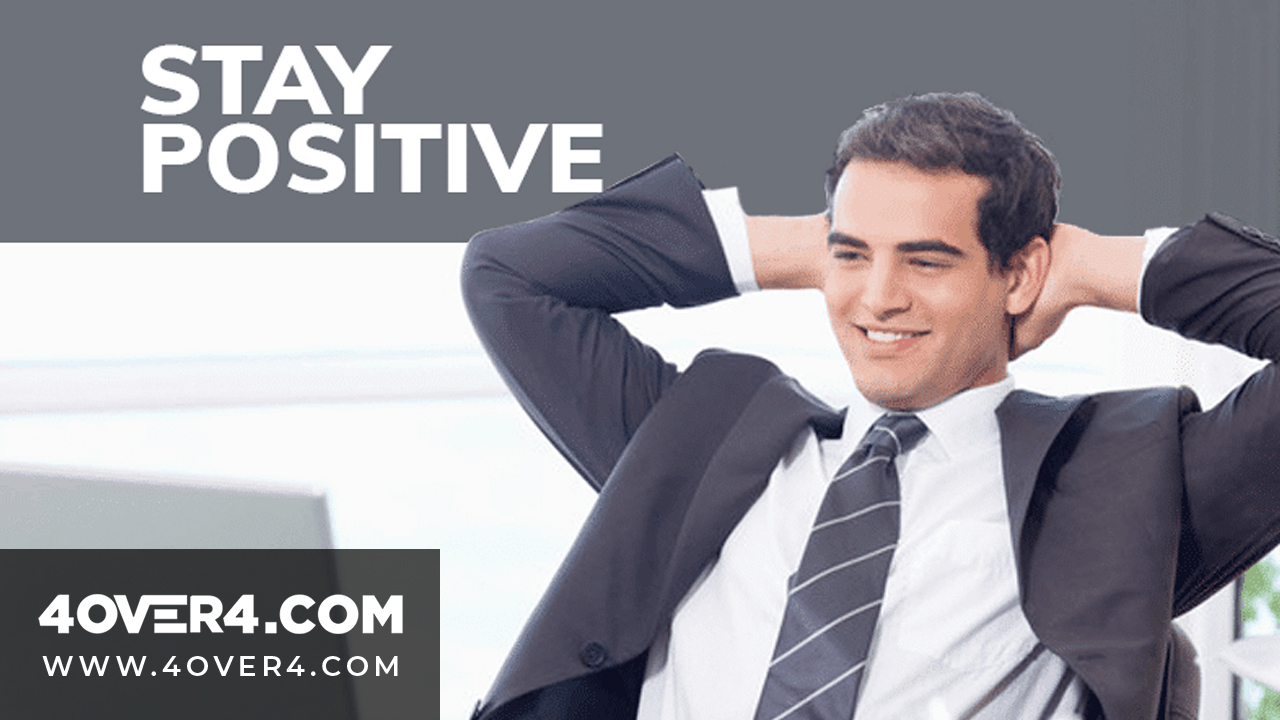 Not only does entrepreneurship create jobs, but it also encourages creative problem solving and contributes to world progress. Take as an example some entrepreneurs who have revolutionized our lives, from Thomas Edison to Henry Ford to Mark Zuckerberg. Goods that touch our daily lives today like a smartphone were once non-existent, but thanks to brilliant minds we can do what was once unthinkable. America is home to some of the most powerful and successful businesses worldwide, including renowned names like Google, Facebook, Apple, Uber, Netflix, and Airbnb. There's no doubt that tech-savvy individuals in Silicon Valley and elsewhere will keep our jaws dropping with genius ideas for years to come. What's going to be the next life-changing invention? It's probably "under construction".
The US is The Top Entrepreneurial Country in The World
If you're getting ready to start your own business, these statistics might provide you with a wider view of the impact of entrepreneurship on American society. Check out these numbers:
The United States provides the best environment for cultivating entrepreneurship, ranking 1st out of 138 countries according to a recent study.
6.02% of the US adult population owns a business as their main job, as stated by the Kauffman Foundation. Businesses with less than five employees make up 62% of all businesses in the United States, as revealed by the U.S. Business Administration.
51.6% of businesses were operated primarily from someone's home, as published by the SBE Council.
According to an ACG Inc study, the United States ranks number one for women in leadership roles with 4.6% of CEOs being women.
How To Become A Successful Entrepreneur?
The entrepreneurial world is like an enchanted forest that wants to trap everyone who enters. To survive, you need to surpass all the obstacles and beat the ferocious beasts that prevent you from finding the pot of gold. However, there are always some entrepreneur tips and success stories to model from. Turning an idea into a business opportunity can often be challenging and overwhelming. You're not sure where to start. You're unsure about when to launch your business. You don't know if people will be engaged by your idea. You're uncertain if your idea will work. But with a big dose of persistence and the right tools at hand, just one idea can transform into your golden ticket to success.
Turning Your Business Idea Into a Reality
Are you ready to embark on your business venture? Follow these 5 easy steps;
Solve an existing problem: First, ask yourself what problem you are solving for potential customers. For example, Amazon solved an expensive, inefficient and slow e-commerce customer experience.
Get to know your audience: The more you know about your audience, the easier it will be to connect with them. Do your research, look at your competitors and create a customer persona in order to shape your communication strategy.
Create a business plan: Not only does it allow you to better understand your industry and competitors, but it also helps you stay organized. It might seem overwhelming at first, but don't panic! It doesn't have to be a never-ending manuscript, you can keep it simple. Take as an example the founder of Airbnb who wrote a one-page business plan for the global market.
Find support: Whether you want to find mentors, seasoned CEOs or angel investors, having business partners has several benefits like increasing productivity, learning without failing and lightening the workload.
Stay positive: Self-doubt will hold you back from taking the necessary risks and will steer potential clients away from your business. Even through hard times, all that matters is that you believe in your idea. Remember that successful entrepreneurs have some qualities in common: passion, perseverance and a positive attitude. We hope the data and tips we featured above serve as an inspiration to turn your thoughts into action.
We At 4OVER4.COM Inspire Future Entrepreneurs
We can't get enough of those brilliant minds who create ideas that improve people's lives around the world, that's why we have created a site to inspire entrepreneurship. There you'll find motivation from creative innovators around the world. Plus, if you'd like to use National Entrepreneurs Day as a business opportunity, you can brand products like mugs, keychains or mousepads with your logo and company name to increase brand awareness. Don't miss this smart business opportunity, check out our marketing print products and customize your own today!