The marketing industry never slows down - some trends gain strength and others disappear without a trace. You might wonder: Which direction is marketing heading in 2017? The start of the year has revealed that more companies are turning to video promotion, native advertising, print materials, as well as other modern marketing strategies. One thing is certain: the current trends are changing the marketing landscape and improving consumer experience. Think about some of the most influential brands right now. How do they stand out from the rest? Market leaders manage to build deep connections between niche audiences and brands. So, to help you gain ground in your industry and build connections, you need to take note of these trends and prepare for them. Let's have a look at 5 trends that graphic designers, marketers, and advertisers can use to take their marketing materials to the next level:
Print Materials: 5 Marketing Trends to Watch for in 2017
Print Comes Back into The Picture
Fact: "Catalog mailings grew to 11.9 billion in 2013." Direct Marketing Association Takeaway: Print has not gone away - it has stood the test of time. Not only are print catalogs an essential marketing tool, they are also a branding vehicle. Companies looking to engage with customers on a deeper level, add value by creating a tangible experience. For example, digital retailers such as Birchbox and Bonobos have been mailing catalogs.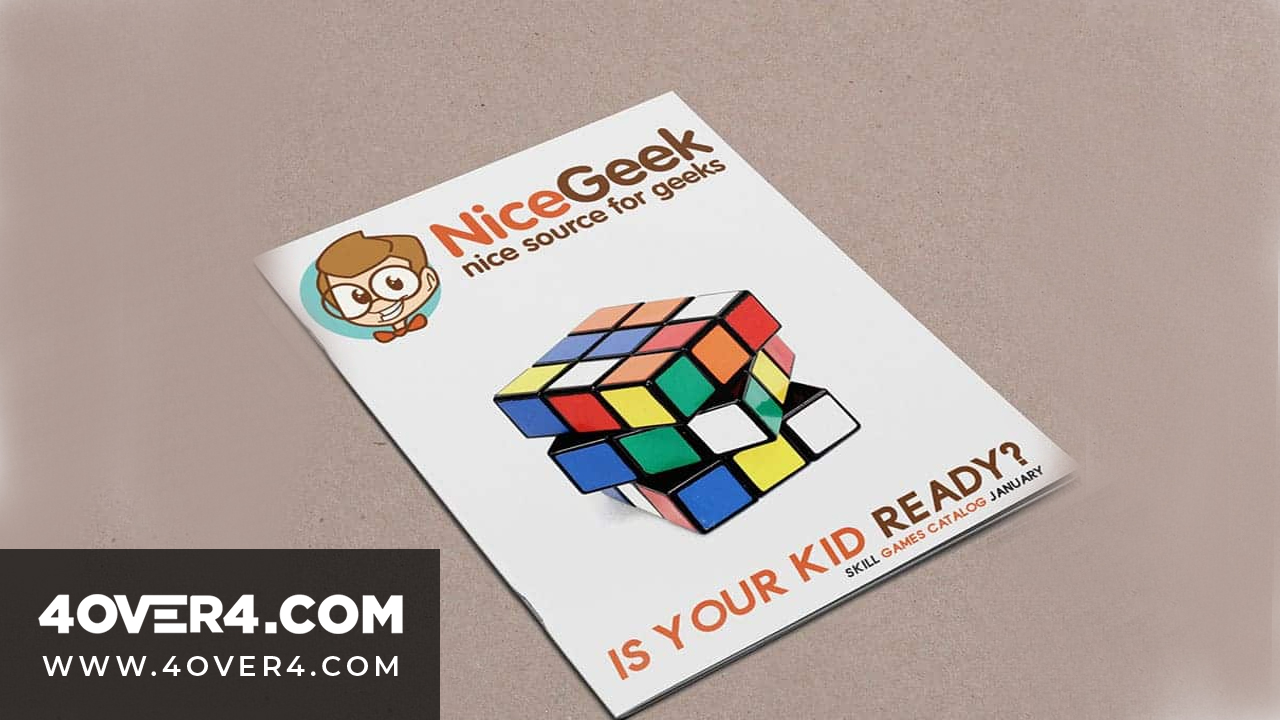 What's more, catalogs can be used for high-quality content marketing. When you customize your catalogs, make sure you focus on building a strong brand identity by including a series of images in a sequence to tell a story, engaging photography, pictures of celebrities using your products, as well as user-driven content. 2) Content Marketing is King Fact: "70% of B2B marketers plan to create more content in 2017 compared to 2016." Content Marketing Institute. Takeaway: It's time to get serious about your content marketing strategy. If you want to improve your organic search results and engage your customers, you need to create content 10 times better than what's already out there. It's a challenging endeavor, but the potential outcomes are worth your time and effort. Deliver content that answers your customers' questions, inspires action, educates your readers or tells a good story to make people fall in love with your brand. Add value to your content strategy by sharing unique, relevant content that builds trust and humanizes your brand. Don't miss the opportunity to link print materials to your digital strategy. Use QR codes or encourage people to go to your website for further information.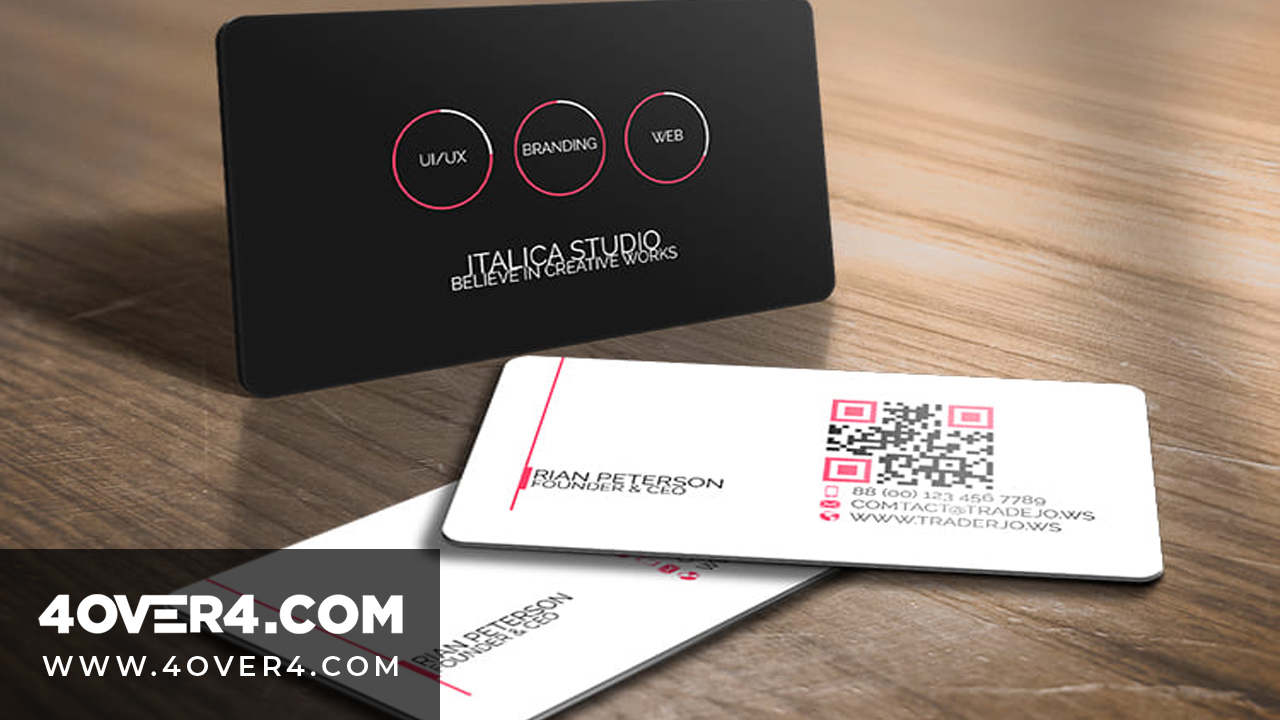 3) Videos are Proven Attention-Grabbers Fact: "90% of information transmitted to the brain is visual, and visuals are processed 60,000X faster in the brain than text." Zabisco. Takeaway: Visual content has become highly popular in social networks and websites. A video is an eye-catching way to showcase your products, promote your services, or tell your brand story. If your goal is to drive engagement, you can feature your employees, provide useful tips, interview influencers, or use humor. Bonus tip: go with real-time streaming to engage with audiences in a more human way. 4) Email Marketing is Still Crucial Fact: "Email is 40 times more effective at acquiring new customers than Facebook or Twitter." McKinsey. Takeaway: The great thing about email is that you get the right message to the right person at the right time. Not only does email have the power to send a message to thousands of people and still be personalized, you also have increased chances of reaching your destination. Email is the only channel of communication that remains private, and that is a direct connection between you and your target customers. 5) Native Advertising Maximizes Visibility Fact: "Consumers interact with native ads 20% to 60% more than they do with standard banner ads." Mediapost. Takeaway: A great number of enterprises succeed with paid, native promotion of their content. Native advertising is used for brands looking for an easy way to get natural-looking visibility. It is an effective way to get consumers' attention, build trust, and engage your audience.
Get the Attention You Seek with Trendy Print Materials and Marketing Strategies
It's not only smart, but essential to be aware of the trends in your industry. So, grab a pen and paper and update your marketing strategy for 2017. You'll soon discover the difference between good marketing and great marketing. Who wouldn't want to market their brand with quality print products? Jumpstart your 2017 marketing strategy with print collateral. For print products that spark conversation and bring life to your campaigns, choose 4OVER4. Order any print product and get a 30% OFF discount by signing up with 4OVER4.COM! What trend would you like to welcome in 2017? Let us know in the comments below. And, as always, happy printing!