Thinking about starting your own business? There's nothing more satisfying than being your own boss!
Luckily, this new era of digital marketing is a great time to be an entrepreneur. In fact, new businesses are being launched every day, and a large number of these businesses are thriving.
Some
credit can go to the Internet and some credit needs to be attributed to effective marketing campaigns, whether it's launching a website or
printing marketing materials

 from 4OVER4.COM
.
But it all comes down to business owners who realize they are not merely running a company – they must take risks in order to establish and grow their business! So what makes an entrepreneur successful?
The truth is that you can learn something from all of them as each entrepreneur will tell you a unique story. Nevertheless, they all agree that success begins by taking chances and dreaming big.
Want to learn from the best? We can help! Here are some lessons to keep in mind from five of the most successful entrepreneurs in the world. Feel inspired with these moving stories!
Lesson #1: Make the Most Out of Every Single Opportunity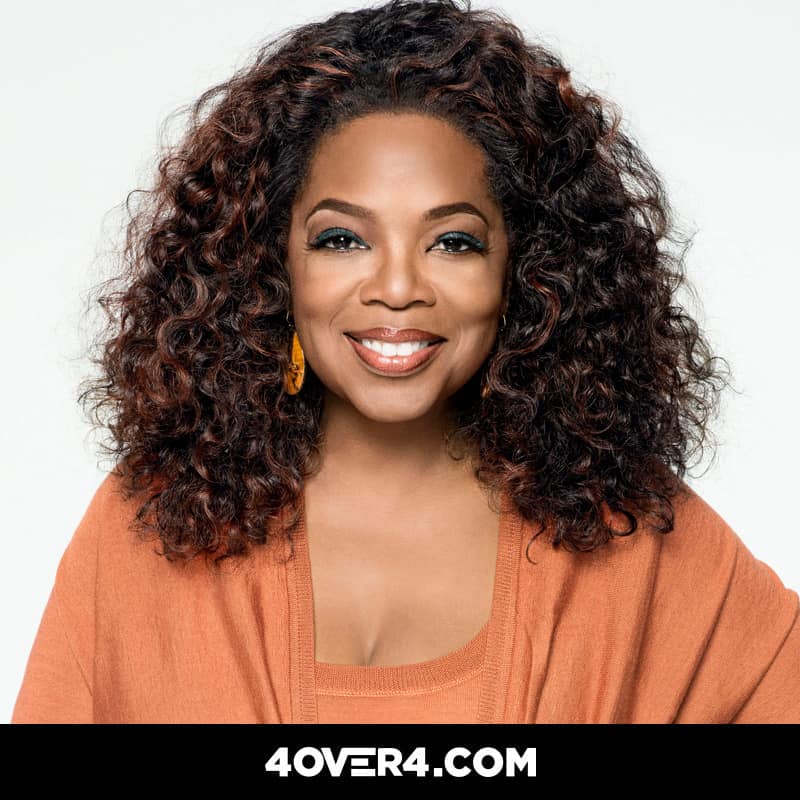 Oprah Winfrey worked for a range of local media businesses prior to launching her talk show in the 1980s. Fully versed in the intricacies of the broadcasting world, she launched OWN TV network in addition to a production company.
All of this on top of publishing O magazine and being the author of five books! Worth $3 billion, she's the richest African-American entrepreneur.
According to
Forbes
, "The entertainment mogul is having a resurgence of her on-screen career, including the HBO film
The Immortal Life of Henrietta Lacks
." Oprah proves that making the most out of every single opportunity truly pays off!
Lesson #2: Give Back to the World and Your Business Will Thrive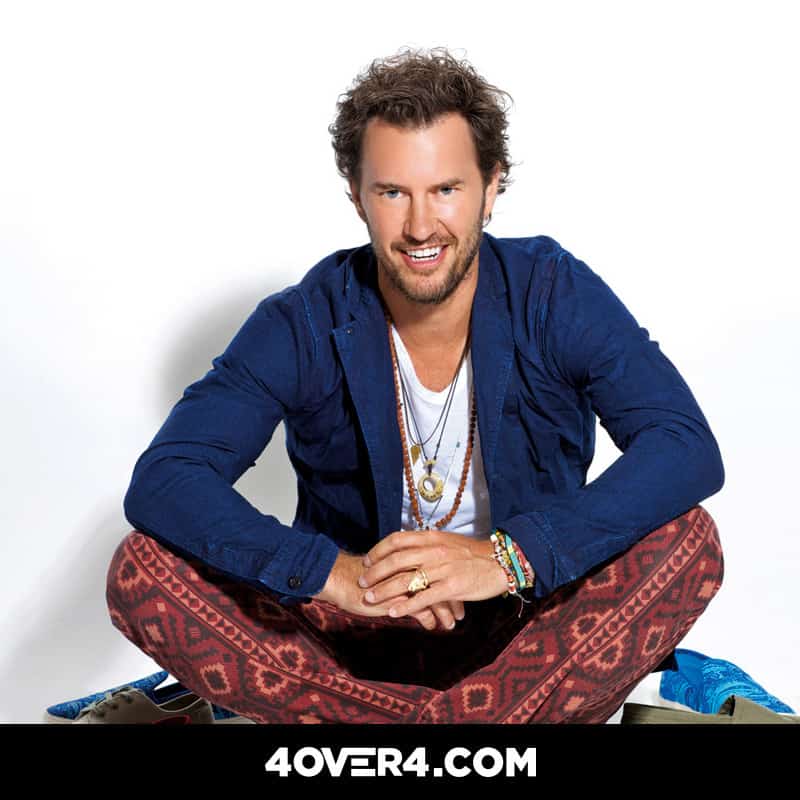 Social entrepreneur Blake Mycoskie founded
TOMS, the shoe company that donates a pair of shoes to a person in a third world country for every pair sold.
The pioneering business model keeps supporting socially minded entrepreneurship ventures and is currently expanding.
As stated by
Inc.
,"His for-profit company has brightened more than 51 million lives with new shoes, restored vision, clean water, and safe births."
Worth $625 million, his brand is aware that social enterprise is good business. As you can see, if you look for opportunities where you can give back to the world, you will reap financial rewards and your business will thrive.
Lesson #3: Risks and Entrepreneurship Go Hand in Hand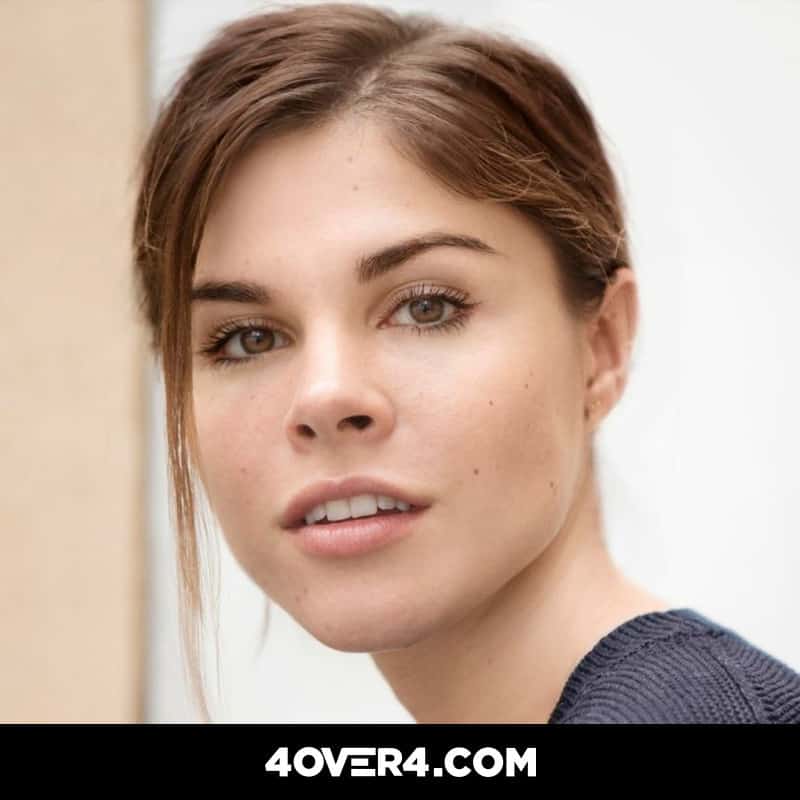 Emily Weiss never thought about owning a beauty company when she launched her career in Vogue and W magazine. Today, Weiss is founder and CEO of
highly-coveted makeup, skincare brand 'Glossier'. According to
Business Insider
, "The cult-status beauty brand has had a 10,000-person waiting list for two of its products."
Back then, Weiss spotted a gap in the beauty sector and created a brand that truly reflected what women wanted. She calculated the risk, raised over $2 million in capital and took advantage of this great opportunity!
Risks and entrepreneurship go hand in hand, but it's crucial you do the research before diving in.
Lesson #4: It's About Enjoying what You Do Not About the Money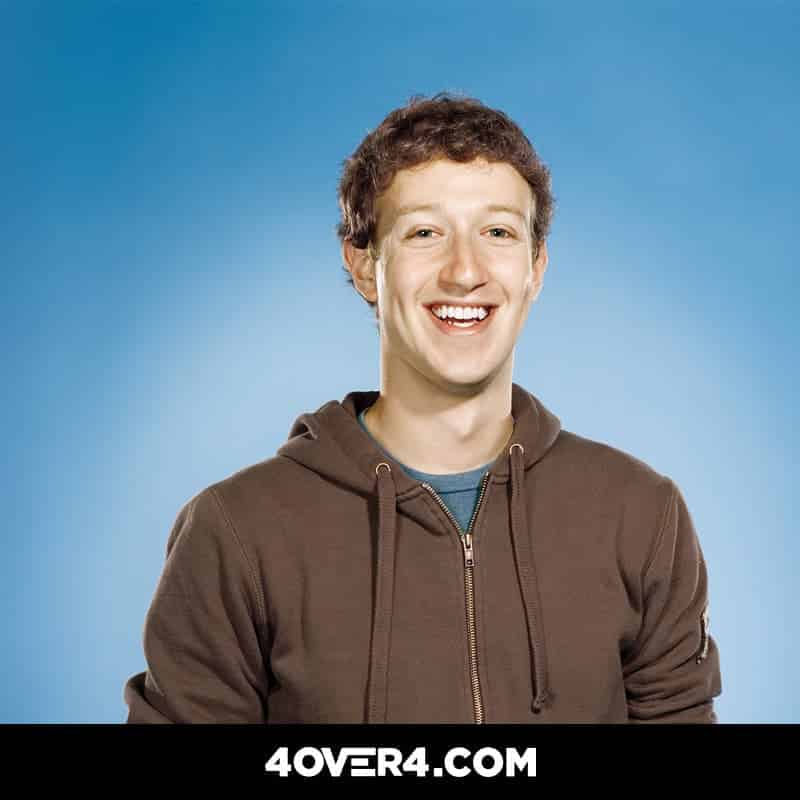 Ever met anyone who has declined a billion bucks? Mark Zuckerberg had the guts to walk away from such a proposal when Yahoo's CEO offered him that kind of money for Facebook. Facebook is now worth $63.5 billion! According to
Forbes
, "The Facebook CEO has seen his net worth soar as the social network's stock price has skyrocketed."
Zuckerberg had the audacity to make this bold move back then – he
was definitely right to trust his gut instinct! Zuck says that it is about loving what you do, not about the money. As an entrepreneur, you should enjoy what you're doing. This way, you'll surely be willing to work hard!
Lesson #5: It's Imperative to Embrace Change
Did you know Microsoft co-founder Bill Gates is worth $88.9 billion dollars today? He is the richest person on earth and has been for over eighteen years, according to Forbes. One of the reasons why this brilliant entrepreneur has stayed at the top of his field is his enthusiasm towards change.
The business world is constantly changing, regardless of industry.
Unfortunately, as stated in Gates' book, change is often resisted by most entrepreneurs out of fear of the unknown.
It's imperative to be ahead of the curve by embracing change in technology, in business and other areas. In order to succeed, "don't let yourself be lulled into inaction." 
Now it's YOUR Turn to Practice These Entrepreneur Lessons
As you can see, all of these successful entrepreneurs have something in common – they knew exactly what they were doing, took risks and stayed confident.
That's why their businesses are thriving and they are shining examples of strong leadership.
Now it's your turn! Climb the ladder of success by learning from each and every one of them.
Which of these pieces of wisdom did you find the most inspirational? Why? We'd love to hear your thoughts and insights. Please feel free to leave a comment.
Ready to begin your own success story? Perhaps you can start by browsing our
website for more inspiration!