Large format printing is winning and I'm here for it! Research shows that large format printing began in the early 1990s and Iris Graphics Model 3047 inkjet printer was the only available machine for this work. The printing was not long-lasting back then but as technology improved and different inks were discovered, the prints saw an improvement. Today, large format prints are everywhere and play a great role in marketing and advertising businesses.
What is large format printing?
Well, large format printing refers to printing bigger images than the usual. Others define it as the printing of large graphics or designs onto large rolls of paper (or other materials). It requires the use of specialist equipment and much larger printers than standard commercial units. It is also referred to as wide format printing.
There is a huge demand for large format printers, so much so that the large format printer market is projected to grow from USD 9.3 billion in 2020 to USD 11.2 billion by 2025; it is expected to grow at a CAGR (Compound Annual Growth Rate) of 3.8% from 2020 to 2025.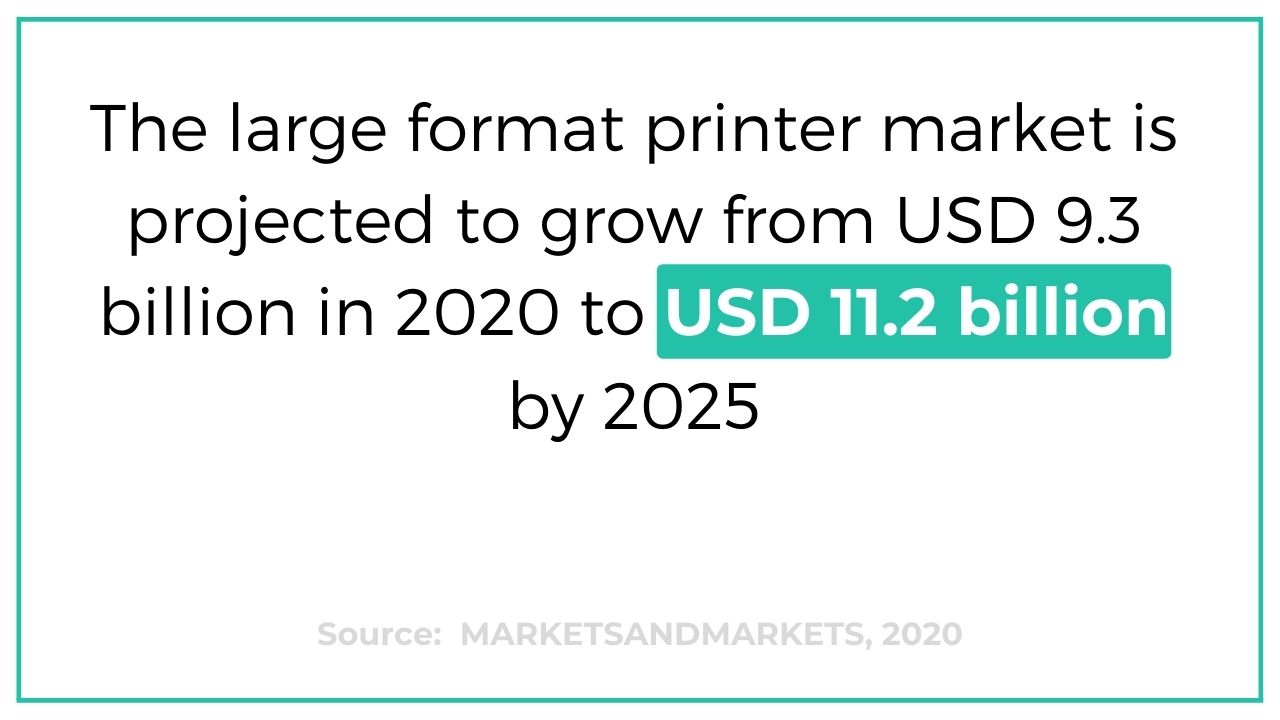 Large format printing helps scream your message. The average format prints, even though they are effective cannot be compared to large format prints. The large format prints are visible to many people in an effortless way.
Large format printing services in movies
Movies places have not been left behind. Can you imagine how hard it was for movie stores to market themselves during a time when large format prints were not a thing? You can imagine they had to rely on distributing flyers and using regular posters. Not that these methods are not effective, it's just that movie stores should be all about visuals! They should be seen constantly and that's exactly what large format prints do.
You know how movie stores place large posters that advertise the movies they are currently airing or that will air during the week? That's one way they market themselves. And it works like magic. When you walk in town, you mostly see large posters from movie shops that let you know when they are opening or any discounts they might be having. I have to be honest, the large format posters get me interested and keep me up to date with the current movies that are airing! Through this, the movie stores can attract crowds and increase their return on investment.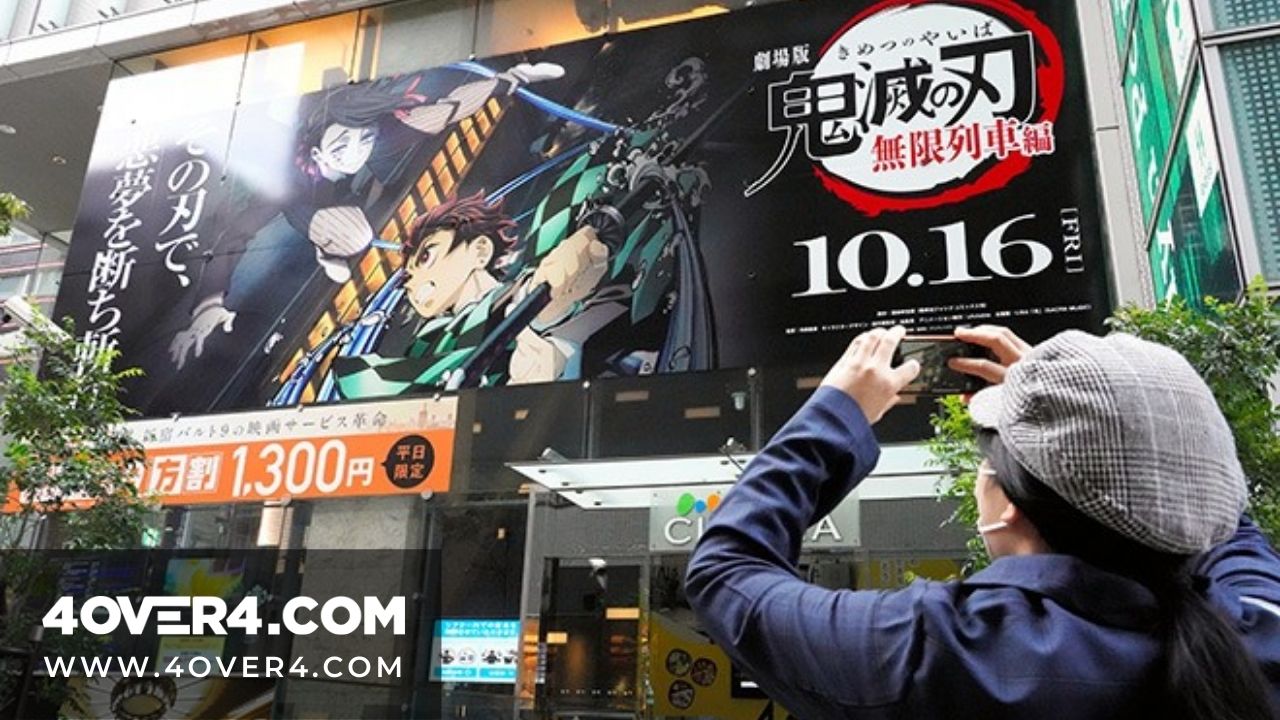 I can't count the many times I have walked into a movie store and gotten excited over their large visuals that have backlit lighting. The visuals are humongous and most people prefer taking photos there. Large-format photo printing helps build excitement before watching the movie. If you are a frequent moviegoer and enjoy taking photos, then chances are you have one with the visuals…right?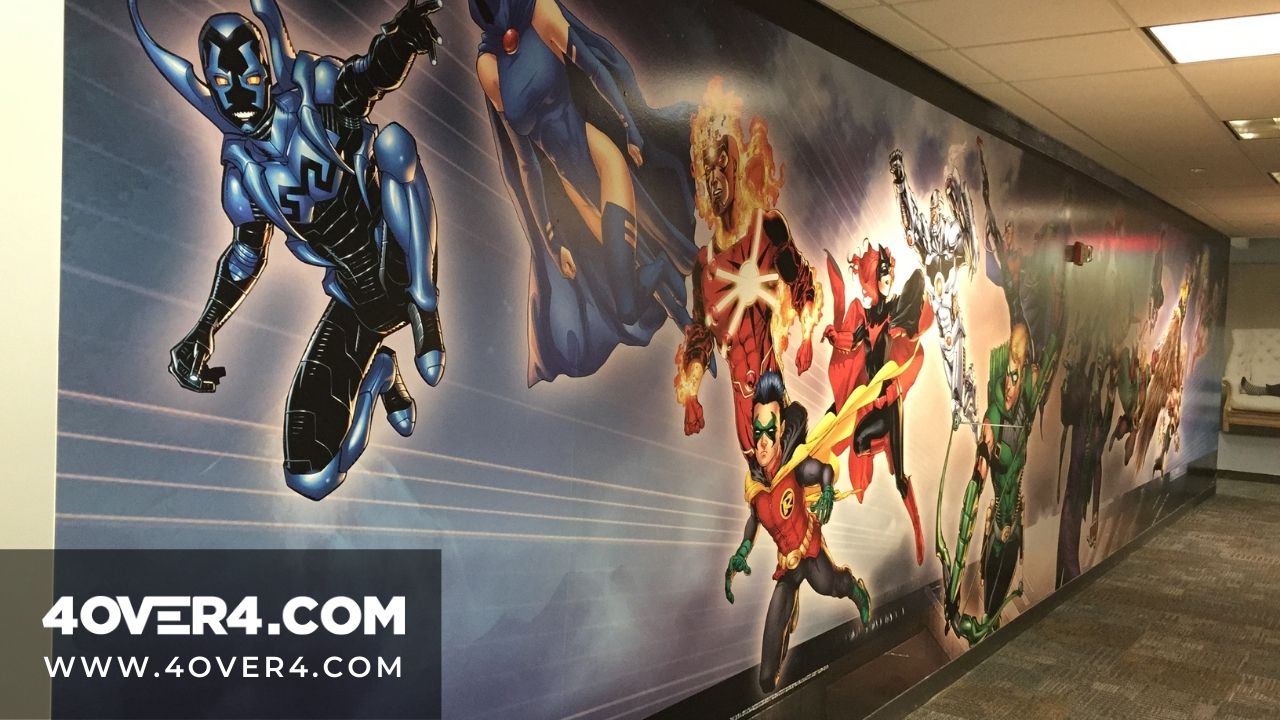 The visuals build up the mood and get people ready to watch the movie.
Movies also use large format printing canvas on their walls that people can see as they maneuver their way.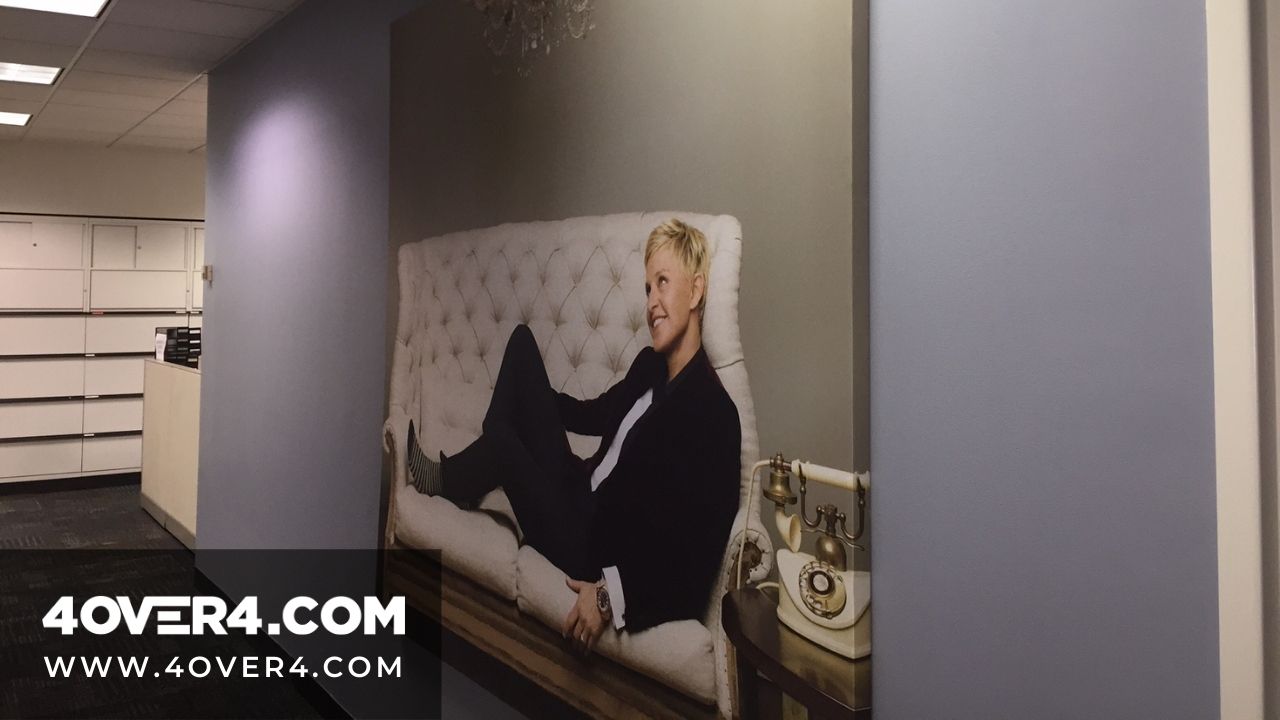 The large-format canvas help decorate the walls and also create a mood in the store. You can use any type of image that you want depending on the message you want to put across.
Large format banners also come in handy. Have you ever walked into a mall and saw a large format printing movie banner? I bet most of you have. They are common and help market the movie. They also attract many onlookers and spark interest. It's a good way to promote a movie.
Where to get large printing services?
Most printing companies do offer this service. However, research is key. You will need to check out their reviews and how much experience they have. For the best quality prints, work with a company that prides itself in using the latest technology and premium products. Work with a company that has a wide range of large format prints so that in this way you are spoilt for choice. You will need a company that has great customer care support that will guide you through your large format print ordering process.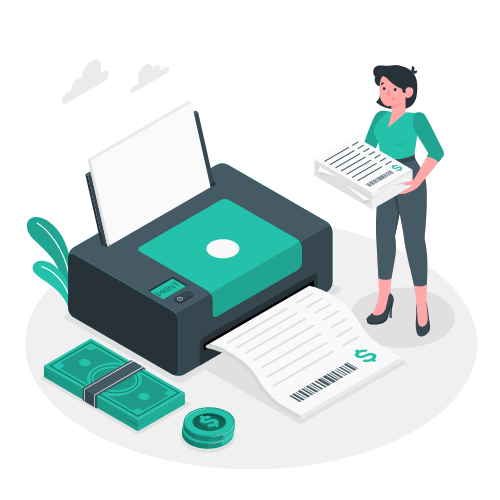 Take your time to save yourself from disappointments.
To conclude
Large-format prints are here to stay. If anything, they are getting bigger and better every day thanks to the many technological inventions coming up. The prints can be used by all types of businesses since they promote a business message far and wide.
Are you already using large format prints for your business? Trust me, large format prints are a sure way to beat competitors and make you stay at the top. If you are yet to try them, then get into the groove and try them. They won't disappoint.