Have you ever seen merchandise without labels? It is present in every kind of product. Businesses cannot think of their products without label printing. There are versatile uses of labels. From brand symbols and packaging to barcodes and information display, labels are indispensable.
Have you ever thought about how to print a standard mailing label? What type of ink is most suitable for labels and stickers? How do printed labels get the word out effortlessly? Let us delve deeper to learn more.
Importance of Inks in Label Printing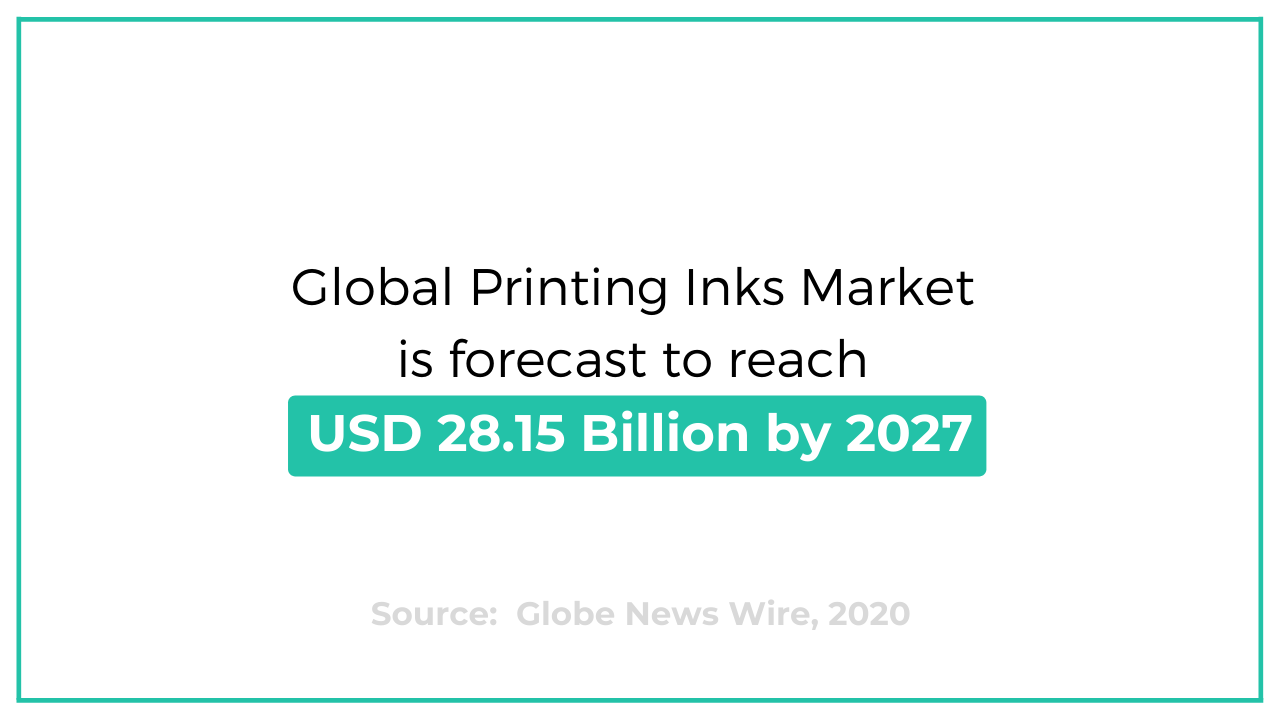 Label printing is not dependent on a particular type or shape. It can be as simple as single color stickers or as classy as premium labels highlighting specialty inks and a range of printing techniques. The inks used for printing are as diverse as the labels themselves.
Do you know that according to Globe-News Wire, Reports and Data 2020 forecast, the Global Printing Inks Market will reach USD 28.15 Billion by 2027? The increasing demand for ink through different applications like corrugated cardboard, flexible packaging and labeling, modern letterpress, etc., leads to market growth over the forecast period.
Why Do You Need the Right Ink for Labels?
In this pandemic, changing consumer shopping habits have led to increased demand for personal labels offering utility information.
According to McKinsey 2020 survey, "more than 2,000 US grocery shoppers said they'd bought more private-label products during the COVID-19 crisis than they did pre-crisis." This clearly shows how important it is to customize labels and the rising need for them.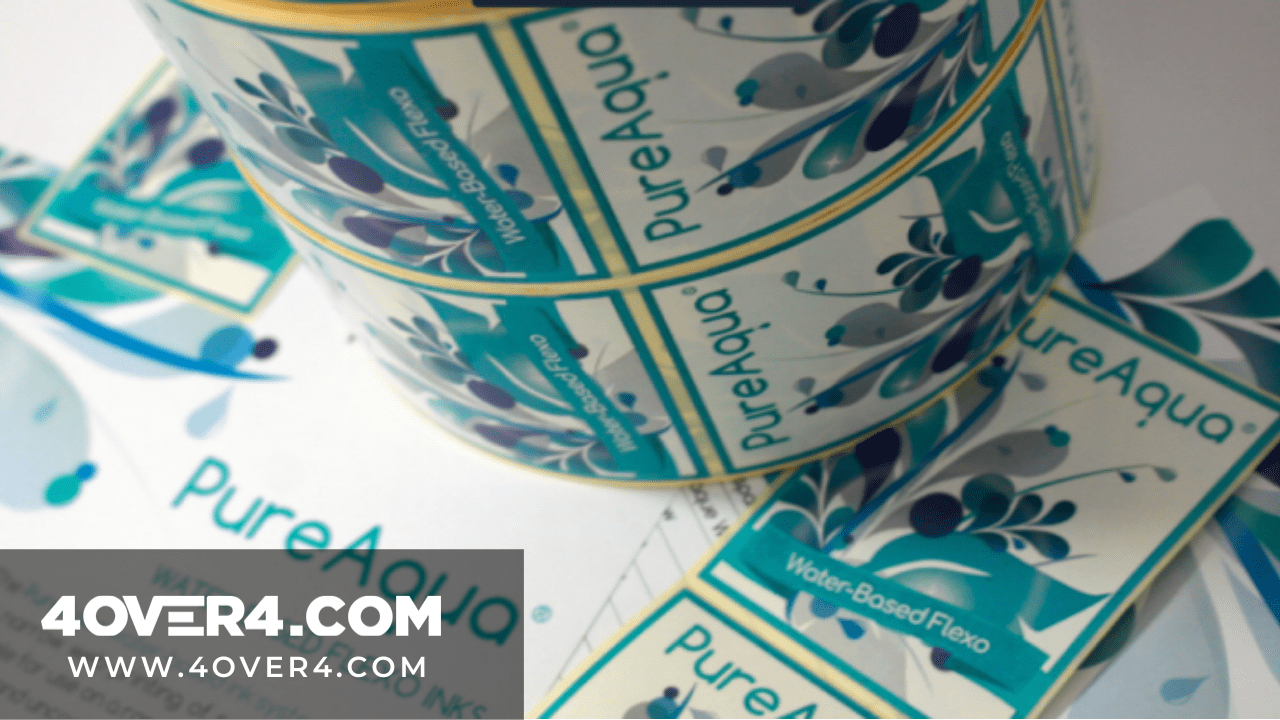 If the label printing ink is not perfect, the message you wish to convey to the customers may not reach them as you intended. I'll give you an example that caused me losses a few days ago.
I ordered 200 labels from a local printer to spread the brand name of my friend who is a home-based baker. She packed an order she had received and placed a label at the top of the cookies and pastries box. While delivering, it started raining and the information printed on the label smeared, making it impossible to read. That was a big disappointment.
Other reasons that make it important to choose the right ink are –
Ink on the label must retain readability and color
Harsh conditions like extreme temperature or moisture may fade your labels
UV light, chemicals, and abrasion may spoil your labels
Types of Label Printing Inks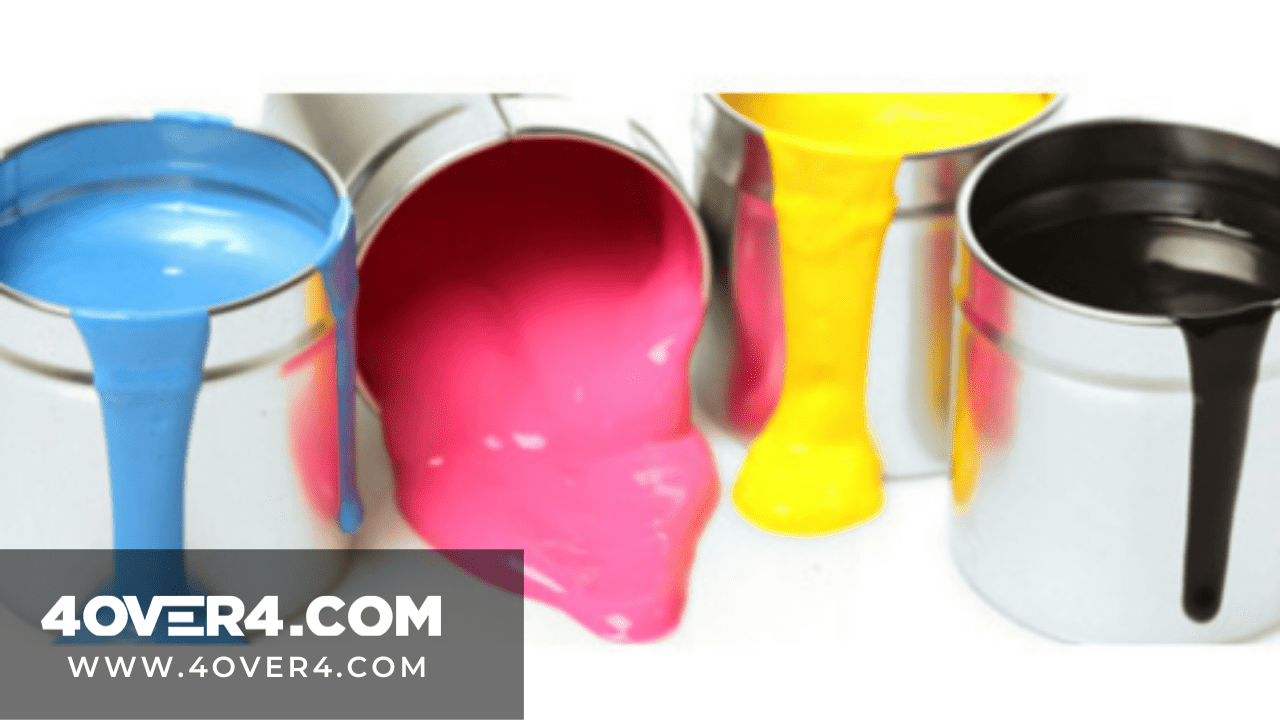 The most commonly used inks for label printing are water-based, solvent-based, or UV-based. They contain at least one colorant, such as pigment or dye, and are used to color a surface to produce text, design, or an image. Each type of ink has its advantages and features.
UV-Curable Inks – UV-curable inks have excellent heat and chemical fighting ability because a crosslinking process cures UV-based inks. They can be used on a variety of surfaces, dries quickly, and avoids waste. Wine, spirits, boarding passes, food and beverages, healthcare products, and many more use UV curable inks for printing labels.
Solvent-Based Inks – If you are looking for label adhesion to films or photos, solvent-based inks cannot be ignored. The low surface tension and solvent content make it one of the best for label printing. It has high durability and color-fastness on a wide variety of substrates. Solvent-based inks are usually used in flexible packaging such as bread bags, shopping bags, spice pouches, and more.
Water-Based Inks – This type of ink dries faster at lower temperatures and is advantageous for food-grade products. It is relatively low cost and easy to clean with soap and water. UV-curable inks.
Soy-Based Inks – An environmentally-friendly soy-based ink makes it easier to recycle paper. Though it has a slow drying process, businesses committed to the wellness of the environment should look out for Green printing services when searching online. 4OVER4 is one such company that offers Green Printing or Green Labeling.
The correct choice of ink for your label will ensure its cost-effective performance during the intended period.
Special Types of Ink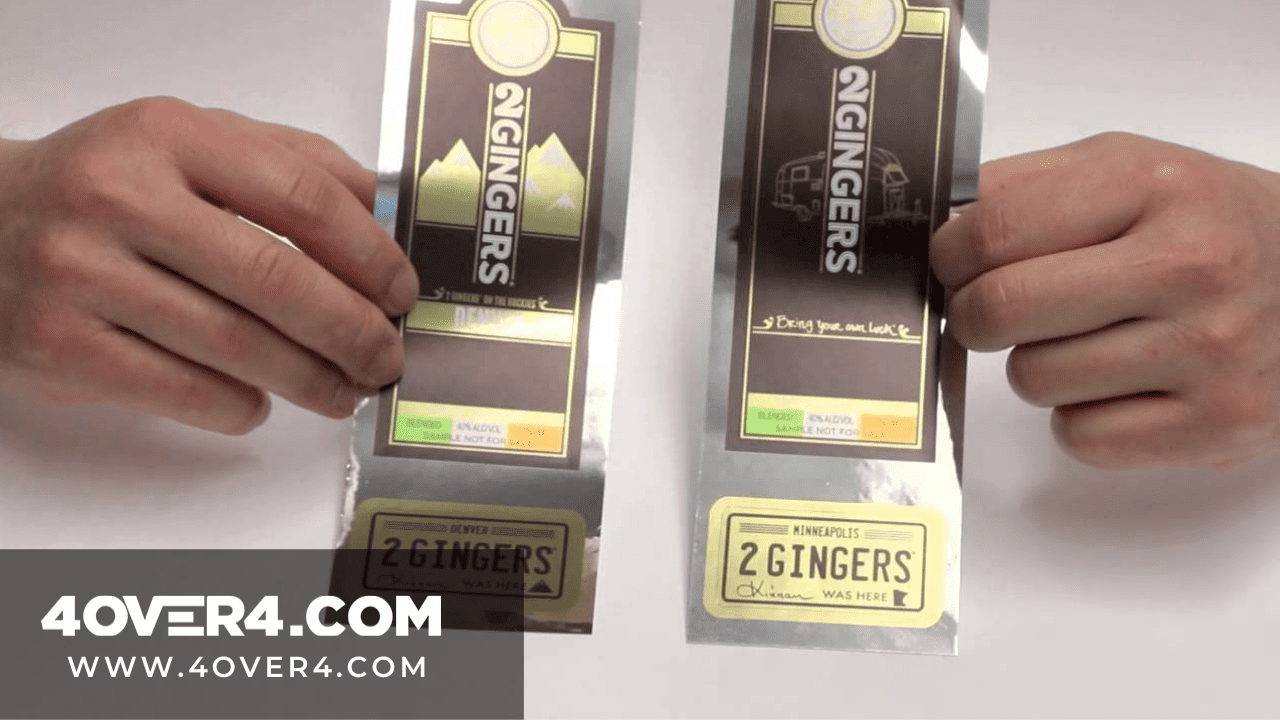 Apart from the inks mentioned above for labels, did you know that you can create unique color matches for your brand? Are you facing problems reading the label's text in low-light conditions? Do your labels need additional safety against fading? Here are some other ink types that you may consider for label printing.
For exclusive marketing or brand needs, metallic ink colors work best.
For low-light applications, highly-reflective phosphorescent and fluorescent inks are great.
For extra safety against counterfeiting, security taggant inks are the right choice.
For secondary imaging in a laser printer, heat-resistant inks are the right fit.
For noticing temperature changes, thermochromic ink is the best.
For additional protection or unique texture on your labels, an extra coating of aqueous or varnish coat will work great
Standards for Assessing Labels and Ink Options
A successful product label printing project involves choosing the suitable label ink and material. It is essential to test the ink types available to you on the label materials which include paper, films, shrink sleeves, vinyl, etc. This can help you determine whether your labeling solution produces the intended results. Addressing the following concerns before placing your order will help you get what you need.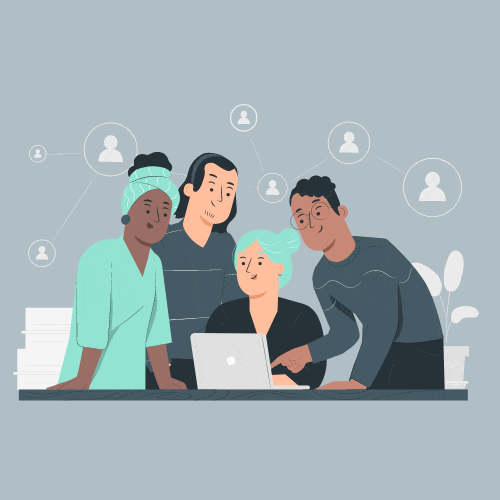 People Discussing Illustration
The condition of the surface on which you will place the label.(smooth, flat, textured, flexible, rigid, oily, clean, curved)
Whether you will stick your labels to plastic, glass, paper, metal, cardboard, corrugated
Environmental conditions for where you will apply and use the labels
The minimum image quality of labels
Type of color you are looking for
Whether you want clear labels, custom roll labels, sticky wine labels, custom waterproof labels, premium waterproof labels, jar labels, etc.
Conclusion
Determining the ink type for your labels will depend on your requirements. It is best to hire a knowledgeable and experienced online printing service like 4OVER4 to offer you a range of label printing options under one roof. Choose a reliable printing service that can help you decide the right ink type and guide you on label printing. For more information on various types of labels, click on the link below.