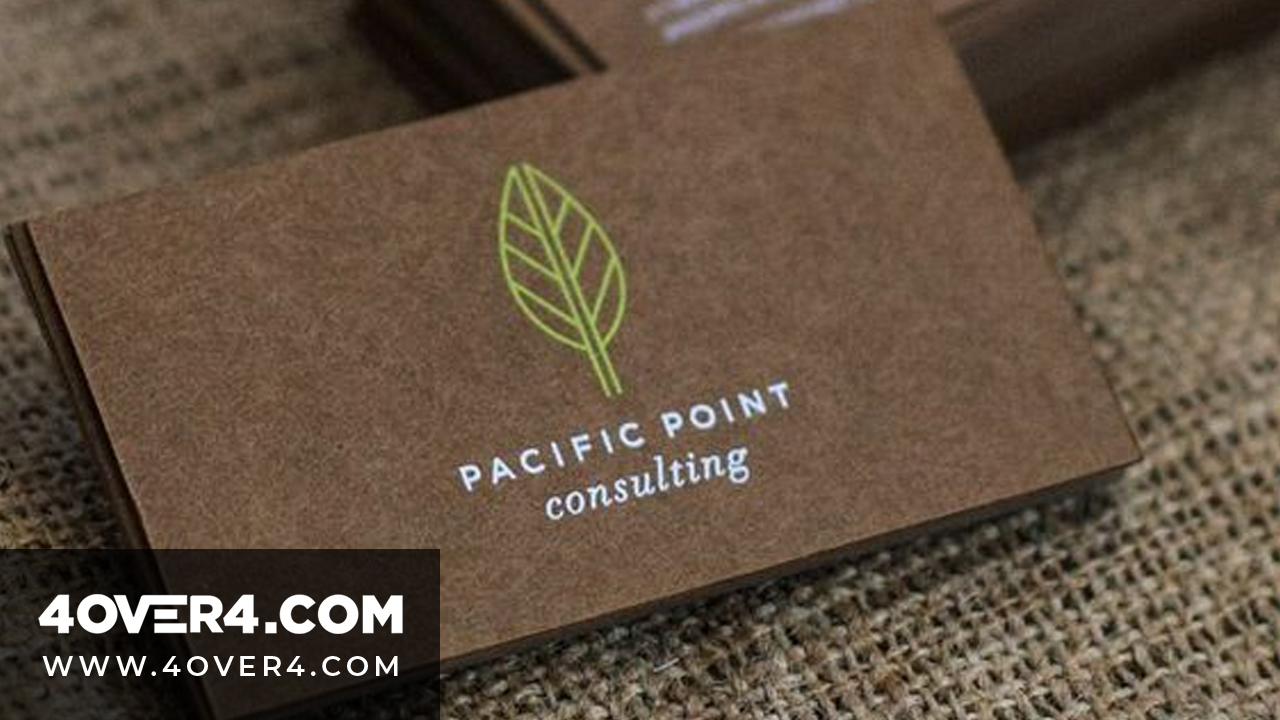 Eco-Friendly Kraft Business Cards: Making a Sustainable Choice
In today's environmentally conscious world, businesses are increasingly prioritizing sustainability. Kraft business cards offer a perfect solution for those who want to make a positive impact while leaving a lasting impression. These business cards are not only visually appealing but also 100% recyclable, making them an ideal choice for eco-friendly professionals.
Diverse Options for Customization: Aligning Your Brand with Sustainability
One of the standout features of Kraft business cards is the wide range of options available. From various thicknesses to unique recycled Kraft paper stock colors like dark brown, light brown, burnt orange, and burgundy, there are ample choices to perfectly align your business cards with your brand's aesthetic and values. By opting for Kraft business cards, you not only showcase your commitment to sustainability but also demonstrate to your clients that your business takes environmental responsibility seriously.
Unleash Your Creativity: Blank Kraft Business Cards for Unique Designs
Kraft business cards offer a blank canvas for your creative ideas to flourish. Customize them with different designs, allowing you to experiment and visualize the final look. Let your creative self shine through these versatile cards that not only convey your information but also serve as a platform for showcasing your amazing ideas. With Kraft business cards, you have the freedom to make a unique and memorable impression.
Let Us Take the Load Off: Explore Our Services
If you find yourself overwhelmed with other tasks, our team is here to assist you. Our experts can help you create eye-catching Kraft business cards that align with your vision and values. Sit back, relax, and trust us to deliver outstanding results while you focus on other aspects of your business.
Make an impact, both visually and environmentally, with Kraft business cards. Choose sustainability without compromising on style and professionalism. Start making a memorable first impression today and showcase your commitment to a greener future.