Whether you work from home, as a freelancer or as part of a creative team, your success as a graphic designer, marketer or creative depends on how much creativity lies inside you. In order to come up with innovative ideas, work productively and enjoy your projects, you need to cultivate an environment filled with inspiration and motivation. So, why not start with some one-of-a-kind inspirational prints?
Creating an inspiring workplace, focusing on collaboration, setting goals, taking your work outside the office, using productivity apps and seeking inspiration is key to staying motivated. Are you looking for a cost-effective way to stay inspired at work? Choose your favorite motivational quote, use a professional printing company like
4OVER4.COM and hang your prints on your wall.
Spark Creative Thinking With These Inspirational Prints
Let these inspirational prints add a modern flair to your office or home. They can motivate you to do a good job, start a new design project, serve as a decorating tool or just be a holiday gift for that special person in your life.
If you want to start 2017 on the right foot and achieve every goal you set for the coming year, you need to take a look at this selection of our favorite inspirational
prints. We went through the web and found these 10 images to help you jumpstart your creativity and inspire unique ideas:
#1 Focus on your own achievements
[caption id="attachment_7849" align="aligncenter" width="600"]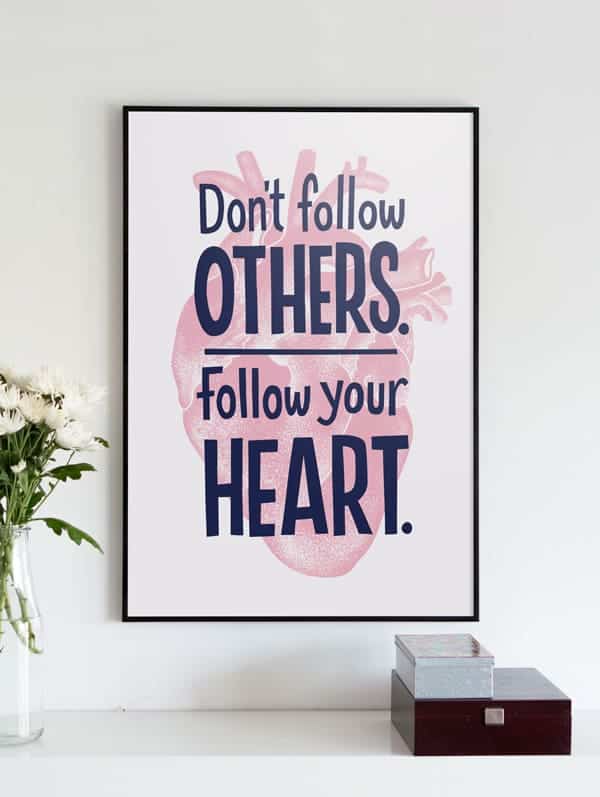 Project by We are Motivo[/caption]
#2 Follow your dreams
[caption id="attachment_7846" align="aligncenter" width="431"]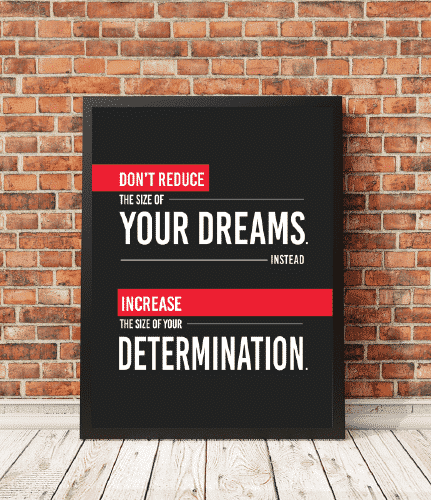 Project by Mo Seetubtim[/caption]
#3 Appreciate the little things in life
[caption id="attachment_7850" align="aligncenter" width="570"]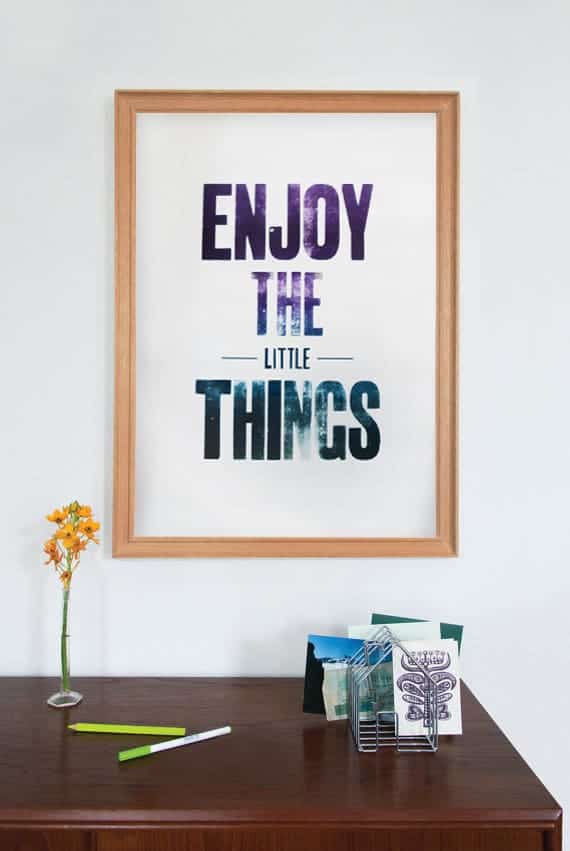 Project by Clare Lynch[/caption]
#4 Think differently
[caption id="attachment_7847" align="aligncenter" width="600"]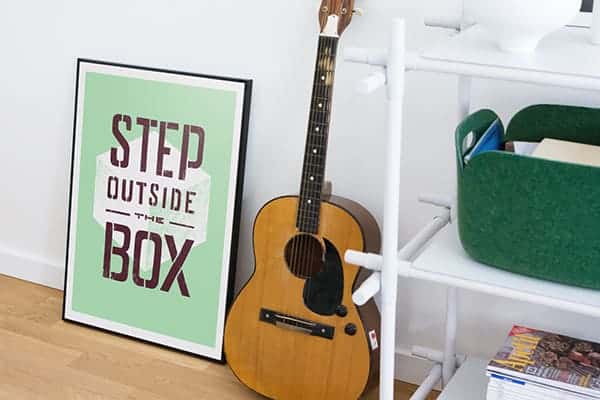 Project by We are Motivo[/caption]
#5 Prioritize your daily task list
[caption id="attachment_7851" align="aligncenter" width="400"]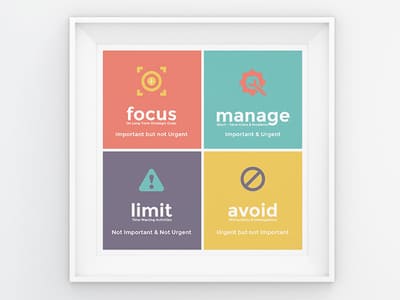 Project by Amit Mojumder[/caption]
#6 Never stop dreaming
[caption id="attachment_7848" align="aligncenter" width="1024"]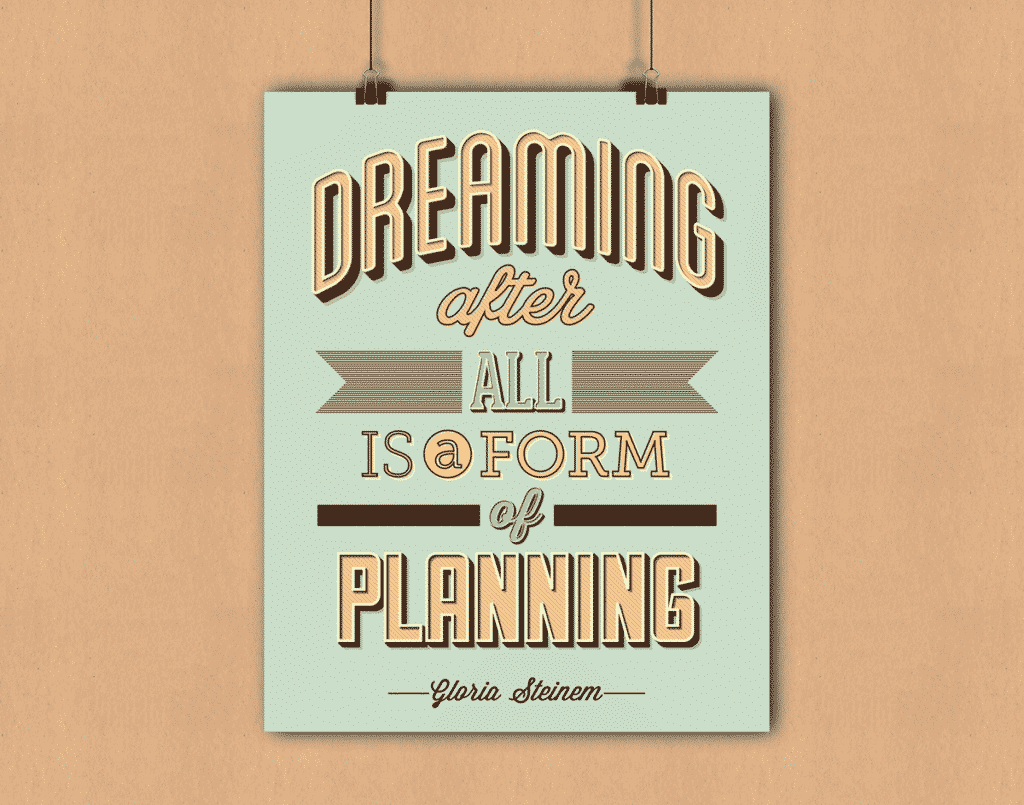 Project by Nora Tash[/caption]
#7 Stay positive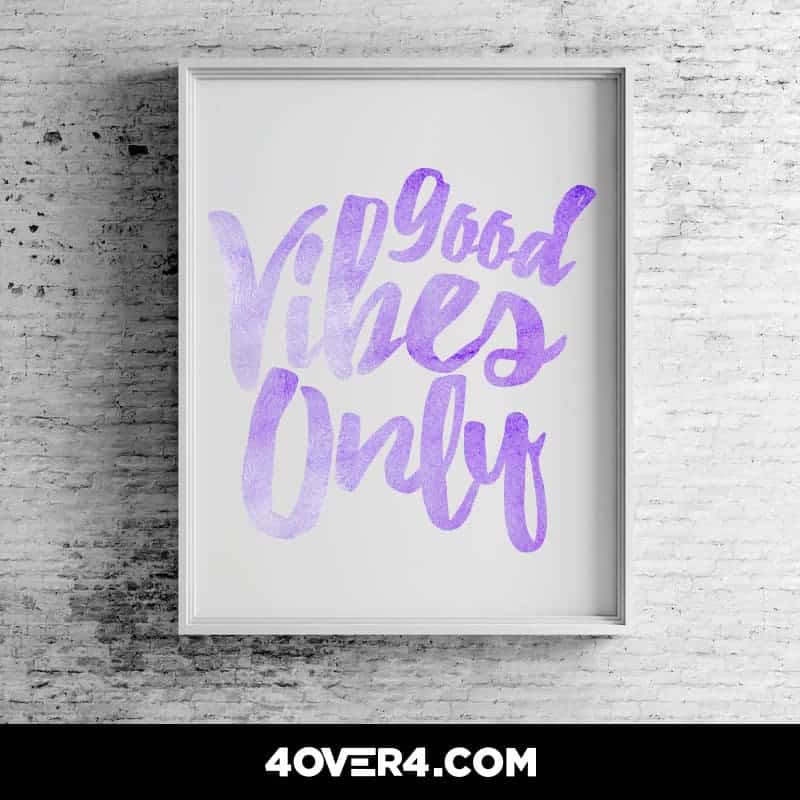 #8 Attract great things into your life
#9 Give yourself hope
[caption id="attachment_7852" align="aligncenter" width="1024"]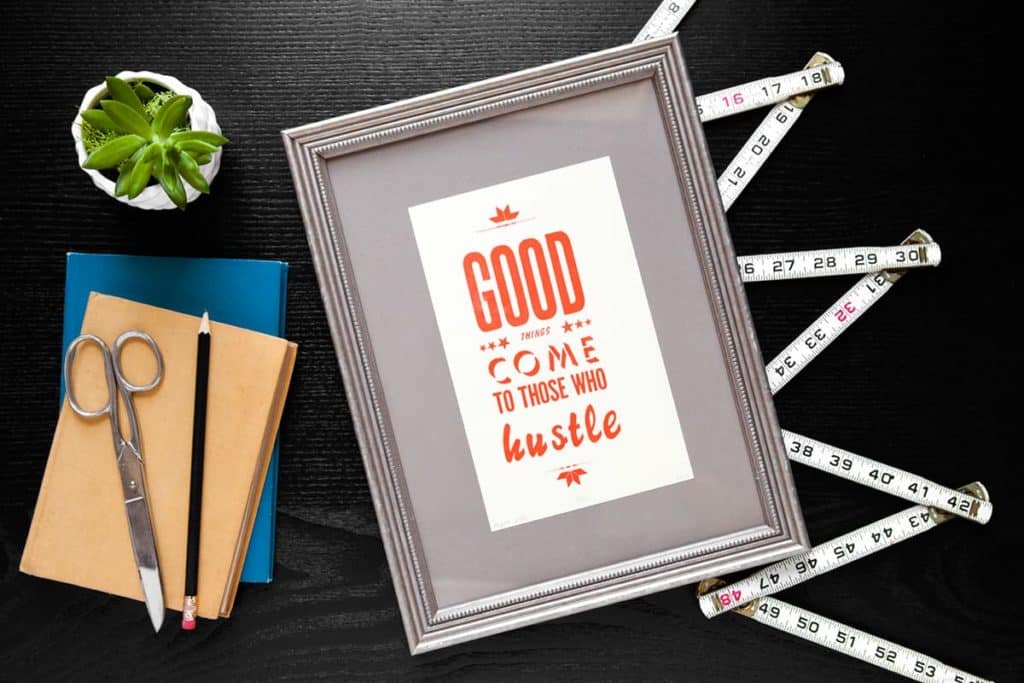 Project by Canadace Camuglia[/caption]
#10 Work on your ideas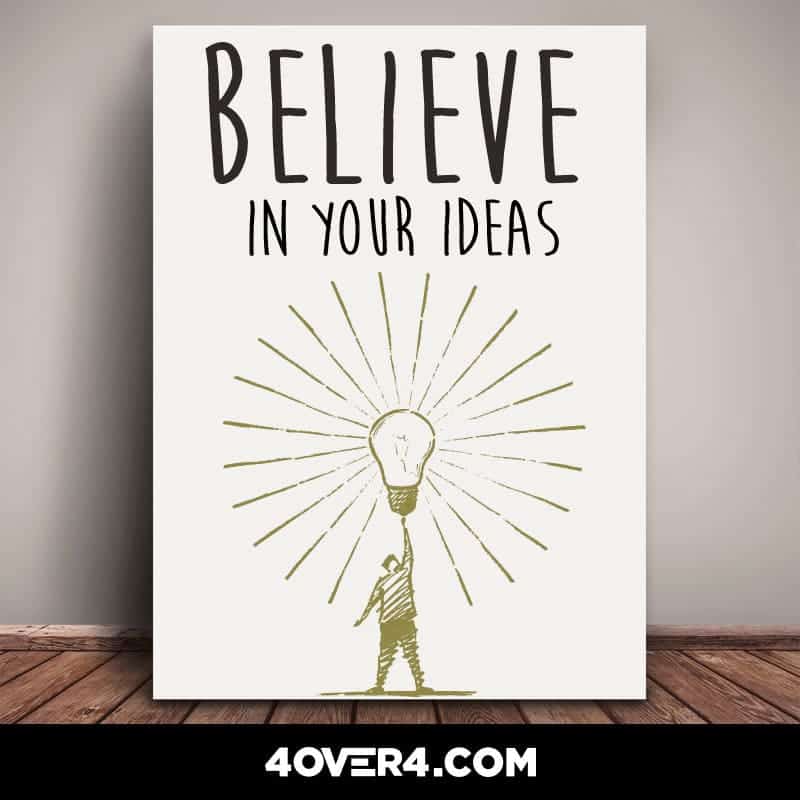 Keep Your Motivation Flying High With Inspirational Prints
Who wouldn't want to stay motivated all year-round? Kickstart 2017 with prints that can inspire you every day. Choose a famous quote or motivational phrase that helps you stay positive. If you want to add pizzazz to your workspace or home, why not print one or more of the ideas presented above?
The possibilities are endless. You can choose elegant lettering, vibrant colors or a striking background that match your wall colors. It all depends on your personal preferences. Choose either rolled or stretched canvas to bring your ideas to life; we at 4OVER4 offer affordable canvas prints with unmatched quality.
We provide a wide range of print products, top quality materials, fast turnarounds as well as leading industry minimums. And that's not it. On top of that, we offer competitive prices and great discounts for first-time customers. Yup, you read that right!
You can order any print product you need and get a 30% OFF discount by signing up with 4OVER4.COM!
Don't miss out on this incredible opportunity!