It is any small business owner's dream to save costs while making headway in their endeavors, right? That's why it's important to answer this question: is buying business cards online affordable or expensive? Well, the short answer is yes it is affordable, so read on to find out just why this is the case.
Diversity With Business Cards Online Design
Early on in my handmade jewelry startup, I desperately needed to give an official edge to my brand. After some online research, I realized that business cards were the first step. It made sense because rather than keep telling potential customers what you do and asking to save their number and them yours, it was more efficient to simply hand them a business card. It was also different from what a lot of other people in my field were doing and so I took the plunge. Over this period I discovered lots of online printers through my research. They had so much more to offer than what was available in physical shops. I discovered different textures, ultra-thick options, designs, colors, finishes and so many other variables that I was spoilt for choice. What I am trying to say is that buying matte finish or glossy
business cards online
avails to you diversity that may not be available at your nearest walk-in printers' shop. Getting something totally different and unusual will definitely give your brand a serious boost.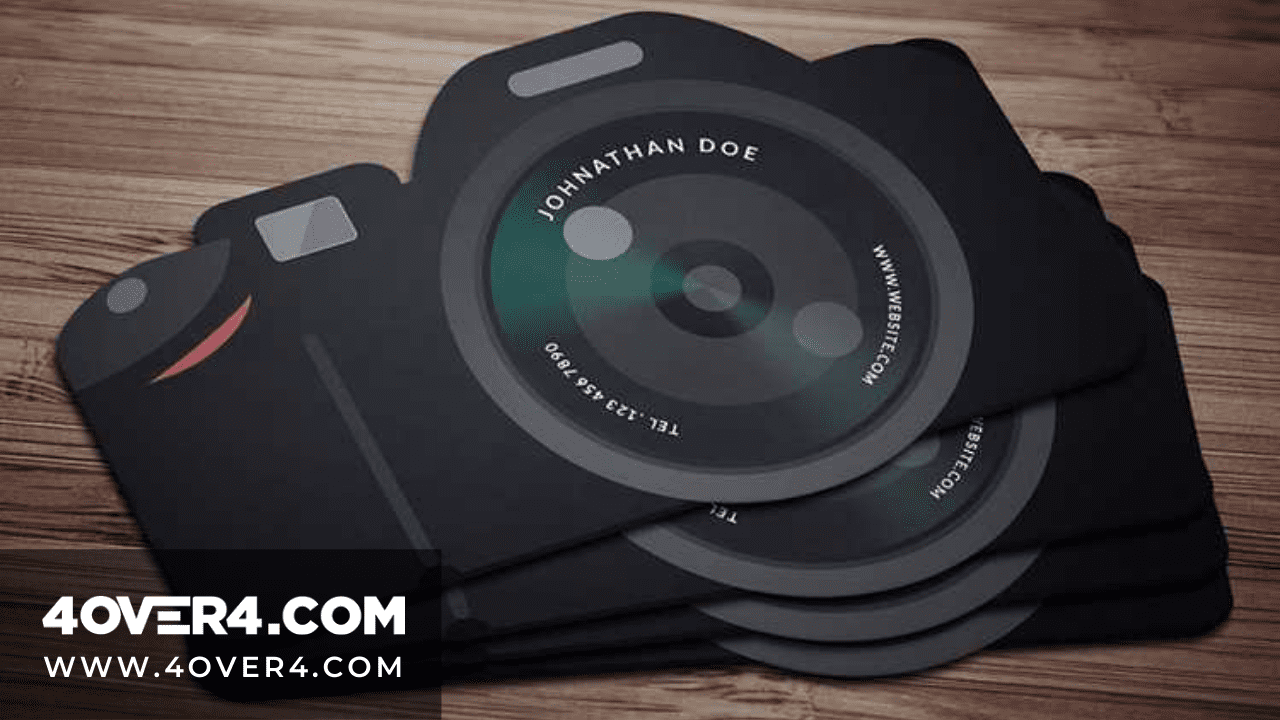 Source
Offers Like 'Get Business Cards Online Free'
At any given time, many online printing shops will have running offers. Instances of these are free extras, discounted services, or bundled offers. It is a no-brainer that you stand to make savings if you order a batch of cards, and get double the number for the price of one. An offer of getting free delivery is also very attractive because you neither spend money going to collect nor having them sent to you. As long as competition exists this will be the case. Most brick and mortar printers though will rarely have offers as they have more overheads as they have to service waiting areas and whatnot. This factor alone should motivate anyone to search for eye-catching
business cards
online cheap options.
Integrated Service
With most online printers, you can get in-house designing done, as well as packaging and printing of course. You don't have to go to a graphic designer's office, then head to a printer, then finally hit the post office to mail your prints. The attraction of dealing with a one-stop-shop is undeniable because, on top of saving time, you save money. If you can come up with your own card design, you will save even more. Although the cost of having most printers design for you is not that high, we do need to look after every coin because it adds up. There is always the option of using a template too if you are not too fussy with your design. This will save you even more resources because it will be a matter of a few clicks to edit and get your results.
Time Is Money
For any small business owner out there, time is money. We know how easy it is to get swept up by lots of activities that are actually peripheral. In this way, you end up spending more time on activities running around your business rather than in it. As much as getting business cards and other print materials is important it should not consume you. It makes no sense to have everything ready but the actual product or service. For this reason, you stand to save a lot when you expedite these 'side activities'. Once you get the business up and running you can always get someone to help you with such errands.
Earn Loyalty Rewards Buying Business Cards Online
As mentioned above, most online printers will offer rewards for patronage. It goes without saying that rewards like this will save you money. This translates into making things more cost-effective for you in the long run. Some loyalty rewards may not be monetary though. An example of a loyalty reward is getting offered a free feature on the printers' site. This exposes you to a wider reach; a definite plus for your brand. As a budding entrepreneur, it's advisable to take your wins wherever you can get them and this is one instance.
Buy Business Cards Online to Save More
You can always see if it is possible to save even more by actively negotiating with the printers you settle on. For instance, find out if you can get a discount for ordering different print items. Also, check if they will give you any freebies for posting a link to their services on your socials. Find out if you can get a commission or 'points' for delivering more clients to them, and everyone will be happy. Be sure to perform an internet search that is specific to your locale for the best results. Examples are 'business cards online Australia' if you are in Australia, or 'business cards online Canada' for residents of Canada.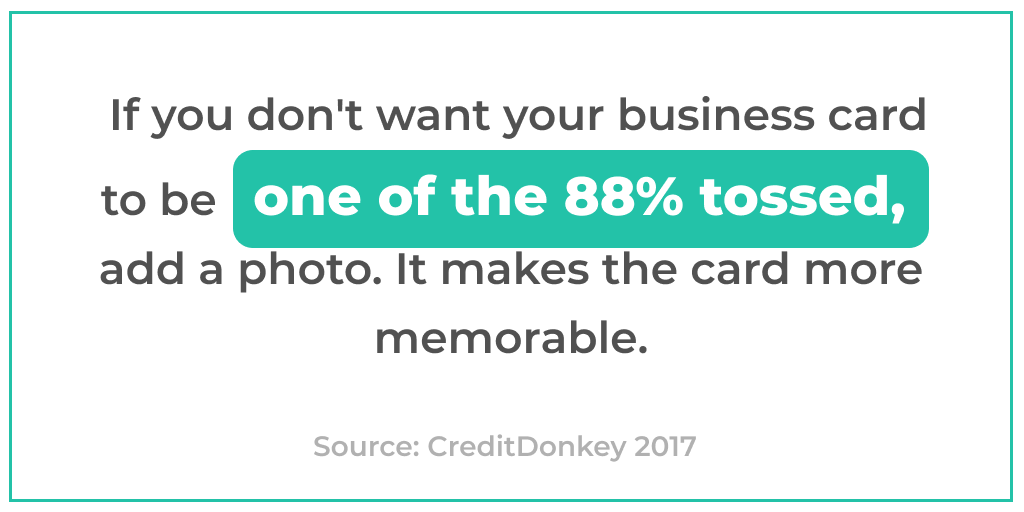 CreditDonkey advised in 2017
that if you don't want your business card to be one of the 88% tossed, add a photo as it makes the card more memorable. This should definitely inspire you to buy business cards online, and look into getting great graphics for them from reliable and friendly printing services. As I like to say, cheap business cards don't have to be terrible-looking!