Product descriptions, according to Bigcommerce are the marketing copy used to describe a product's value proposition to potential customers.
This means your product description can make or break your business. A great product description provides product details like the product's features and benefits to help generate a sale. The content of your product description should convince the potential buyers that it will improve their lives in obvious and measurable ways.
Product descriptions have been around for a long time but they have become a big deal in this era with many businesses popping up daily and customers trying to find the best products. This means that customers will tend to work with a company that has a great product description than that without. So much so that research conducted by Conversioner, showed that the millennial generation consumers are 40% more likely to be influenced by impressive product descriptions that they see online.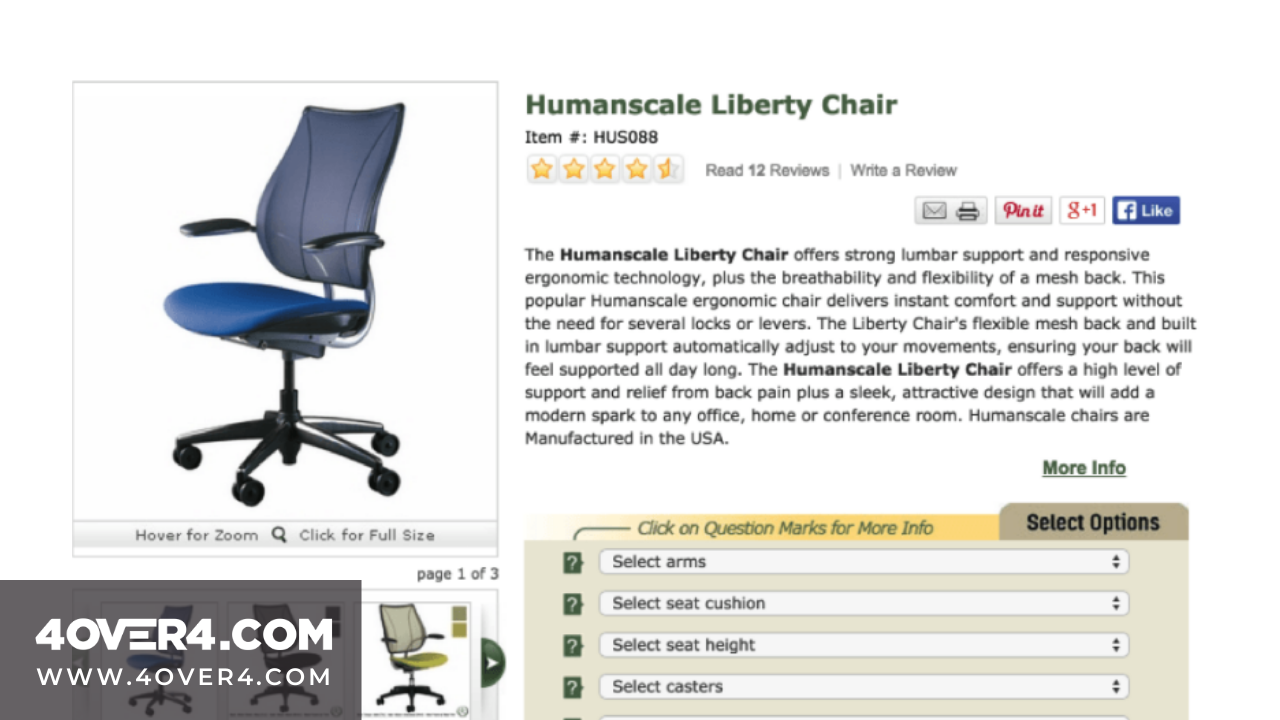 How to write product descriptions that sell
Product descriptions are critical for all types of businesses. For your product description to be in your favor, you'll need to do the following:
Know your buyer's persona- When you write product descriptions with a crowd of buyers in mind, you will get yourself mixed up and in return butcher your descriptions. Have a clearly outlined persona that represents your target market like their age, location, interests, education level, income, language. Keeping this in mind will help you write conversationally since you know the words and phrases they will understand. Think about how you would speak to them face-to-face then try to incorporate the language in your descriptions so that you can have a conversation that resonates deeply.
Explain the benefits of your products- We all love to know what we stand to gain by using a product or service. Highlight your product's unique features beneficially. Why should customers pick your products over your competitors? Of what use will your products be?
Illustration of a customer reading a product description
If you're selling business cards, highlight the business card size and the business card design in a way that'll benefit customers. You can have a description like, "This business card is 3.5 x 2 so it fits perfectly into your wallet making it portable to you and your recipients. Its foil embossed design makes it unique meaning anyone who handles it will be impressed and want to work with you." You don't have to list the benefits of every feature. Pick the three highest value features.
Use your brand's voice- A product that should convert should sound like you. Does your brand use humor in its message or is straight-laced? How does your brand communicate? Which terms do people associate your brand with? This should be consistent even in your descriptions.
A good example is a navy velvet one-shoulder two-piece description by Hot Miami Styles: 'YAS GIRL! Walk-in this navy velvet set and expect all eyes on you. Designed with a one-shoulder unique crop top and fitted capri pants.' The tone is casual and hype, which is in line with their brand.
Use bullet points- You might have many highlights you want to list in your description. Instead of using one paragraph to highlight it all, break the points into bullet points. This will make it easier for customers to scan through the description. People won't be inspired to read a bunch of text that is not broken up and scannable. People want to easily look at your site and grasp the details quickly and there is no better way to do this than with bullet points.
Use persuasive words- If your product description is bland, nobody will be interested to read it. It won't encourage people to purchase your product. Instead, use powerful words like suddenly, now, sensational, instantly, free, you, because, etc. There are 189 powerful words that you can use in your description to make it more comprehensive and concrete.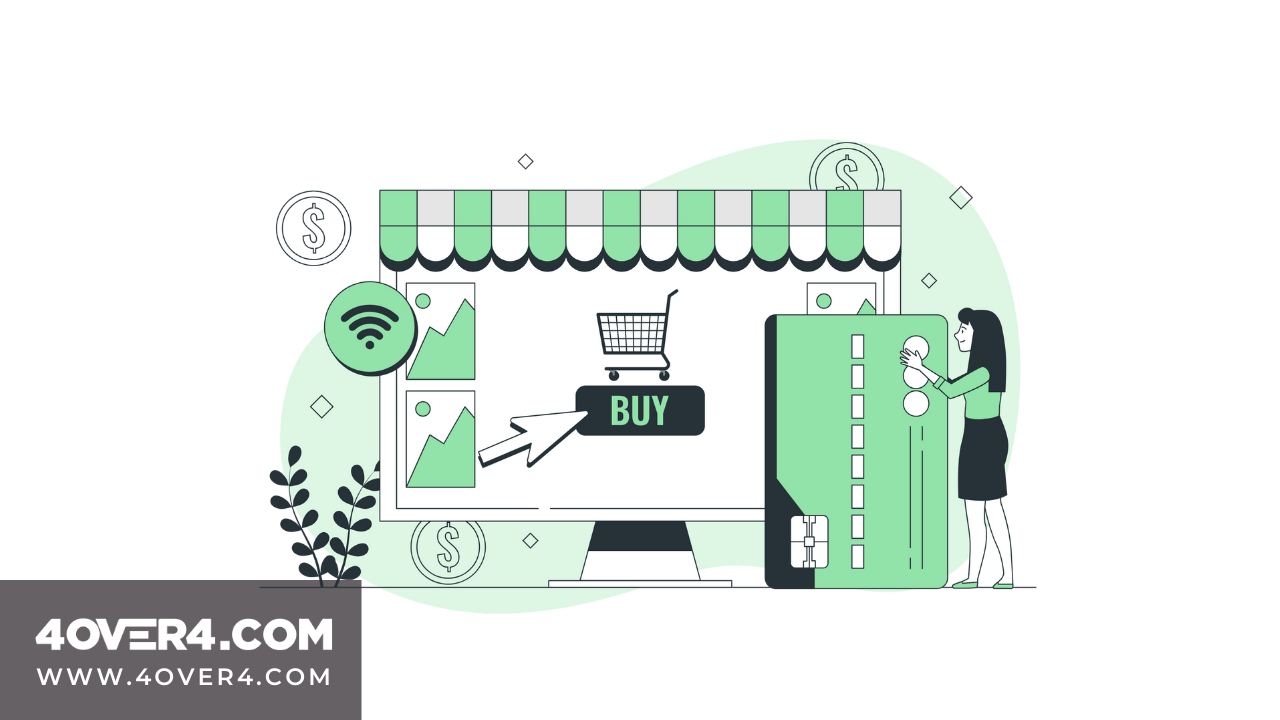 Persuade customers to purchase
Optimize your words- Amazon employees said that placing keywords in product descriptions, especially in bullet points, increases search rankings. Keywords in the product titles seem to impact SEO more than having them in descriptions. According to Shopify, keywords in product descriptions should be placed in the page's URL, product title, twice in the body copy, and once in the alt image tag. This will help Google rank your website higher and push your products to the top when customers use the keywords their search.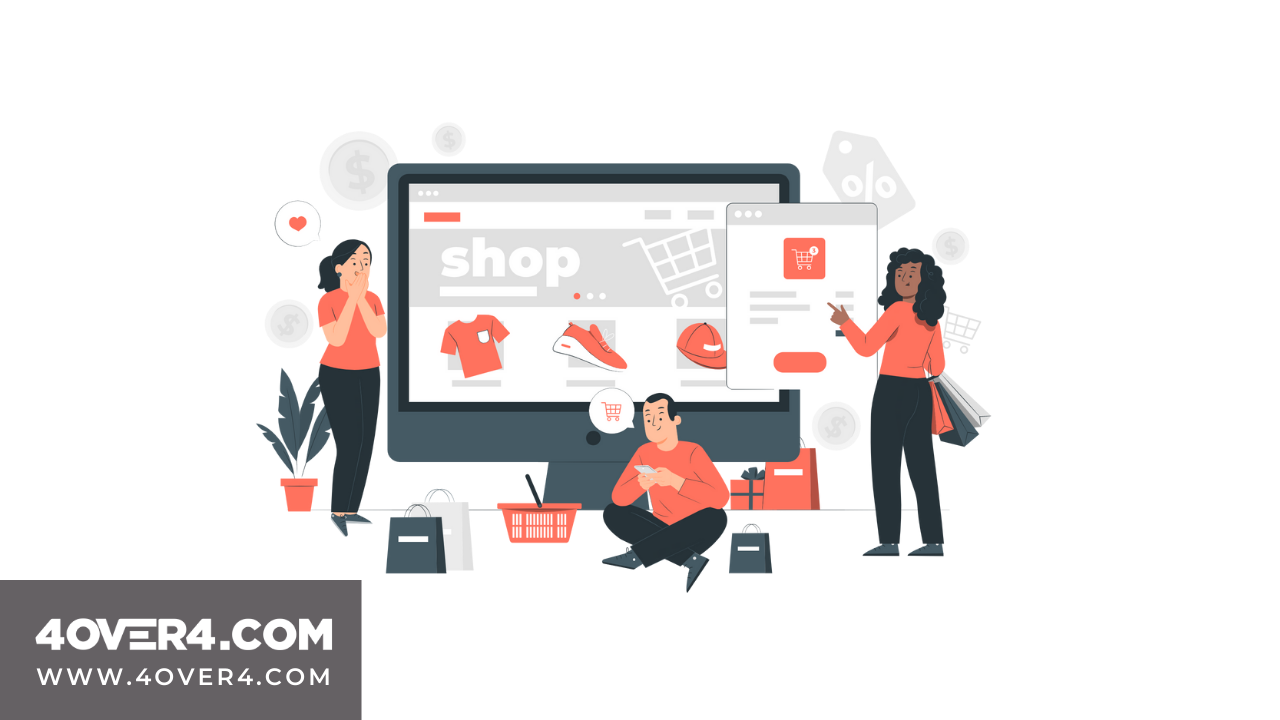 Keywords will help people find you when they search
To Sum Up…
Product descriptions enhance customer experience by making your site look professional and help you stand out from competitors. This is a crucial thing and it doesn't have to be stressful. You can outsource product description services at an affordable price which will in return generate great ROI for your business.