Jul 14, 2023 Clap 347 ViewCopy Link
Logos are an essential element of business card design. They add a professional touch to your design and help to reinforce your brand identity. Hence, knowing how to put logo on business card can contribute to your card's overall success.
In this article, we will explore the importance of having a logo on your card and provide step-by-step guidance for incorporating a logo effectively.
Importance of a Logo on Business Cards
Logos are essential on a business card for several great reasons, namely:
Brand recognition: They are a visual representation of your brand. Therefore, you create a consistent and recognizable identity by incorporating your logo on your card, website, social media profiles, and promotional items. As a result, people will associate your logo with your business and recall your brand.
Professionalism and credibility: A well-designed logo enhances your business's professionalism and credibility. After all, clients can tell that you pay attention to details and are invested in creating a strong brand identity for your brand. Clients and partners are more likely to buy into your offers when they perceive such levels of professionalism.
Differentiation and memorability: Standing out is crucial in a competitive business landscape. A unique and visually appealing logo makes your card distinct and memorable. So clients can tell you apart from competitors and buy from you.
Visual impact: They can communicate aspects of your business, such as creativity, trustworthiness, innovation, or reliability. Many companies rely on a logo to leave a strong visual impact on recipients.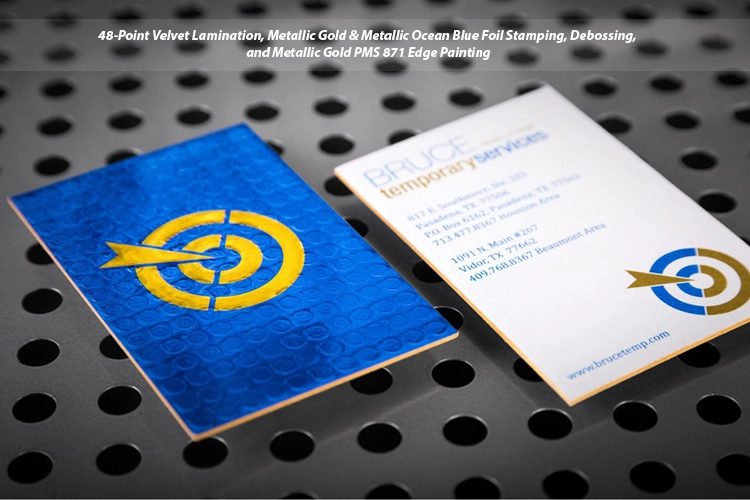 How to Put Logo on Business Card?
Do you wonder how to put logo on business card? You can complete this process in 3 steps:
Choose the right file format: Is your logo in a high-resolution digital format, such as vector or high-quality raster? High-quality images remain clear and sharp when printed.

Determine the size: What is the size of your business card and the available space for the logo? Aim for an ideal proportionate size that is too small or too overpowering.

Positioning: Some of the most common logo positions are the top or bottom corners, centered or aligned with other elements, such as your name or job title.
Placement Options for Logo on Business Cards
These are the popular spots to place your logo on a business card:
Integrating Logo with Business Card Design
A well-designed card correctly integrates a logo into the design. The below tips explain how to put logo on business card:
Consistent color scheme: Avoid using too many colors on your design unless necessary. Instead, use the colors from your logo throughout your business card for a harmonious look.
Typographical harmony: Like colors, you should use only a few fonts on your business card. Instead, consider using your logo's fonts to maintain consistency and a unified visual identity.
Use white spaces: White or negative space is the empty areas around your design elements. They help create a clean, uncluttered design and can emphasize important design elements on your card.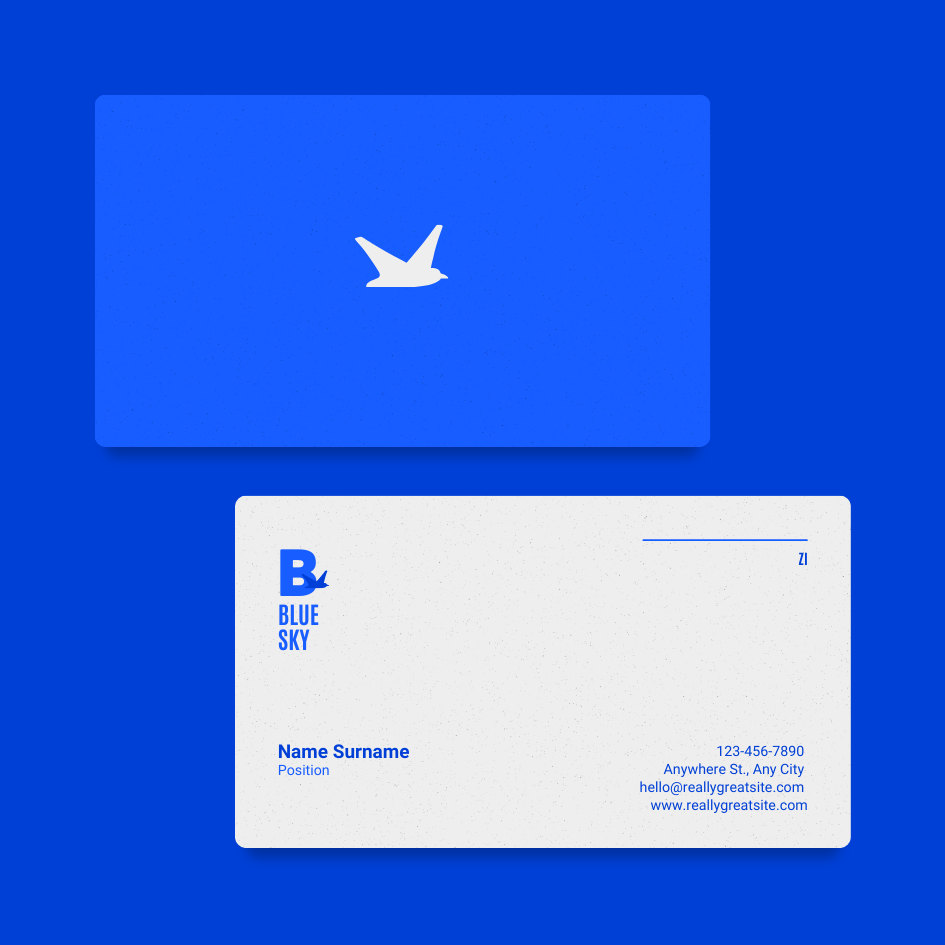 Printing Options for Logo on Business Cards
We've covered how to put logo on business card, but it's also important to choose an experienced online printing service like 4OVER4. We offer high-quality, cost-effective, and fast printing.
Also, you can conveniently use our free business card maker to complete your card design. Choose from hundreds of professional-looking templates and modify them by including your details and importing your logo.
Conclusion
With over 20 years of online printing experience, 4OVER4 is uniquely suited to handle your business card printing needs. To order, check out our business card products and make your pick.
Whether it's the impressive-looking Die-cut cards or the exciting Metal and Wood cards, there's a product to impress any audience.