Laminating your business card is a great way to protect your cards. It also helps you to stand out because of its thicker stock and beautiful look. Laminations are plastic films applied to sheets of paper after they are printed. The idea of lamination is to make the card last longer and protect it from water, dirt, and abrasion.
There are generally three types of lamination you will come across. They are
In this post, we will help you understand how to make laminated business cards and the benefit of having one.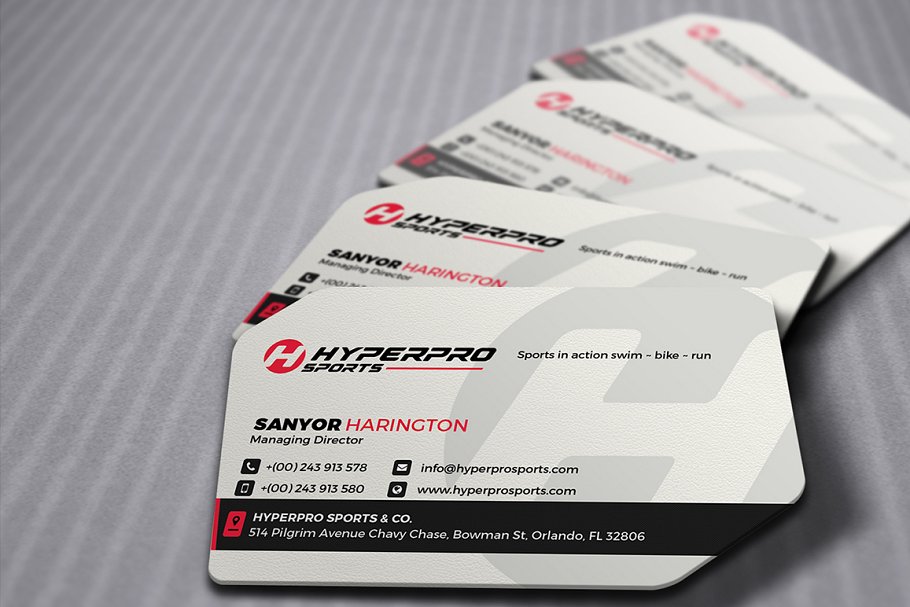 Should You Laminate Business Cards?
The top three reasons for laminating your business cards are:
To make your them last longer

To make your them stain-resistant

To elevate their elegance
Lamination is a good way to cover your card, so it can last longer and resist hand marks, tears, and stains. For instance, your client can have your laminated card in her wallet and never worry about it being dog-eared or torn
Rather than have the usual standard clear fronts and vinyl backs, you have a unique card with colorful front and back covers laminated in a high gloss making it more fantastic to look at and stand out from the crowd.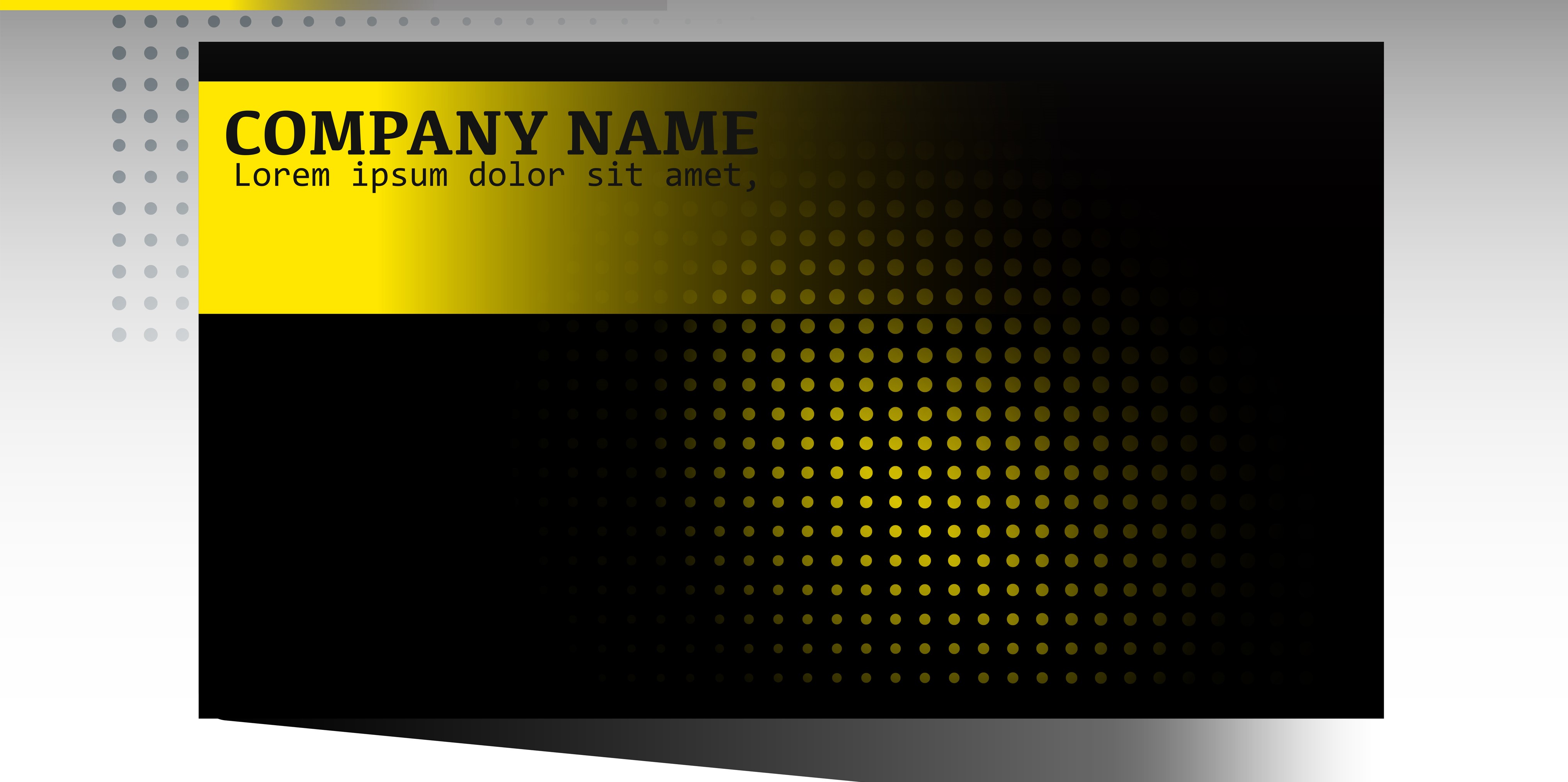 How to Make Laminated Business Cards
Laminating your card doesn't have to be hard. The following steps show you how to make laminated business cards.
Step 1 - Print on a quality paper stock once your design is ready.
Step 2 - Use a laminating machine that suits your needs. For example, most home users buy machines that can accept documents as large as the standard 8 ½" x 11" letter size.
Step 3 - Allow the laminating machine warm-up or at least let the laminator let you know when it is ready.
Step 4 - Place the document inside the laminating pouch. The two sheets of laminated plastic are attached at one end. If the pouch is a bit larger than your document, you need to center the document, so there will be an even border all around.
Step 5 - Place the laminating pouch containing the document inside the carrier. The sealed end of the pouch should be snug against the sealed end of the carrier. The carrier is two sheets of treated cardstock that can protect the laminating machine from adhesive buildup.
Step 6 - Insert the sealed end until the machine is ready to grab it. Refrain from pushing the carrier through the machine; it has to go slowly enough for the machine to fuse the sheets.
Step 7 - Trim the edges using a paper cutter or scissors. But leave at least a 1/16" (2 mm) border.
Where Can I Get It?
If you are looking for the best place to print laminated business cards, you can trust 4OVER4. You can order your laminated cards in custom sizes. Customize any of our thousands of templates or design your card from scratch. You can choose from the 16-point silk laminated or 16-point silk laminate to get your desired look and feel.
4OVER4 offers exceptional printing and laminating solutions at an affordable price. You can trust 4OVER4 for all prints to impress your customers and create brand awareness.
Conclusion
Learning how to make laminated business cards can take your business to the next level. Lamination involves putting a protective film cover on your card to help it stand the test of time and remain attractive to your clients. Our modern technology ensures your business card design and print come out clean. Upon confirmation, your order will be delivered within 4-7 working days. Order yours now.