How to Keep your Small Business a Step Ahead of the Competition
Running a small business has never been easy; it's really a labor of love.  Small businesses are constantly being challenged by the competition.  
Keeping a step ahead of everyone means evolving with advances in your industry and adding products that complement your existing line.
Although it means lots of hard work and more hours than you already put into your business, the end result is succeeding in this dog eat dog market.  After all, you're fighting for your business and that's all the incentive you need to keep moving on. If your small business is currently finding itself in this position, don't despair.  We've come up with some helpful advice to conquer your foes (or live harmoniously with them).
1.- Business Stake-out
– 
So you own a café and you just found out another one is opening just a few blocks away, what do you do?  Be a detective!  Send in your trusted friends and family to stake the place out.  What makes this place different than yours?  What does this business offer customers that you don't? 
Once you can answer these questions, you'll be able to
devise your game plan and identify the areas that are critical to maintaining and growing your customer following.
[caption id="attachment_4363" align="aligncenter" width="340"]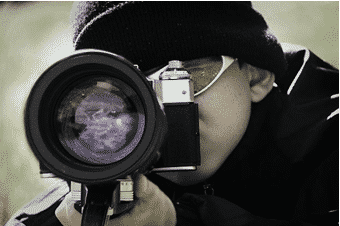 Always keep an eye on the competition![/caption]
2.- Understand your customer
– What drives your customers' purchases?  What gets them excited?  A great idea to keep up with changing attitudes is to
have a recommendations box where customers can anonymously make suggestions on things like service, products, pricing and quality
.
3.- Be unique
– Celebrate your uniqueness!  If you have great customer service, be proud and sing your praises from the mountaintops.  If you make the most deliciously luscious organic ice cream, give out samples and word will spread.  In short, pinpoint your best asset and exploit the heck out of it!
[caption id="attachment_4366" align="aligncenter" width="352"]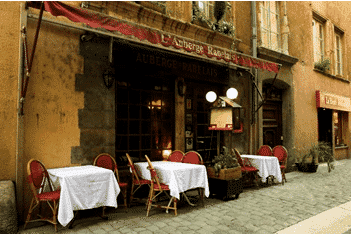 Use the space around you to display your unique value ![/caption]
4.- Promote yourself
– No marketing, no $$, no business!  No matter how long you have been in business, you must still maintain strong marketing strategies to stay ahead of the game.  Traditional
flyers are still an effective way to target new and old customers by providing them with information on new services and/or products
.  Custom printed postcards are ideal for sending out promotional coupons and save the date reminders for in-store sales events.
Customers love freebies!  
Hand out promotional mugs and t shirts with your company name
, logo and contact information to valued customers or to those that spend $50 or more in your store or online.  People love to feel appreciated and will remember you for it. [caption id="attachment_4367" align="aligncenter" width="262"]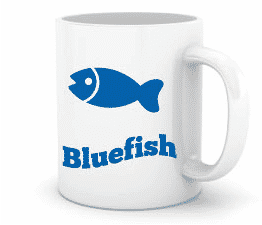 Make it Fun![/caption]
5.- Evolve
– Don't be a dinosaur.  Remember what happened to them?!  Evolve your business to new and greater things.  If you sell specialized baby bottles online, why not add a selection of bowls and plates.  If you are in the restaurant business, you could add gluten free items and healthy fresh squeezed juices to your menu.
6.- If you've been in business for a while and want to attract new customers, a little face-lift could do the trick
.  You don't have to take on an expensive renovation.  Simply paint the walls, change the furniture or revamp your logo and signage.  After all, shopping like life is all about attraction.
7.- A good boss leads by example
- If you want your employees to embody professionalism and a hard-work ethic, you must be their model.  In order to attract and keep the best staff, you have to provide a healthy working environment and good benefits.  Those who like their work and boss always tend to go the extra mile because they feel appreciated.
[caption id="attachment_4368" align="aligncenter" width="361"]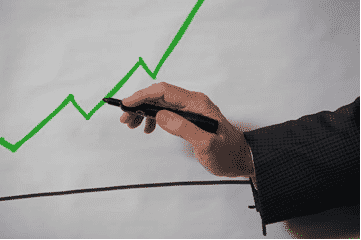 Watch your business grow and stay ahead![/caption]
To infinity and beyond –
Don't let things happen to you, plan ahead of time!  Your business plan should include your expected future profits and development strategies.  If you want your future to be bright,
keep aware of the newest trends and employ the ones that complement your business model.
 Most importantly, keep your website up to date and all product and service information current.
We hope this advice will inspire you to take on your challenges and empower you to take your business to new heights!  Let us know how you implemented these tips and good luck! Images courtesy of: Morguefile.com