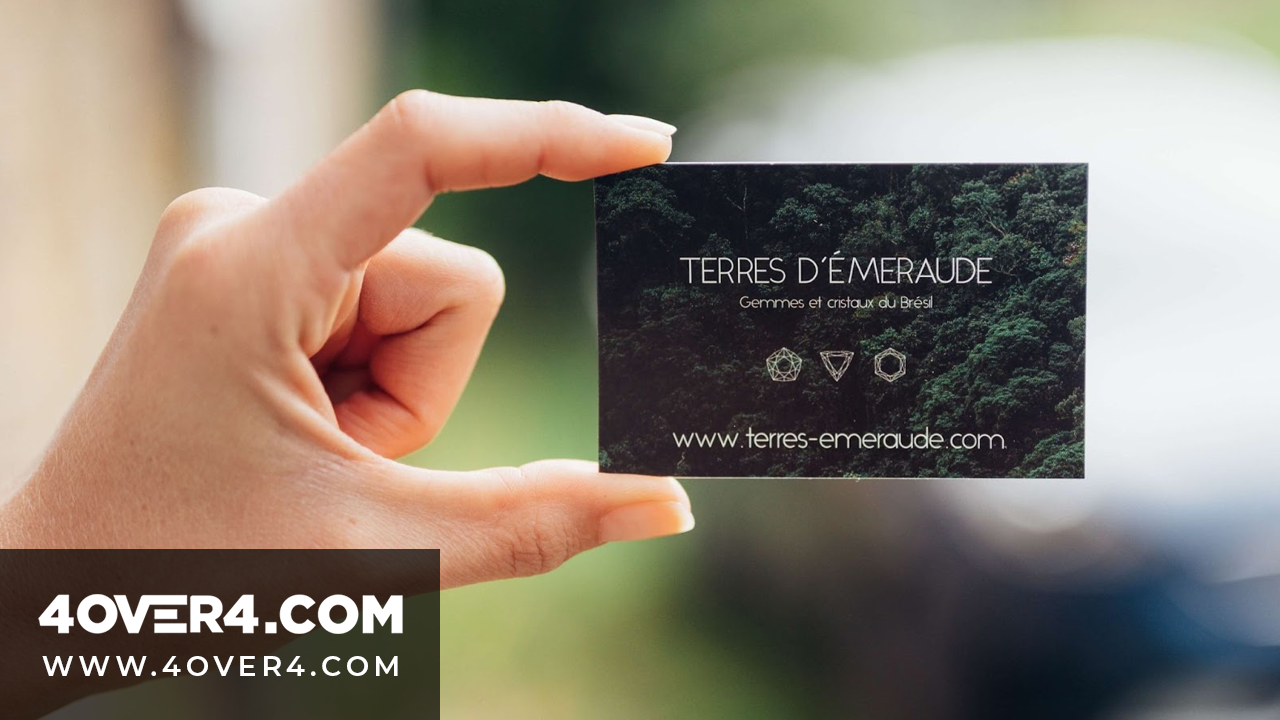 As business owners, we can all agree that landing a business card that is uniquely designed, one that you're confident in sharing with prospective clients, is tasking. And have we begun taking stock of the cost?
That alone is enough to make one not have a card. Research done by Small Business Rainmaker shows that 72% of people judge your company by your card. And not only that, but 39% of your would-be potential clients won't do business with you if your card looks cheaply made.
But even though it's true, the number one question that reigns in the minds of a majority of the business owners is how to create business cards for free? Is it an option? And where can one design the cards for free and with top-notch quality?
I know these and many more questions are going through your mind. If this were a car, I would say buckle up, sit back, relax, and enjoy the ride. Similarly, no need to rack your mind over these questions. Instead, read on as we delve deeper into how to create business cards for free.
But before then, let's get down to the fundamentals that will help you in the design process.
For starters, what is a business card? Although an easy question, knowing what something is, helps you understand its original intent and thus utilize it well.
A business card is a small document that conveys your personal information. What is the standard size for a business card? Well, I am glad that was raised. The standard size is 3.5" x 2". Placing this into consideration, this provides minimal space to work with.
So, what should a business card include? As much as we may want to put our vision, mission, and organization structure on the card, we have to ask, is that necessary information? Information placed on the card has to be short and precise.
It takes 0.05 seconds for someone to judge your card worthy of a second glance. And have I disclosed that 88% of cards end up in the trashcan? To prevent information overload and being part of the statistics, the information to place on your card when designing includes - your logo, company name, tagline, your name, job title, website, and contact details. See? Short and precise!
What You Need to Create a Great Business Card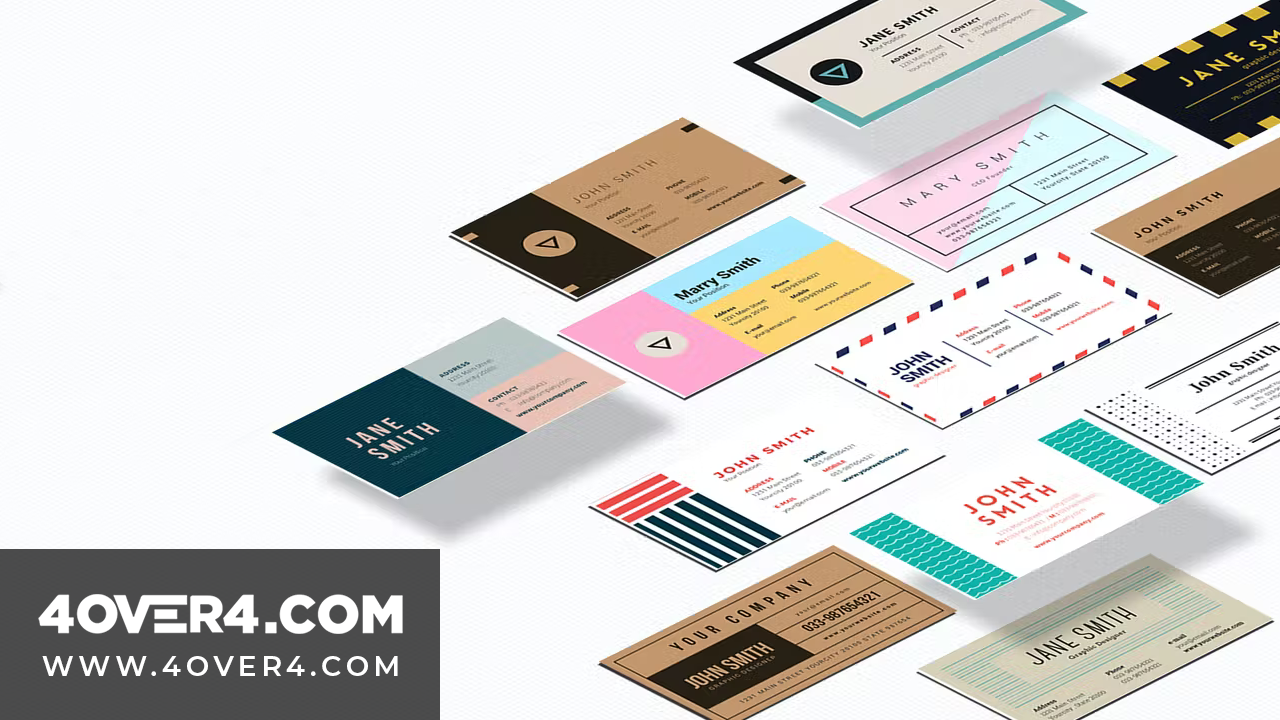 What makes a great business card? What makes a business card stand out? There are a couple of factors to consider while designing that will set you apart from the competition. You may wonder, why such great emphasis on a card? A business card is not only a marketing tool but also a tool that prospects can judge your brand by. It would be a disgrace not to place much emphasis on it. After all, who doesn't want their brand highly praised by prospects?
Let's then get into what makes a card great. Some of the factors that let your card stand out are, but are not limited to:
As earlier stated, ensure your information is brief and concise. A card just shows a snippet of the company and not its entirety. Therefore, the information placed is crucial for your card to stand out.
Get your cards printed professionally. This is probably one of the troubles we may mostly fall victim to because we want to cut costs! Although this statement is justified, not getting your cards professionally printed may reduce the quality of the cards. We don't want to be part of the 39% of businesses that get thrown off because clients perceive our cards as cheap.
Design your card for your audience. The cards are to be handed out, not placed in the company's storage. It's then important to keep your audience in mind whiles designing. Get an attractive design, typeface, or template that attracts your audience or target group.
Finishing. The use of special finishes adds a touch of elegance and finesse to your card. It gives them a polished look that makes them stand out. Choose a finishing that adds to your brand story depending on what you're going for. Either matte or glossy, silk or kraft, go all out.
Call to action. Consider placing in your card something that will cause your clients to act. For example, you can simply craft a short message that provides a discount or something that will make your card memorable to the recipient.
Creating a Business Card With a Design Tool

Now let's get back to the heart of the matter; how to design my own business card for free? Of course, it's easy to get a tool from Google that will assist you with your query in the information age we currently are in. But the question would be how to get business cards made for free using an effective tool?
So, what program do you use to make business cards? What is the best free business card maker? The easiest and cheapest way to design your own cards is to use the 4OVER4 Free Design tool. It saves time and gives you the freedom to fully express what you want your card to look like.
The 4OVER4 Design tool is one of the easiest and most advanced tools to create professional, high-quality designs in minutes.
* Over 10,000 Ready-Made Templates and growing!
* Access to over 3 Million High Quality, Stunning Free Images
* Full-powered customization of fonts, colors, objects, clips, icons, frames, and much more
You can choose to either design your card from scratch using the tool or tweak a pre-designed template. When you decide to improve on a template, the font, colors, and logo can be customized to your preference. Additionally, you can add your logo, business images, and catchphrase and save your design.
Let's walk over how you do it.
Simple Steps for Designing a Business Card With the 4over4 Design Tool
Go to any search engine and look for 4OVER4.COM. Check the top menus for the Creative Cloud.
You will see the following options:
Free Online Designer

Free Invitations

Free Templates

Free QR Code Generator
Click the Free Online Designer option. You will then have to log in. Next, scroll to the "Design Your Print Products For Free" section. You can use a template to design, or you have an option to start from scratch.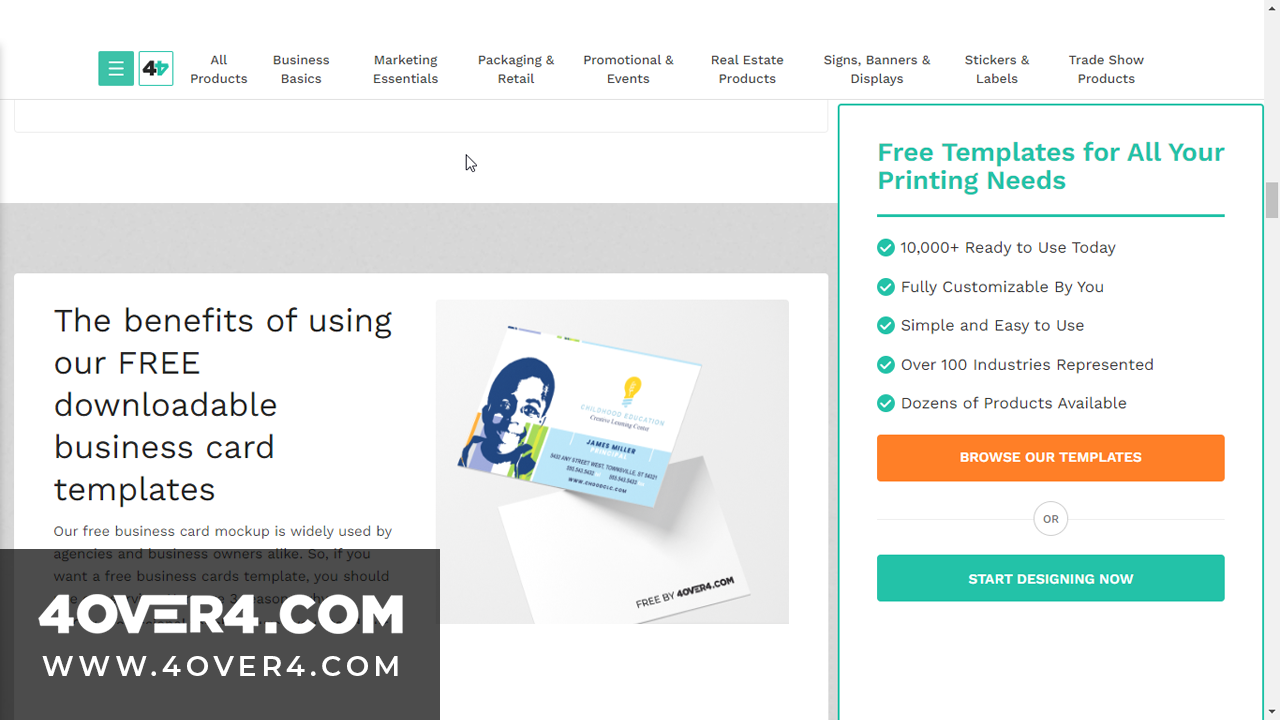 If you choose to start from scratch, a pop-up window will appear. The pop-up shows you the available size options, the orientation, and the side of the card. Once you select your preferred option, click on Start Designing to get started.
Feel free to select the template of your choice from our catalog.
When you want to change the fonts and existing text,
Double click on the text you want to change and add yours.
Select the preferred font from the toolbar that appears at the top of the screen once you double-click on text.
Highlight the text and edit. Another option would be to highlight text before choosing a font, and once you click your preferred font, it changes automatically.
When changing colors,
Highlight the text you want to alter.
Click on the small color box at the top and choose your desired color from the pop-up window that appears with the document colors and default palette.
The color palette is diverse as it allows you to create your own shade. You do this by clicking the plus (+) symbol under the document colors section.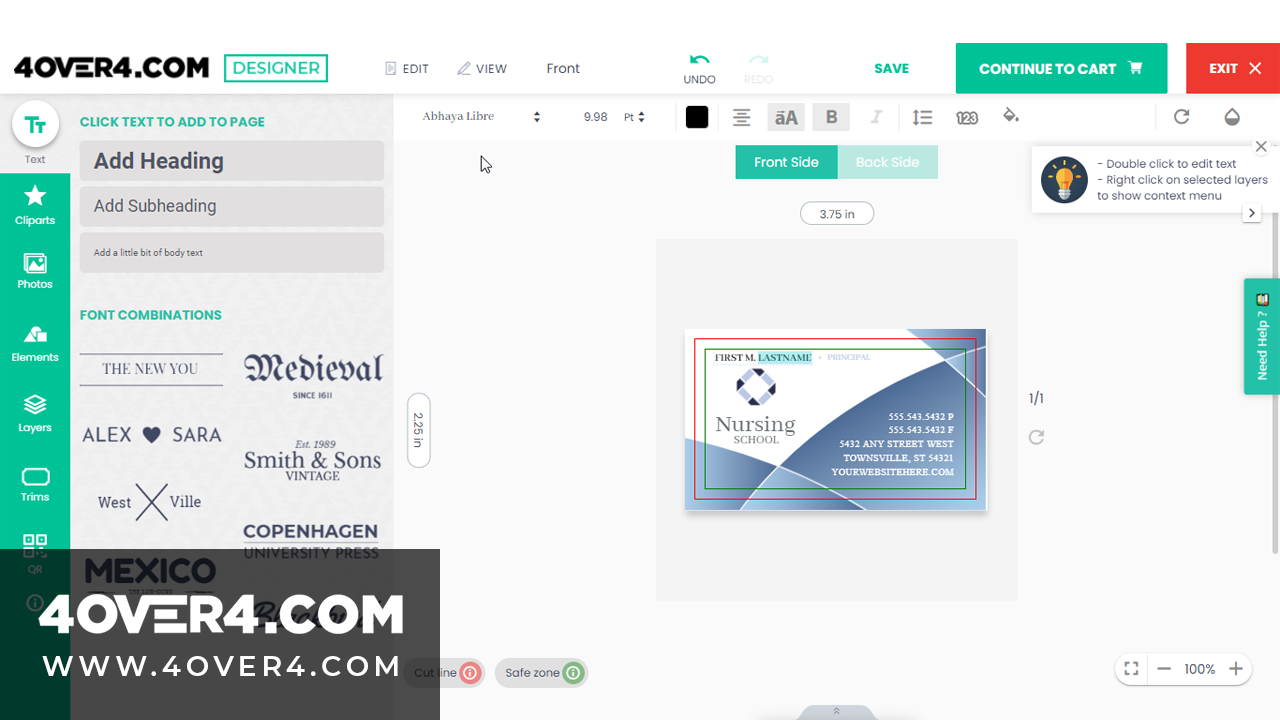 When adding your logo,
Click on the Photo menu on the left section of the page.
Click on upload and add your logo or image.
There are alternatives that you can use. If you prefer using other images, you can use images from Pexels, Pixabay, Unsplash, Webcam, Freepik, or add the image URL.
Drag the logo and drop it into the card design.
You can save it by clicking on the SAVE menu at the top if you want to print your card later.
The last step
If you like your product, click on the CONTINUE TO CART green button on the top right side. A pop-up will appear on your screen that allows you to name your design and save it.
Click on the YES, SAVE button if you want to save the design or NO, CONTINUE if you don't.
After following these steps, your design is set and ready for printing. And it's all free!
After designing your card well, one can't help but distribute it to all or most prospects. But, what to do when you run out of business cards? Well, worry no more about that. Our design tool is devised to save all your designs. So you won't have to start the design process again. Rather, you will just print your card and your set for business.
4OVER4's design tool is the way to create quality business cards for free! So worry no more. We got you covered.
Remember, for every purchase you make, you will be rewarded with 4OVER4 rewards coins in your My Influence dashboard. My Influence Rewards is a one-of-a-kind Rewards Program that allows you to earn 4OVER4 rewards coins without spending a dime! You can redeem the coins for our products or services, 200 free business cards, or cool gift cards from other websites.