You can find hundreds of articles, tips and tricks to attract customers to an online store, but never enough to get more people to your brick-and-mortar store. Unique floor graphics are a great way to get more walk-in traffic. We see these dynamic online marketing tools more and more because they definitely help the brands to get noticed. They are one of the hottest new marketing tools people are using to grab attention. Floor graphics are so clever and subtle, that people hardly ever take the time to notice how powerful these ads can be. Not only can they present beautiful designs and artwork, but they can also provide illusions and eye catching features to grab people's eye instantly. Their popularity is increasing for many reasons:
They can be creative and fun
Most people look down when they walk, making floor graphics right in their line of sight
The floor is a wide open advertising canvas
These tools are eye-catching and easy to implement in real time
They're versatile and build a strong offline presence
They are a great addition to any marketing plan or marketing strategy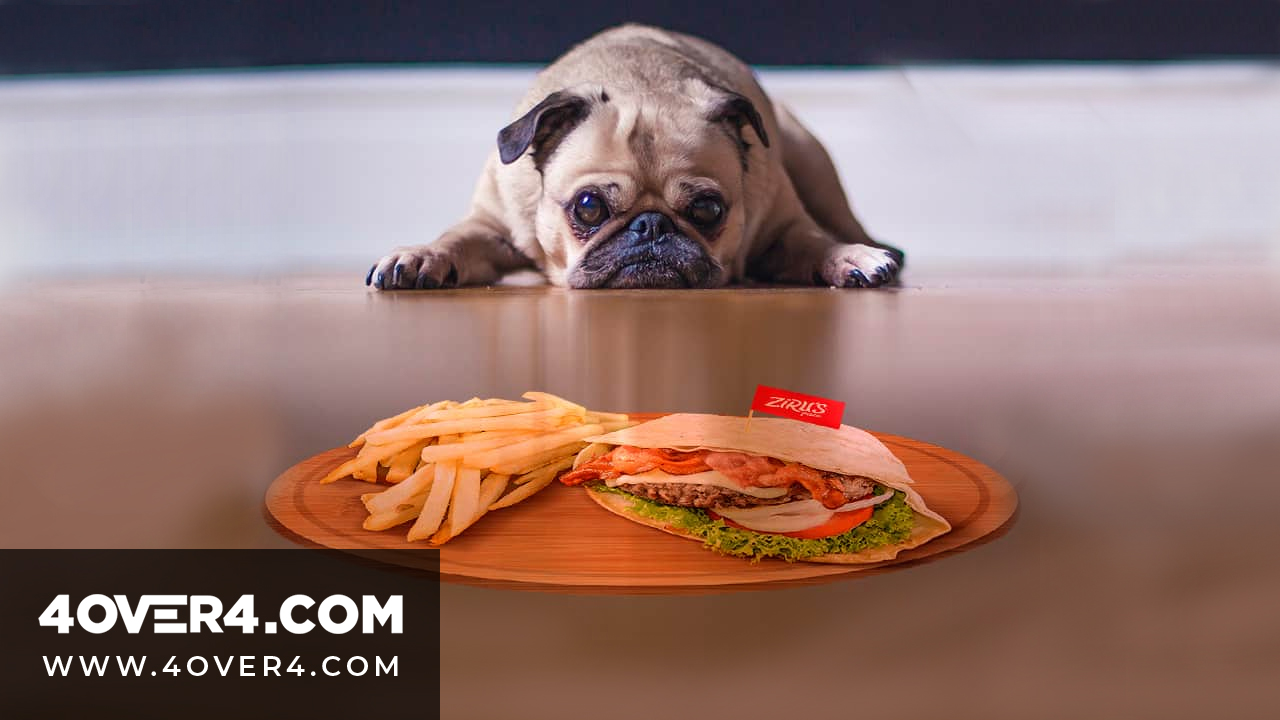 Unique Floor Graphics in Numbers
Of course, the ad alone is no guarantee of increased traffic. Full color Presentation, quality, copy and a strong Call to Action are as important offline as they are online to create content. People tend to notice floor graphics not only because they're in their line of vision - as people tend to walk with their head down checking their phones or watching their step - but also because they break format by changing the landscape. Not only can they draw people's attention to interesting artwork, but they can also feature company logos, discounts, marketing efforts, trade show ads, and many other type of content and marketing activities. [caption id="attachment_8876" align="aligncenter" width="800"]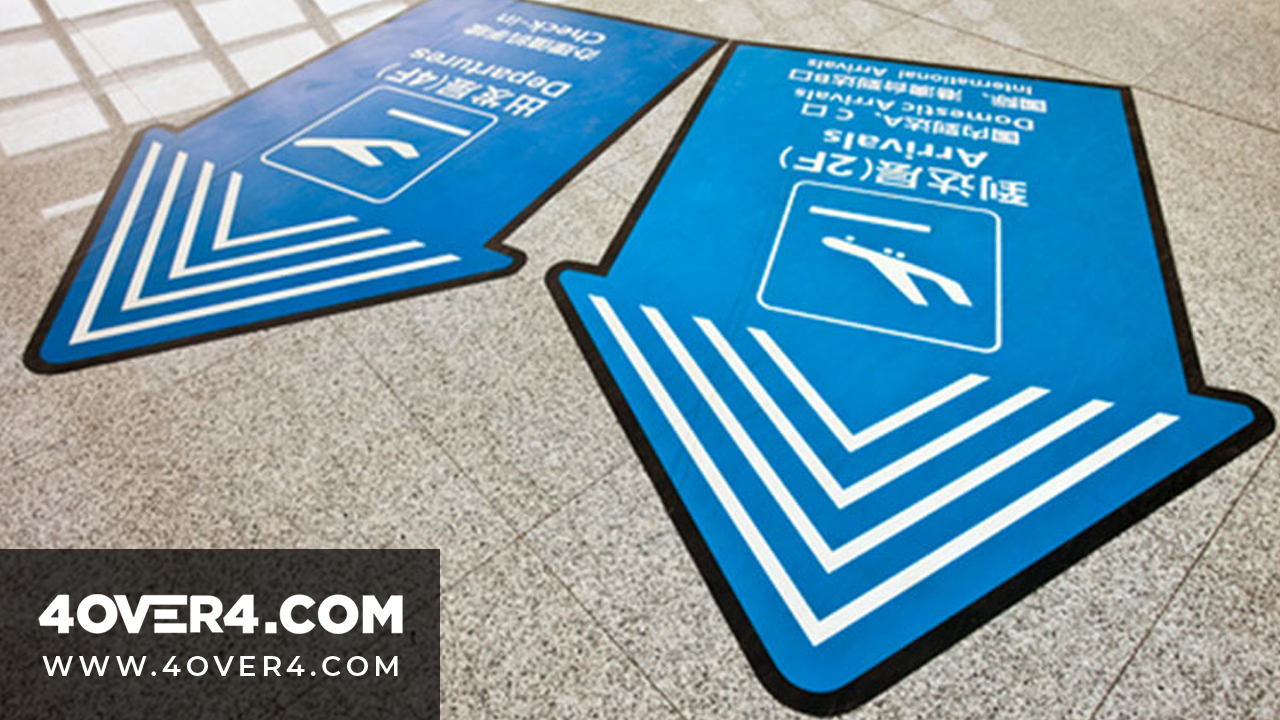 Source: International Journal of Business and Management.[/caption] A 2010 study conducted by the German Consumer Research agency GFK tested the effects of floor graphics in 7 - 11 stores. The test compared different in-store ads to see how they translated into sales, the results showed that stores with floor ads sold 17% more than those without. Furthermore, researchers reportedly found that approximately 50% of walk-ins noticed the floor graphics. [caption id="attachment_8877" align="aligncenter" width="800"] Source: OgilvyAction study.[/caption] Marketers know that a single advertisement can make or break a purchase. With this in mind, grab the attention of your customers by making them laugh, highlighting the benefits of buying from you or promoting hard-to-miss discounts on the smooth surfaces of the floor graphics. The true success of a marketing campaign is the concept, and in a world where consumers are being bombarded by annoying online ads, anything that is out of the ordinary is bound to leave a memorable impression.
Creative Floor Ads Do More Than Selling
By getting people to interact with your unique floor graphic and making it fun, the piece can turn into a conversation starter. These eye-catching marketing tools work well in high traffic areas like malls, storage spaces, and warehouses. The great thing about floor decals is that they're relatively inexpensive, durable and withstand high foot traffic.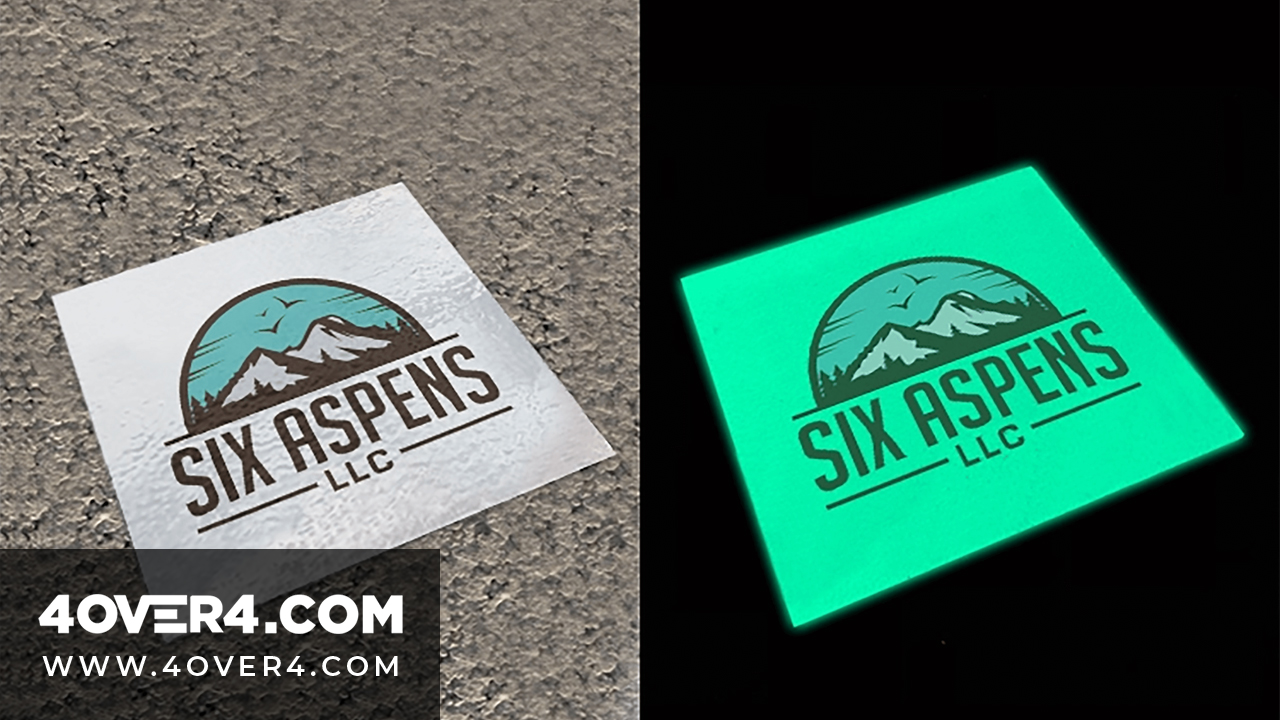 They're commonly used to give directions, promote sporting events, add pizzazz to weddings, direct traffic or simply improve the chances of noticing a message. You can even encourage potential customers to share pictures of themselves with your ad on social media. Come up with a fun or creative concept that's cool to post on Instagram. Get your own 4OVER4.COM floor graphics or large format prints today and get ready to be the center of attention! Are you working on a small budget? All of our floor graphic printing is well within budget and affordable to even the newest businesses. Selling products is not our focus, through these blog posts we try to help businesses get acquainted with the various options available to increase traffic and grow.