Over three decades ago, Howard Schultz got into the coffee business with one sole objective in mind: improving the personal relationship between people and coffee. He's now responsible for Starbucks, one of the world's most beloved coffee brands and is worth $2.8 billion, according to Forbes founder and executive chairman of the Fortune 500 company! Trust us, it wasn't an easy path to the top. How did Howard Schultz overcome adversity and grow a quaint coffeehouse located in Seattle into the largest coffee chain on the globe? Through grit and determination, he achieved extraordinary success and rocketed Starbucks into a billion-dollar business! But, what's his secret to success? Sharing success with his employees and the community! Check out his inspirational rags to riches story: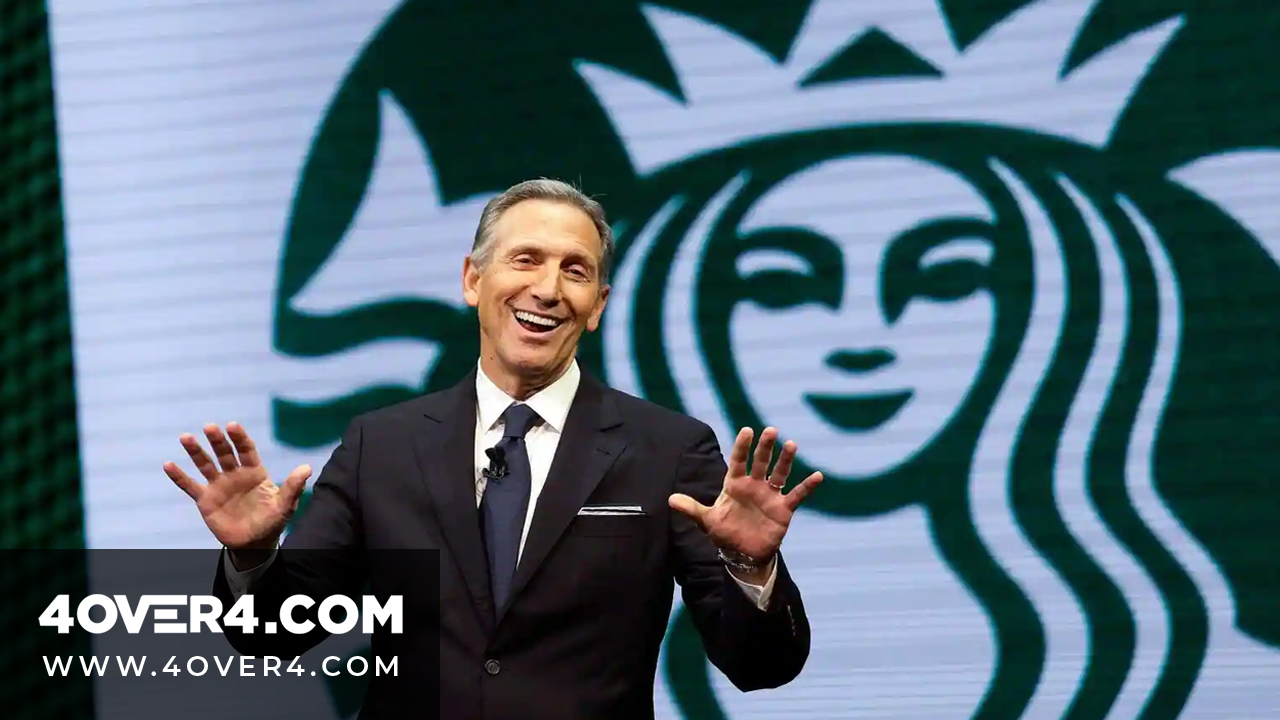 Howard Schultz: From Rags to Riches
Born in Brooklyn, NY in 1953, he grew up in the projects and was exposed to wealth disparity at a young age. In 1961, Schultz's father broke his ankle while working as a truck driver. Since he had no worker's compensation or health insurance, the family was left with no income. Although Schultz faced poverty and harsh circumstances from a young age, he overcame them and became a business icon! He was the first in his family to go to college. The communications major had numerous jobs and excelled in all of them. While working at Hammarplast, he was intrigued by Starbucks as it purchased more coffee machines than any store at that time. Schultz traveled to Seattle to meet the company's original owners. He was instantly struck by their courage in selling a product that would appeal to a tiny niche of gourmet coffee enthusiasts. Even though joining Starbucks would mean taking a significant pay cut and moving across America, Schultz was sure it would be the right move for him. He was hired as the director of marketing.
Starbucks' Fate Changed Forever
Starbucks' fate — and Howard Schultz's career — changed forever when he was sent to Milan for an international housewares show. He encountered an array of espresso bars while walking around the fashionable city where owners knew their clients by name and served them drinks such as cafe lattes and cappuccinos. He had an epiphany and now fully understood the personal relationship people have with coffee. He believed that Starbucks should begin serving espresso drinks the Italian way — it should be an experience and not simply a store! Since the company's owners felt differently, Schultz left Starbucks in 1985 to start his own coffee company named Il Giornale (Italian for "the daily"). He focused on opening Il Giornale stores which replicated the coffee culture he'd experienced in Milan. Il Giornale was a hit! In 1987, it purchased Starbucks, and Schultz instantly became CEO of the Starbucks Corporation.
First Priority: His Employees
From the very beginning, his first priority has always been the well-being of his employees. In fact, he offered his employees, including part-timers, complete healthcare coverage in addition to stock options largely because of his father's experience when he was injured. According to Business Insider, two years ago, Starbucks announced it would pay for employees' college tuitions. As part of the overhaul, he also announced that his company would aim to hire at least 10,000 military veterans and their spouses by next year. Schultz is also passionate about product quality. When Starbucks was struggling financially almost a decade ago, he temporarily closed thousands of stores in the United States to retrain baristas on how to pull a perfect espresso. Over the years this brilliant entrepreneur, led Starbucks' massive turnaround — the company grew exponentially! Today, Starbucks has more than 24,000 stores in 70 countries, and the company is valued at $84.6 billion (Forbes).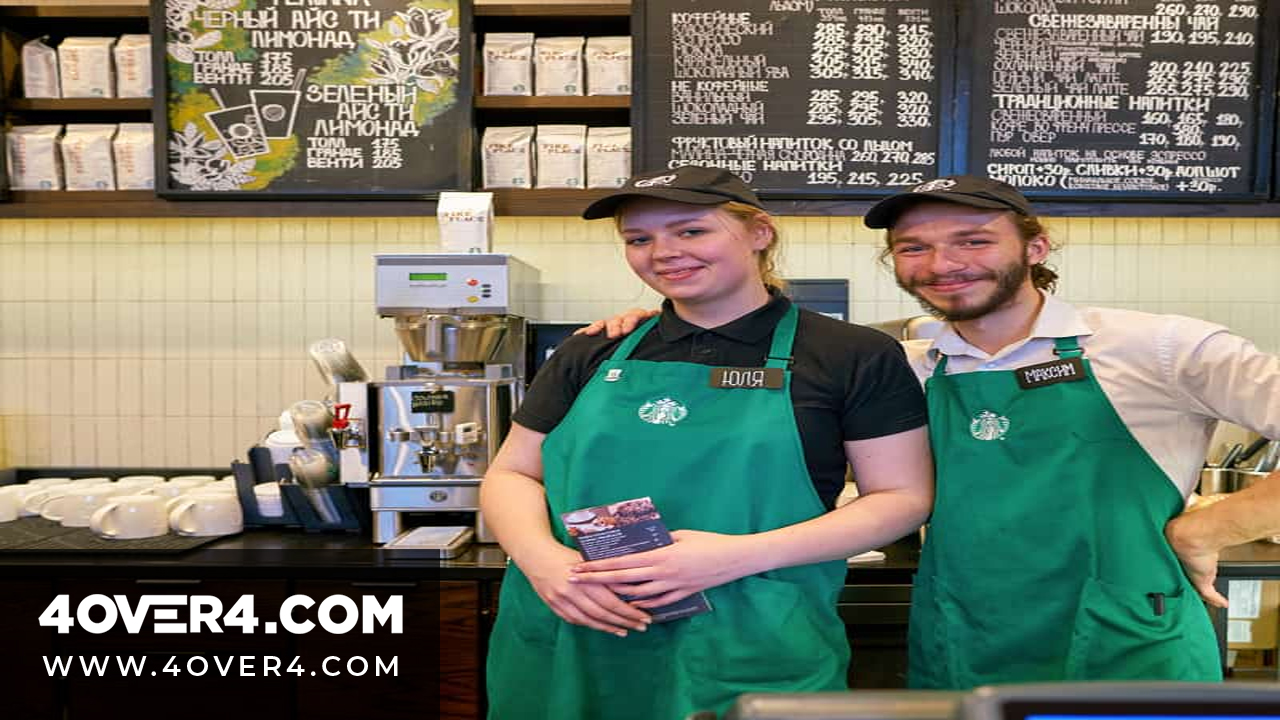 It's Your Turn to Dream Big
Whether you're an entrepreneur or not, now is the time to bring your own dreams to life. As Schultz says, "Dream more than others think practical. Expect more than others think possible. Care more than others think wise." This leader's vision and determination continues to inspire many…