Die-cut printing meaning is a process that involves the mass production of shapes with similar dimensions using a variety of materials. A sharp steel blade is formed into a specific shape then cut through paper. A special machine is used for the cutting process to produce a crisp, smooth edge. Who uses a custom die-cut?
Textile and print industries use die-cutting equipment to produce products that are uniform and efficient. But die-cutting is not limited to these two industries.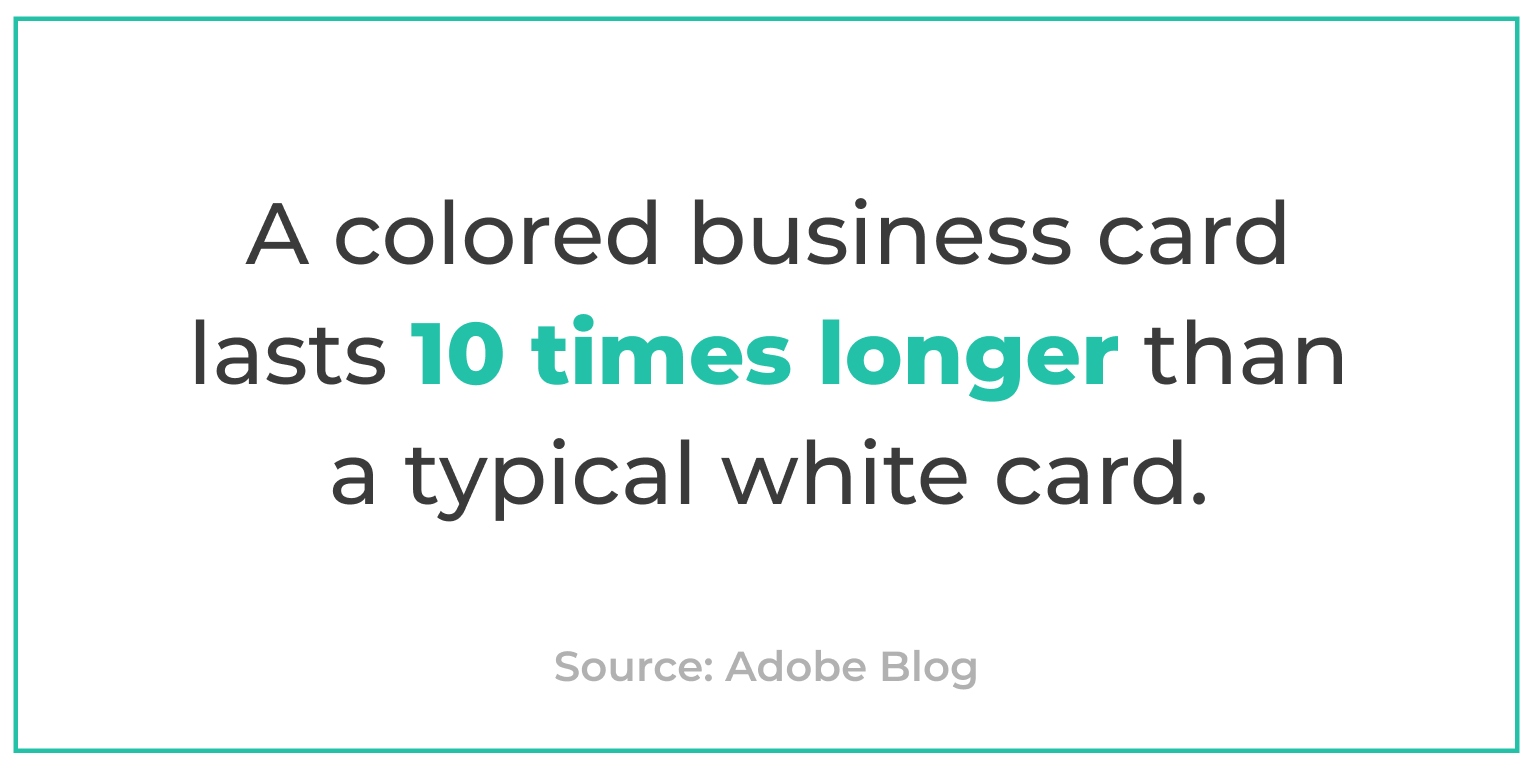 According to Stats & Reports Global Die Cut Stickers market size will increase by Millions by 2025. In this study, 2018 has been considered as the base year and 2019 to 2025 as the forecast period to estimate the market size for Die Cut Stickers. Now here is something to think about, if colored business cards last 10 times longer than the typical card, how about a die-cut designed card? You now know a good reason why you should opt for custom die cutting services.
Why You Need Custom Die-Cutting Services
There are several practical and creative uses when it comes to implementing die-cutting. You can emboss logos on your supplies or produce a large variety of products. Let's dig into the reasons why you should die cut.
· You get to be unique. Die-cutting allows you to personalize your brand or business through shapes and designs. Instead of a typical rectangular business card, how about a peach for your grocery shop?
· You get to be compelling. Die-cutting gives room for great flexibility and design options. This is your opportunity to stand out in your industry. The dies for die cutting are custom made and inexpensive and can be used for multiple projects,
· Your designs become engaging with die cutting collateral. Out with the old and in with something that is interactive and engaging. When you implement the die-cutting shapes in your business or brand projects then be sure that you will be grabbing attention and engaging customers.
· You engage in efficient spending. Die cuts are not as expensive as you may think. You get to produce multiple and similar cutouts at a go. What makes it less expensive? Only one tool is used to make the cuts plus less material is wasted.
The Core Die Cutting Elements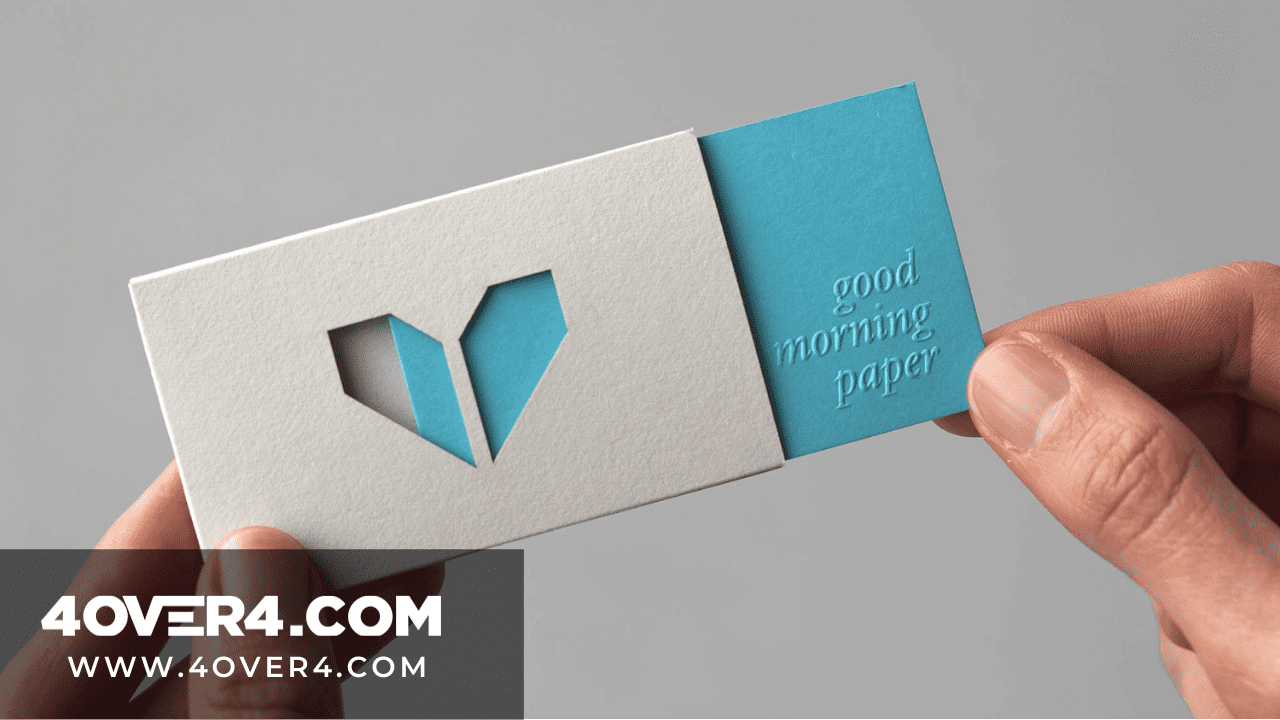 These are the core elements of die-cut design. Play your cards well and you can be sure of a brand that stands in the leading pack.
· Die-cutting can be done in a variety of shapes depending on the targeted purpose. You can use these for postcards, invitations, or business cards.
· Pay attention to the edges. This is what makes up the perimeter of your piece. You have three options. You can die-cut all, none, or some of your edges. Just don't forget that fun shapes are everything. A scalloped edge is great too.
· Make your images come alive with silhouettes. This is one way of creating pieces that make someone feel truly special. You can use these in custom calendars and bookmarks and just watch the image jump out.
· Perforations. If your customer has to tear off the printed part then you can consider perforated cards.
· Use windows to provide a view into something. These are great when you are printing a die-cut brochure or a booklet.
These core elements can be used decoratively or functionally. The aim is to spice up the norm.
How Die Cutting Makes You Stand Out During Social Distancing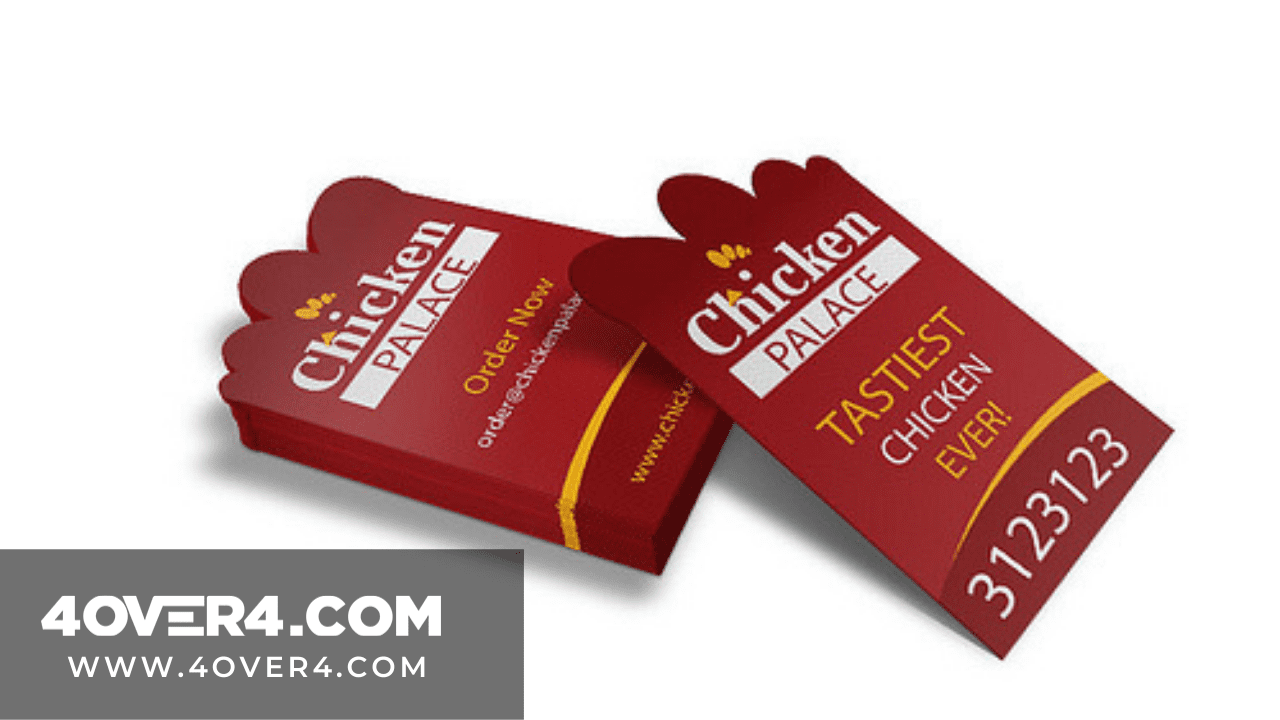 Source
Let's face it. Things have really been down for small business people. The good thing about being down is that you only have one direction to go and that is up. You will have to repackage everything and enter the new norm. It will be even better if you already have a digital platform and are active on social media.
As a small business owner, my observation is that it would be good if you could introduce delivery services. You are not alone because many businesses globally have resorted to this, their size notwithstanding. Now going digital also means that people have to get what they see on your site. This brings us to packaging.
With the die-cut printing process, you can virtually create any kind of packaging. Now, this is true freedom and an opportunity for you to appeal to your customers' senses. If you are a shoe store then why not have shoe packaging that looks like a shoe?
The finishing touch is also priceless. Go for something like die-cutting that resonates with your customers and leaves a positive impact. You can go with:
Embossing
The print is raised higher than the packaging surface. This works best with die-cut rigid boxes.
Hot stamping

This finishing technique is best for gluing dry paint into the desired shape. A die is used to transfer the heat. This finishing can be paired with embossing or debossing.
Die-cutting makes it possible to set high standards. It is also a method that ensures great accuracy when it comes to designing. The techniques, styles, and machines used provide you with the ability to diversify, rebrand, and engage with your customers. Wondering how to make die-cut business cards? At 4OVER4 we offer a wide variety of die-cutting services to make you move from the standardized level to a level where you make unique waves in your business.
Lastly, note that die-cutting can be combined with other printing treatments like matte, metallics, and gloss to make your products look exquisite. As always, we are happy to read your comments and contributions.