Handing out memorable business cards at networking events and conferences is vital for building relationships, creating opportunities, and expanding your network.
However, marketing is beyond printing these cards. So, this article explores business card design, printing, and follow-up suggestions for networking success.
Business Cards: The Indispensable Networking Tool
Physical cards remain a crucial networking tool even in our digital age. Their tangible nature complements the virtual world of screens and social media. Hence, these cards may become more prevalent in our age.
However, effective business card design may evolve. So, commonplace card designs may fail to hold attention or ignite audience curiosity. Nevertheless, original designs that creatively highlight your offer will remain effective. Consider these tips for creating memorable business cards.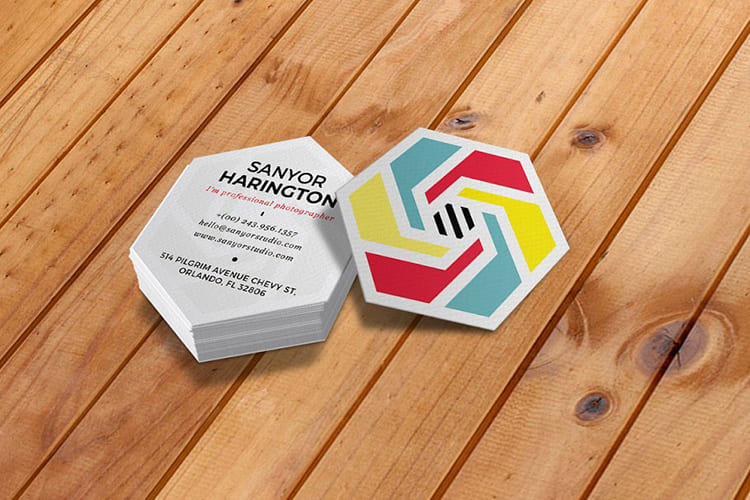 Maximizing Impact: Designing Memorable Business Cards
Whether you're meeting a potential client, partner, or investor, these business card design ideas will help you utilize networking opportunities:
Keep things simple: Your card design should be easy to read. Avoid cluttering your card design with unessential details or using overly stylish fonts. Instead, consider the easy-to-read sans serif fonts, use readable font sizes, and include white spaces on your design.
Choose an appropriate design or material: While paper-based designs will suffice, some card materials or designs will enhance your brand's appeal. For example, heavier cardstock can add to your brand's prestige, while Kraft business cards help to promote natural or handmade products.
Think about your tagline: Use one that clarifies your business purpose while highlighting your unique value proposition. Such a tagline helps to summarize your offer, making your brand more memorable.
Printed Perfection: Quality Matters in Business Card Creation
4OVER4 has over two decades of online printing experience. So, we know what goes into producing remarkable business cards. We prioritize customer satisfaction, using the finest inks and materials for your printing jobs. Also, we offer pocket-friendly services and are quick to deliver.
We can help you print high-quality, attractive business card printing that enhances your marketing prospects.
Business Card Trends: Staying Relevant in a Digital Age
Evolving technology is impacting business card creation. For example, some cards now feature a quick response (QR) code or NFC (near field communication) technology.
QR codes are like tracking systems for your card. Also, these can link to your portfolio, website, or social media handles, offering ease and convenience to users. Meanwhile, NFC-based business cards allow efficient information exchange while networking.
These additions may only serve some businesses. For example, brands whose target audience is mostly smartphone users can benefit from a card design that features these technologies.
Building Connections: Effective Networking Strategies
Ensure to hand out your cards with purpose and context. Such a setting can maximize the chances of your success since it allows you to personalize your approach and doesn't come off as salesy.
When you meet someone new, you can request their card after the usual introductions, then offer yours in exchange. Respect the individual's time and be polite to them. Do not force prospects to accept your card. While your cards should be handy and accessible, avoid handing them out like flyers.
Finally, it's helpful to have a clear call to action. Is there a specific action you'd want recipients to take after receiving your card? Do you want prospects to book a free consultation or visit your office? Spelling out this action can improve your networking success.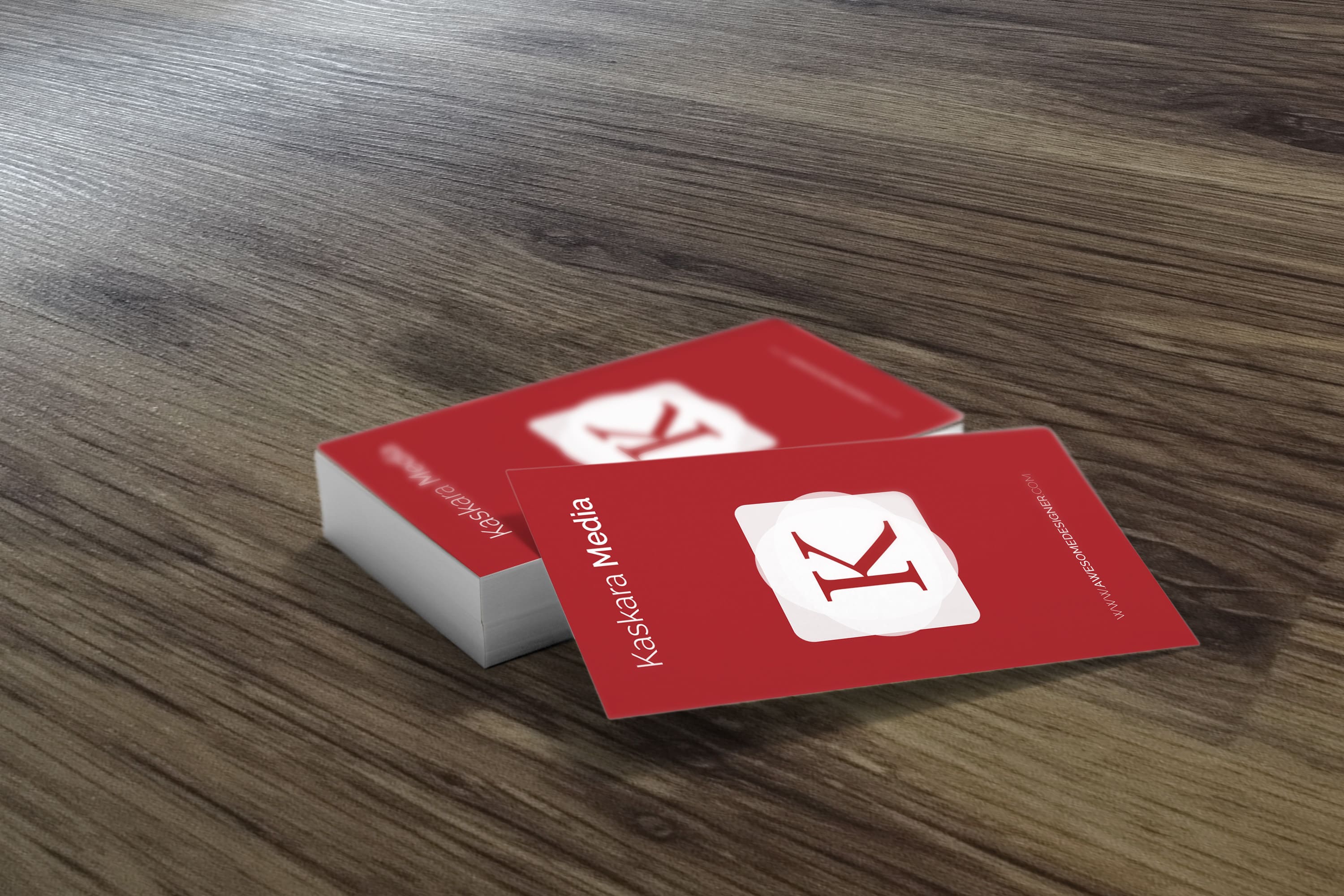 The Follow-Up Game: Leveraging Business Cards for Continued Engagement
Following up with your networking connections is critical to marketing success. These tips can help you follow up correctly:
Personalize your message: A generic follow-up message will save you time. However, such messages are unlikely to succeed. Instead, you're better off referencing a detail from your conversation, like a shared interest or topic. Such personalization helps recipients recall the interaction.
Follow up promptly: Sending a follow-up email or message within a day or two of the initial meeting is more likely to get a positive response.
Add value to your message: Look for opportunities to provide value to your recipients. For example, you can share industry insights, offer assistance, or collaborate on projects with your network.
Use social media: You can extend your professional network and maintain additional communication channels by connecting on LinkedIn or other social media platforms.
Success Stories: Real-Life Networking Triumphs with Printed Business Cards
Several professionals and entrepreneurs have used well-designed business cards to announce a business or product launch successfully. These stories highlight their effectiveness in unlocking opportunities and driving networking success.
In conclusion
You can use the free business card maker tool by 4OVER4 to get started today. Browse hundreds of professionally done templates, modify them to your tastes, and order prints online.
Start elevating your marketing by ordering excellent-looking cards today.